Did Mark Harmon's Wife Pam Dawber Ever Star in a Major Blockbuster Movie?
Mark Harmon is best known today for starring as the leading man, Agent Leroy Jethro Gibbs, in the mega-successful crime procedural NCIS. The show has been on the air for 17 seasons and counting, and Mark Harmon has remained steadfast in his commitment since day one. Harmon may be the more famous one in his relationship with Pam Dawber; however, Dawber did have her run in Hollywood before settling down to focus on her family.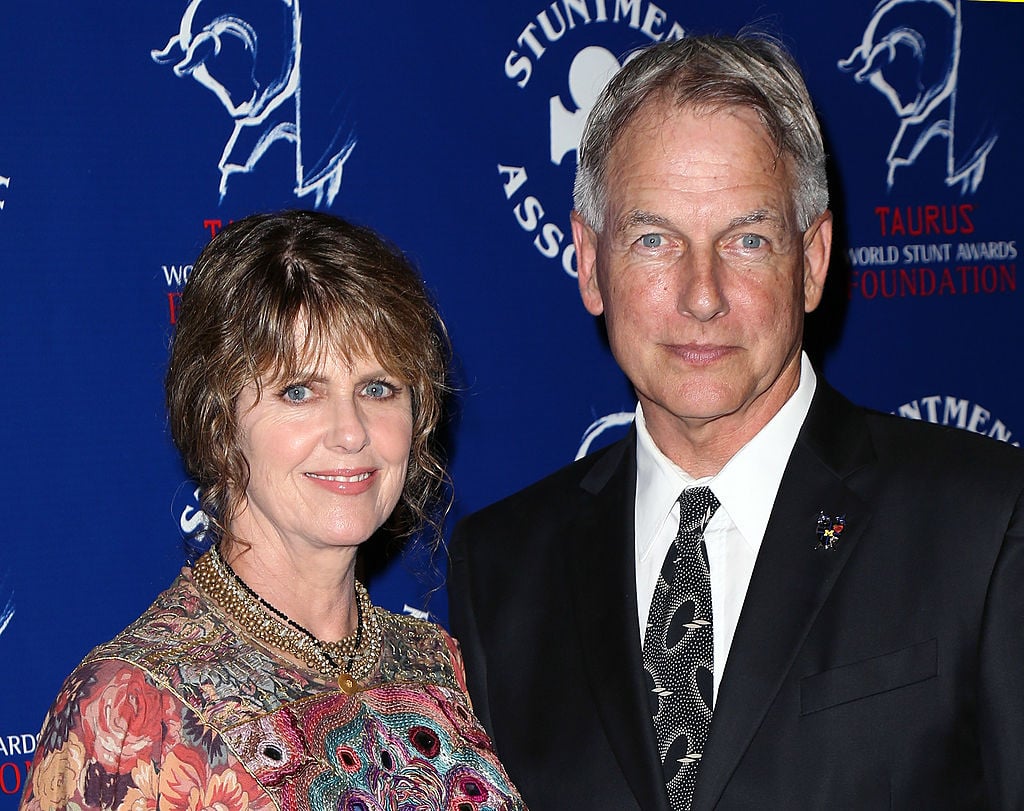 Pam Dawber starred across from Robin Williams in the show Mork & Mindy, and the sitcom remains a beloved Williams staple — an early gem contributing to the late actor's esteemed portfolio. Yet, aside from this well-known TV show, did Pam Dawber ever star in a major Hollywood movie? Did she ever make waves in a blockbuster film? Let's take a deep look at Pam Dawber's career and some of her more recognizable film roles. 
Pam Dawber starred in 1992's 'Stay Tuned' across from John Ritter
Pam Dawber not only worked across from Robin Williams, but she also starred alongside the great Jonn Ritter — famous for his run in Three's Company — in the 1992 comedic adventure Stay Tuned. 
Stay Tuned followed salesman Roy Knable (John Ritter), who spends all his free time sitting in front of the television, which drives his wife, Helen (Pam Dawber) absolutely crazy. 
Knable's fascination with TV leads him down a whirlwind path to the Satanic when a salesman convinces him to buy a satellite dish offering 666 channels. Helen and Roy wind up in Hellvision — a realm run by the salesman who works as an emissary for Satan. To get out alive, Roy and Helen must survive devilish parodies of well-known TV programs. Though not the most critically acclaimed film, Stay Tuned had its fans — offering moments of strong satire and frightful buffoonery. 
Pam Dawber starred in the well-known made-for-TV movie 'The Girl, The Gold Watch & Everything'
The Girl, The Gold Watch & Everything premiered in 1980. Starring Robert Hays and Pam Dawber as boyfriend and girlfriend, the film follows the couple after Kirby (Hays) realizes that a watch he recently inherited holds extraordinary powers. 
The Girl, The Gold Watch & Everything falls into the sci-fi/comedy genre and fits the 1980s vibe in terms of cinematography. The movie boasts a 6.9/10 on IMDb, which is quite strong. 
Pam Dawber starred in several TV movies 
Though Pam Dawber's career bloomed in the 1980s and 1990s, she hasn't starred in many TV shows or movies in the last several years. However, it's important to note that the actress also starred in a few successful TV movies when she was still active in Hollywood. 
Dawber appeared across from Kirk Douglas in Remembrance of Love, and she starred in the TV movie A Child's Cry for Help across from Veronica Hamel and a young Tobey Maguire. You may also recognize Dawber from Do You Know the Muffin Man, A Stranger to Love, and Quiet Victory: The Charlie Wedemeyer Story.