Did Metallica Ever Have a No. 1 Song in the United States?
Metallica is a heavy metal band, however, their music has found some success on the pop charts. This raises an interesting question: Did they ever have a No. 1 hit? Let's take a look at their most successful single, how high it charted, and the controversy its music video caused.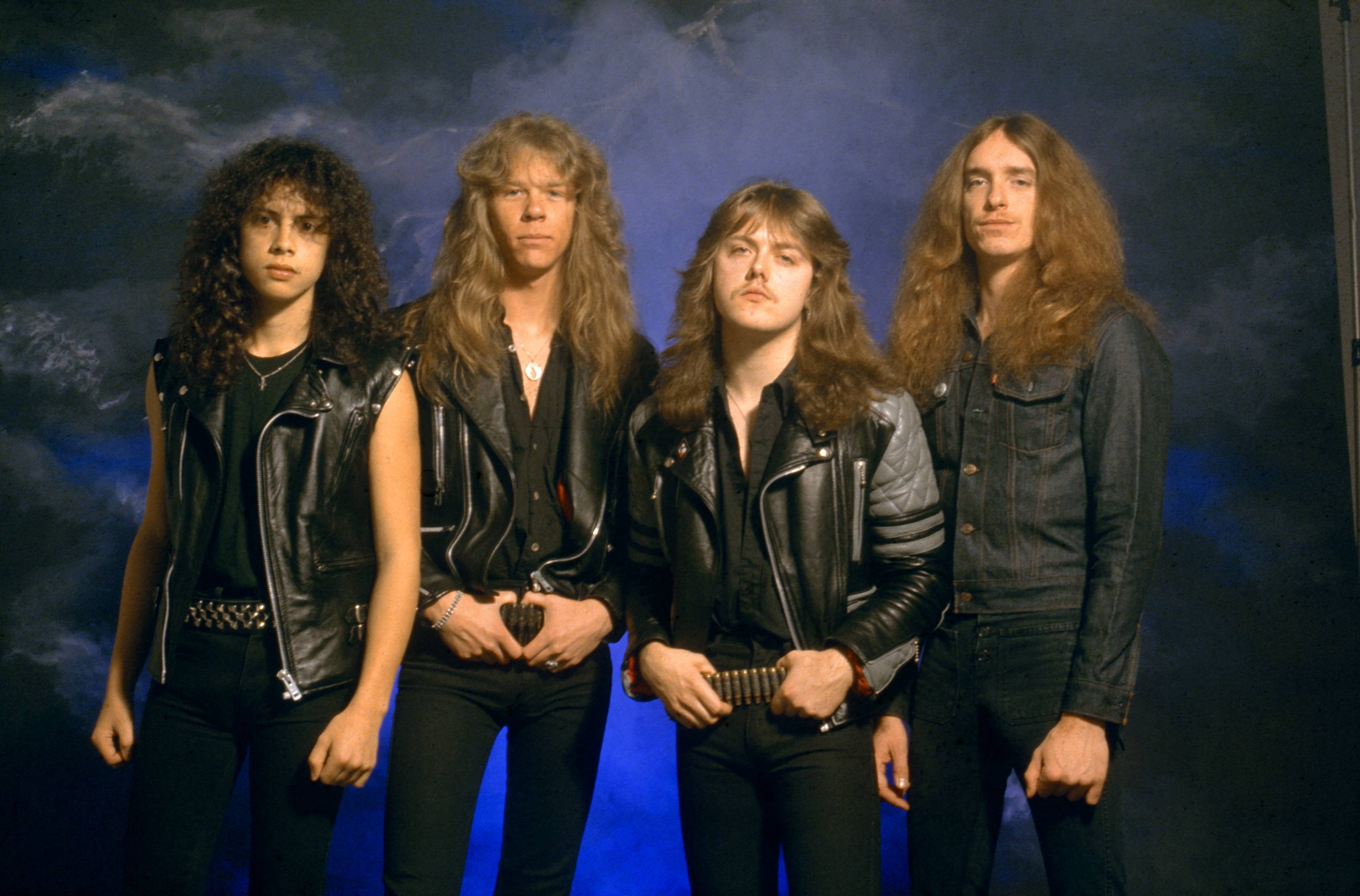 What Metallica song got closest to reaching No. 1?
To date, Metallica has released 16 songs that reached the Billboard Hot 100. Of these, seven reached the top 40: "The Day That Never Comes," "One," "The Unforgiven," "Nothing Else Matters," "Enter Sandman," and "Until It Sleeps." One of these songs, "Until It Sleeps," reached No. 10, making it their highest-charting song. Previously, their highest-charting hit was "Enter Sandman," which reached No. 16. The band never had a No. 1 hit, though they've released six albums that reached No. 1 on the Billboard 200, specifically, their self-titled album, Load, Reload, Hardwired… to Self-Destruct, Death Magnetic, and St. Anger. 
1 simple thing caused Metallica to face backlash for their 'Until It Sleeps' video
While "Until It Sleeps" is Metallica's highest-charting single, its music video managed to cause some controversy. Many music videos caused controversy for being politically charged, sexual, or blasphemous. "Until It Sleeps" uses Christian imagery in an unconventional way, and could be interpreted as blasphemous. According to Ultimate Classic Rock, however, the controversy surrounding the "Until It Sleeps" video had to do with something seemingly innocuous — the length of the band member's hair. Fans were not happy that the members of Metallica had shorter hair.
How Metallica's Lars Ulrich reacted to the backlash surrounding 'Until It Sleeps'
Metallica member Lars Ulrich discussed the backlash. "I was surprised at how much reaction it got," he told the Chicago Tribune. "I mean, what could be more useless than arguing about our bass player's hair length? It's not like we turned it into the Oprah Winfrey makeover–the book! The TV special! You, too, can look like Lars in a few short minutes!"
Ulrich said he should have reacted differently to the backlash. "I suppose I should have seen it coming," he opined. "Metallica to a lot of people is metal, and there is a code, a lifestyle, an us-verses-them attitude that you have to observe to keep in everyone's good graces."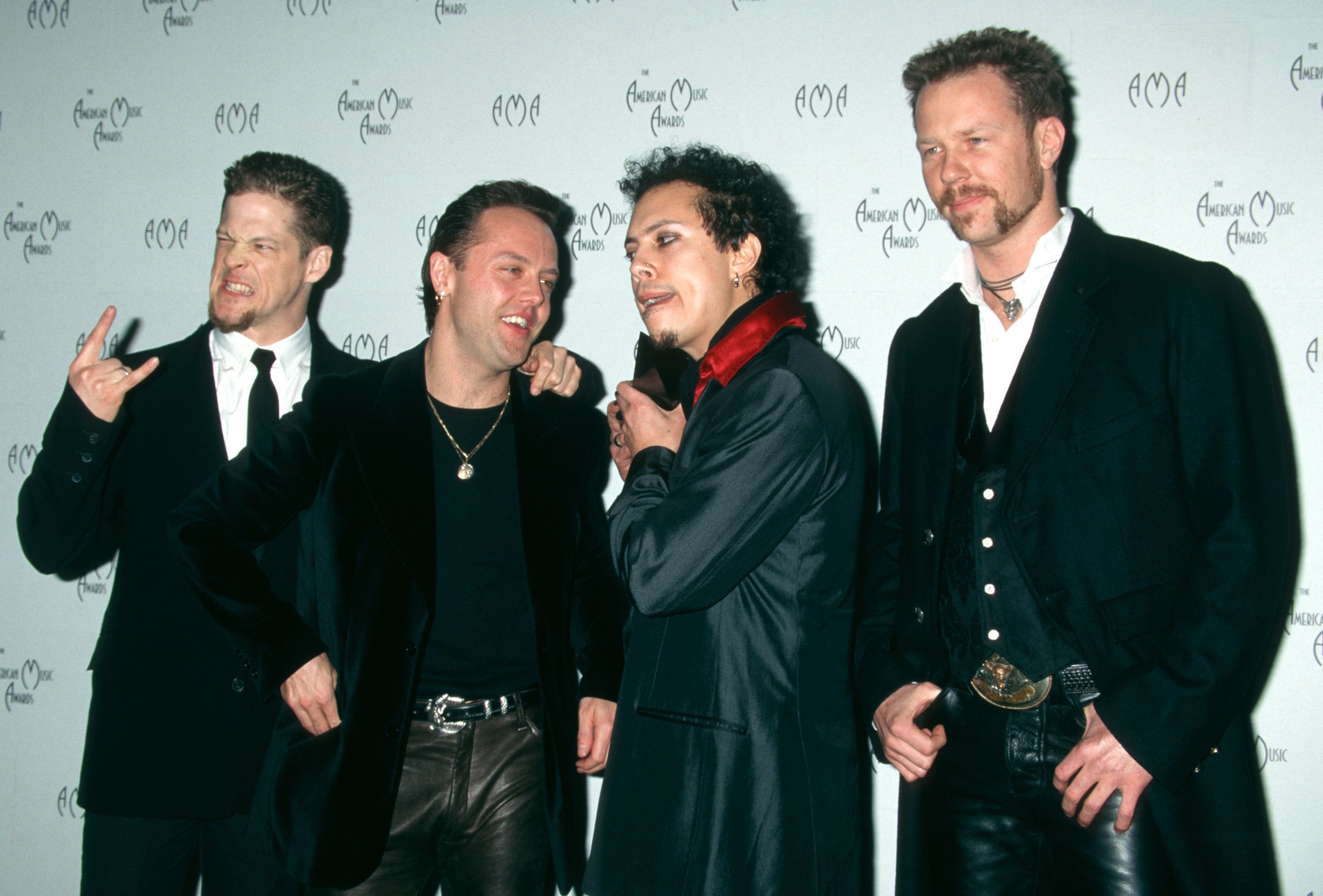 Ulrich attributed the change in appearance to his age."To which I say: I'm 33 now. What might have applied when I was 19, I can't be responsible for that kind of thing anymore. Don't get me wrong, I love the music. But that sort of 19-year-old `let's-(mess)-things-up' attitude, I can't pretend to have that anymore. To me the saddest thing is seeing some of these 35-year-old guys going on stage in their leather studs pretending to still be rebels." He said he'd like such people to wake up.
Regardless of the backlash spurred by the video for "Until It Sleeps," the song still found commercial success — more commercial success than many other classic Metallica songs.