Did Morgan Wallen Ever Have a No. 1 Country Hit?
Morgan Wallen has been in the headlines recently for using the N-word, however, he was once a beloved and uncontroversial country singer. Several of his singles became hits on the country charts. This raises an interesting question: Did he ever have a No. 1 country hit?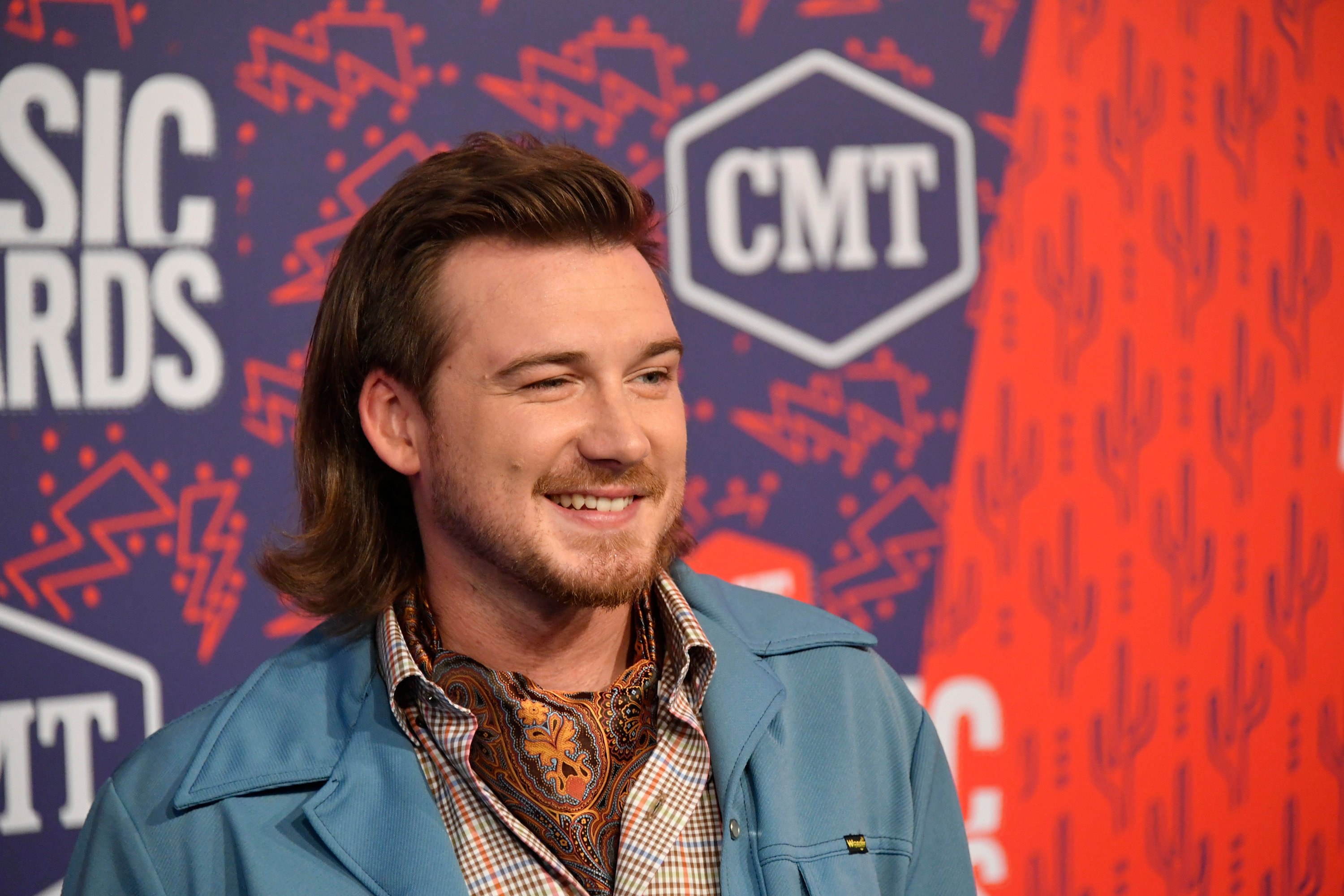 Was Morgan Wallen that big of a deal in country music?
Firstly, a little background. Some artists record a few albums before they make it to the mainstream. On the other hand, Wallen found success with his debut album If I Know Me.
The album was a bit of a hit machine. It featured several hits that reached the top 40 of Billboard's Hot Country Songs chart. Some of them were "Up Down," "Chasin' You," and "The Way I Talk." One of the songs from If I Know Me, "Whiskey Glasses," reached No. 1.
Apparently, Wallen had a pattern. His second album, Dangerous: The Double Album, included several hits as well. Among them was another No. 1 hit called "7 Summers." 
Morgan Wallen's success surprised people
According to Billboard, the success of "7 Summers" was a surprise to Jay Liepis, the head of business partnerships at Apple Music Nashville. The song shot up the Apple Music Daily Top 100 Global Chart. Liepis noted that the chart is usually dominated by pop and hip-hop songs.
This success had elicited strong reactions. "He's still very, very new — especially to the general public, to civilians — but, I guarantee you, they know the lyrics to his songs," said Johnny Chiang, director of operations for Cox Media Group's Houston radio stations. "It's him and Jon Pardi. Those two guys… they're newbies, but geez Louise, man — if and when we ever get back to real touring again, they will be the next-to-last acts on stadium tours."
The country music scandal of the year so far
But will Wallen tour again? He was caught on tape saying the N-word and subsequently, many stations refuse to play his music. In addition, he has been suspended from his record label, Big Lou. At this point, it is not clear if he can recover from the scandal or if his career is over.
Why was Morgan Wallon successful in the first place?
Sometimes, an artist tries to make their music poppy to succeed — especially if they come from another genre such as country, rap, or rock. Did Wallen try to make his music poppy in order to find chart success?
"I've never been like 'All right, I need to stay this much country and bring in 14 percent pop,'" Wallen told The Tennessean. "I try not to get into too analytical, too in my head about it. So far, I've just made what I like, what I'm excited about and proud of. And luckily, my fans have been on the same page as me so far." It's not so clear if fans will remain on the same page as Wallen following his scandal.