Did Naya Rivera and Cory Monteith Ever Date?
Naya Rivera and Cory Monteith formed a friendship during their time on Glee. Did Rivera and Monteith ever date? Here's what Showbiz Cheat Sheet knows.
Naya Rivera and Cory Monteith had a close relationship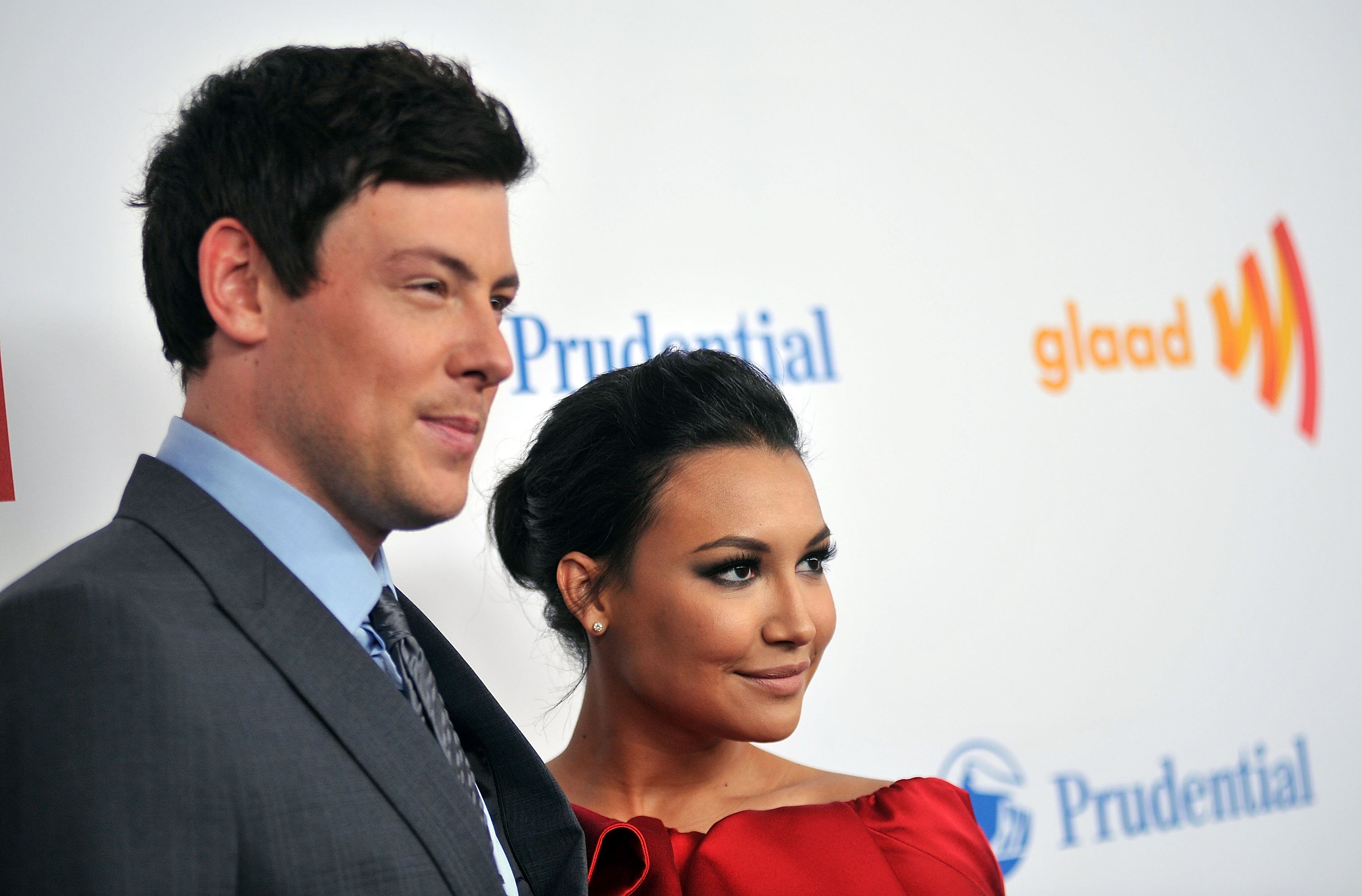 In her book Sorry Not Sorry Rivera said she spent a lot of time with Cory and they developed a close friendship. She said she also formed lifelong friendships with other Glee cast members, including Heather Morris, Chris Colfer, and Amber Riley.
"One summer I spent a ton of time at his house," wrote Rivera. "If I was bored, my car would just automatically point itself in that direction—I didn't need to call ahead but could just drop by and Cory would be welcoming and happy to see me. He had a million friends, and there was always a BBQ going."
Naya Rivera had a difficult time coping with Cory Monteith's death
Rivera said in her book that she felt Monteith's death was "unnecessary." She believed his passing could have been avoided. One of the things that bothered her most was that Monteith died young and he had what seemed like so many more years to live.
"I still think that Cory had so much to live for, and for me that's the worst part about his death—that it was so unnecessary. I miss everything about him. I just miss his life, and I wish that he was here, experiencing in his own life the kind of things that I'm experiencing now in mine. A calm after the storm, if you will. Everything about his death seems unnecessary."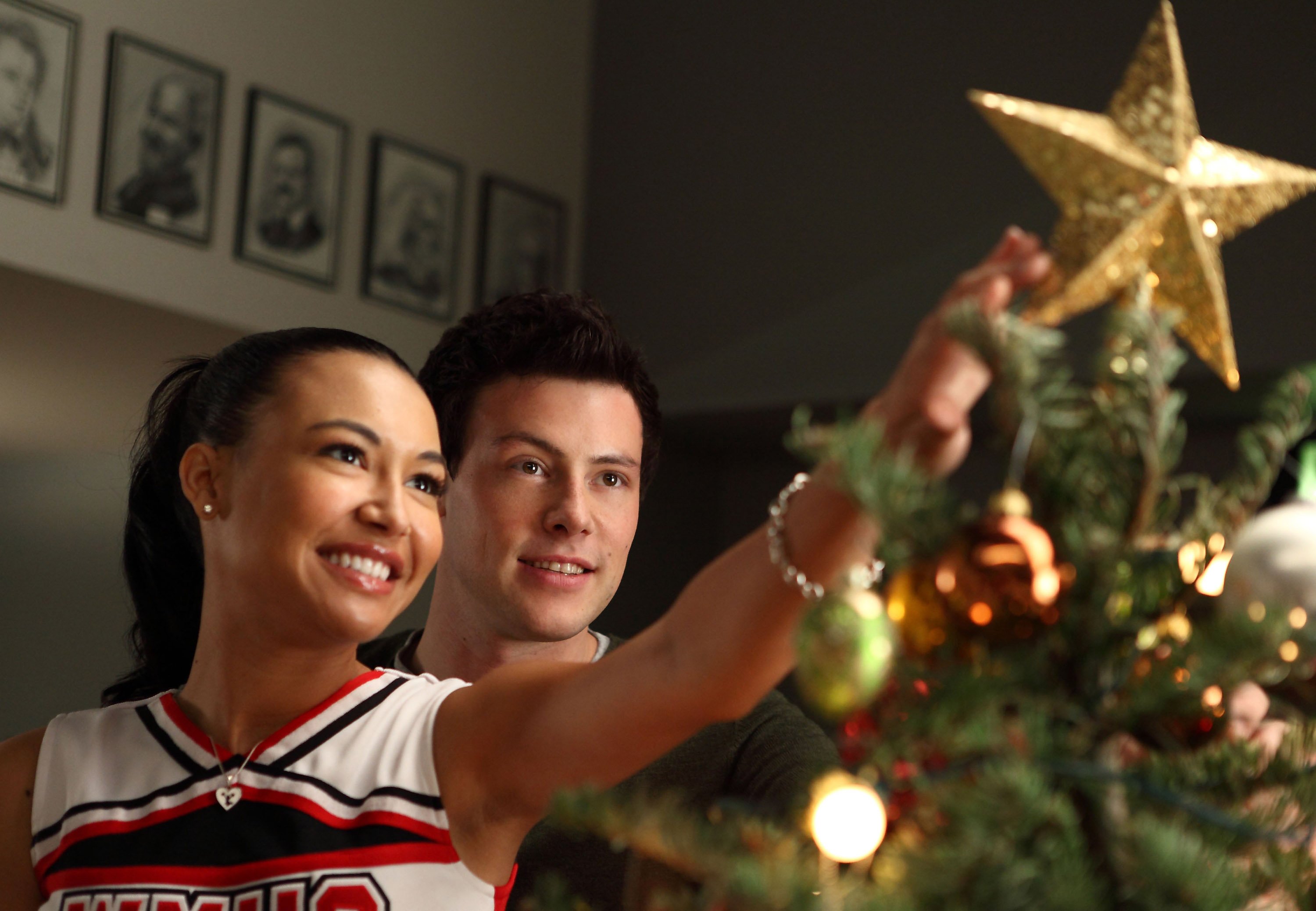 Rivera said Monteith seemed to hide his addiction well. She said she wasn't aware of how much her Glee co-star had been struggling.
"I always thought of Cory as a recovering alcoholic, and completely forgot that he had also had a heroin problem," wrote Rivera. "I guess he hid it well. I thought of heroin as a problem that was relegated to strung-out junkies who lived on the street, not my sweet, smart, talented friend who had plenty of money."
Rivera also wondered if Monteith had been trying to reach out for help all this time and it had just gone unnoticed. She recalled a conversation they had about tricks for crying on cue during scenes. Rivera said she would just dwell on an unpleasant thought. According to Rivera, Monteith said he couldn't "go there" and dwell on sad thoughts. "It was a sweet moment, but I wonder what kind of pain he was blocking out, even then," she wrote.
Did Naya Rivera and Cory Monteith date?
According to Rivera, she and Monteith shared a kiss but they never dated. One day, when Monteith asked her why they never "hooked up," Rivera said she told him she never saw him in a romantic way. She said she playfully kissed him on the lips and they never spoke about it again.
"Minus that one incident of kissing, Cory and I had a very brotherly/sisterly relationship, which was rare in a cast that had the sex drive of bunnies and the bed-hopping skills of a polygamist cult," wrote Rivera. "There was no pretense, and I think that made us closer. We were just bros—which was especially funny considering how often our characters insulted each other on screen."
Follow Sheiresa Ngo on Twitter.