Did Olivia Munn Just Throw Shade at Ex Aaron Rodgers With Personal Relationship Details?
On a recent podcast, Olivia Munn gave a whole lot of personal information about one of her ex-boyfriends and many have been speculating that she was talking about Green Bay Packers quarterback Aaron Rodgers.
Read on to find out what she said and why fans think she may have been referring to the NFL star.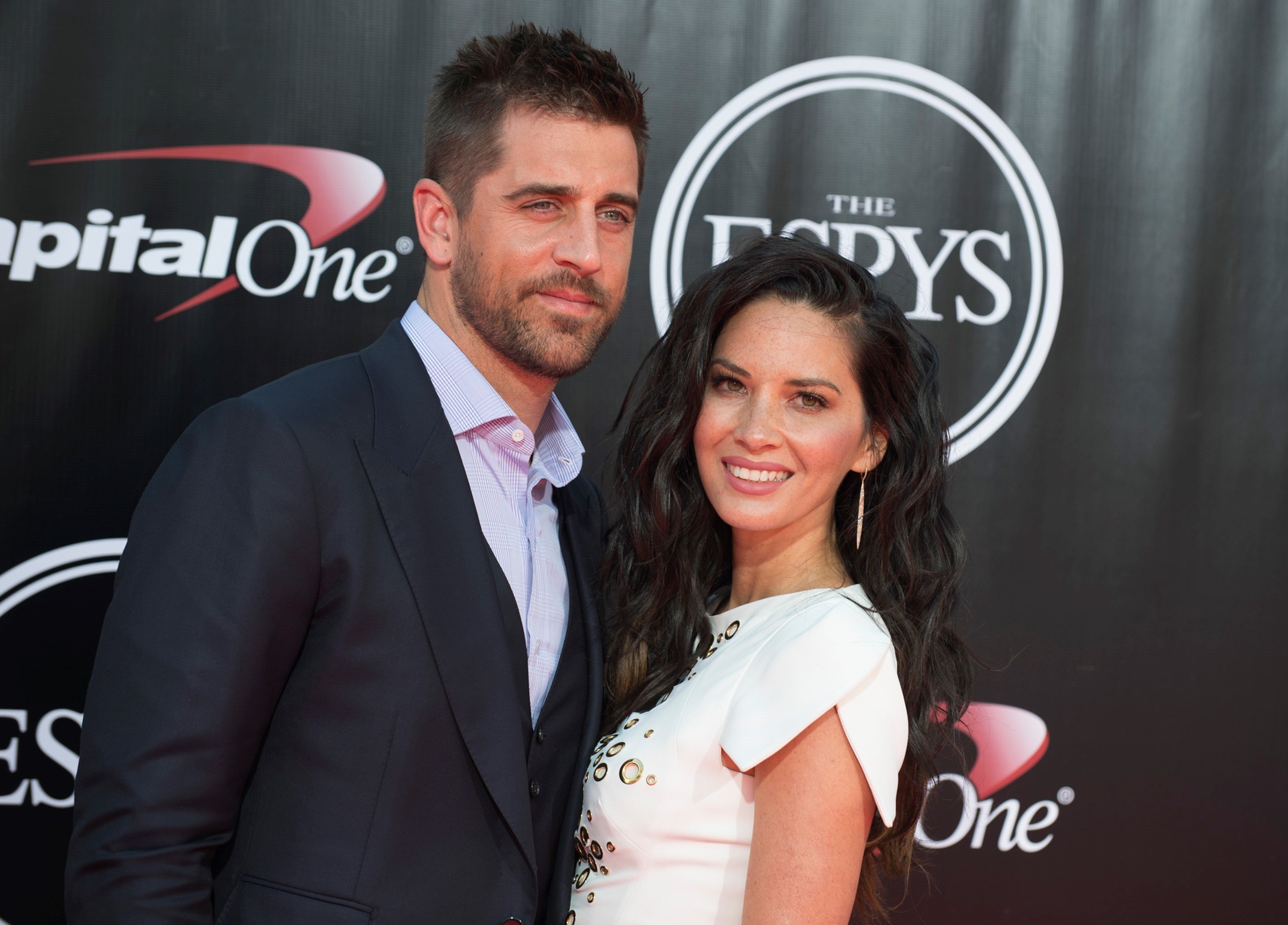 Olivia Munn says 1 ex was bad in bed, suspects he wasn't into women
In August, Munn was a guest on an episode of Whitney Cummings' Good for You podcast and she offered personal details about an ex-boyfriend. She described the ex as the "worst" sexual partner and said that he admitted to her he didn't have a ton of experience.
The Predator star went on to explain the her former beau wanted the lights off when they were intimate and liked "spooning from behind," which had her questioning if he was really into women.
"So, it's like you don't have to see my face, you have to see that it's a girl," Munn said. She added that later she "got evidence about something, and then I put the other pieces together. I was like, 'Oh, that's what all that [was].'"
Although Munn never named which ex she was talking about, it didn't take long for the internet to jump on those comments with a number of fans pointing to Rodgers as the unnamed former boyfriend. Some figured she was referring to the signal caller since she's brought him up plenty of times post-breakup.
Why she and Aaron Rodgers split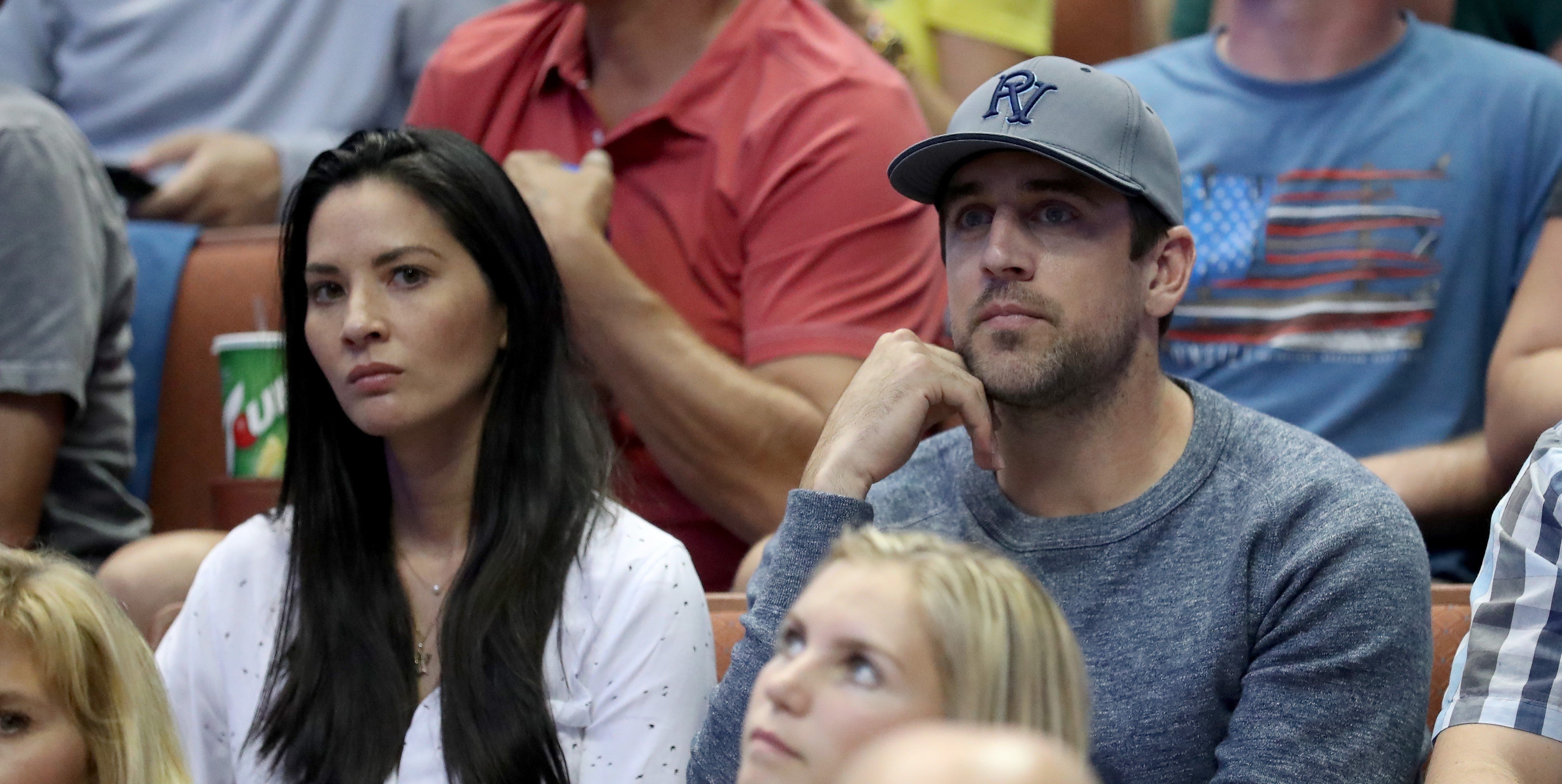 Munn and the athlete were together for three years from 2014 to 2017 before they split.
A source said at the time that their decision to go their separate ways was "amicable." A reason for the breakup wasn't given but several months later, Rodgers revealed to ESPN that dating in the spotlight wasn't easy.
"When you are living out a relationship in the public eye, it's definitely … it's difficult," he said. "It has some extra constraints because you have other opinions about your relationship, how it affects your work and, you know, just some inappropriate connections."
Munn's other high-profile romances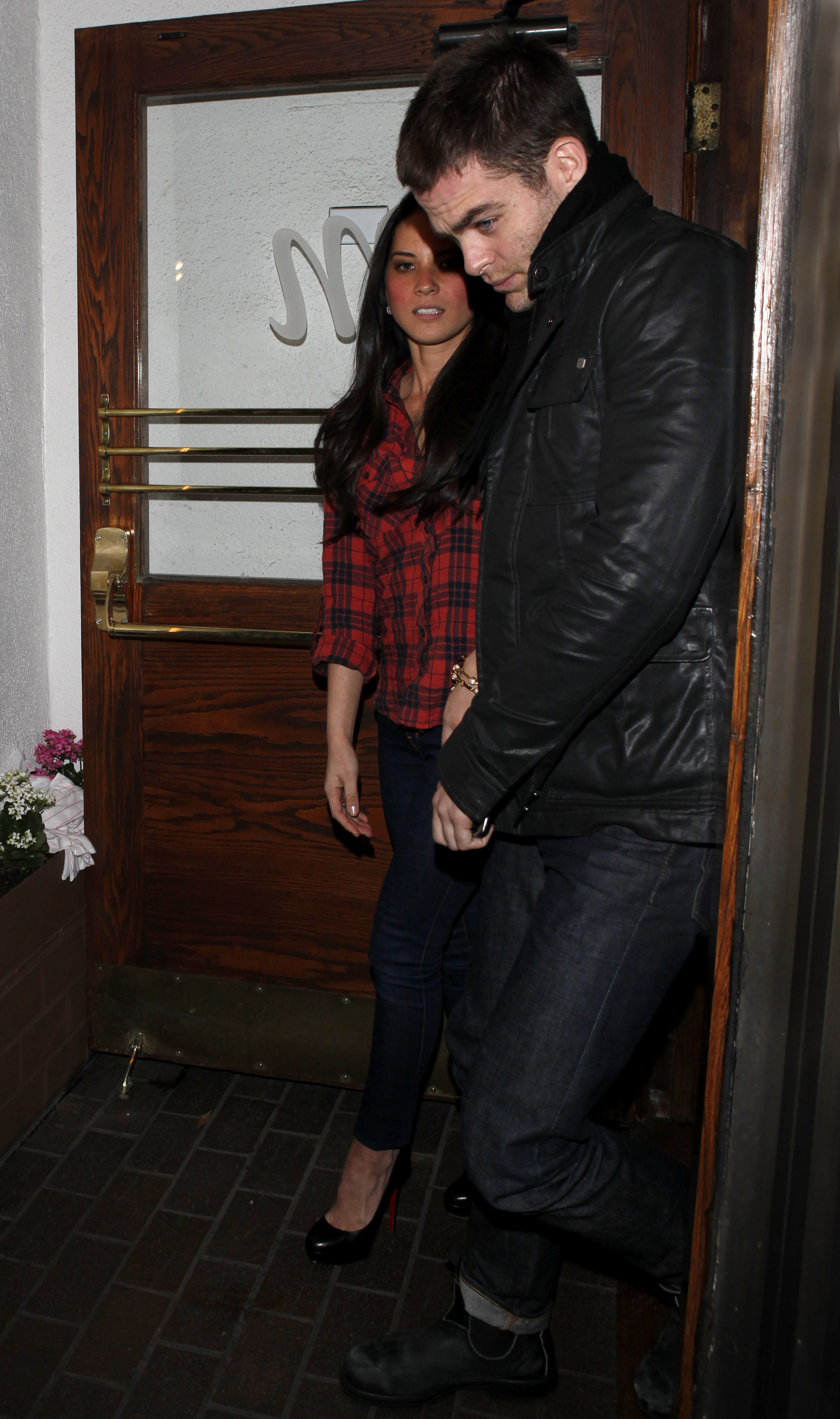 Some of Munn's other high-profile exes include One Tree Hill alum Bryan Greenberg who she was with for two years before splitting in 2009. The following year, she was spotted out with Chris Pine. They were together for five months before People reported that they called it quits.
Munn was also rumored to have had a fling with Justin Timberlake in October 2010. However, his rep denied that anything was going on between them.
In 2012, she dated hockey player Brad Richards for two months until they ended their romance. A few months later, it was confirmed that she was seeing Swedish-American actor Joel Kinnaman. The X-Men: Apocalypse star began seeing Rodgers after they broke up.
In December 2018, Munn was linked to Philadelphia Fusion president Tucker Roberts but in late 2019, Us Weekly confirmed that they were no longer together.