Did Olivia Newton-John's Former Boyfriend Fake His Own Death?
Olivia Newton-John is best remembered for her role in Grease, but a real-life mystery involving the actress has gripped people's imagination for nearly 15 years. Find out more!
Hollywood is filled with tragic happenings and incredibly mysteries. The movers and shakers of the industry have a lot going on, and thus a lot can go wrong. Olivia Newton-John, famed for her role in Grease, has mostly kept a low profile in terms of drama. There is one mystery that follows her; Newton-John's boyfriend, Patrick McDermott, disappeared under mysterious circumstances in 2005. Nearly 15 years later, no one knows what happened to the then 48-year-old cameraman.
Did Patrick McDermott die in a boating accident, or did he fake his own death?
Patrick McDermott joined a fishing charter out of San Pedro on July 30, 2005. The overnight trip took the passengers out on a lengthy fishing expedition before turning around and returning them to San Pedro. The morning that the boat docked McDermott was not on it. His belongings were allegedly left on the ship. His bill was reportedly paid in full, too, according to The Daily Beast.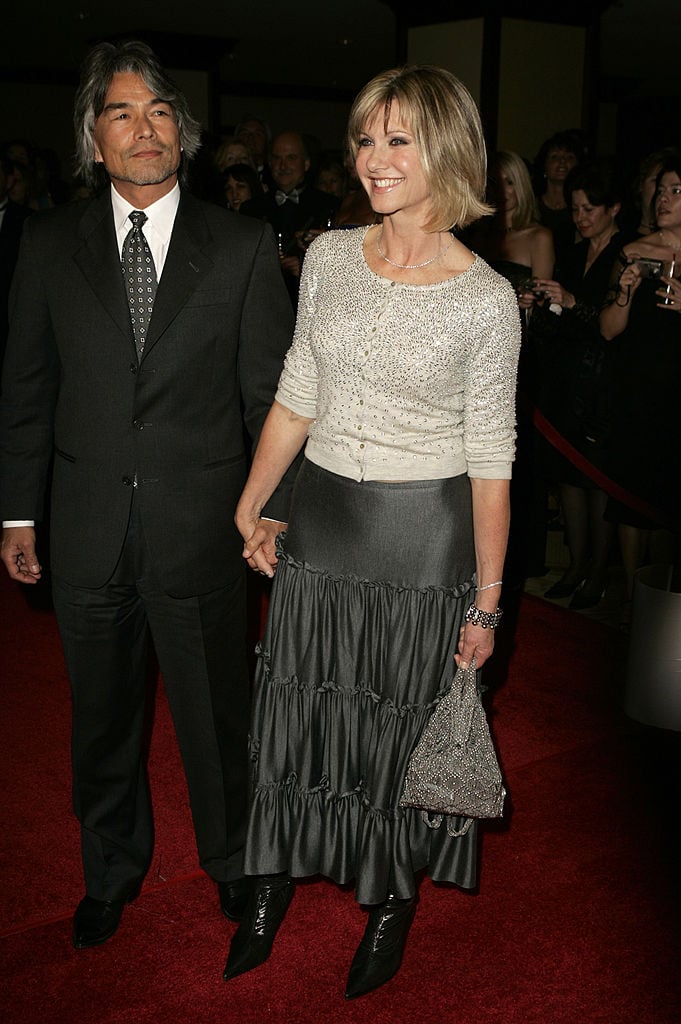 He was reported missing the following day. Initially, McDermott was believed to have fallen overboard, going unnoticed by the crew and passengers. That seemed unlikely, according to a private investigator that worked the case. Another theory was that he had faked his own death to avoid mounting bills. The investigator thinks he did neither; instead, he believes that McDermott just walked away from his life.
Adults, after all, are allowed to do that. They are within their rights to pick up and leave without telling anyone. The child support he owed, however, is a different story entirely. It is primarily believed that McDermott was stressed over mounting child support payments and a flailing on-again-off-again relationship with Newton-John.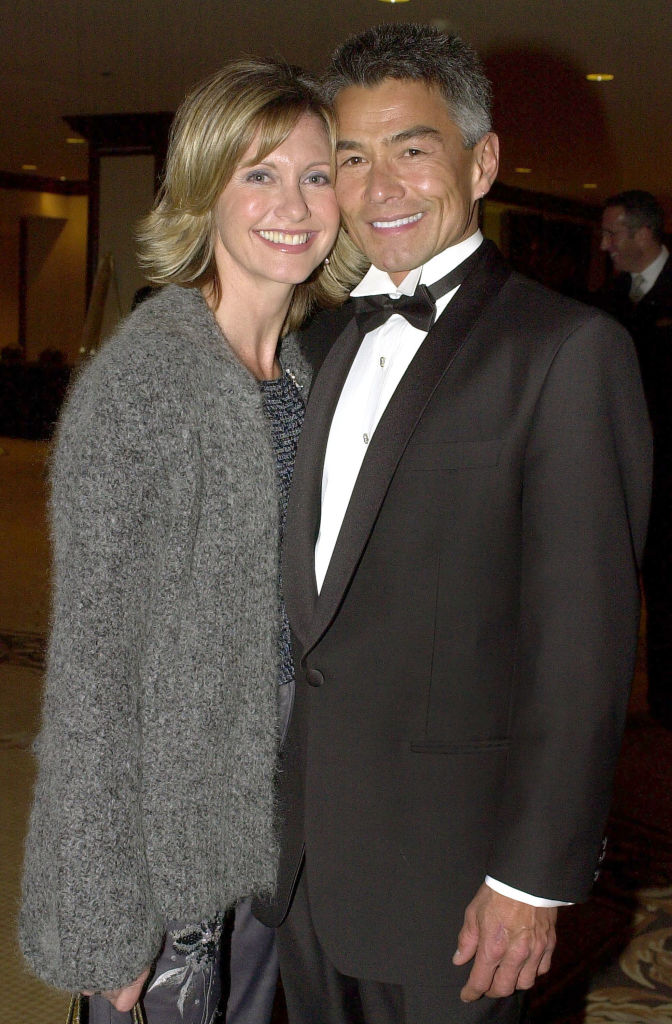 There have been no confirmed sightings of McDermott since that fateful fishing trip. Newtown-John, for her part, has moved on and gone on to marry. Things are going well on that front, but she admits she's still curious but has learned to let things go. It seems she, along with McDermott's ex-wife and child, have come to grips with the fact that some mysteries will never be solved.
The Pub owner found in Mexico was not Patrick McDermott
In 2017, McDermott's image was once again splashed across media publications and on television screens. It was believed that McDermott had been found, alive and well, in Mexico. Photos that appeared to show the alleged McDermott sitting with a woman in a Mexican beach town were widely circulated.
The person, however, was not Patrick McDermott. Instead, it was Wes Stobbe, a Canadian bar owner. Stobbe and his wife were allegedly building a home in Sayulita when the photo was shot, according to People. Stobbe only found out about the situation when friends sent him news stories. He alleges he doesn't see the resemblance.
Olivia Newton-John hired private investigators
While a boating accident seems like the most plausible explanation for McDermott's disappearance, Newton-John was not initially convinced that's what happened. In fact, she was so disturbed by McDermott's disappearance that she hired a team of private investigators to track him down.
According to Radar, Newton-John sent investigators into Mexico to hand out McDermott's picture, and to interview locals. Nothing came of the trip. The investigators left Mexico with the sense that McDermott was not, in fact, there. Newtown-John also allegedly worked through a theory that McDermott had somehow escaped to Korea, although nothing seemingly came of that theory either.