Did Pop Smoke Go to College?
Even though he died almost a year ago, music fans are still mourning the untimely death of rapper and hip-hop star, Pop Smoke. He was able to achieve a lot in his short career. As with most celebrities, fans have wanted to know more information about the rapper, including his schooling.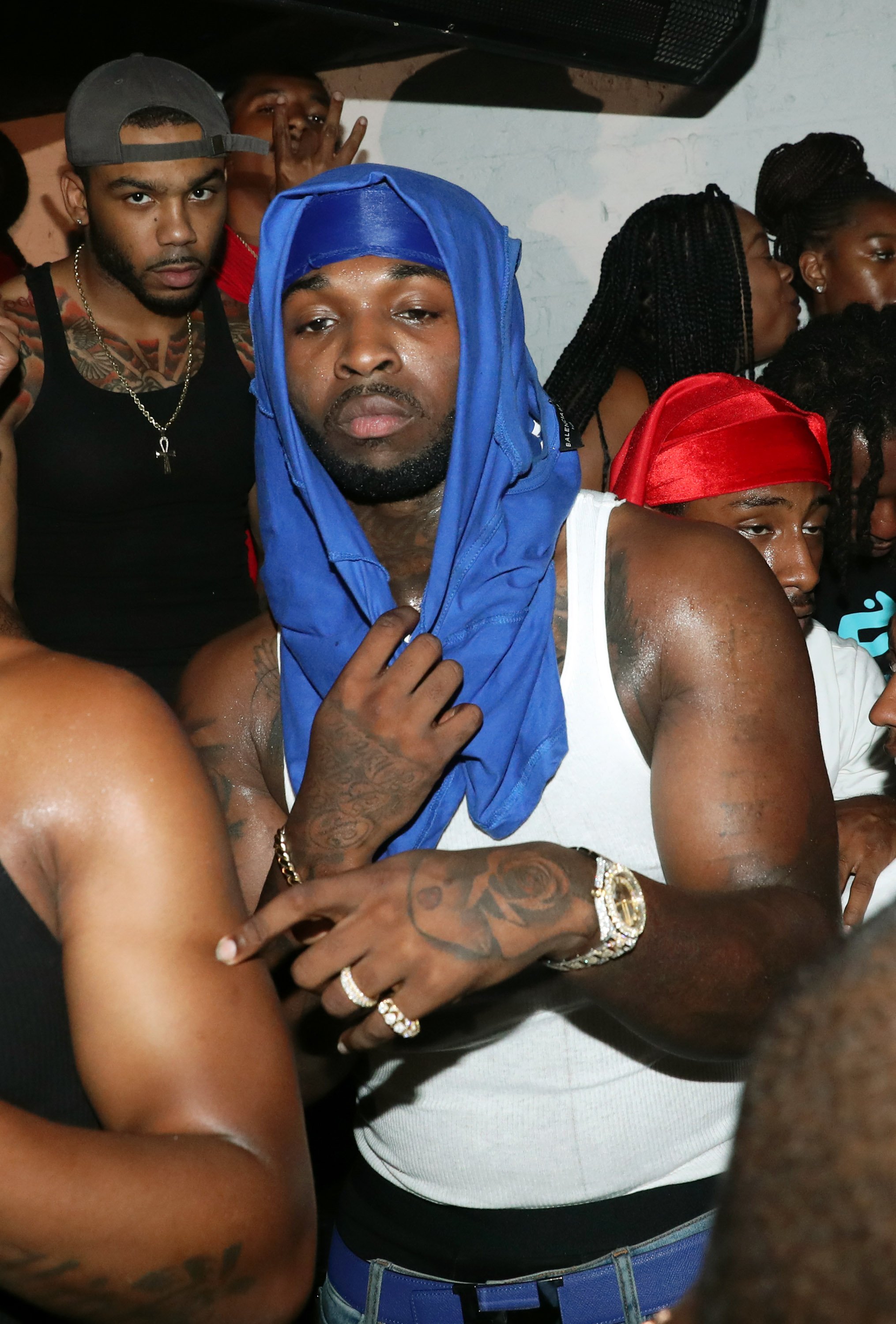 Who was Pop Smoke?
The New York rapper, whose real name was Bashar Jackson, was a rapidly rising hip-hop star. His single, "Welcome to the Party" was his first major hit and hit had remixes featuring Nicki Minaj and Skepta.
His second mixtape, Meet the Woo 2, was just released to major buzz. It featured songs with A Boogie wit da Hoodie, Quavo, and Nav. The set also included the hit song, "Dior," which was making major waves right before his death. After his death,
Several months after his death, his debut album, Shoot for the Stars, Aim for the Moon, was released to commercial and critical acclaim. It debuted at No. 1 in multiple countries. On the Billboard top 200 albums chart, Pop Smoke became the first artist to have a posthumous album debut at the top of the chart.
RELATED: Who Was Rapper Pop Smoke and What Was His Net Worth At The Time of His Death?
The album had several hit singles, including "The Woo", "Mood Swings", "For the Night", and "What You Know Bout Love." Most of these songs had their success enhanced by TikTok challenges.
Pop Smoke had so much ahead of him
At the age of 23, Pop Smoke was just getting started. Many people are unaware that the rapper was actually poised to be a professional basketball player and would have went to school and played basketball and everything.
"Everybody that come from the hood is either going to rap, play ball, or sell drugs. That's the main three," he told the LA Leakers once in an interview "So I did all of the above, plus more, and I was good at everything."
RELATED: What's Drill Music, the Hip-Hop Genre Popularized by Pop Smoke and Others?
As reported by High Snobiety, Pop Smoke moved to North Philadelphia at the age of 15. He made the move after receiving a full scholarship to go to Rocktop Academy, which was "a prep school that would prepare him to play in college." However, six months into the program, doctors discovered he had a heart murmur. This meant that he would not be able to play basketball competitively. This brought his burgeoning basketball career to a screeching halt and he went back home.
Though his life ended just as his career in music was just beginning, Pop Smoke had already accomplished so much and was a talented rapper in his own right. If he had the change to live longer, the sky would be the limit.