Did Prince Charles Date Princess Diana's Sister, Lady Sarah Spencer?
Prince Charles started dating Princess Diana in 1980. But, she wasn't the first Spencer woman courted by the Prince of Wales. Did Prince Charles date Princess Diana's sister, Lady Sarah Spencer? Find out, here.
Prince Charles and Princess Diana had a complicated love story from the get-go — and his track record with women didn't help. At the time of their nuptials, Prince Charles allegedly still had feelings for his ex-girlfriend, Camilla Parker Bowles. And, on top of that, he and Princess Diana were still getting to know each other after getting engaged not long after they started dating.
In addition to these factors, Princess Diana wasn't the first Spencer woman courted by the Prince of Wales — which might have made things a little awkward between the prince and his in-laws (at least at first).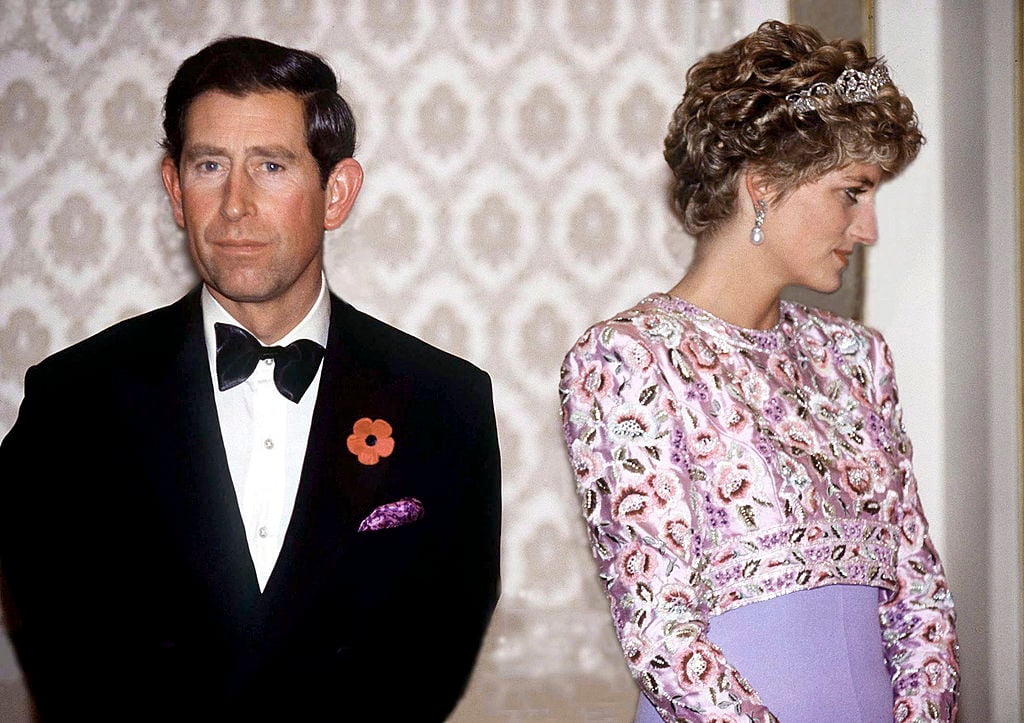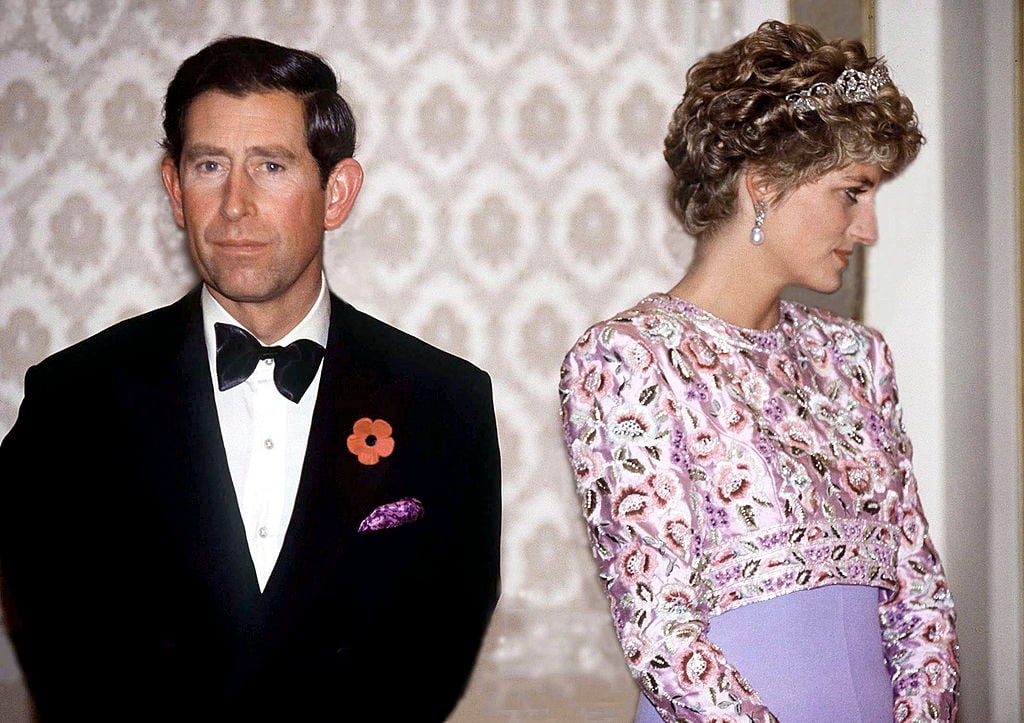 Did Prince Charles date Princess Diana's sister?

The story of how Princess Diana met Prince Charles is a bit complicated. According to reports, the late princess was introduced to her ex-husband and father of her children by her oldest sister, Sarah Spencer. And, Prince Charles and her sister dated only a few years before the Prince of Wales and Diana tied the knot.

The Sun reports that Prince Charles and Sarah Spencer had a fling in 1977. However, things didn't work out between the two of them because Sarah allegedly gossiped about their relationship — a big no-no in the royal family. According to The Mirror reporter James Whittaker, Sarah didn't have any interest in marrying the future king and allegedly claimed she wouldn't marry her boyfriend "if he were the dustman or the King of England."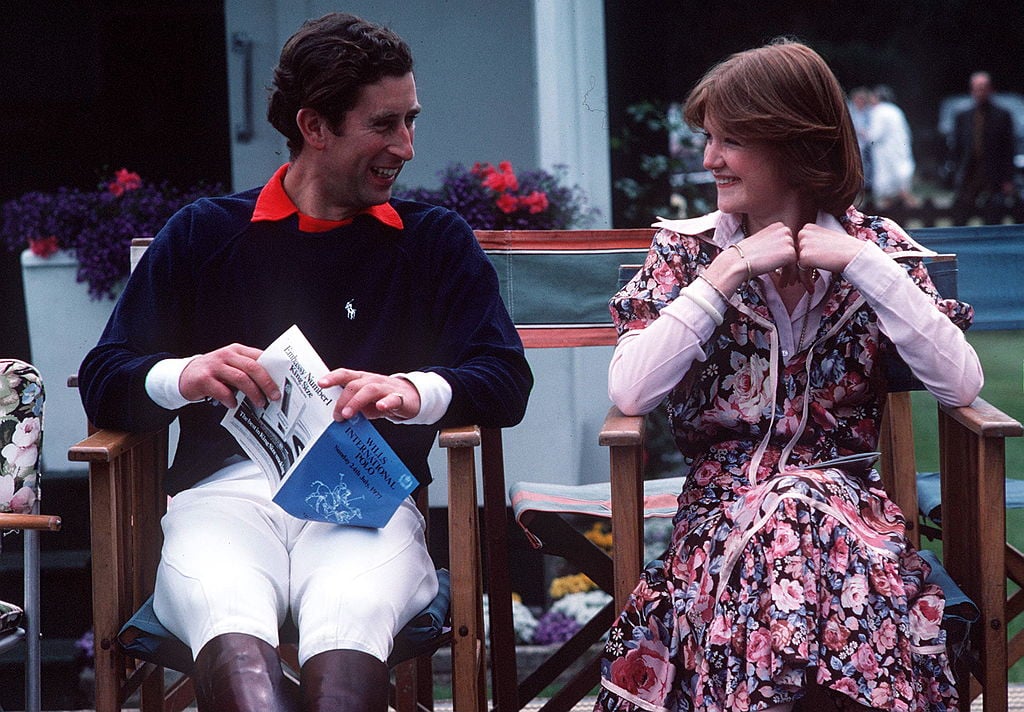 According to The Sun, Prince Charles was, understandably, upset by Lady Sarah's remarks and, apparently said something along the lines of "You have just done something incredibly stupid" to Sarah. Prince Charles then called it quits.

Aside from the fact that they dated, their alleged falling out, and Prince Charles's introduction to Princess Diana, not much is known about Prince Charles and Sarah Spencer's relationship.

How did Prince Charles meet Princess Diana?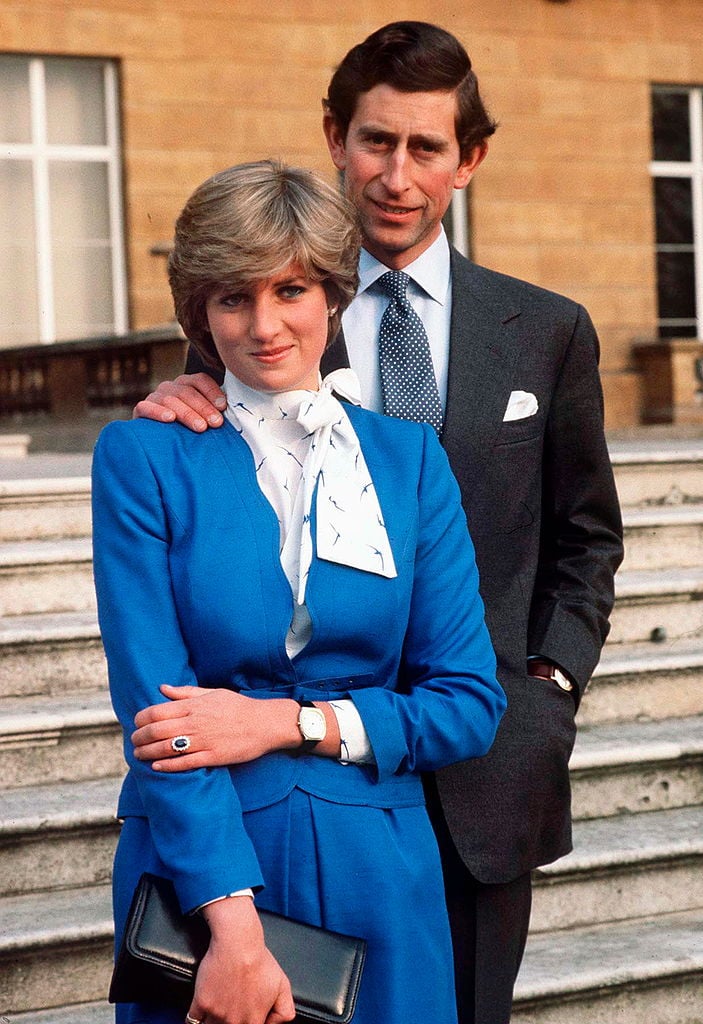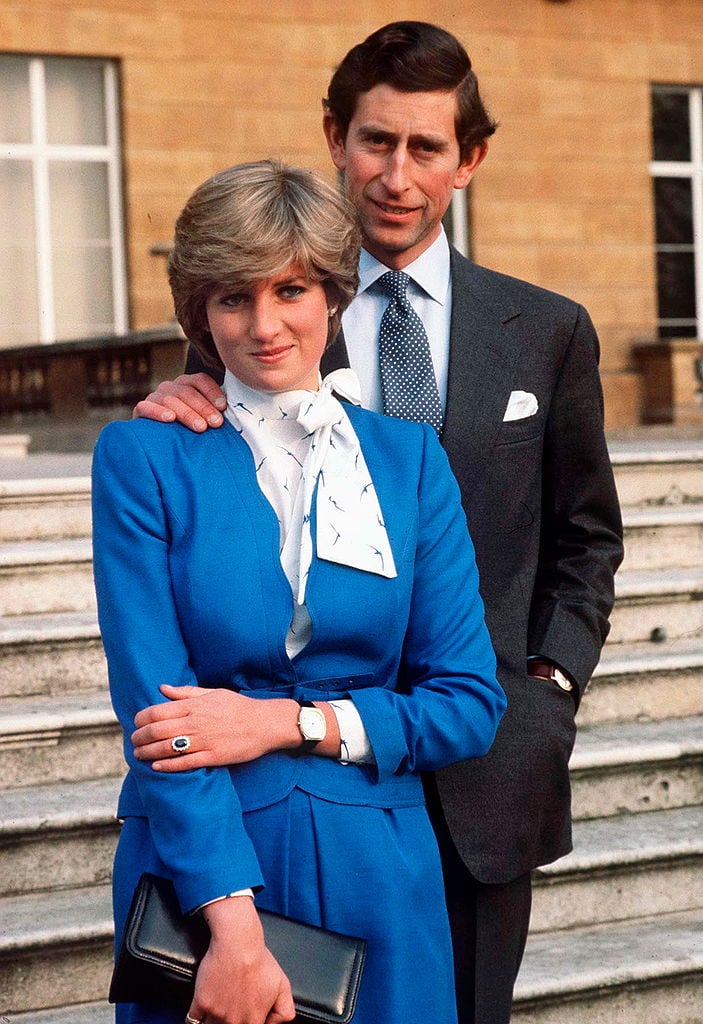 Princess Diana's sister, Lady Sarah is the one responsible for Prince Charles and Princess Diana's relationship. In fact, she once even called herself cupid after the two got engaged. Through Prince Charles's relationship with Lady Sarah, he met Princess Diana. And, only a few years after calling it quits with her sister, the two began dating.

Their relationship progressed quickly, especially since Queen Elizabeth saw Princess Diana as a good fit for Prince Charles's wife. After all, she was from an aristocratic family, a virgin, and didn't have a reputation. Not to mention: Her Majesty thought transitioning into the royal family would be a breeze for her. Not long after dating, Prince Charles and Princess Diana were engaged in 1981 and married on July 29, 1981. They welcomed their first son, Prince William on June 21, 1982, and their second, Prince Harry on September 15, 1984.

While their marriage only lasted 15 years, Prince Charles and Princess Diana are forever linked through their sons. And, albeit they were divorced at the time of her death, it was Prince Charles who went to Paris to accompany her body home. The gesture showed that, while their marriage was a rollercoaster, he had respect and love for the late princess — after all, they had known each other for 20 years.

Check out Showbiz Cheat Sheet on Facebook!