Did Queen Elizabeth II Get Along With Her Sister, Princess Margaret?
Despite the complicated royal family lineage, we're all familiar with Queen Elizabeth II. She's elegant, witty, and the longest reigning monarch — and at 92 years old, she's also still conducting her own affairs, which is quite impressive. And the British also love the queen, too, as even after all these years, she still manages to keep an air of mystery about her. This air has also left many wondering what her younger years were like, especially when it came to her family.
Since Princess Margaret's introduction in The Crown, viewers were left with questions regarding the relationship between the queen and her younger sister. Here's how they really felt about each other.
The two of them spent the majority of their time together as children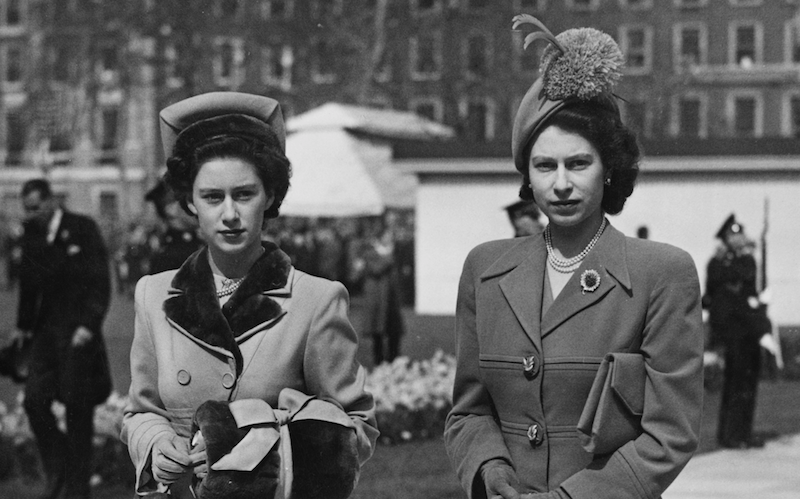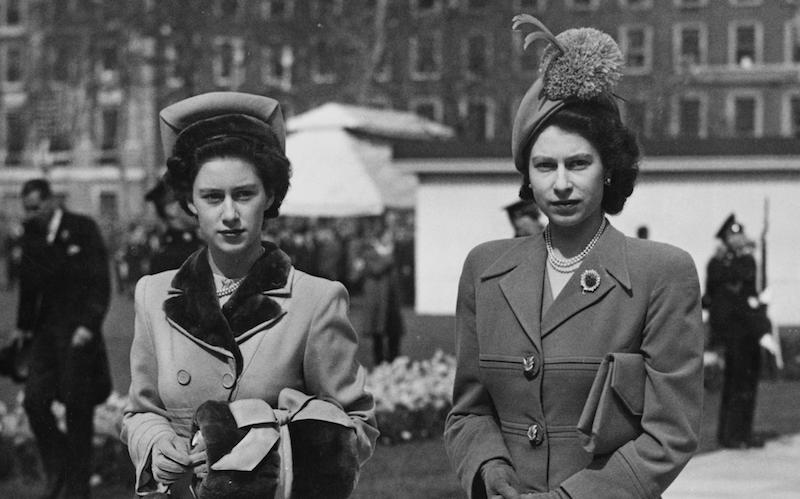 As children, Elizabeth II and Margaret were reportedly quite close, and their father, King George VI, wanted them to be seen as equals. For this reason, it seems the sisters actually got along very well as kids. TIME explains George VI didn't want anyone to show preference for either sister, so he attempted to dress them the same and keep them as similar for as long as possible. They also lived quite a sheltered childhood together that included few excursions into London proper.
Eventually, Elizabeth II was treated more seriously, of course, as she was expected to take the crown — but up until this point, the sisters had each other to keep them company. This created a close bond early on.
Princess Margaret was known for being more social than Queen Elizabeth II
Despite their similar upbringing, there were huge differences in personalities that were apparent early on. While Elizabeth II was quiet, obedient, and and serious, Margaret was known for being social. And the public noticed this, too, as Elizabeth II took the crown.
Hello! explains Margaret loved the glitz and glamour, while the queen was much more practical. The publication notes Margaret was a "staple at galas and nightclubs," and her love life also became of huge interest to the public. Of course, this also meant she was constantly surrounded by royal scandal, which affected the queen as well. History notes Margaret even stole the show at her sister's coronation when she made an intimate gesture toward a divorced man.
Princess Margaret jumped at the opportunity to help her sister rule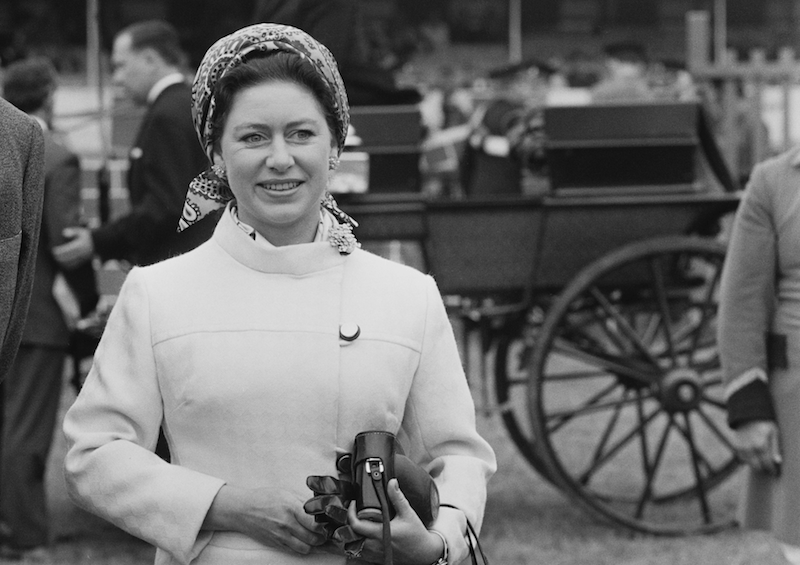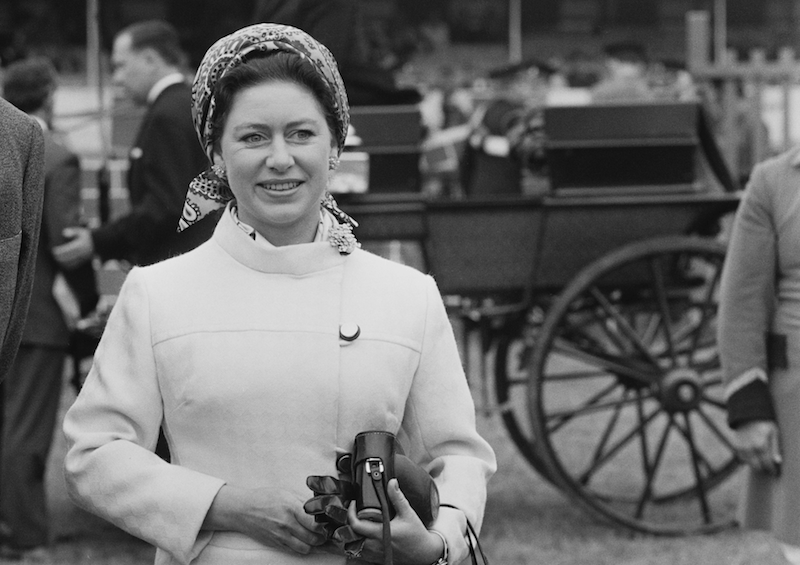 Despite Margaret's life in the fast lane and Queen Elizabeth II's more serious role in society, it's clear Margaret still looked up to her older sister. Hello! reports Margaret also felt protective of her and wanted to help Elizabeth II in any way that she could. In the '60s during an interview, Margaret said her older sister had an aura about her that made her impressive and almost magical.
"In my own humble way I've always tried to take some of the burden off my sister," then-39-year-old she said. And, in true Margaret fashion, she also added, "She can't do it all … and I leap at the opportunity to help. Sometimes it can be very formal and boring, but I've got a reflex against that now. It's very much up to one not to be bored."
Queen Elizabeth II wanted her sister to be happy above all else
While the queen certainly wasn't always pleased with her sister's attention-seeking ways, there's no doubt they maintained a close bond through adulthood. And above everything, the two wanted each other to be happy.
Daily Mail Online reports the queen actually approached a friend of her sister's at Margaret's funeral. The friend, Lady Anne Glenconner, introduced Margaret to her secret lover, Roddy Llewellyn. Margaret was married at the time — but she hit it off with Llewellyn, which created quite the scandal. And while the queen certainly didn't approve of the negative media attention from the incident, she did want to thank Lady Anne for introducing her sister to someone who made her truly happy.
Check out The Cheat Sheet on Facebook!