Did Ronan Farrow Produce HBO's 'Allen V. Farrow'?
Allen V. Farrow premiered on Feb. 21 on HBO, but did famed journalist, Ronan Farrow act as a producer on the project?
Allen V. Farrow premiered on HBO on Feb. 21 to a massive crowd. Fans tuned in to see the story, retold from the perspective of Dylan Farrow. Now, fans are wondering if Woody Allen's son, Ronan Farrow, produced the documentary. After all, the investigative journalist did pen a deal with HBO, the studio that produced and aired the investigative deep-dive.
Ronan Farrow inked a deal with HBO to produce documentaries back in 2018
Farrow began his career young. Born in 1987, he rose to prominence first in 2008 as an activist. In 2011 he was listed as an "up and coming politician" by Harper's Bazaar. The following year, he made Forbes' list of the most influential people under 30 years old.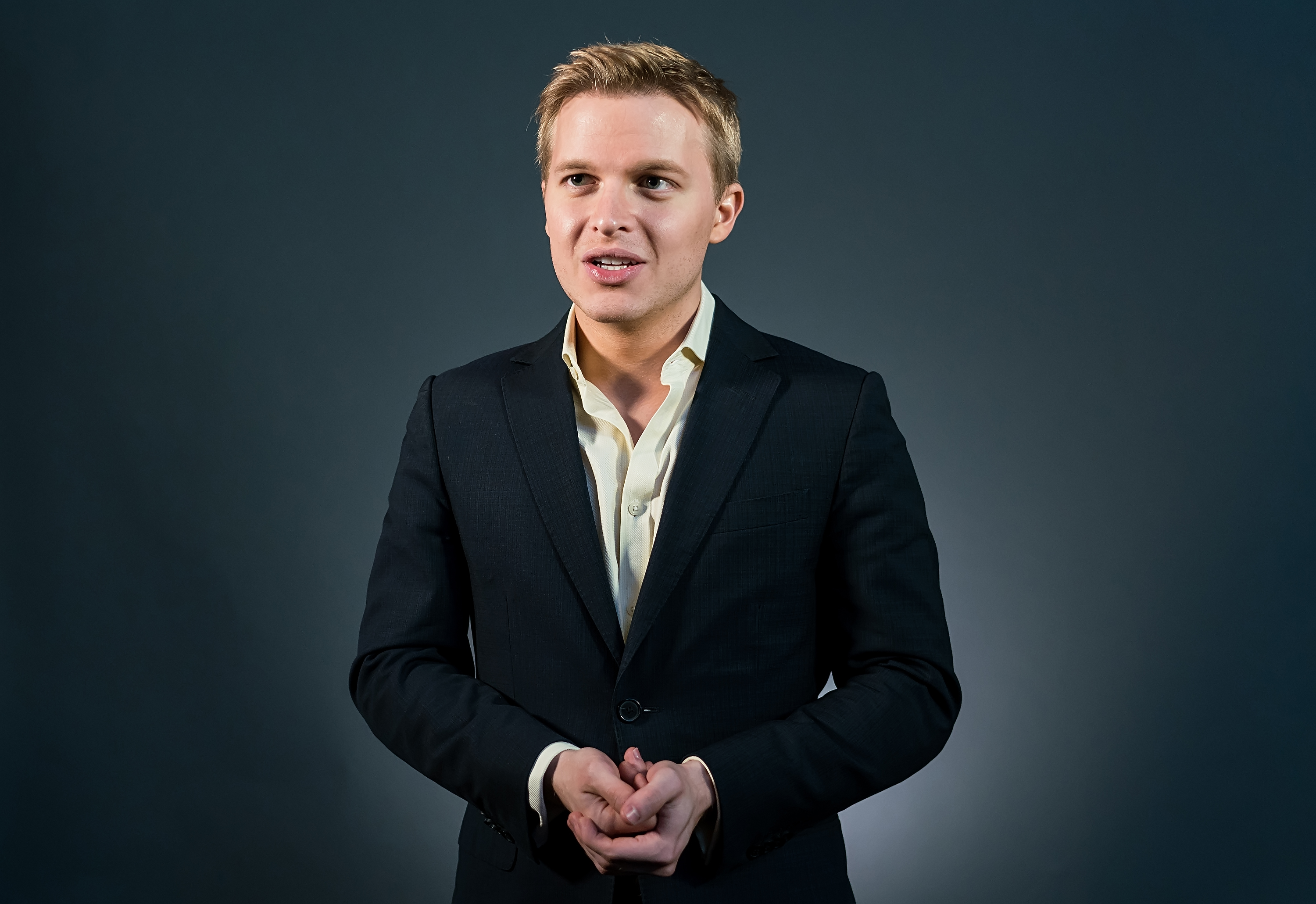 His star grew further in 2017 when he broke the story of Harvey Weinstein's misconduct, which jumpstarted the #MeToo movement. In 2018, Farrow inked a deal with HBO to create investigative content for the premium cable provider. HBO released a statement following the agreement, stating that everyone was looking forward to Farrow's take on important cultural and societal issues.
Did Ronan Farrow produce Allen V. Farrow?
After the premiere of Allen V. Farrow, Farrow spoke out in support of his sister, Dylan Farrow. He took to Instagram to let everyone know that he was proud of what his sister had accomplished and the project that she spearheaded. Allen V. Farrow premiered on HBO, leading many to wonder if the investigative journalist was behind the documentary project.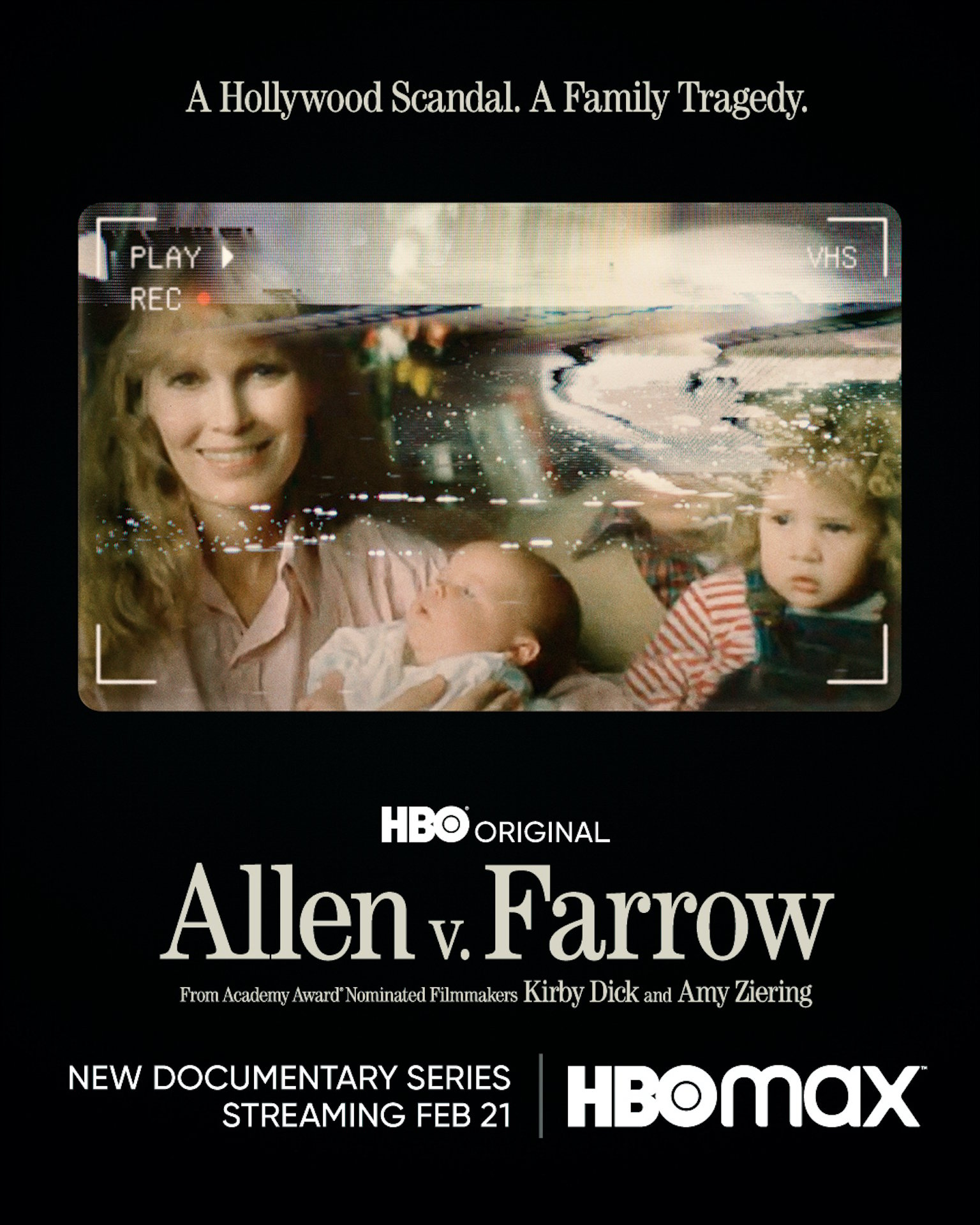 Farrow, 33, is not the project's producer, though he does appear in the investigative piece. Allen V. Farrow takes a deep dive into the story behind the news headlines and accusations against Allen that gripped much of the world amid Allen and Mia Farrow's separation. The documentary premiered on Feb. 21.
What has Ronan Farrow produced for HBO?
Farrow's three-year deal with HBO should expire this year. While the original announcement suggested that Farrow would produce several investigative specials for the premium cable channel, he's only listed as a producer on one project so far. Endangered is an investigative work that explores the violence and intimidation journalists face while trying to do their job. The documentary will dive into how governments and corporate interests threaten unbiased journalism both in the United States and abroad.
The documentary doesn't have an official airdate just yet, but according to IMDb, it is in post-production. The topic is one close to Farrow's heart. Farrow exposed Harvey Weinstein and other powerful men in Hollywood as serial sexual abusers. According to The Hill, after his piece appeared in the New Yorker and led to the #MeToo movement, Farrow accused NBC News of passing on the story to project a private interest. NBC denied the allegation.