Did Selena Quintanilla's Husband, Chris Perez, Remarry After She Died?
Find out if Selena Quintanilla's husband, Chris Perez, got remarried after she died in March 1995.
Grammy Awards winner Selena Quintanilla had many accomplishments under her belt before she died in March 1995. When her former friend and fan club president, Yolanda Saldivar, fatally shot her, Quintanilla left behind an array of fans. Additionally, her family and her husband, Chris Perez, mourned her death. Perez eventually discussed his life without Quintanilla.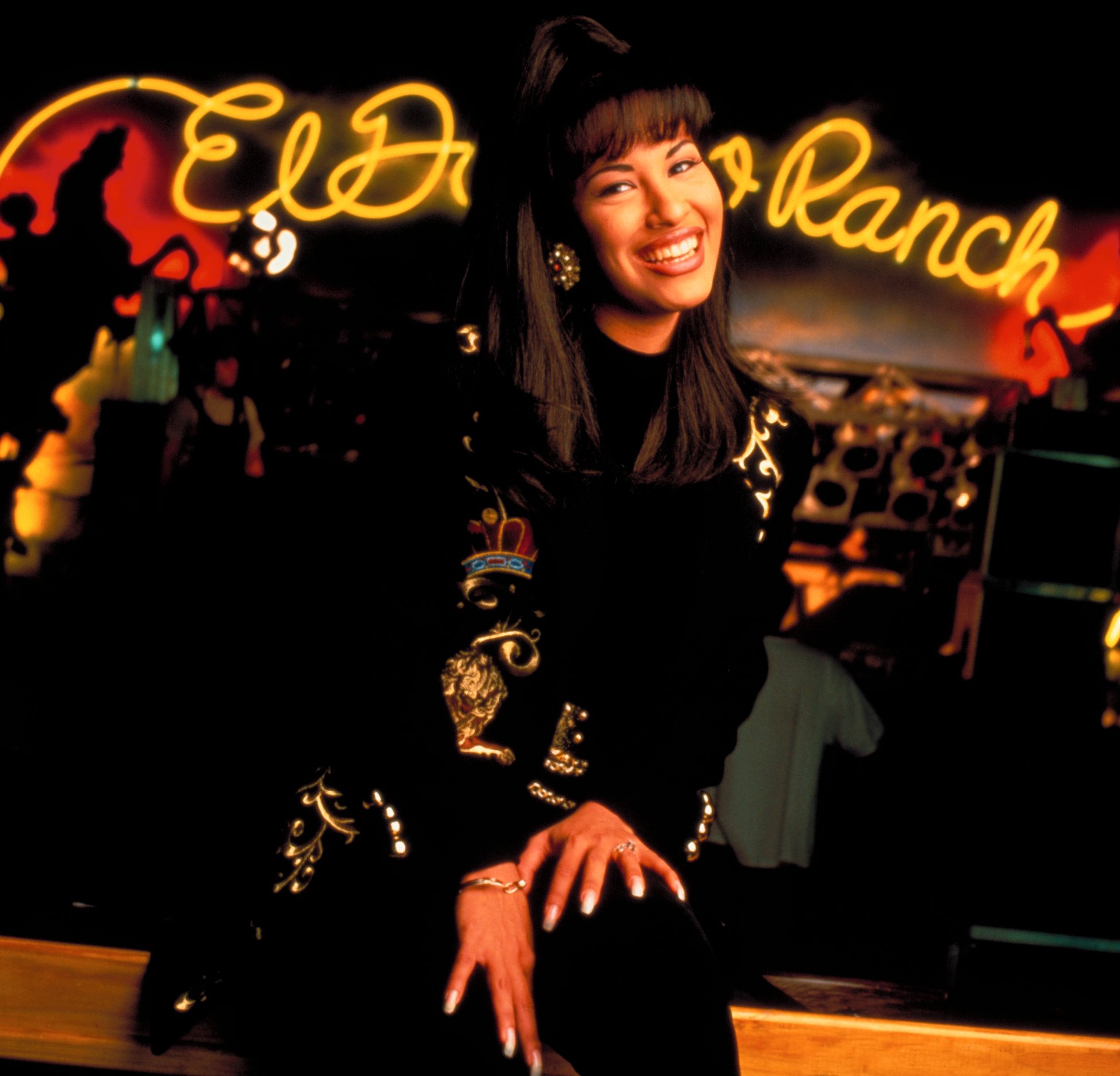 Selena Quintanilla and Chris Perez eloped in 1992
Quintanilla and Perez's relationship had a rocky start. The couple met in 1989 when Perez became the lead guitarist in Selena Y Los Dinos. Perez fell for Quintanilla the minute he laid eyes on her. The musician also said Quintanilla brought out a different side to him when they were together. 
"Beautiful and talented," he told Entertainment Tonight in 2017. "I'm a shy person by nature, and there was just something about her that she was able to pull me out."
After expressing their love for each other over pizza, the couple decided to keep their relationship hush-hush. While Perez wanted to go public, Quintanilla feared her father, Abraham, would try to end their romance. Once Quintanilla's sister, Suzette, informed Abraham about the affair, he threatened to disband the group. Abraham also fired Perez from the band, causing him and Quintanilla to sneak around. 
Eventually, Quintanilla grew tired of hiding from her father. In April 1992, Quintanilla and Perez eloped at a courthouse in Texas. Perez soon became apart of the family, and Abraham hired him back on with the band. 
Selena Quintanilla and Chris Perez considered having a family before she died
Shortly after their elopement, Quintanilla and Perez moved into a home together next to Quintanilla's parents. In his 2012 memoir, To Selena, With Love, Perez wrote about how they juggled their marriage while working together. Because of their hectic touring schedule, Perez said he and Quintanilla often intertwined their personal and professional lives.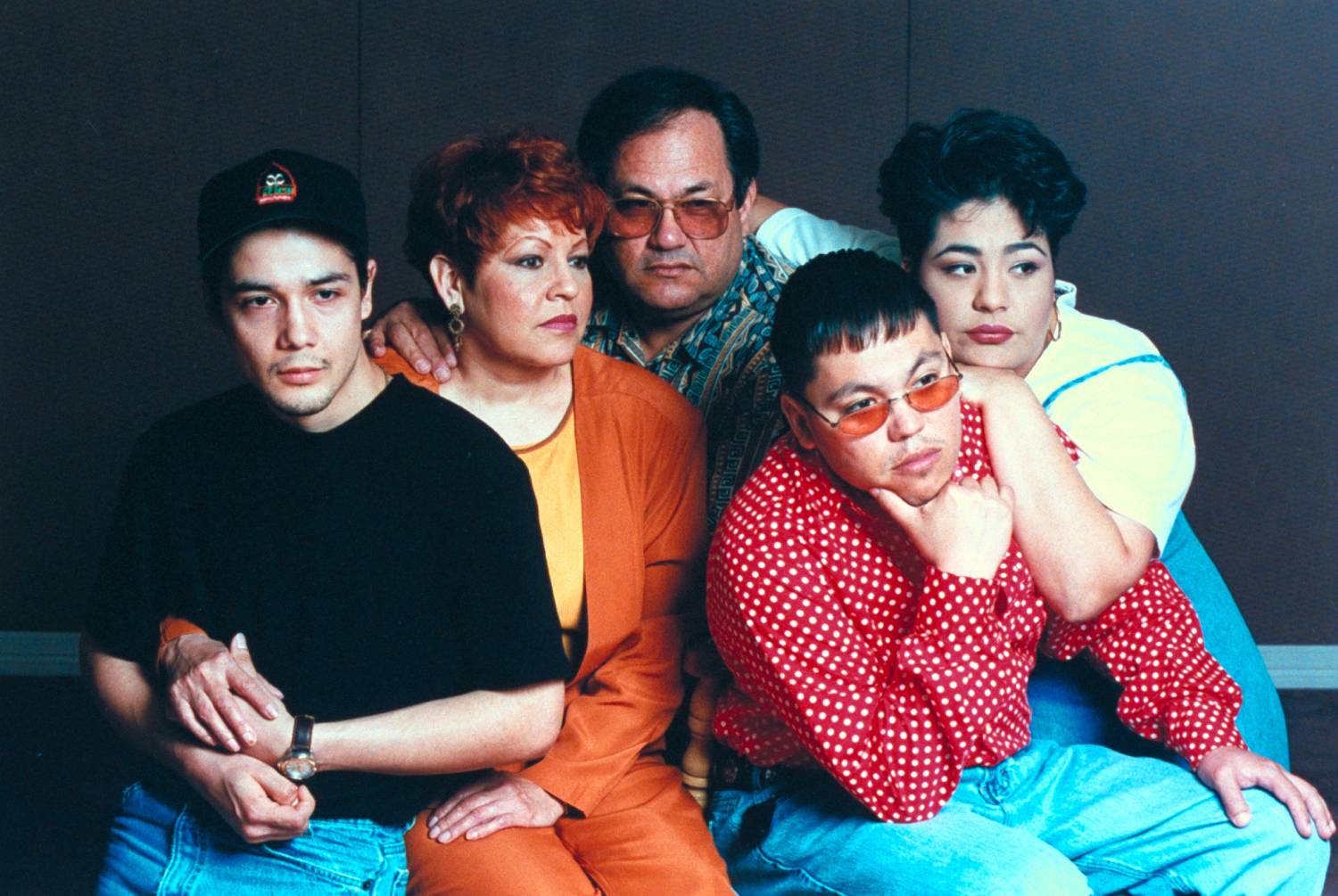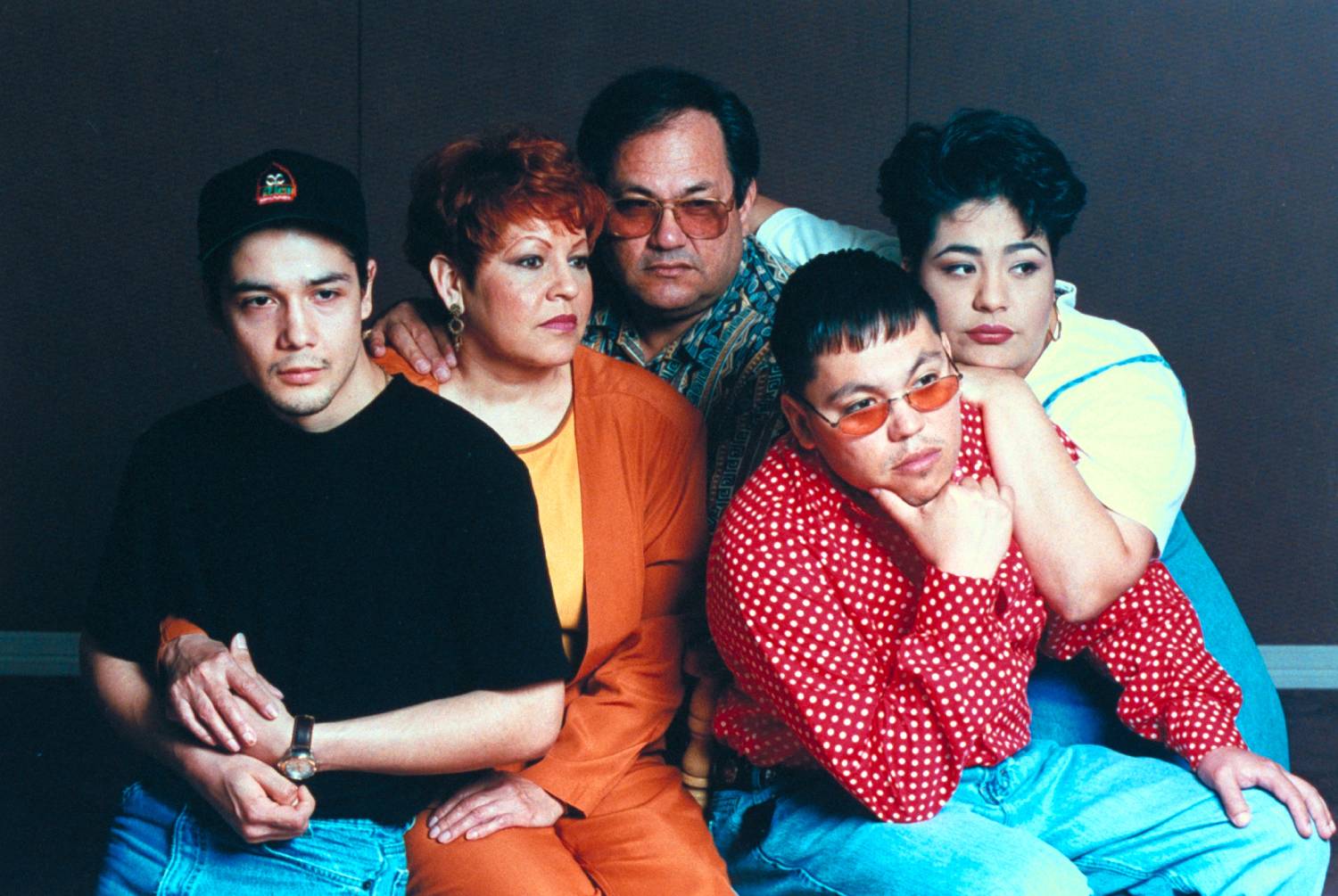 Perez later told CNN in March 2012 that he and Quintanilla didn't think their marriage would last. At one point, Perez said they considered separating. 
"I think what it boiled down to is that we were young. We were married and together 24 hours a day, seven days a week. We had to learn how to handle that, and that was both of us," Perez said of their marriage troubles. "It's not like she brought up the idea, and I was fighting it because honestly, I was right there with her. We communicated with each other, and when that came out on the table, it wasn't like I hadn't thought of it myself. The more we talked about it and the more time went on, it wasn't a long time, maybe a month, we ended up patching things up and making a promise that we would never let that happen again."
During the interview, Perez credited Quintanilla's brother, A.B., for inspiring her to make their marriage work. Perez said by the time they reunited, the couple "started talking about a family."
Did Chris Perez get married again after Selena Quintanilla died?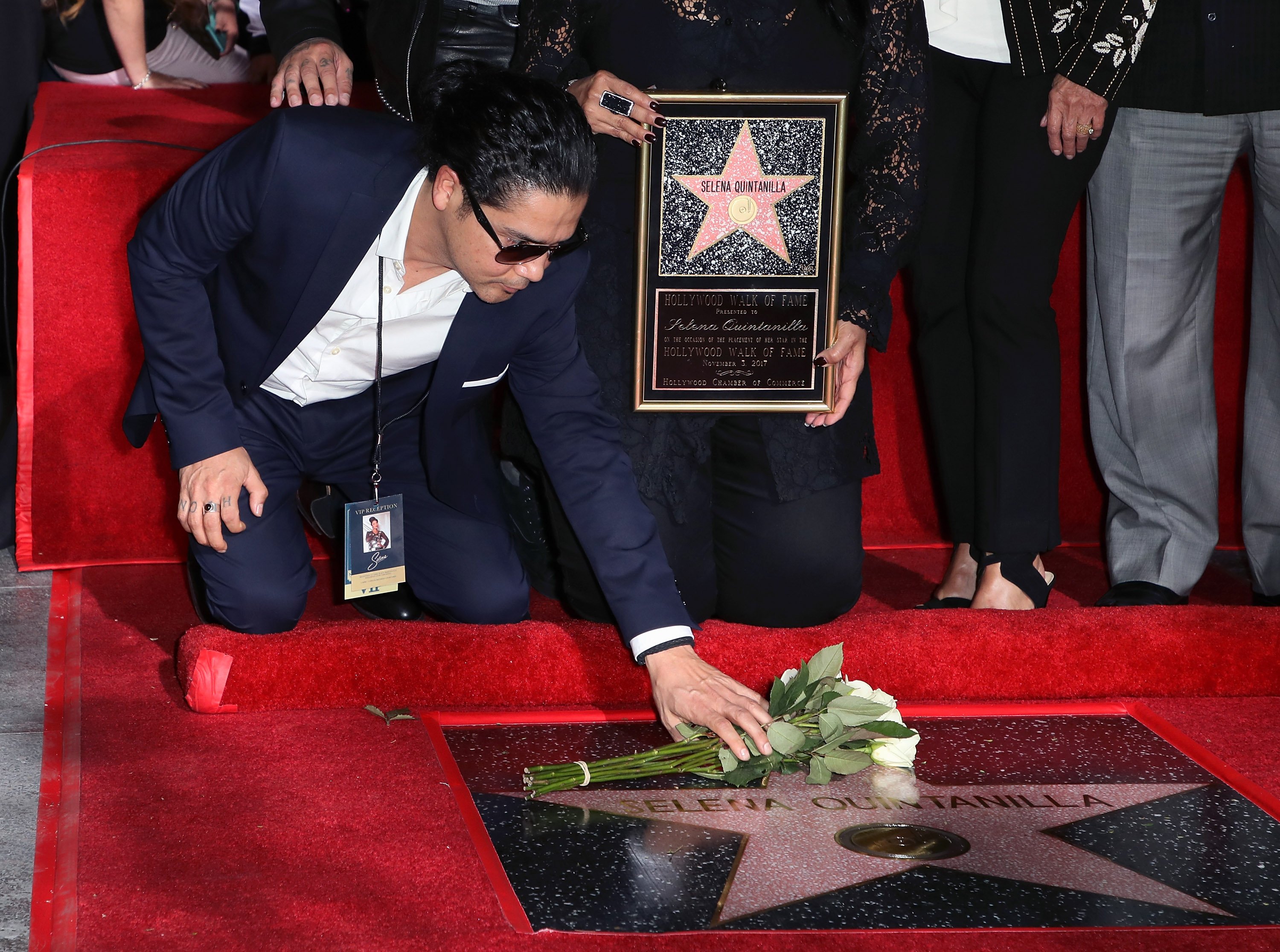 Perez got remarried to Venessa Villanueva in 2001, six years after Quintanilla died. Perez and Villanueva had two children together- Noah and Cassie, before divorcing in 2008. Throughout the years, Perez appeared at several events in honor of Quintanilla.  In his memoir, the guitarist also shared that he will always have fond memories of his marriage to Quintanilla. 
"My life has gone on. More than anything, I am grateful to Selena for teaching me the meaning of love," Perez wrote. "I was fortunate enough to be able to marry again and have children. I wish that I could have had a family with Selena, as we had always planned; still, I know that Selena was the one who made this possible for me. She showed me how to drop my guard and embrace life."