Did Several Famous Men, Including Tom Brady, Really Leave Their Partners for Gisele Bundchen?
Tom Brady might be the star of the show at the Super Bowl, but his wife isn't exactly a nobody, either. Long before marrying Brady, Gisele Bundchen was living the high life as a model. Her stunning looks and long, lean body helped propel her to supermodel status, and with it came a bevy of handsome men. Rumor has it that several men, including Brady, even left their partners for Bundchen, but is that rumor true?
A Brazilian polo player reportedly left his fiancée for Gisele Bundchen
Bundchen has two truly famous relationships. She dated Leonardo DiCaprio for several years, and then she married Tom Brady. Between those two, however, was a Brazilian polo player. According to The Sun, Bundchen briefly dated Rico Mansur in 2002. The relationship, which lasted a few months, occurred while Bundchen and DiCaprio were on a break, but it had far-reaching consequences for Mansur.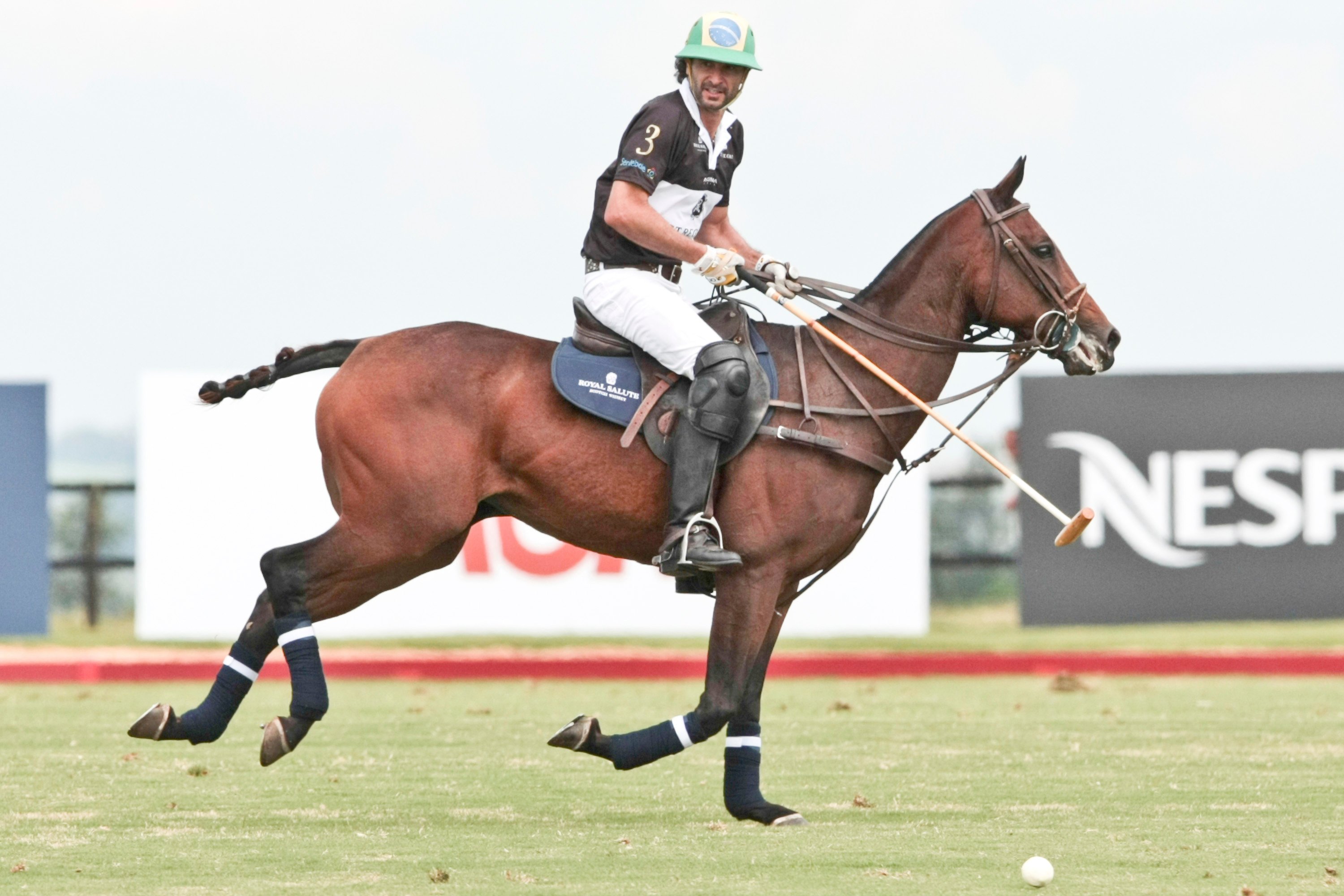 RELATED: Inside Tom Brady and Gisele Bundchen's Former Mansion That Just Sold for $32 Million
According to the publication, Mansur was engaged to another model when he laid eyes on Bundchen. Rumor has it that he immediately ended his engagement to Isabella Fiorentino to pursue his new love interest. Fiorentino married someone else in 2008. Mansur keeps a low profile.
Gisele Bundchen supposedly hooked up with Josh Hartnett while he was still with Scarlett Johansson
Shortly before hooking up with Brady, Bundchen was also spotted kissing Josh Hartnett. Hartnett wasn't exactly single at the time, though. He had been in an on-again-off-again relationship with Scarlett Johansson for more than a year when he and Bundchen were caught locking lips.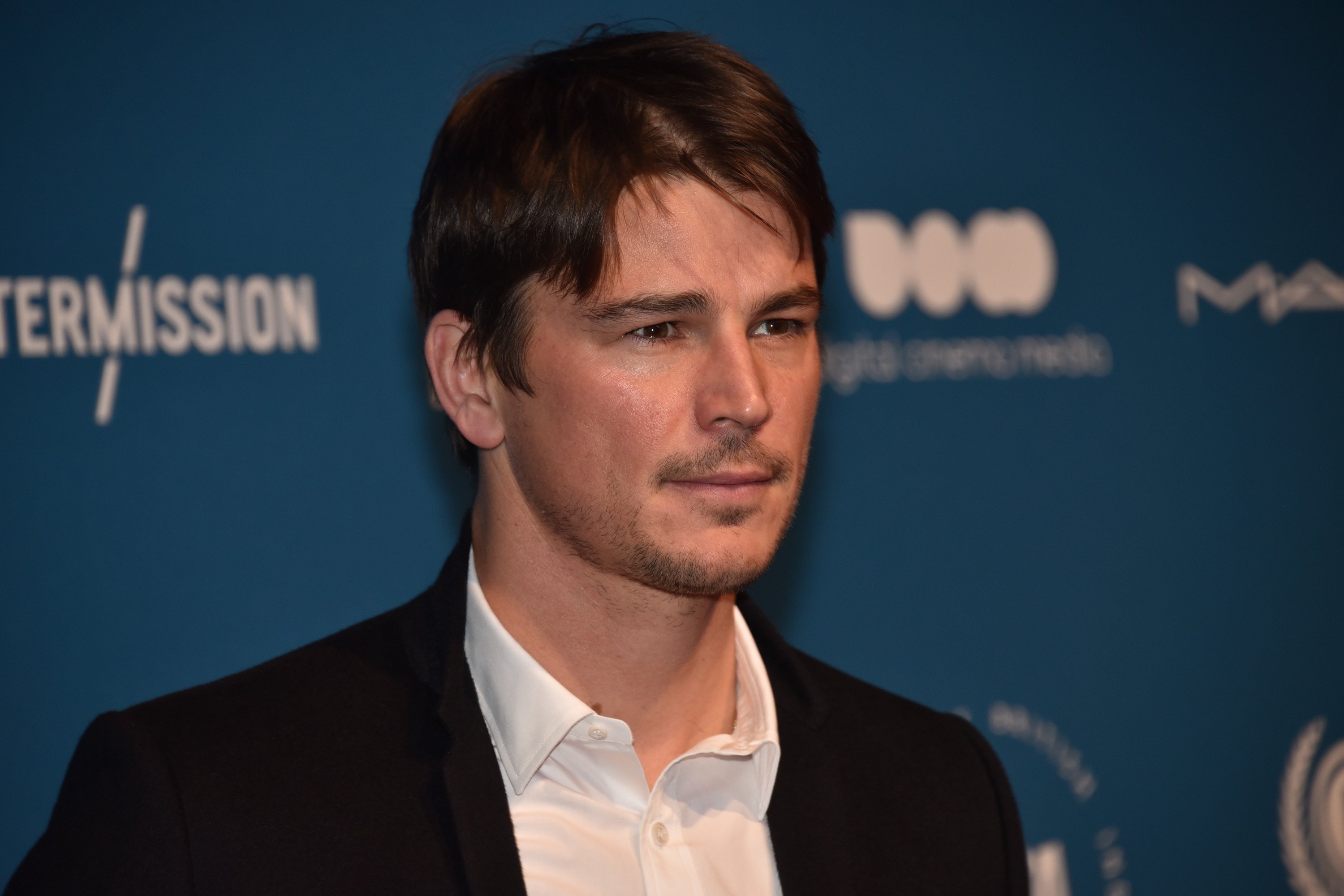 The makeout session didn't seem to go anywhere, and the pair weren't spotted together again. Hartnett and Johansson were together until 2007. While she's spoken openly about heartbreak, Johansson has never publicly discussed the end of her romance with Hartnett. She is now married to Colin Jost, a comedian. Hartnett has been dating Tamsin Egerton since 2012.
A lot of people assume Tom Brady left Bridget Moynahan to date Gisele
Before marrying Bundchen, Brady dated Bridget Moynahan for three years. The pair ended their relationship in 2006, not long before Moynahan discovered that she was pregnant. By the time she found out she was carrying Brady's child, he had already gotten serious with Bundchen. So, did Brady leave Moynahan for Bundchen?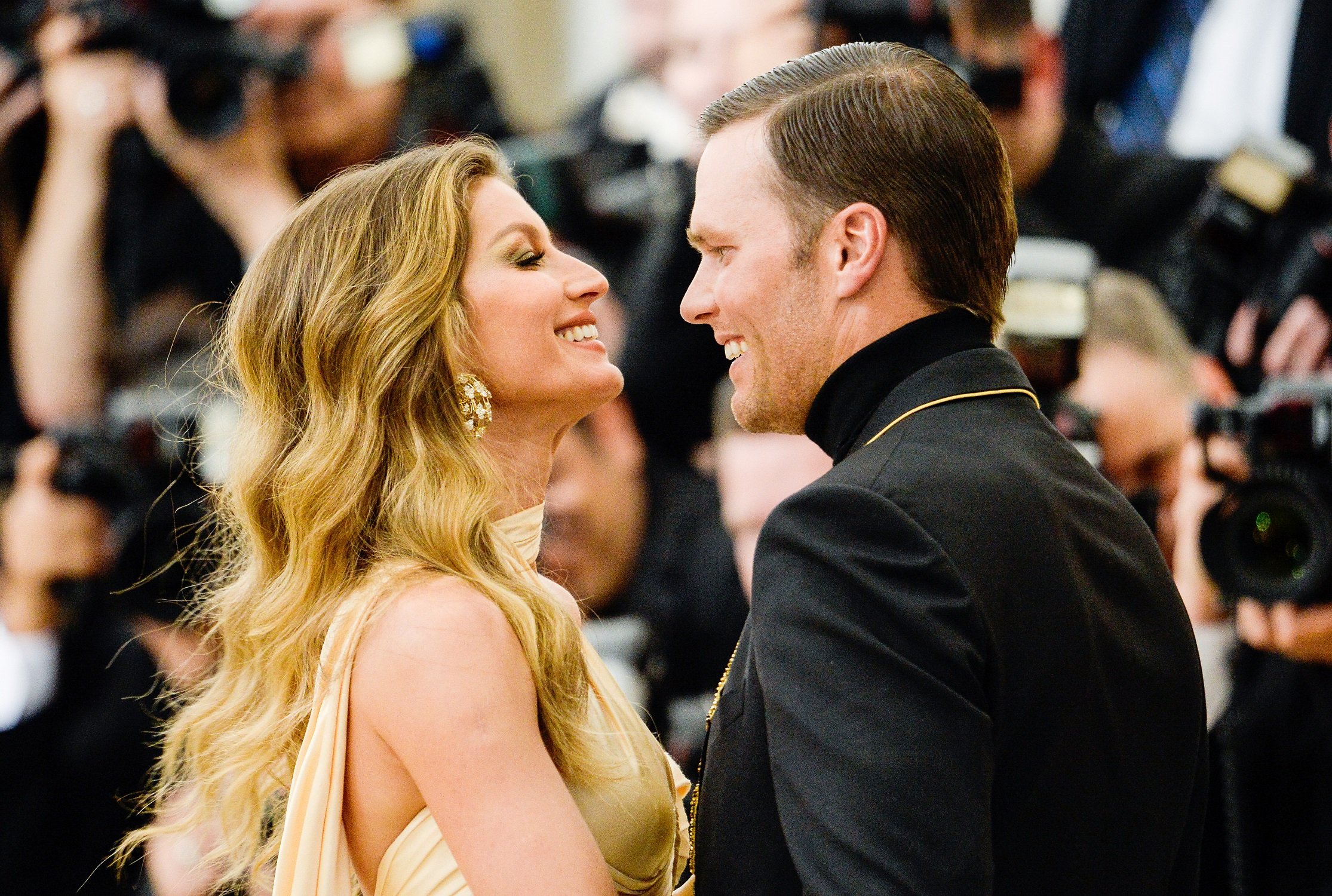 RELATED: Gisele Bündchen Considered Leaving Tom Brady After Learning He and Bridget Moynahan Were Expecting a Baby Together
Most people agree that Brady did not, in fact, ditch Moynahan for Bundchen, but he did move on awfully quickly. Moynahan and Brady ended their relationship in early December 2006, and Brady agreed to go on a blind date with Bundchen just a couple of weeks later. Things got serious quickly, and by the time Moynahan found out she was pregnant, Brady was committed to another woman.