Did Wendy Williams Fart on Camera? TV Host Finally Breaks Her Silence on Urban Legend
Wendy Williams clears up the urban legend that she farted on camera. During an appearance on Andy Cohen's radio show, the TV host lays it all out there.
Wendy Williams is an iconic television host and she is the moment. The daytime star hosts a syndicated talk show every weekday sharing her opinions on the latest in pop culture. Williams has a bigger-than-life personality and makes no apologies for it — she is, who she is. There has been an urban legend around the star claiming she passed gas during the broadcast of one of her episodes. Williams is now finally breaking her silence and clearing things up.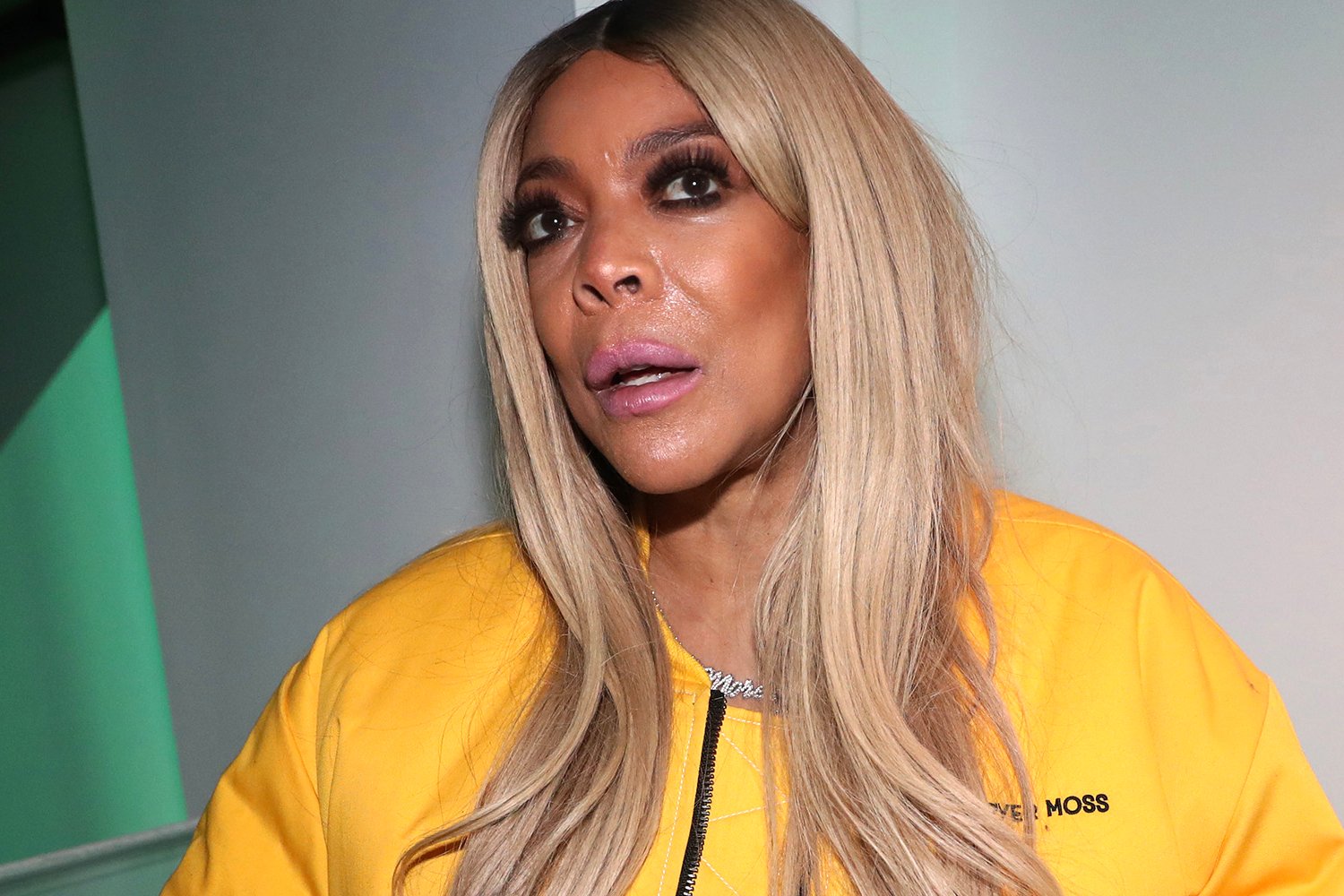 Wendy Williams goes in the hot seat
Over the years there have been many reports around Williams but one that has tickled fans is the one that people are calling "FartGate." During one of the episodes, some viewers claimed to have heard a strange noise that they attributed to the TV host. When Williams was a guest on Andy Cohen's SiriusXM show, he couldn't help but ask his colleague regarding the incident.
"It's so disgusting. Like, people are so weird with that. I didn't pass gas," Williams said on Andy Cohen Live. "Listen, we come back in September, Andy, and we're going to be 100% full lit."
Cohen was confused about Williams talking about her talk show returning in the fall and asked, "What does that have to do with the alleged gas passing?" The daytime queen admitted she just "wanted to deflect" from the conversation as she didn't want to talk about it. However, Cohen brought it back to the subject and gave her accolades for "getting in front of a bodily function."
"I burp all the time, right there on camera, I sneeze and things like that," Williams added. "But, you know what? That's what people do when they're having regular conversation."
Wendy Williams had addressed 'FartGate' before
The urban legend of "FartGate" had been going on for a while and this was not the first time she addressed the incident. Back in January 2020, Williams talked about the moment during her "Hot Topics" segment on the show. She started off by saying that she does "a lot" on the show, but farting on camera was not something she did to gain attention.
Williams proceeded to demonstrate that when she leans over to have a sip of her tea, it's not to release air. The host said she leaned over because it was comfortable for her.
"If I shift my wig, or I belch or rub my teeth — I've been doing this for 11 years on this show," she added. "I have never farted once on this show. As a matter of fact, I barely fart because gas gets release several different ways and mine is belching because all I do is talk."
What was that noise that fans attributed to Wendy Williams farting?
Williams proceeded to air the moment where she allegedly passed gas for the audience to watch. The television personality said that if that sound was an indication of a fart, she would've left a mark on her seat and had to have a change of clothing. To better explain the situation, producer Norman Baker said that during the broadcast he kept hearing a hissing noise that was unexplained.
John Anderson, from production, also came out to say that on the same episode, there was a chemist that was booked as a guest on the show. To prepare for the segment, they were filling up a tank and didn't have a proper hose which then sounded like someone was farting.