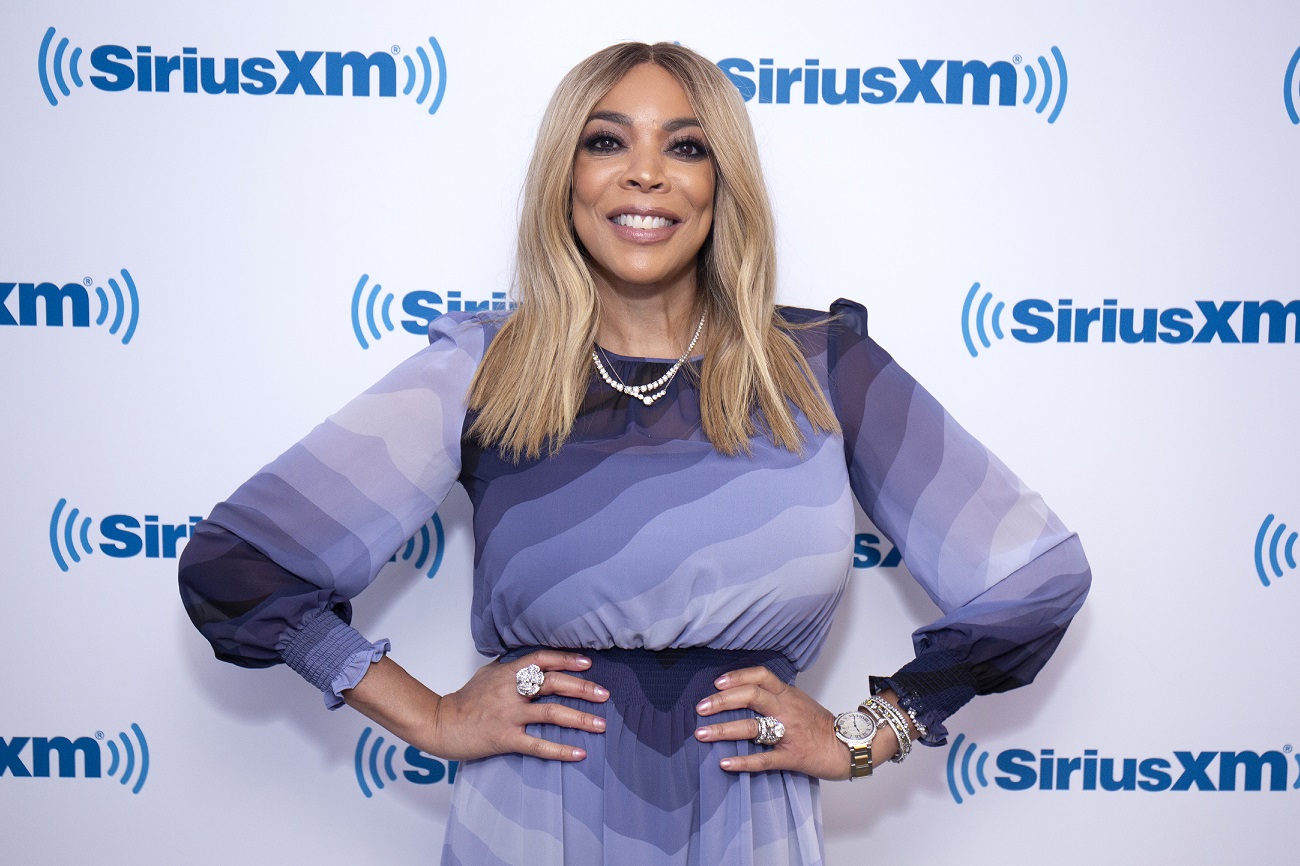 Wendy Williams
Wendy Williams is an American TV talk show host, author, and media personality. 
She attended Northeastern University, where she got her introduction to radio. She graduated in 1986 with a degree in communications and a minor in journalism. She was inducted into the National Radio Hall of Fame in 2008.
In 2008, Williams debuted The Wendy Williams Show. She has earned multiple daytime Emmy nominations for the show. Each episode, according to the show, averages more than 1.8 million viewers.
The show's website states:
Taped live in New York City, The Wendy Williams Show is a reflection of Wendy's entertaining personality and distinctive sense of humor. The focus on entertainment and pop culture exemplifies Wendy's passion for those topics, and the show's signature segments include "Hot Topics" with Wendy's own "Say It Like You Mean It" take on pop culture headlines; "Trendy at Wendy," which showcases the hottest brands; and "Ask Wendy,"where Wendy offers real advice to audience members looking for answers.
---
Full Name: Wendy Joan Williams
Age: 57 years old (Born on July 18, 1964)
Height: 5′ 10″
Estimated Net Worth: $40 million
Children: Kevin Hunter Jr.
Marriage(s): Kevin Hunter (1997–2019), Bert Girigorie (1994–1995)
---
Visit Wendy Williams' website for her show.
Learn more about Wendy Williams, her work, and her personal life.