Did Wendy Williams Wear a Gay Designer's Shirt to Deflect From Her Homophobic Comments?
Talk show host, Wendy Williams loves to tell us exactly what's on her mind. But unfortunately, this sometimes gets her in quite a bit of trouble. Recently, a no-holds barred rant against gay men caused angry fans to ambush Williams online with criticism about her unpopular opinions. But she didn't quietly disappear. Williams has done everything she could to make up for the rant, including some interesting fashion choices.
Wendy Williams makes homophobic comments
A few weeks ago, Williams received major criticism for her comments about gay men. The subject was raised on her talk show during a discussion of "Galentine's Day", an alternative version of Valentine's Day popularized by Parks and Recreation. Out of nowhere, Williams seemed to suddenly start ranting about men in general, but especially gay men.
"Well, first of all," Williams told her audience on The Wendy Williams Show, "if you're a man and you're clapping, you're not even a part of this… I don't care if you're gay. You don't get a menses every 28 days. You can do a lot that we do, but I get offended by the idea that we go through something you will never go through." Williams then shocked the audience by adding that gay men need to stop wearing "our skirts and our heels."
She ended the rant by trying to appeal to women in the audience. "Just sayin' girls," Williams said. "What do we have for ourselves?"
Her words were met with applause from the audience, but online, especially Twitter, the anger was quick and fierce.
"What sort of ignorance is coming out of your mouth regarding gay men wanting to be women!! Really Wendy?" Tweeted one angry fan.
Another wrote, "#WendyWilliams going on an anti #trans rant for no good reason. Whining about periods are what's most important about women. Sorry, Wendy. You're not the decider of who can be a woman…"
Wendy Williams launches into damage control
After intense backlash from her comments, Williams issued an apology video. With a tearful expression, she acknowledged her "out of touch" comments were hurtful.
"I deeply apologize and I deeply appreciate the support that I get from the community," Williams said. "I will do better."
However, the video may not have been her only attempt at bridging the gap between her and those who were offended. Just a few days later, Williams hosted her show wearing a designer that is part of, and very well known, in the queer community. She stepped onto the set in a sleeveless, camel-colored turtleneck by Telfar.
Those in the fashion industry immediately recognized the designer and wondered if this was an attempt by Williams to apologize again.
"Wendy wearing Telfar is the best PR move I've seen in awhile," a fan posted on Twitter. "On the cusp of her homophobic rant a few weeks ago, wear an elite gay designer."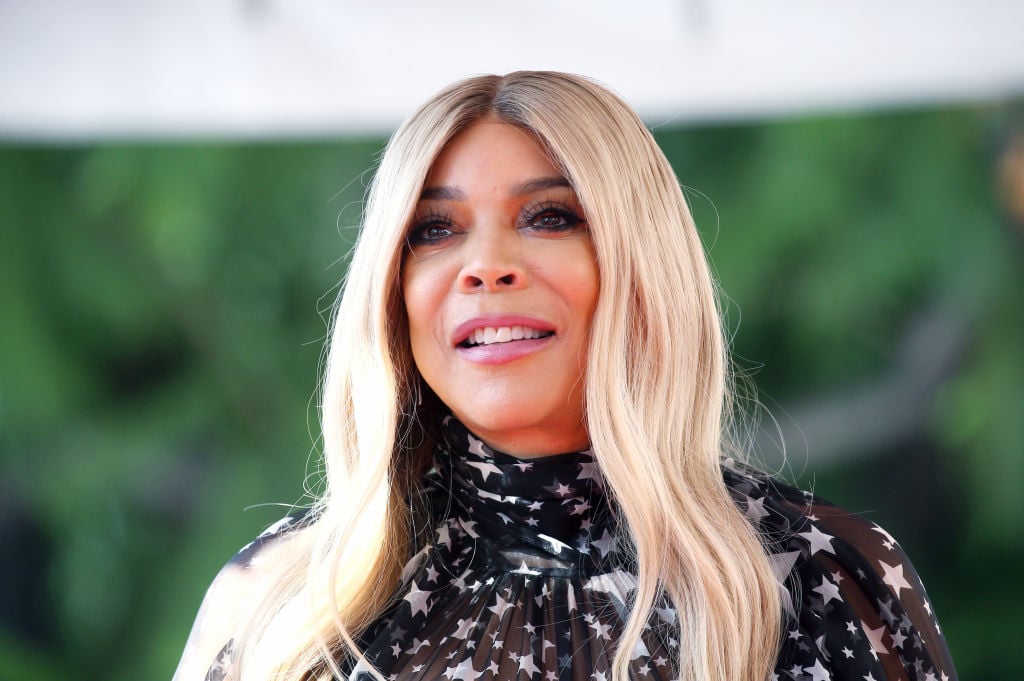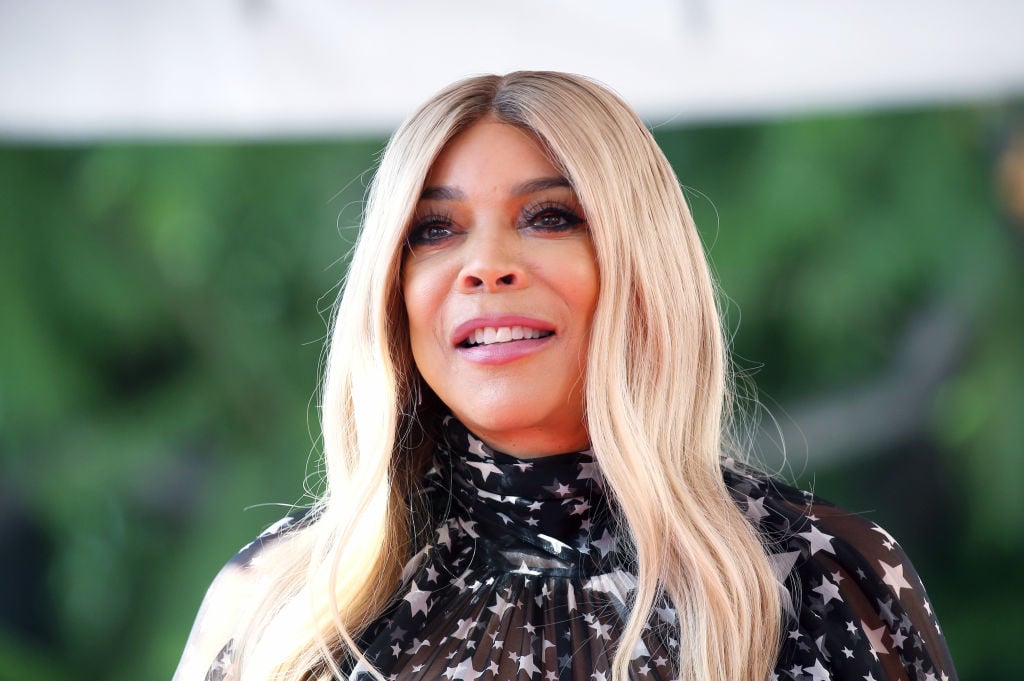 Was Wendy William's choice to wear Telfar only a deflection?
Telfar isn't a designer who is super well-known outside the fashion industry. When Williams decided to wear the turtleneck, how could she have known that her fans would see the shirt, know the designer, and then attribute her positive intentions toward LGBTQ? Does that mean her choice in wardrobe was purely coincidental?
There is one big detail that's missing from the debate around William's intentions. The shirt she chose to wear wasn't a plain turtleneck, or even a simple pattern. In fact, the shirt had "Telfar" written in huge bold letters across the front.
With this in mind, we have to assume that Williams was trying to advertise her loyalty to this specific designer. And it stands to reason that she wanted her fans to believe that she supports the queer community.
Of course, we can't know for sure what Williams inner thoughts were, but this version of events certainly makes sense. In the future, hopefully Williams learned her lesson, and we won't see anymore of these PR disasters from her again.