Did William H. Macy Know About Felicity Huffman's College Admission Scandal?
BBC reminds us people with money have multiple avenues they can explore when it comes to using their wealth to help their children achieve an education. There's the legal way which involves using the celebrity's family connections or hefty donations to help their kid get accepted into the university of their choice. But there's also the illegal way involving bribery — and that's the avenue some stars were recently caught taking.
A total of 50 people, which included 33 parents and a number of sports coaches, were indicted on the latest "Operation Varsity Blues" scandal, and we know Felicity Huffman is facing fraud charges, too. But was her beloved husband, William H. Macy, also in on it? Here's what we know.
Felicity Huffman is facing fraud charges for paying to get her oldest daughter into college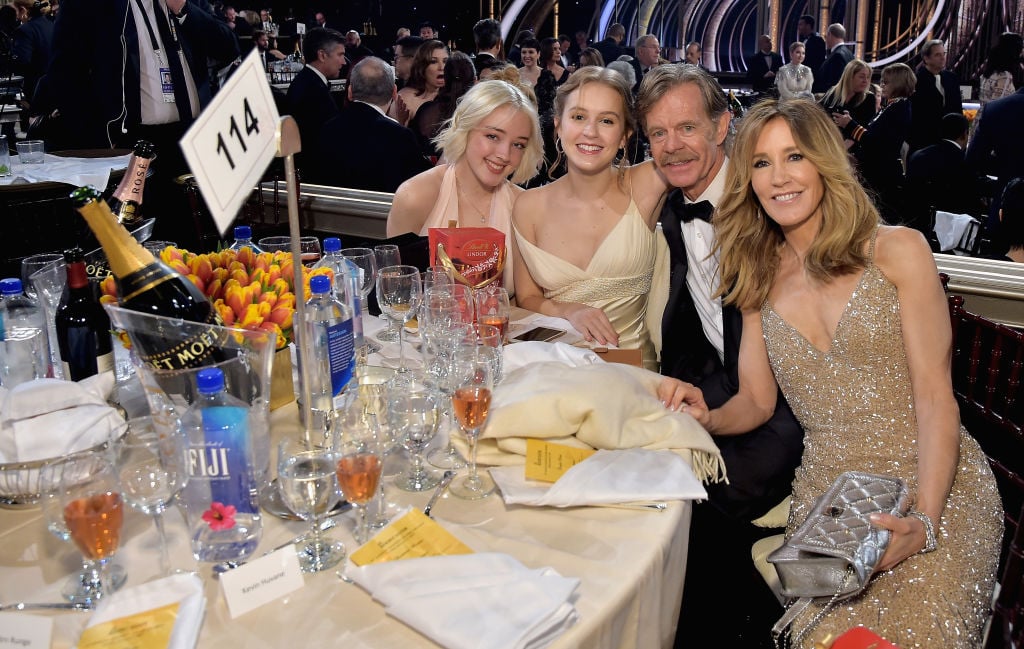 While the news that the wealthy were using bribery to get their children into college didn't shock many, it was surprising that actresses Lori Laughlin and Felicity Huffman were amongst those allegedly involved. According to BBC, Huffman's in trouble because she got her daughter extra time for her SAT college entrance exam and also used the services of Mark Riddell, an incredibly smart man who would either take the SATs for the student for a high score, inflate their score, or slide the student the correct answers.
Huffman allegedly made a $15,000 "donation" for the scheme, and her daughter's SAT score was allegedly boosted by 400 points thanks to her payoff. She's since been indicted and is due back in court later in March, E! News notes.
William H. Macy has not been hit with any charges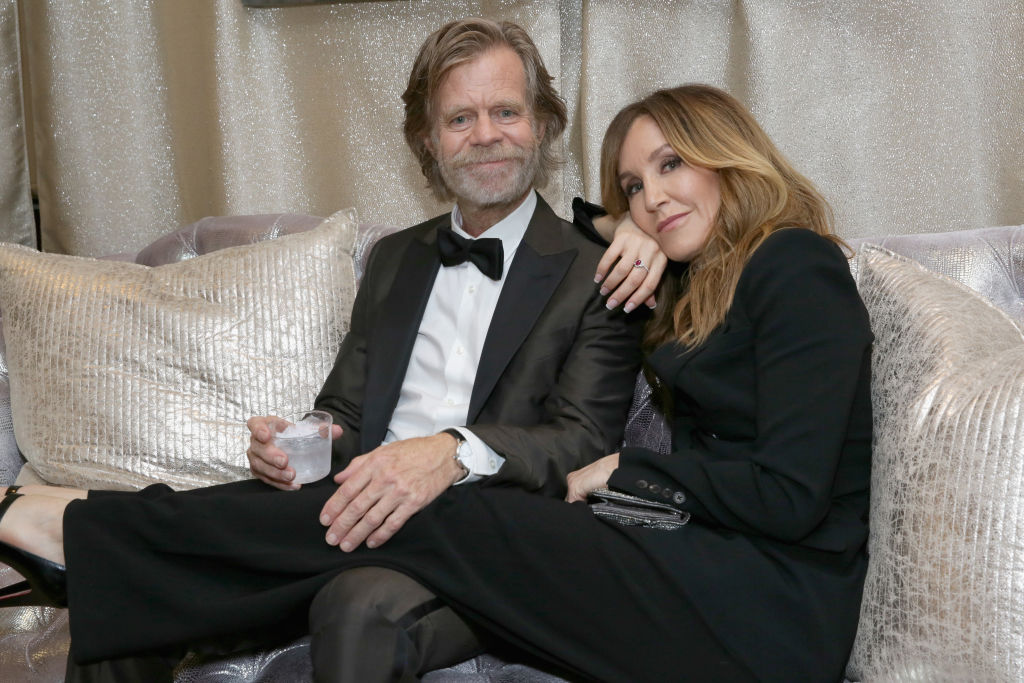 William H. Macy and Felicity Huffman are seemingly the perfect couple, and it has many wondering if he was in the dark or in the know when it comes to the scandal. E! News notes while Huffman was named in the indictment, Macy has been referred only as "spouse" in the case thus far and has not faced arrest. But the criminal complaint states, "According to CW-1, he advised Huffman and her spouse that he 'controlled' a testing center, and could arrange for a third party to purport to proctor their daughter's SAT and secretly correct her answers afterwards." This indicates that perhaps Macy did know and he and Huffman made the decision together.
It does appear that Huffman was the only one making email exchanges, however. And Fox News notes many of Macy's fans are putting him on blast due to what he's said in the past about honesty. "Never lie. It's the cheapest way to go. Lies cost you a lot, and they're never worth what they cost," he told Men's Journal during an interview. As one Twitter user said in response to this quote, "I bet he is singing a different tune now."
A source said Macy knew Huffman was 'up to something' all along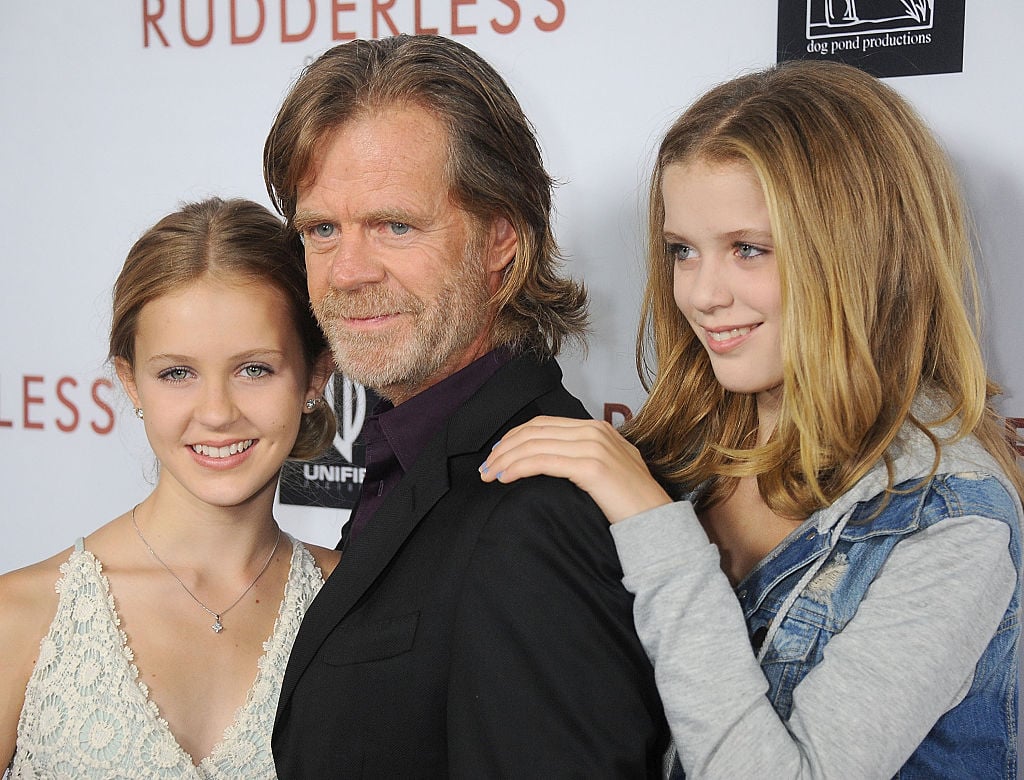 Radar Online notes a source close to Macy states he may have known what his wife was up to, but he certainly didn't agree with it. As the source said, "He knew she was up to something, but he disagreed with it from day one." They then went on to explain that Macy didn't know all of the details of what Huffman was up to, either. "He wasn't fully aware of what she was planning," they added.
The source also said that while Huffman insisted that their oldest daughter attend college and would do anything to ensure that happened, Macy didn't want his kids to feel that kind of pressure. From the source: "Instead, he wanted his daughter to take some time off and enjoy life for a bit to figure out what she wanted to do. But Felicity was manic about it. She was insistent, but he didn't want any pressure for his daughter to go to school." Perhaps the trial later in the month will clear up what Macy knew or didn't know.
Check out The Cheat Sheet on Facebook!