Diddy Didn't Sign Lil' Kim to His Record Label Because He Didn't Think Female Rappers Could Sell Records
Sean "Diddy" Combs has built a hip-hop empire dating back three decades. The rapper, producer, and record executive launched Bad Boy Records in the early 1990s and signed some of the top talents in the industry. But one person he didn't care to work with was none other than Lil' Kim.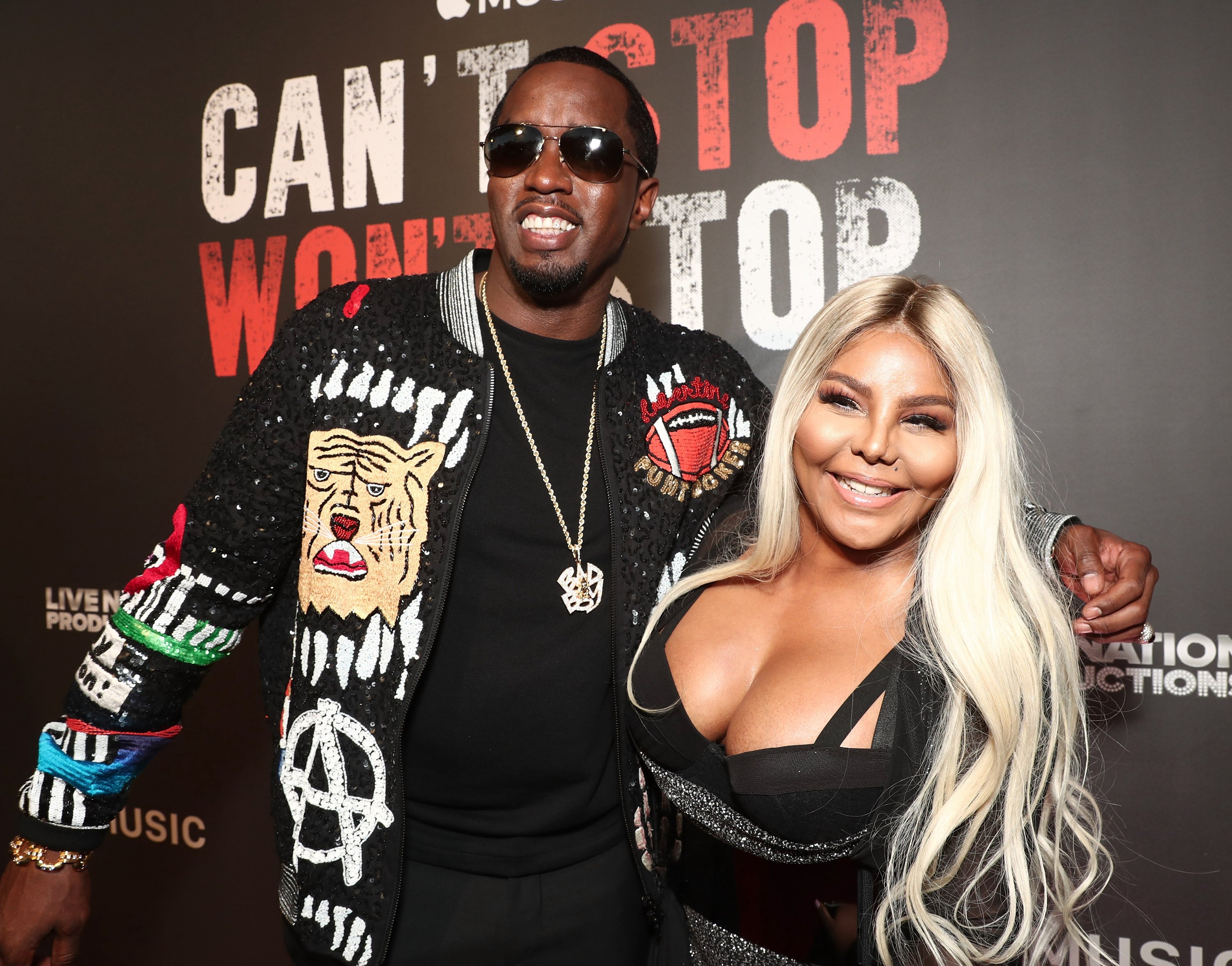 Diddy is the founder and CEO of Bad Boy Records
Diddy founded Bad Boy Records in 1993 after being forced out of his position at Uptown Records. His first signee was his good friend, The Notorious B.I.G., who had already made a name for himself rapping on the streets of Brooklyn.
Bad Boy Records ended up representing East Coast rap during the infamous East Coast vs. West Coast hip-hop feud of the 1990s, while Suge Knight's Death Row Records — with its Platinum-selling artist Tupac Shakur — represented the West Coast. 
Bad Boy Records has had many iconic artists on its roster over the years: Faith Evans, The Lox, Total, 112, Mase, and Foxy Brown have all been signed to the label at one point. Janelle Monáe joined Bad Boy back in 2007 and has been signed with the label since. Today she's joined by rappers French Montana and Machine Gun Kelly.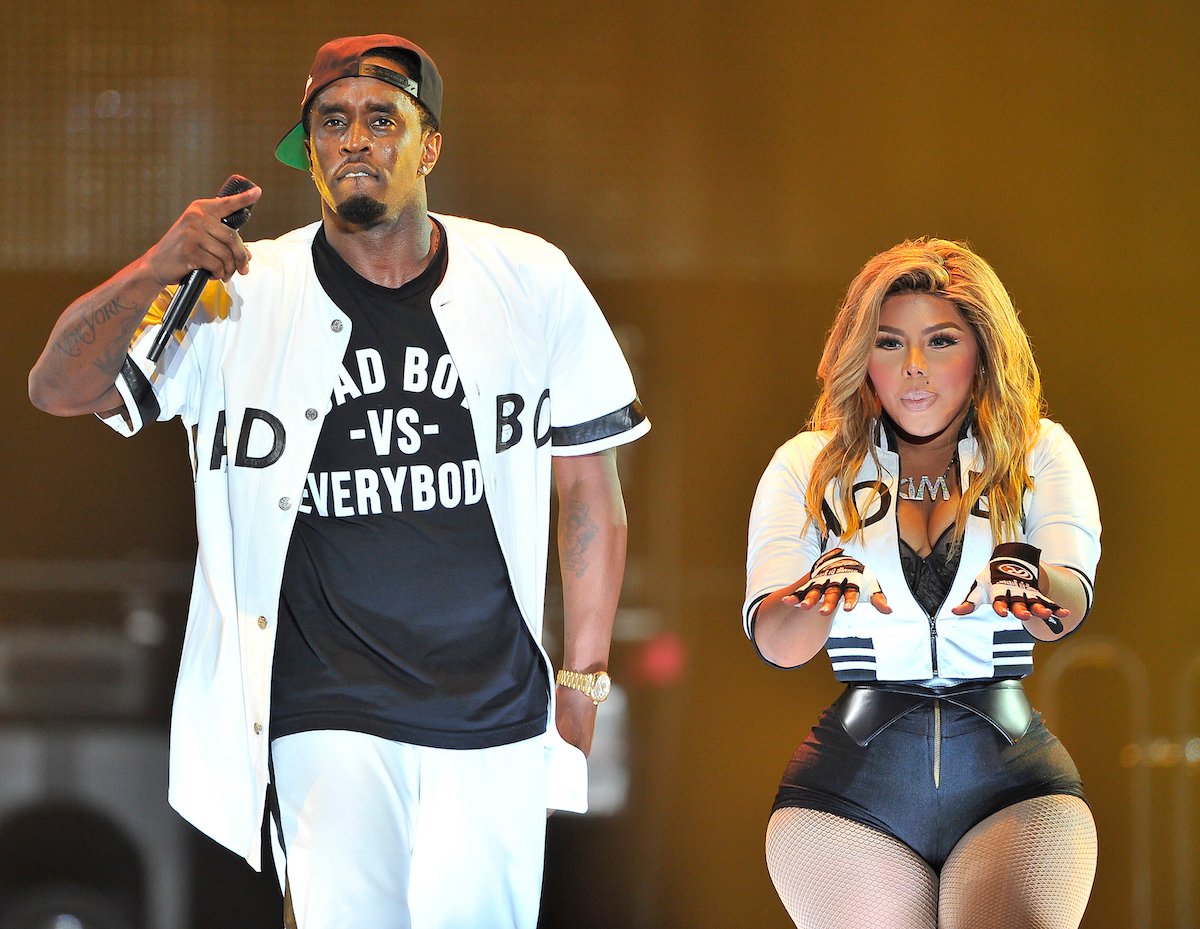 Diddy didn't want to sign Lil' Kim to Bad Boy Records
Lil' Kim first met Diddy in the early 1990s as a friend of The Notorious B.I.G. She was an up-and-coming rapper herself, but Diddy wasn't impressed with her and didn't think she had what it takes to be a successful female rapper.
"Biggie did bring me to Puffy," she recalled in a 2011 interview with MTV News. "He said, 'She's too pretty to be rapping. Female rappers don't look like her. What am I supposed to do with her?'"
Diddy never signed her to Bad Boy Records, even after her 1996 debut album Hard Core sold over 1 million copies. According to Vibe, Diddy never signed her because he didn't think female rappers were capable of making platinum records.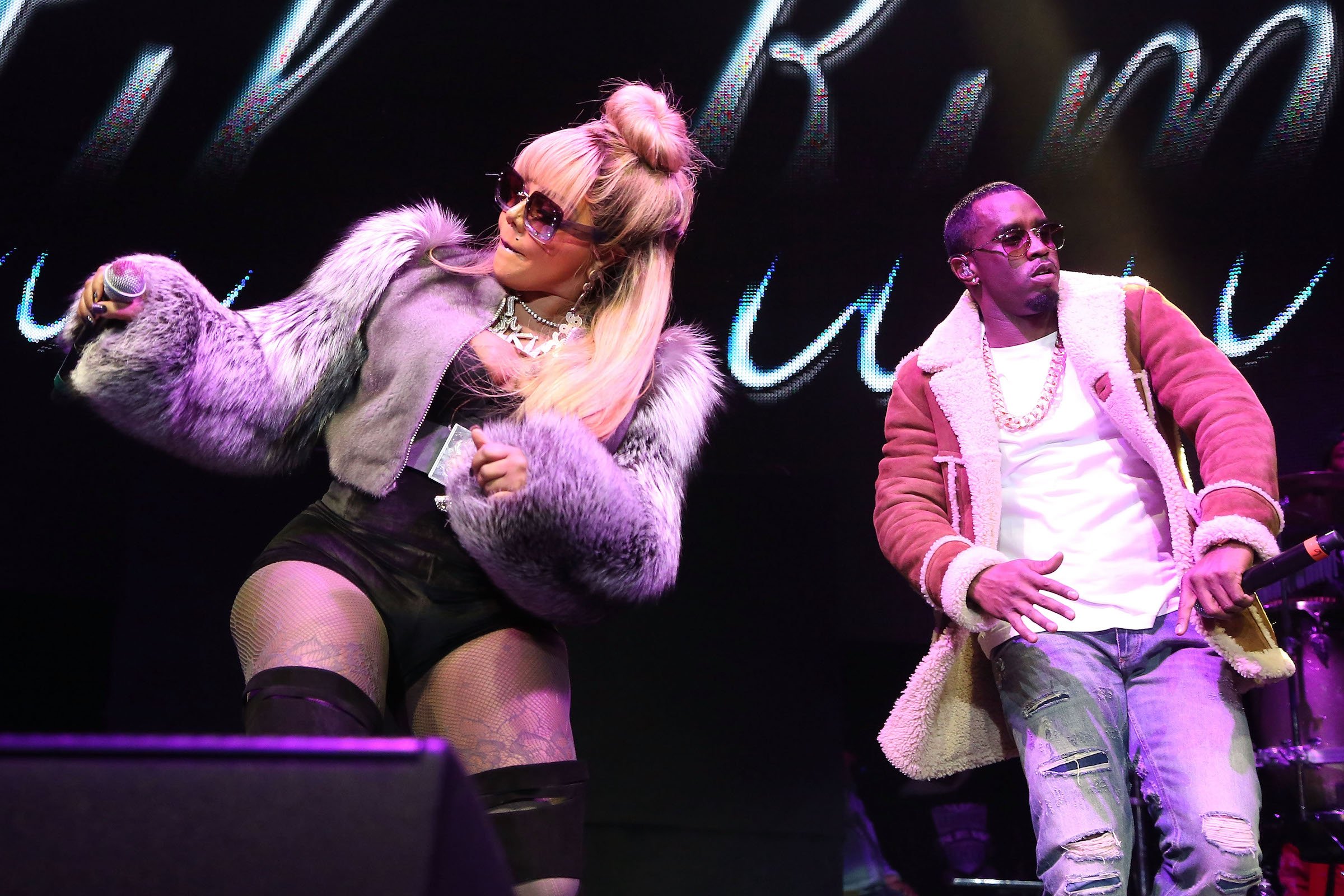 RELATED: Was The Notorious B.I.G. Married to Lil' Kim?
Diddy and Lil' Kim's friendship throughout the years
Kim told MTV in 2011 that she and Diddy were no longer on speaking terms. She was especially hurt after Nicki Minaj, who was a new mainstream artist at the time, took a shot at her on Diddy's song with Dirty Money, "Hello Good Morning." 
Kim also mentioned that Diddy never paid her a visit in prison when she was incarcerated between 2005 and 2006 on federal perjury charges. "I'm bothered by his actions, because I rolled with Puffy to the bitter end, and still would have rolled with him," she said. "Puffy never came to see me in prison, not one time. He didn't write me a letter. He didn't say, 'Here's a number for Kim to call,' not one time."
They eventually buried the hatchet and continue working to preserve Biggie's legacy. In 2016, the two stars embarked on the Bad Boy Family Reunion Tour across the United States, which brought together some of Diddy's biggest collaborators from the past, including DMX, Faith Evans, and The LOX. Despite never being a signed Bad Boy artist, she was clearly a part of the "family."
"This isn't just a concert — this is a moment in hip-hop and R&B history," he said in a statement. "The family and I are so excited to welcome fans into this once-in-a-lifetime experience. This tour is 20 years in the making, and is a celebration of the hits and the Bad Boy lifestyle. The Bad Boy Family has set the standard for concert excellence, and this tour will be a testament to that!"