Diddy Got His Name From The Notorious B.I.G.
Diddy and The Notorious B.I.G. were friends for years before Biggie's sudden death in 1997. Biggie even gave Diddy one of his many names that he's now iconic for
Sean "Diddy" Combs was a close personal friend and collaborator of The Notorious B.I.G. Both rappers are icons of hip-hop in their own right, and Diddy helped Biggie revitalize the New York rap scene at a time when the West Coast was dominating. But before his death in 1997, Biggie ended up giving Diddy something even bigger: his name.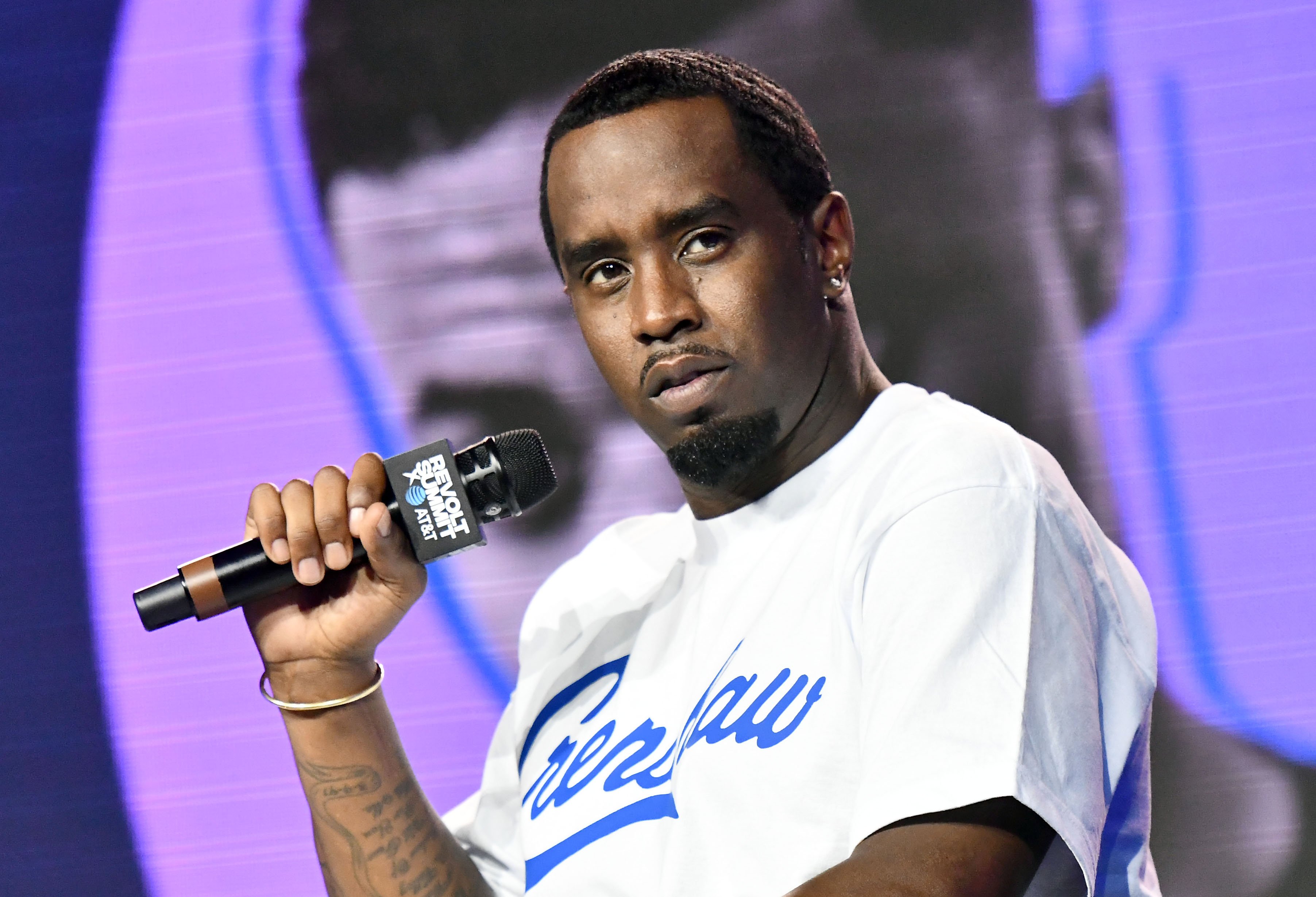 Inside Diddy and The Notorious B.I.G.'s friendship
Diddy was first known as Puffy in the early 1990s, after a childhood nickname he received when he would "huff and puff" whenever he got angry. When his music career started to take off, he went by Puff Daddy.
After Diddy discovered The Notorious B.I.G., he signed the future legend to his new record label, Bad Boy Records. He believed that Biggie was going to be a phenomenon, but was concerned because his friend continued to sell crack on the streets after the release of his breakout single "Party and Bulls—."
"I understood that desire of wanting to be able to take care of your family and wanting to be able to provide and to get rich, but I had a personal tragedy being that my father was in the streets and he also dealt drugs and hustled, and he got killed when I was 2," he recalled in the 2021 Netflix documentary Biggie: I Got a Story to Tell.
"And I said [to Biggie], 'There's only one path for you as far as selling drugs, and that's in jail or dead,'" he continued. "I was just like, 'If you want to do [music], I need you to commit to this. You can't do both.' And he was like, 'Nah, I'm coming with you.'"
Diddy, along with other '90s hip-hop icons such as Lil' Kim and Faith Evans, have worked hard over the years to preserve Biggie's legacy.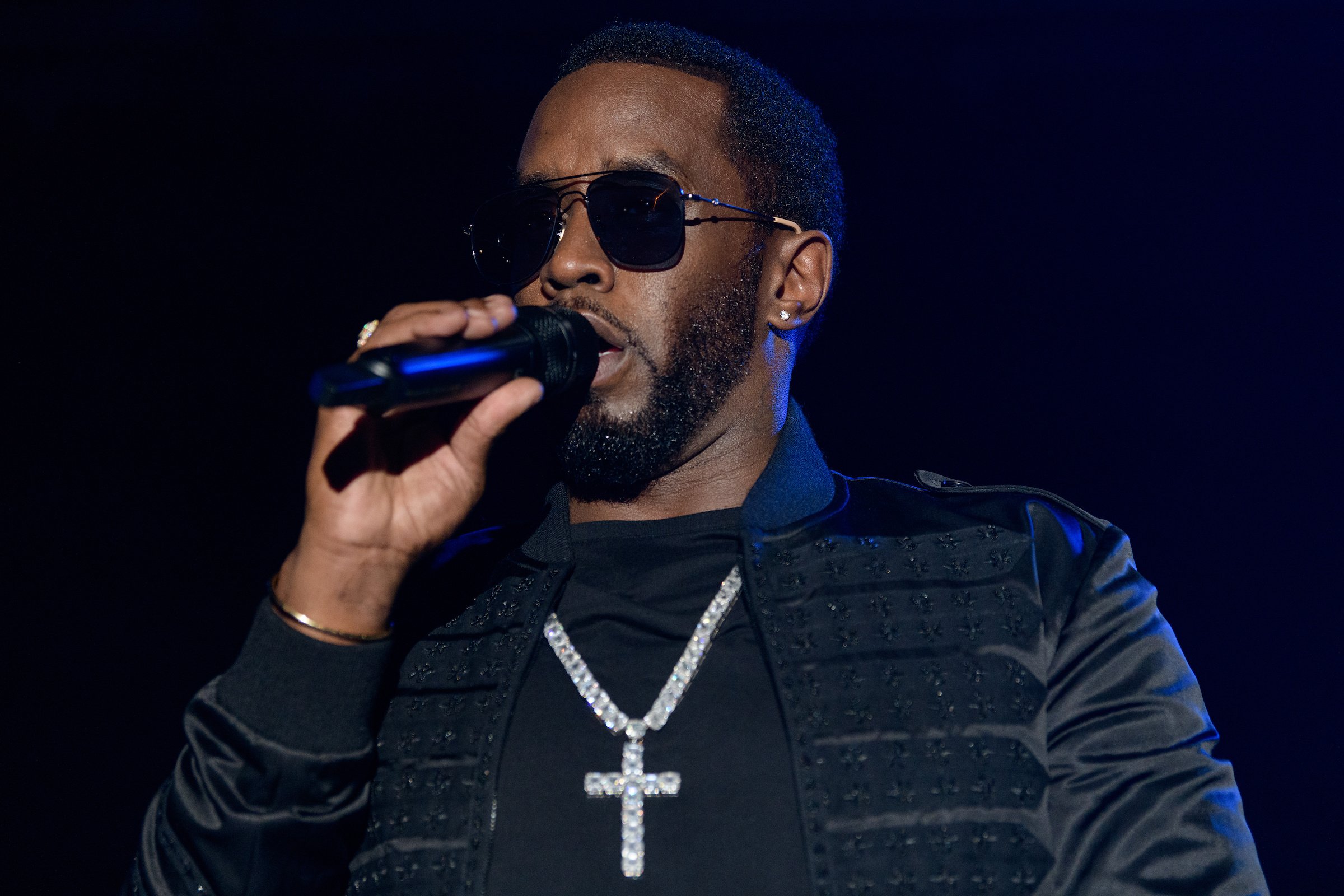 The Notorious B.I.G. gave Diddy the name 'P. Diddy'
In early 2001, Combs was acquitted of charges related to an infamous nightclub shootout. He declared in an interview with MTV News that he was ready for a new start — and as a result, it was time for a name change. 
"No more Puff Daddy — the first week in June we're gonna have a name change ceremony," Combs said. "I'm not doing it as serious as Prince [but] I just want something fresh." He revealed his new name, as well as who gave it to him: "I'm rockin' with 'P. Diddy' now," he said. "My man Biggie gave me that name."
He kept the P. Diddy name for four years, and stated in a 2005 interview with Katie Couric that he was dropping the "P" to make it simpler for fans to cheer his name. But he was soon hit with a lawsuit over the new moniker, and went back to going by P. Diddy.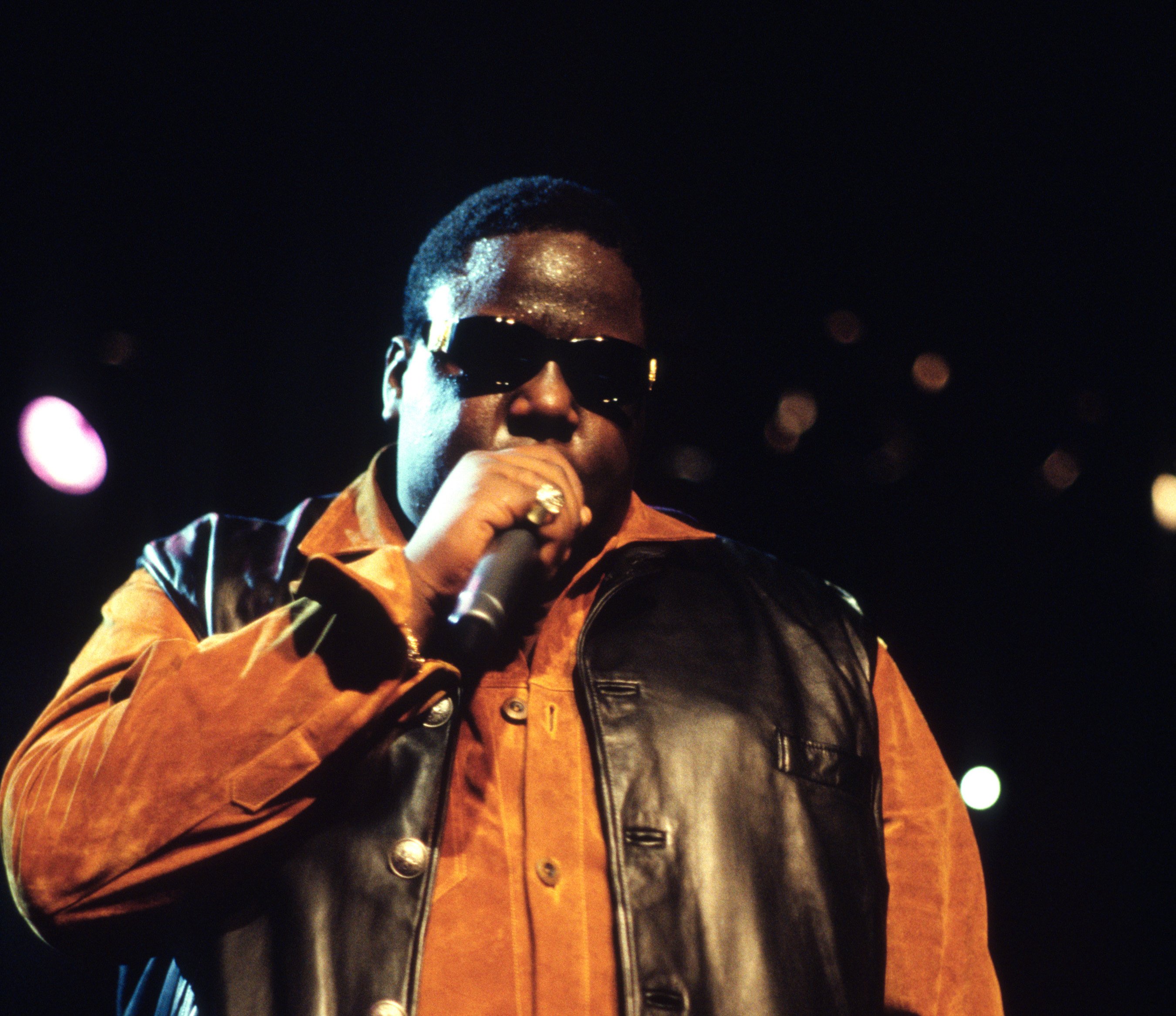 Diddy's other names include Love, Sean John, and Swag
In 2008, Diddy announced that he wanted to be known as Sean John, his birth name as well as the name of his popular clothing brand. Three years later, he started going by the name "Swag" — though it only lasted about a week.
In May 2021, he rang in a new era in his life and his career with a new name: Sean Love Combs. He had it changed legally, and spoke about where he wants to go from here in an August 2021 cover story for Vanity Fair.
"I've spent the last 10 years in and out of a dark place, struggling to find the meaning in everything happening to me and around me," Combs said in an Instagram post. "I stepped away from music, I moved across the country, and tried to escape the heartbreak I was feeling. I needed to get off the floor, get up and get closer to God! And really discover my reason for being here!"