What Is Diddy's Net Worth in 2021?
Sean "Diddy" Combs has been a driving force in hip-hop for three decades. The rapper, record executive, and entrepreneur has done so much in the world of entertainment, and amassed a sizable personal fortune as a result.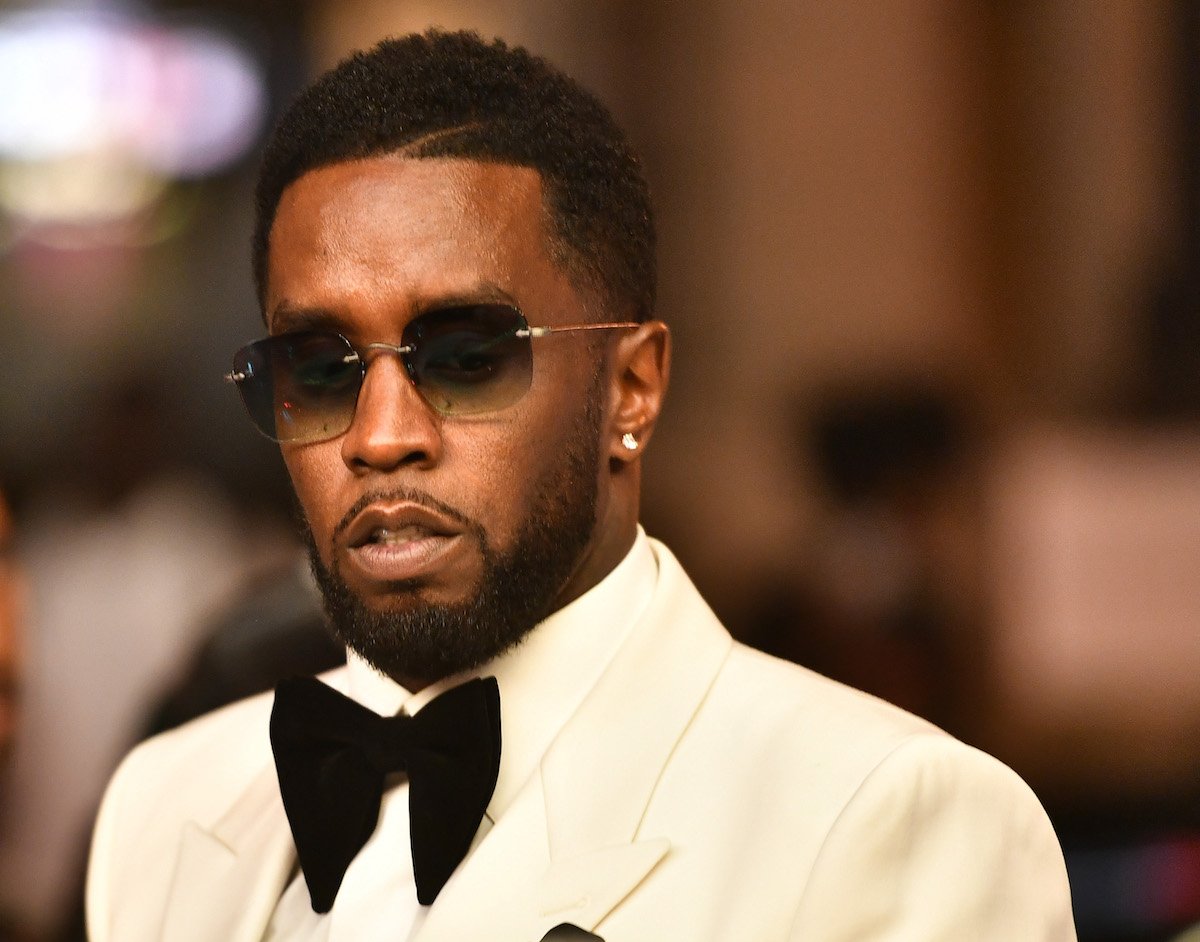 Diddy is the founder and CEO of Bad Boy Records
Diddy's first gig in the music business was to recruit talent for New York City-based record label Uptown Records. He went on to create Bad Boy Records in 1993, and his first signee was his flagship artist and good friend, The Notorious B.I.G.
In the infamous East Coast vs. West Coast hip-hop feud of the 1990s, Bad Boy Records came to represent East Coast rap in its epicenter of New York City, while Suge Knight's Death Row Records (led by rap superstar Tupac Shakur) represented the West Coast.
Over the years, Bad Boy Records has had several iconic artists on its roster. Faith Evans, The Lox, Total, 112, Mase, and Foxy Brown have all been signed to the label at one point. In 2007, Janelle Monáe inked a deal with Bad Boy and has been signed with the label since; she's joined by rappers French Montana and Machine Gun Kelly.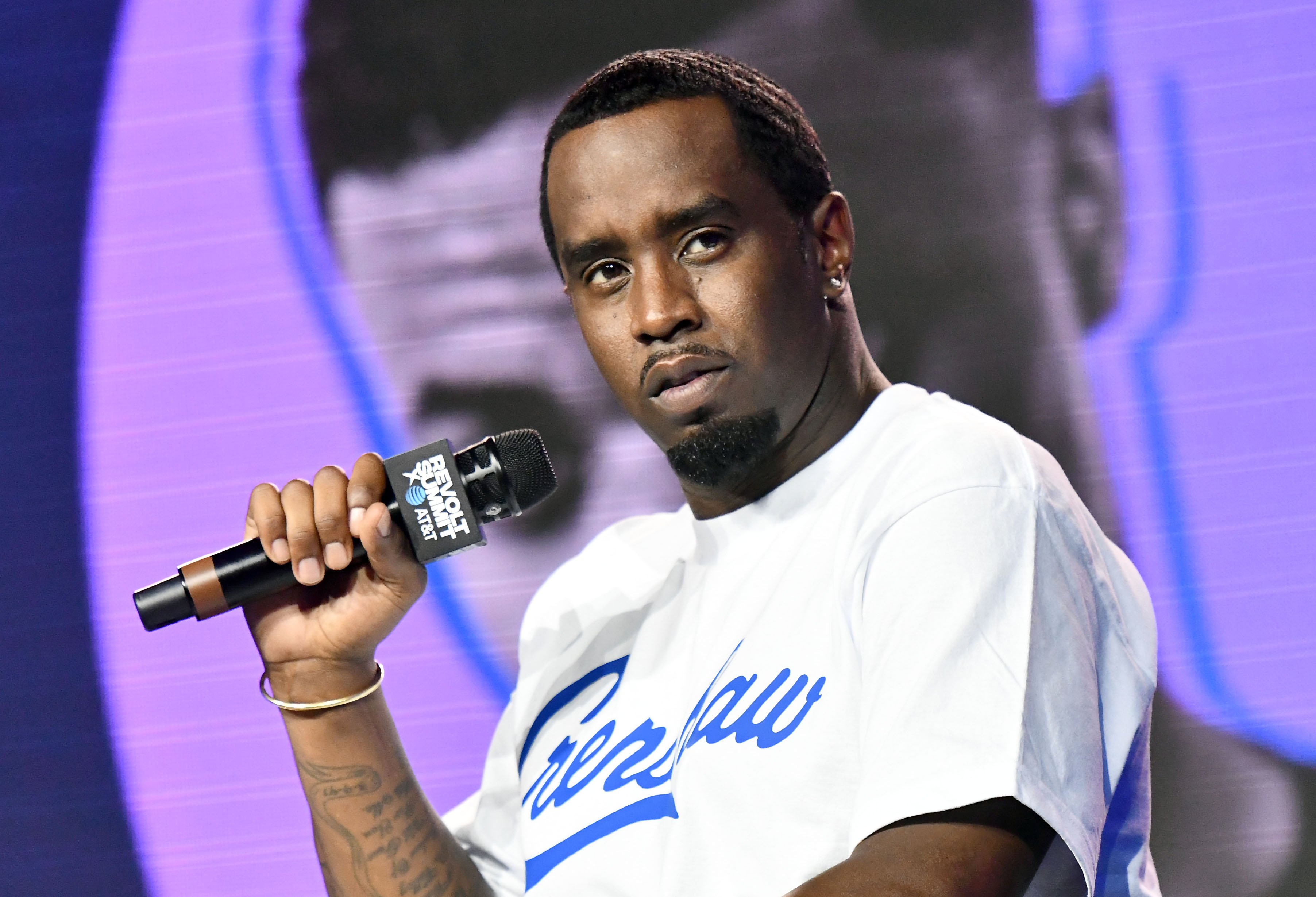 Diddy's Sean John clothing line
In 1998, Diddy launched his own clothing line, Sean John, taken from his birth name. It was nominated for the Council of Fashion Designers of America (CFDA) award for Menswear Designer of the Year in 2000 and won the award in 2004.
Diddy added a men's perfume called "I Am King" to the Sean John brand in 2008. The fragrance was dedicated to Barack Obama, Muhammad Ali, and Martin Luther King, Jr.
In early 2016, Sean John launched a line for women called "GIRLS."
Diddy's Cîroc vodka and DeLeón tequila
Diddy has even gotten involved in the world of alcohol.
In 2007, Diddy signed on to help develop the Cîroc vodka brand for a 50% share of the company's profits. Since then, Cîroc has become many rappers' vodka of choice and a staple in hip-hop culture, and the company's profits grew 40-fold.
In 2014, he moved from vodka to tequila and bought the top-shelf tequila brand DeLeón, partnering with alcohol conglomerate Diageo.
"With Cîroc, we dated. Now with DeLeón, we're married," he said at the time. "This deal is way better. This makes me a true owner."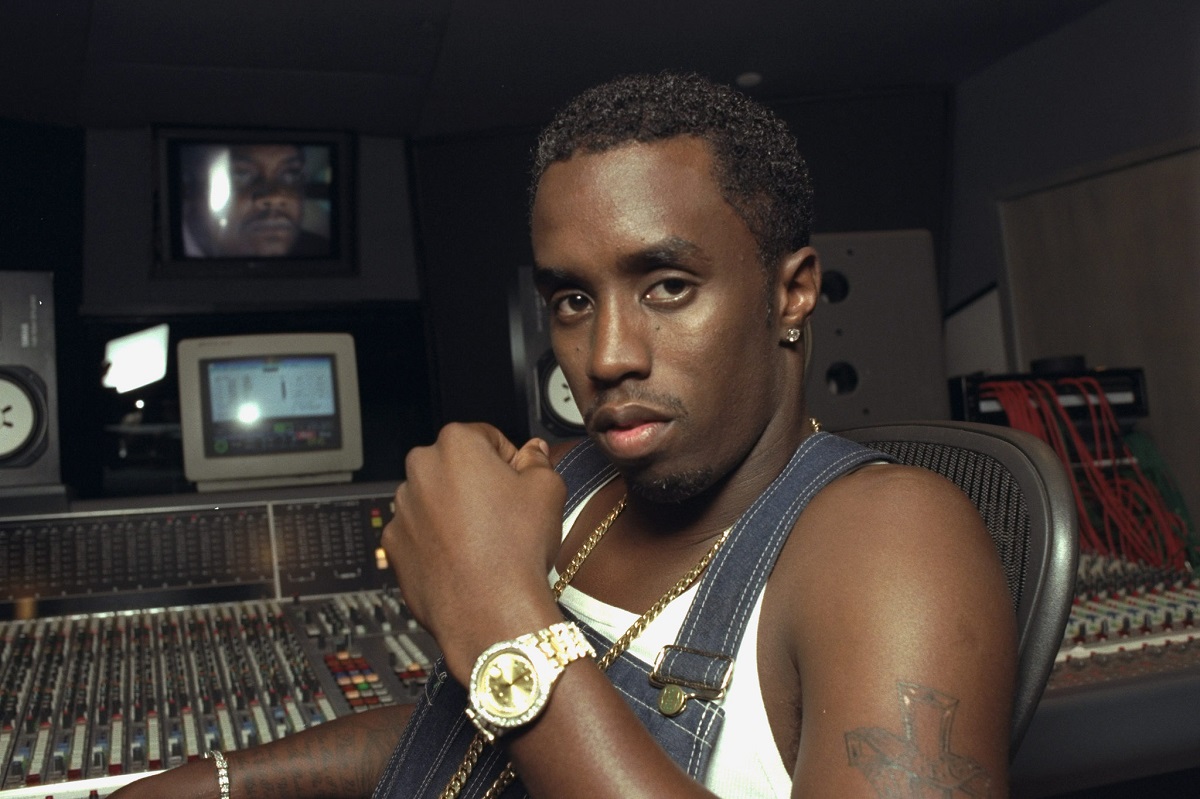 RELATED: Diddy Got His Name From The Notorious B.I.G.
Diddy's net worth in 2021
In 2013, Diddy moved into the broadcasting space and founded Revolt, a TV network dedicated to all things hip-hop. He has a majority stake in the network today, which also has a film production arm as well as a popular website.
With so many business ventures over the past 30 years, Diddy has built his own personal empire providing several sources of income. As a result, his net worth has ballooned to approximately $900 million in 2021, according to CelebrityNetWorth.
Diddy is on track to become a billionaire
While Diddy hasn't reached billionaire status yet, he's certainly approaching the mark, and has been speaking about joining the billionaires' club for years. His net worth in 2020 was estimated to be between $855 and $885 million.
Diddy would be in good company once he joins the club: his friend and fellow New Yorker Jay-Z was declared hip-hop's first billionaire by Forbes in 2019.