Diddy Once Got Sued For Changing His Name
Sean "Diddy" Combs has been a stalwart in the world of hip-hop for three decades. Throughout that time, the rapper, producer, and record executive has gone by several different monikers, including the well-known "Diddy." But at one point in his career, one of his nicknames ended up in him being sued.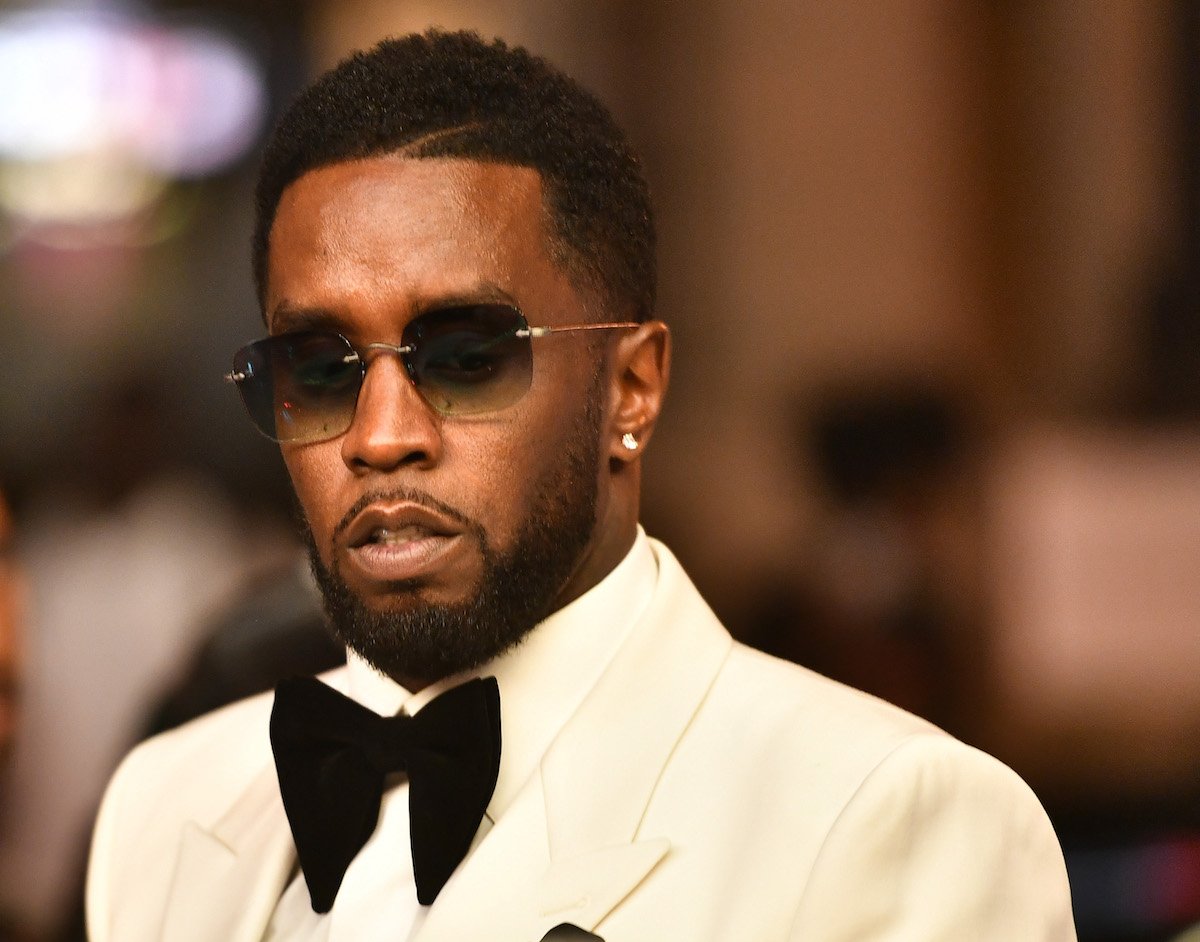 Diddy has had many names throughout his career
Diddy first emerged on the New York hip-hop scene in the early 1990s. He first went by Puffy, a childhood nickname he received because he was known to "huff and puff" when he got angry. When he started releasing music, he went by Puff Daddy.
In the mid-1990s, Diddy became a close friend and collaborator of The Notorious B.I.G., whom he signed to his record label, Bad Boy Records. Biggie gave him the nickname "P. Diddy," which he kept for several years.
In 2005, in an interview with Katie Couric, he declared that he was dropping the "P" and simply going by "Diddy" to make it easier for his audiences to cheer for him.
Diddy got sued when he started using the name 'Diddy'
Not long after he started going by Diddy, the music mogul was slapped with a lawsuit from UK-based producer Richard "Diddy" Dearlove. Dearlove sued the rapper for using his name that he had been using professionally since 1992 and making money off of it.
"My lawyers and I were trying to convince the court there was confusion caused by two people trading under the same name," Dearlove said at the time.
As a result, Combs couldn't call himself "Diddy" in the UK. He agreed to a £100,000 settlement in September 2006 and went back to going by P. Diddy.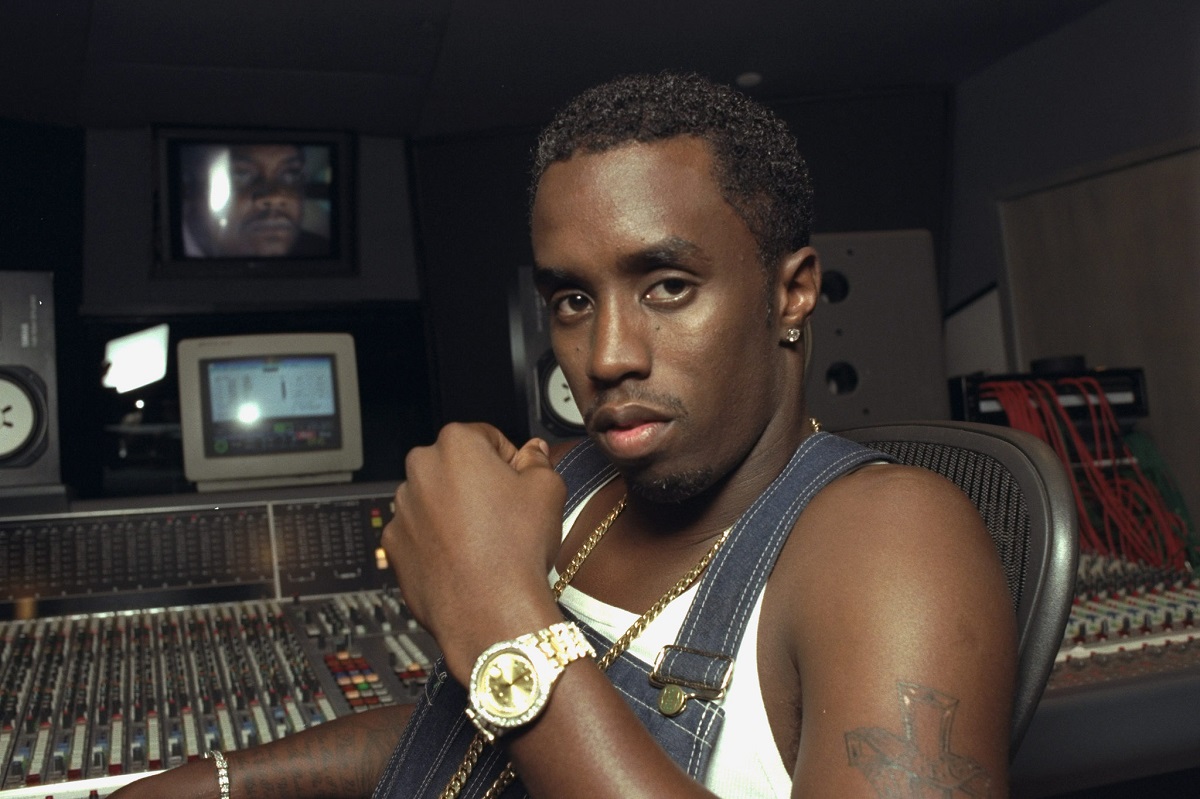 RELATED: How Many Times Has Diddy Changed His Name?
Diddy now goes by 'Love'
In November 2017, Diddy announced that he was changing his name simply to "Love" to ring in a new phase of his life and his career. Years later, in May 2021, he shared a photo of his new driver's license on social media with the name Sean Love Combs. 
In a 2021 interview with Vanity Fair about this new era — and all those that came before it — Diddy contended that "Love is a mission." He was partially inspired by a quote from author James Baldwin about the topic of love, which he shared in the official beginning of the new era on Instagram in August 2021.
"Love does not begin and end the way we seem to think it does," the Baldwin quote read. "Love is a battle, love is a war; love is a growing up."
"I've spent the last 10 years in and out of a dark place, struggling to find the meaning in everything happening to me and around me," Combs said in an Instagram post of his Vanity Fair cover. "I stepped away from music, I moved across the country, and tried to escape the heartbreak I was feeling. I needed to get off the floor, get up and get closer to God! And really discover my reason for being here!"