Diddy Once Had a Chair Thrown at Him By This Iconic Rapper
Sean "Diddy" Combs has been a looming figure in the music industry for three decades. The rapper and record executive has helped launch the careers of many iconic artists over the years, including his good friend, The Notorious B.I.G.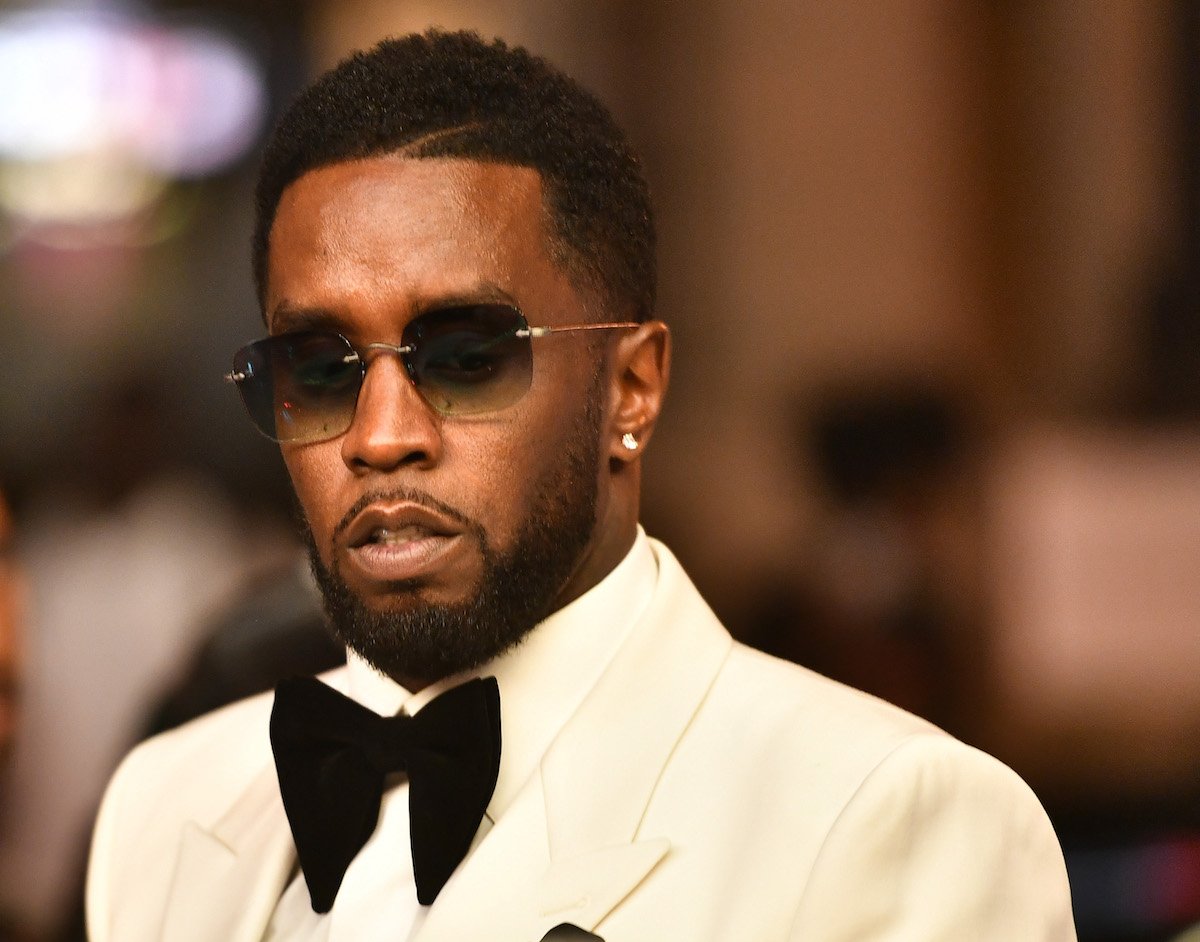 Diddy signed The LOX to Bad Boy Records
After being fired from Uptown Records, Diddy founded his own record label, Bad Boy Records, in 1993. The Notorious B.I.G. was his flagship artist, and throughout the '90s and '00s, Diddy recruited some of the biggest names in hip-hop, including Foxy Brown and Faith Evans.
Mary J. Blige, who was good friends with Diddy, gave him a demo tape by a New York hip-hop group called The Warlocks. Diddy signed them to Bad Boy Records and told them he was shortening their name to The LOX. The group consisted of rappers and childhood friends Jadakiss, Sheek Louch, and Styles P.
"[Blige] was like a number one fan for us," Sheek Louch explained to MTV News in 1998. "She was loving our music before anybody, and she just brought us to Puff. Puff was looking for a group, a rap group, at that time. It was instant. It just clicked like that. It was chemistry."
Styles P threw a chair at Diddy
In a 2020 interview with HipHopDX, Jadakiss reflected on The LOX's early days with Bad Boy Records. When Diddy declared that they were changing their name to The LOX, the group members didn't object to it because they regarded him as "MJ in his prime" at the time.
But as the '90s wore on, many of The LOX's fans were eager for the group to break free from the Bad Boy Records machine. It all came to a head when the group and Diddy got in a heated argument, and Styles P threw a chair at the music mogul.
Jadakiss said that the incident was what led them to leave Bad Boy Records. "It was probably after the argument with Diddy when Styles threw the chair at Puff," he remembered. "That was probably the last straw for that. Prior to that, there was conversation amongst the group and things of that nature but after that little incident happened, that's when we decided to part ways."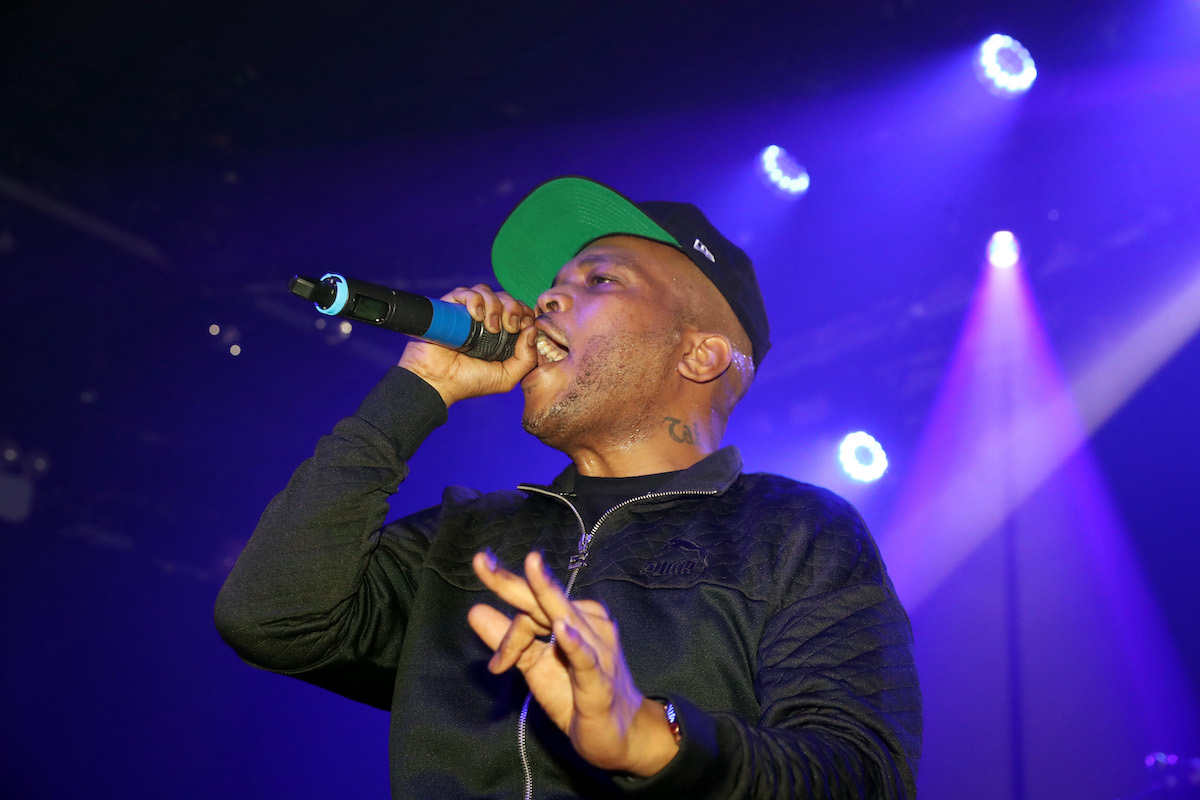 RELATED: Diddy Didn't Sign Lil' Kim to His Record Label Because He Didn't Think Female Rappers Could Sell Records
Styles P regrets throwing a chair at Diddy
Styles P acknowledged to HipHopDX that throwing a chair at his former boss wasn't the smartest idea at the time. "The moment with tossing the chair at Puff was a combination of being really f—–g stupid and really f—–g angry," he revealed. 
"I think for me, [The Notorious] Big was always the barrier, and the mediator, and the middle person. He was always able to make things make sense to me," he added. "So I think when Big passed [in 1997], it was just kind of really hard for me to deal with it and see certain things."
Styles P admitted that he doesn't regret what he did, and never looks back at his life in the past. "We don't regret anything at all. It was like us saying, 'You want some of this, old man?'" he said honestly. 
His groupmate, Sheek Louch, even revealed that other rappers admired what they did. "To be honest, if you would've known how many artists and MCs came to us after that saying, 'Yo, we should've did that,' or 'We wish we would've did that,'" Louch said. "It was still a very dumb thing to do, but it felt good to do because I think a lot of people wanted to do it. But they ain't have the b—s."