Diddy Was Once Engaged For 4 Hours
Sean "Diddy" Combs, f.k.a. Puff Daddy, has been a figure in entertainment for three decades. Throughout that time, he's been romantically linked to a number of different women. He even once revealed that he was engaged for only a few hours.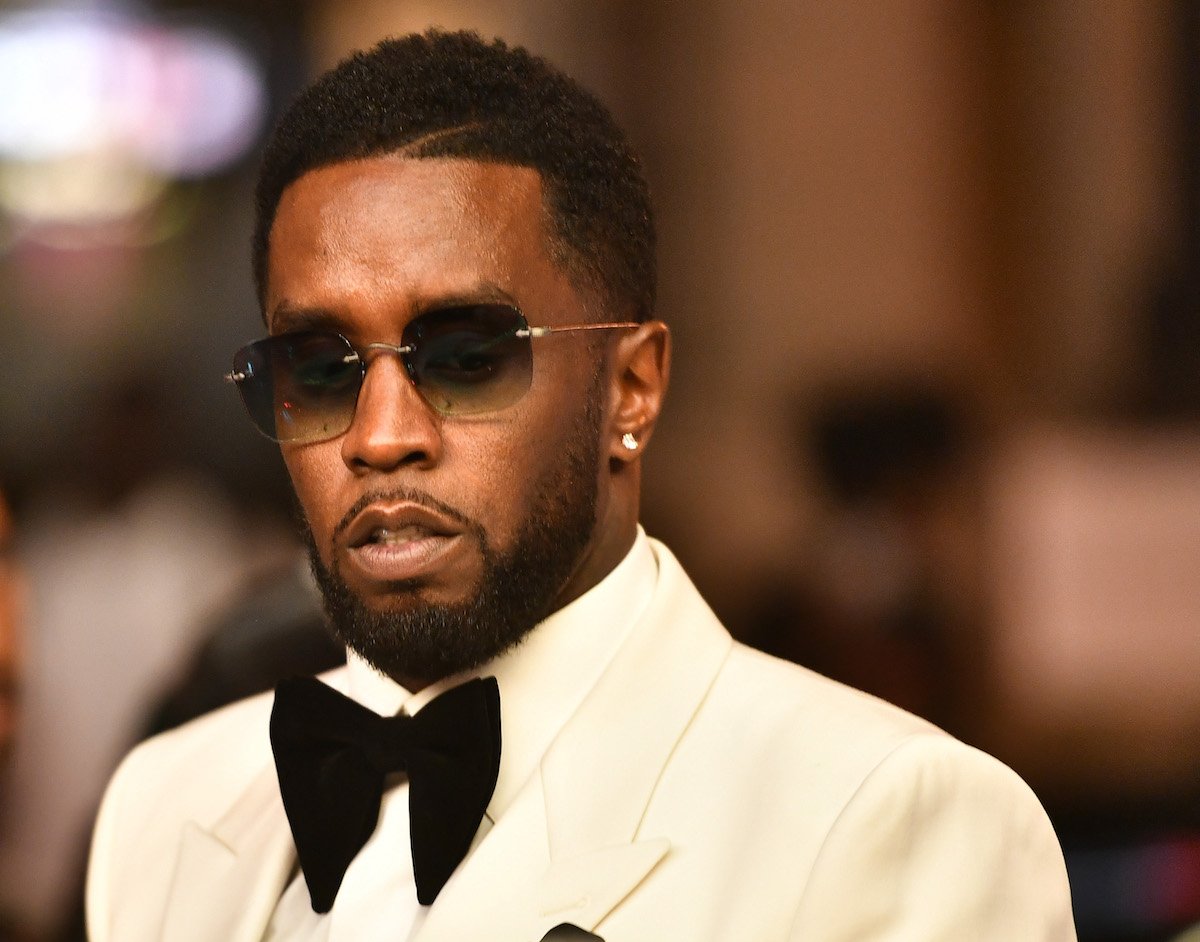 Diddy dating history with J. Lo, Cassie, and other music stars
Diddy first started dating his longtime partner Kim Porter in 1994, and the two continued to date on and off until 2007. Porter sadly died of pneumonia in 2018.
Diddy first met Jennifer Lopez in 1999 when he worked on the music video for her hit single "If You Had My Love." They started dating soon after that, and were even arrested together in December of that year after they fled a New York nightclub where a shooting had taken place. They continued dating on and off until 2001, announcing their split on Valentine's Day.
Diddy was in a long-term relationship with singer Cassie from 2007 until 2018. In 2021, he was reported to be dating 50 Cent's ex-girlfriend Daphne Joy.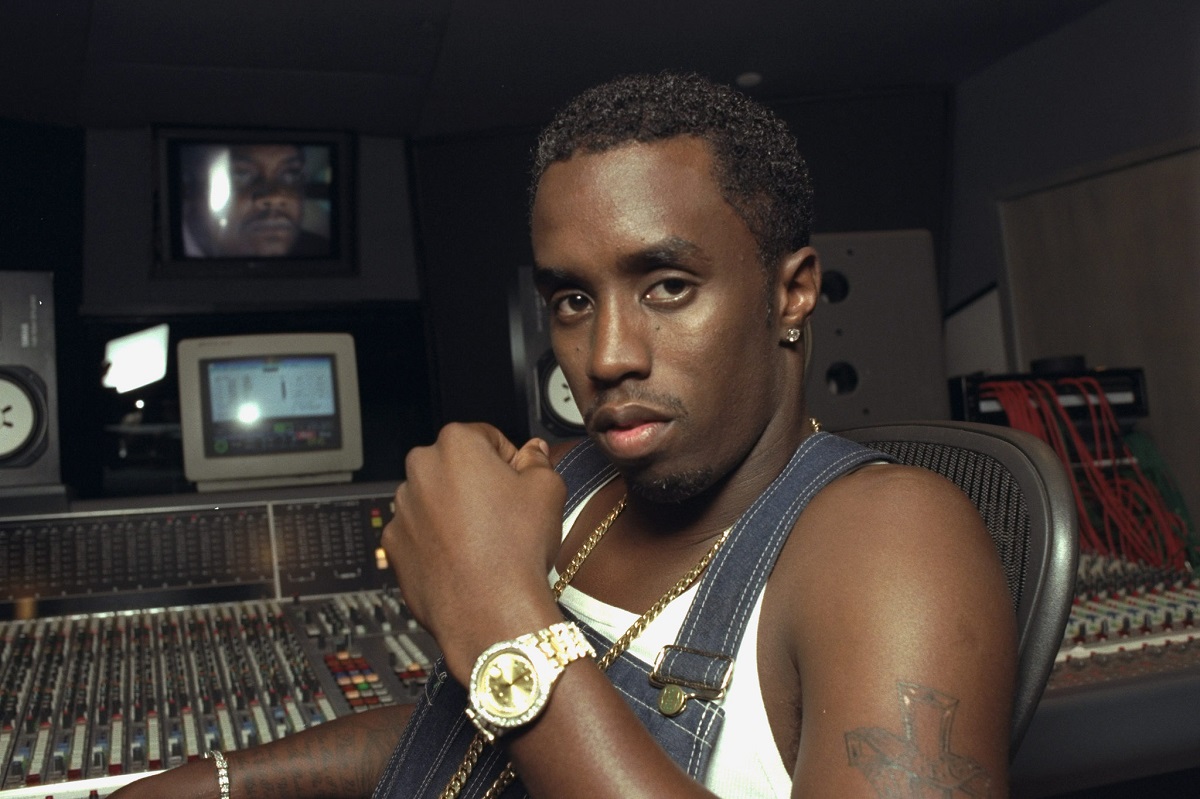 Diddy was engaged for 4 hours once
In a 2018 appearance on The Ellen DeGeneres Show, Diddy revealed that he was even secretly engaged at one point.
"I ain't gonna lie, it was like for four hours," Diddy admitted. "It was for four hours; I honestly did." DeGeneres asked to clarify if he was engaged for four hours or kept it a secret for four hours. "I was engaged for four hours," he replied. "And I kept it a secret forever — until now."
Diddy didn't go into details about who he was engaged to. "I think marriage is so serious," he told People magazine in 2018. "You're making a commitment to somebody under [the] law. Unless you're ready to do everything that's said, then you shouldn't get married."
"Life is a journey," he continued. So I have to get myself all the way together before I'm really ready for [marriage.] That, for me, is something very, very serious. One day, I hope that I find that within myself and that'll I'll be able to do it."
RELATED: Diddy Just Officially Changed His Name Again: 'Welcome to the Love Era'
Diddy has 6 kids
Over the years, Diddy has never been engaged or married but is the father of six children. His first biological child, Justin, was born in 1993 to celebrity designer and stylist Misa Hylton.
When he started dating Kim Porter in the mid-1990s, he raised and adopted her son Quincy from her previous relationship with singer Al B. Sure! Together they had a son, Christian, and twin daughters, D'Lila Star and Jessie James.
Five months before the birth of the twins, Diddy's daughter, Chance, was born to Sarah Chapman, an Atlanta-based fashion figure. Both of Diddy's sons Quincy and Justin went on to appear on MTV's hit show My Super Sweet 16.
In a 2019 interview with Essence, Diddy looked back on Kim Porter's legacy and how much she loved her children. "She was unforgettable," Diddy said. "Three days before she passed, she wasn't feeling well. She had the flu, and she sent the kids over to my house so they wouldn't get sick. One night I was checking on her, and she was like, 'Puffy, take care of my babies.' She actually said that to me before she died."