Diddy's Assistant Famous for Holding a $700 Umbrella Hated the Name Diddy Gave Him
Sean Combs, aka Diddy, is well-known for his business and music ventures through the years. The wealthy artist is well connected, as he founded his own entertainment empire in the '90s and remains relevant today. So, who was Diddy's assistant, Fonzworth Bentley, who held up Diddy's $700 umbrella on rainy days? Here's what to know — and why he hated the name Diddy gave him.
Why is Diddy so famous? What to know about the entrepreneur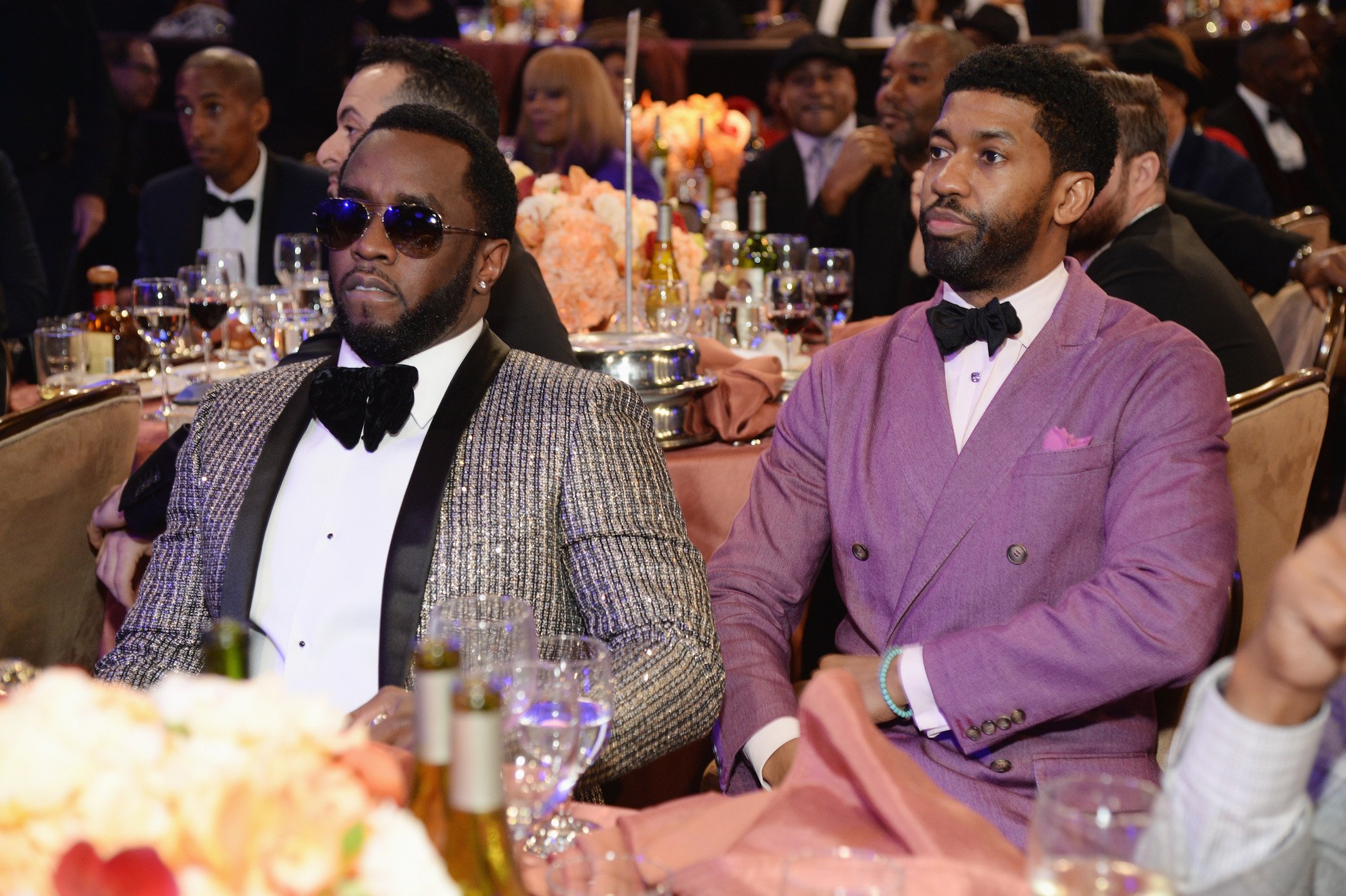 Most music lovers know Diddy for his hip-hop beats, but the entrepreneur had a number of ventures that assisted in his wealth. The Washington Post notes much of Diddy's $60 million in earnings didn't come from music at all. His businesses helped him greatly, and his famous name in music assisted in sales. His ventures include creating his own clothing, TV series, alcohol, cologne, and water.
"I wanted to make the records that you woke up in the morning to," Diddy told The Washington Post. "I wanted to make the clothes you got into after taking a shower. I wanted to make the cologne you put on after that, while you listened to more of my music while driving to your job. I wanted to make the water that you drink, Aquahyrdate, when you're at the gym. And then when you're back home, I want you to be able to turn on the TV and watch one of the television shows I produce."
Diddy also mentioned he doesn't want to be famous for having a lot of money, but rather he wants to be known for giving that money away to good causes.
Fonzworth Bentley, Diddy's assistant famous for holding Diddy's $700 umbrella, hated his nickname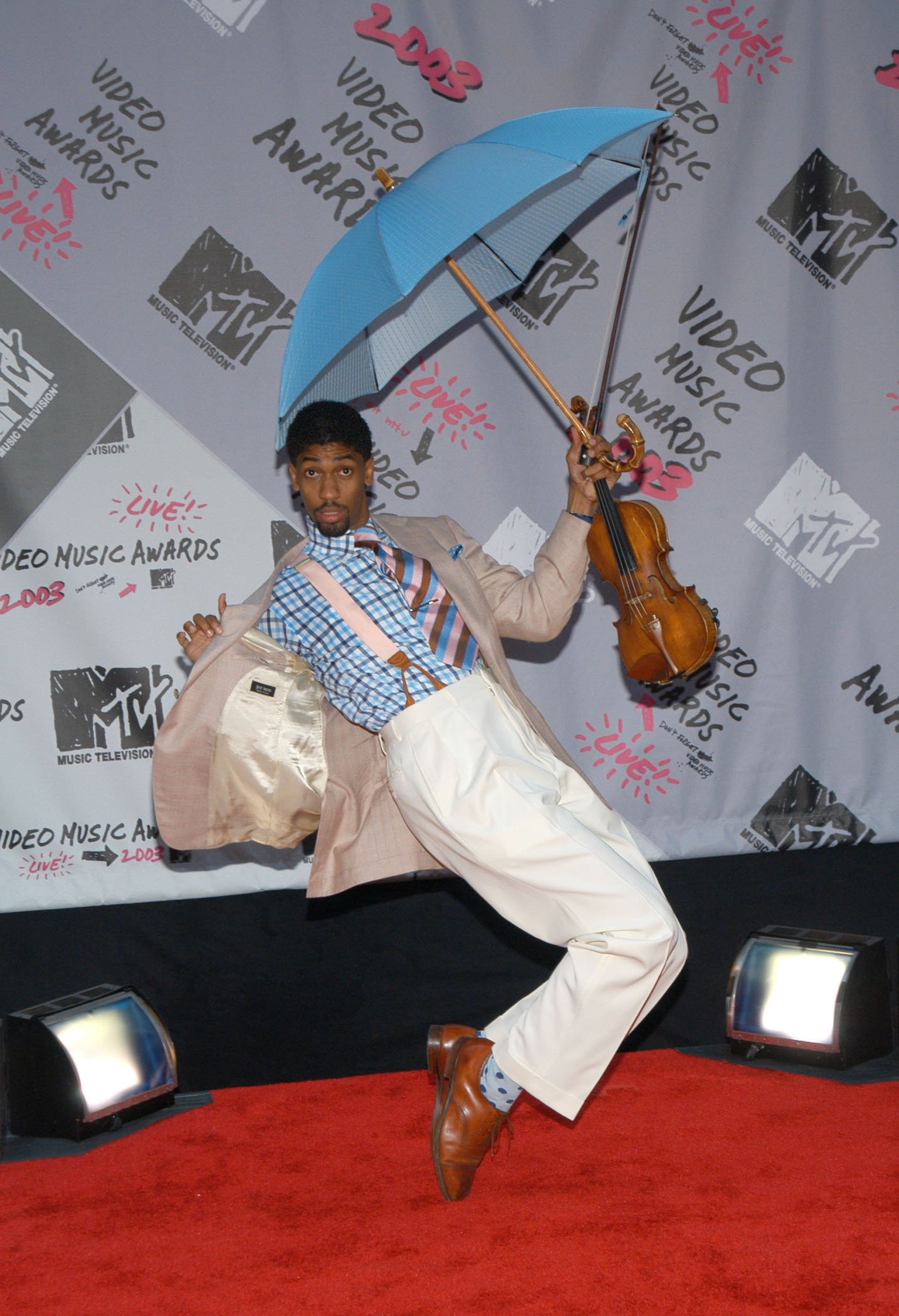 Making millions of dollars in the entertainment industry is no easy feat, and Diddy's assistant became famous for helping the hip-hop artist. The Boombox reports Diddy was first seen with his assistant known as Fonzworth Bentley in 2005. Bentley grew up in Atlanta, Georgia, and he met Diddy in New York City. A famous photo of Diddy and his assistant showed Bentley holding a $700 umbrella over Diddy's head.
"That picture was the biggest marketing campaign that any unknown has ever launched," Bentley told The New York Times. "Jay Leno talked about that picture, so did Regis and Kelly. It was in Time, Newsweek, People. It made me famous overnight."
Diddy gave his assistant the name of Fonzworth Bentley, as his real name is Derek Watkins. At first, he hated the nickname. "It was the most sickening thing I could have ever thought of," Bentley said. Eventually, the name stuck, and Bentley accepted it.
What is Fonzworth Bentley's net worth?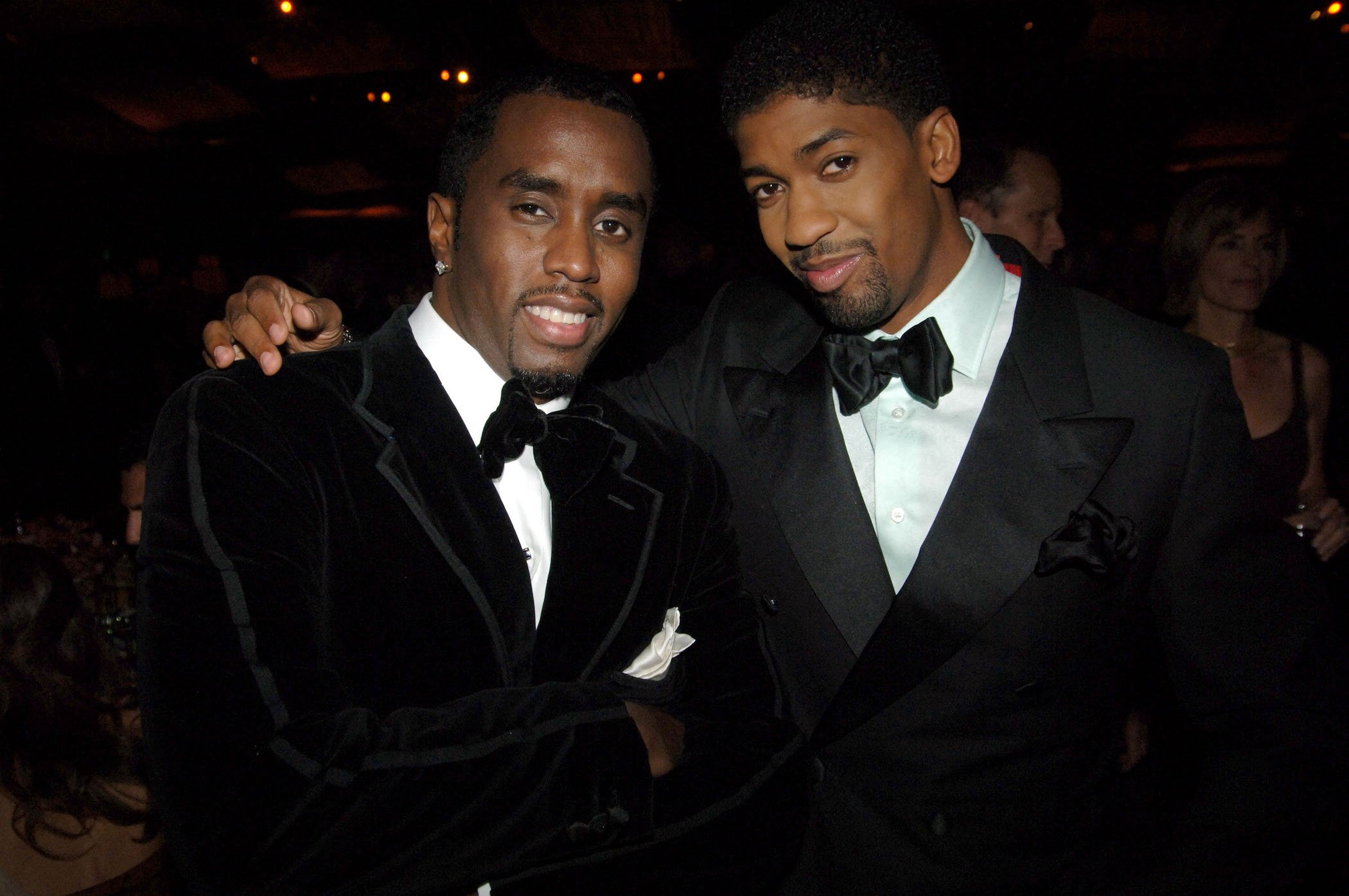 In more recent years, Fonzworth Bentley released music of his own. The Boombox reports he released an album in 2011 and has songwriting credits on Kanye West's Yeezus and The Life of Pablo albums. Additionally, he hosted ET's gospel morning show, Life Every Voice, and he helped write songs for ABC's black-ish.
What is Fonzworth Bentley's net worth? According to Celebrity Net Worth, the celebrity assistant-turned-entrepreneur is worth $2 million. It seems when Diddy told his assistant his life would change forever after meeting him, he was completely correct.
For more on the entertainment world and exclusive interviews, subscribe to Showbiz Cheat Sheet's YouTube channel.
RELATED: Diddy Announces New Label