Why Director Steve McQueen Once Felt That Michael Fassbender Was Snubbed at the Oscars
Michael Fassbender has so far been recognized by the Academy for two awards. The prolific actor has been nominated twice so far for both 12 Years a Slave and Steve Jobs. Although some might see being nominated at all as an impressive feat, McQueen once felt that there should be at least one more Oscar nomination to the actor's name. McQueen believed that Fassbender deserved a nod for Fassbender's role in Shame, but he wasn't due to controversy.
Why Steve McQueen directed 'Shame'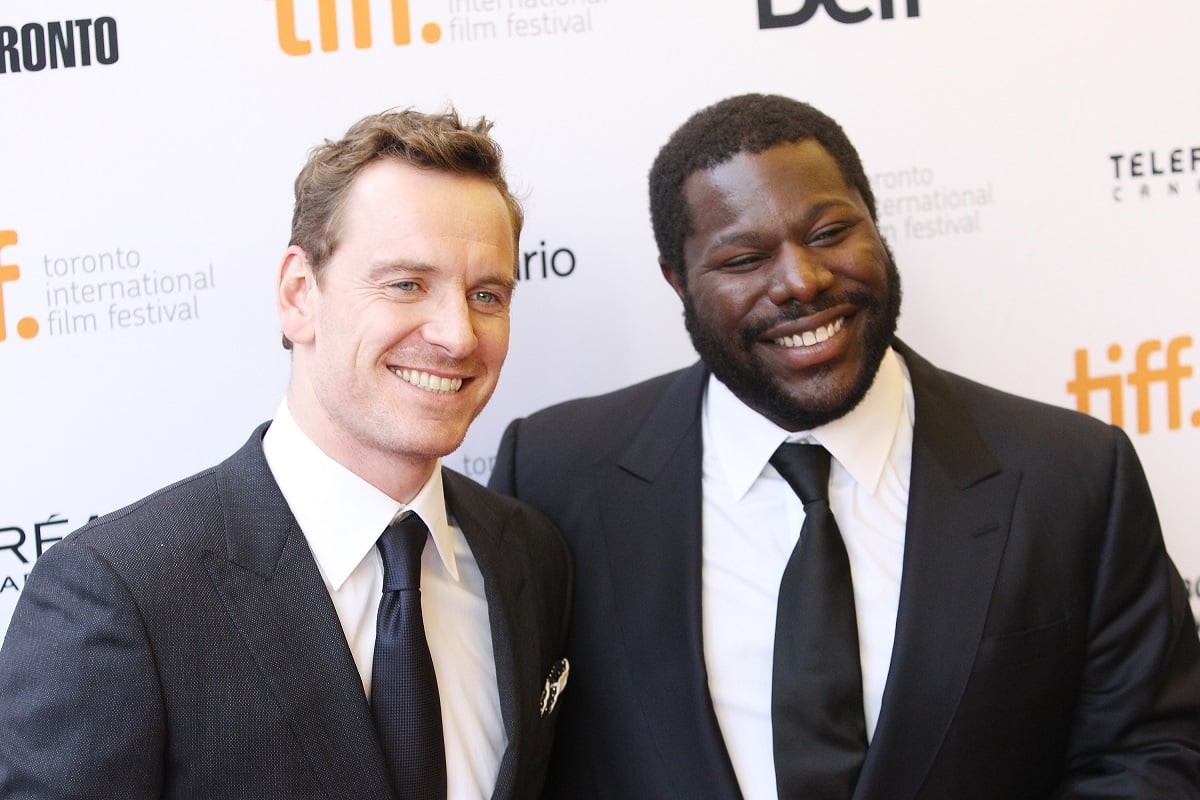 McQueen came up with the idea for Shame after speaking with the screenwriter for the film, Abi Morgan. The two met to get to know one another and bounce off ideas about their next project. "From that conversation, the seed was planted," McQueen said according to Indiewire. "It was really about the internet, and from there we got into the sea of sex addiction. After that, we went to New York and we spoke to some experts about people that have this addiction."
For McQueen, this particular topic presented more intimacy between the movie and its audience than other addictions would have.
"Everyone can relate to sexual addiction because everyone has sex," McQueen told the New York Times. "Now alcohol addiction or drug addiction, you can give these things up to an extent. But sex addiction, you have to live with sex, and therefore there's a relationship with most other people in the audience."
Because of the nature of the film, Fassbender admitted that Shame took a bit of a toll on him.
"Something starts to seep into your enamel; it's like putting on another layer of skin," Fassbender said. "It was exhausting. It was definitely for me the most difficult job to date."
Fassbender received much praise for his performance in the film. However, despite the attention given to his work, he wasn't nominated for an Oscar. McQueen felt that this was a snub by the Academy, whose motivations were more political than genuine.
Why director Steve McQueen felt that Michael Fassbender was snubbed at the Oscars
Around the award season for the 2012 Oscars, McQueen voiced his disappointment with the Academy for not recognizing the X-Men actor's contributions. McQueen is an outspoken fan of Fassbender's acting, labeling the star as a once-in-a-generation talent.
"He's an actor who can transform and transcend, and you actually believe him, so that's the kind of guy he is," McQueen said according to The Guardian.
However, his transformation in Shame was something he felt went largely unnoticed by the Academy. McQueen feels it was Shame's subject matter that stood in the way of Fassbender's Oscar chances.
"In America they're too scared of sex, that's why he wasn't nominated," McQueen said. "If you look at the best actor list you're saying, 'Michael Fassbender is not on that list?' It's kind of crazy. But that's how it is, it's an American award, let them have it."
In 2014, however, McQueen would win an Oscar for both best director and best picture for 12 Years a Slave. Fassbender would also go on to receive a nomination for his part in the movie.
Michael Fassbender also thought he should've been nominated for 'Shame'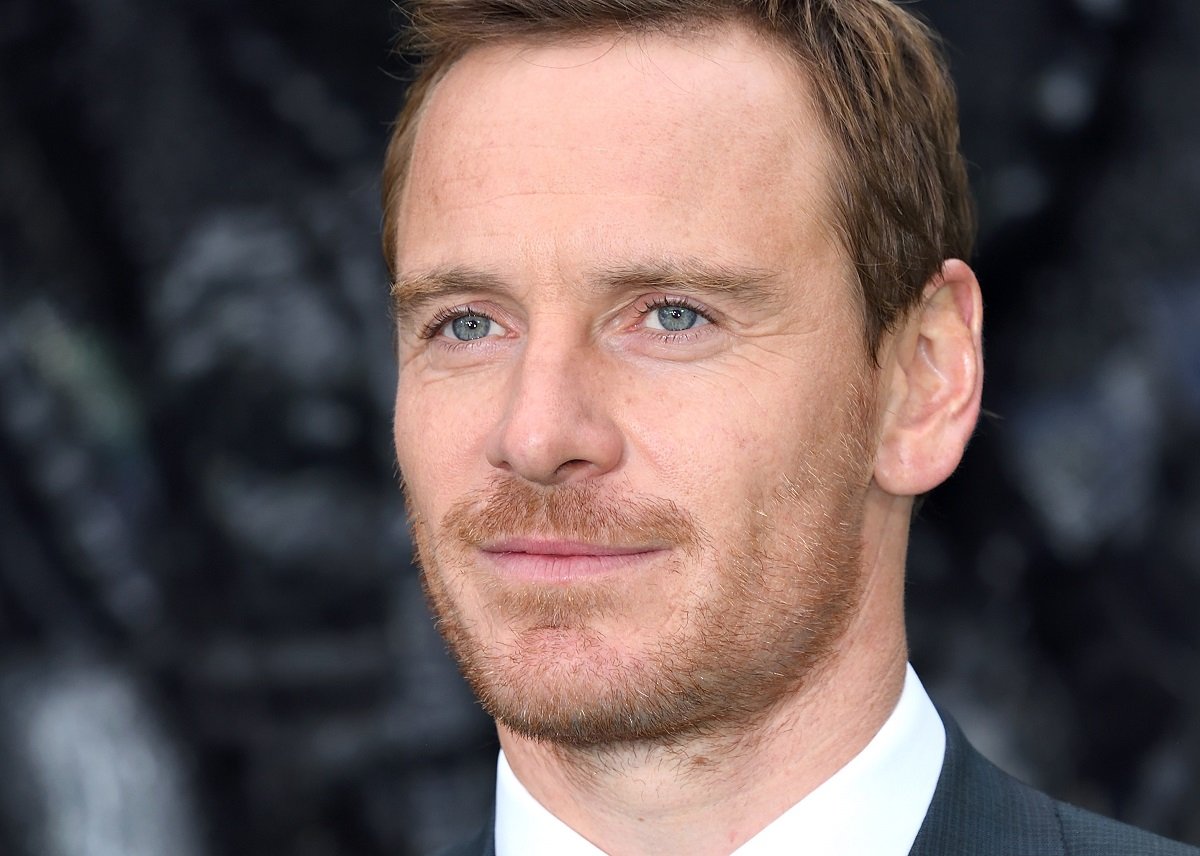 McQueen wasn't alone in feeling the way he did about Fassbender's Oscar situation. The Hunger actor himself was disappointed that he didn't get his recognition at the ceremony.
"At the beginning people [say], 'You're going to be going to the Oscars,' and you're like, 'Whatever, doesn't matter, don't think so.' But after a while it does penetrate," Fassbender once said according to Vulture.
"After a while you're like, 'Anyway, so I'm going to the Oscars. . .'" Fassbender later said. "And you start to believe it. And I did. I thought I was going. And then I found out I wasn't and I was upset. I was very upset by it."
RELATED: Why Michael Fassbender is About to Have His Biggest Year Yet