Disgraced 'Fuller House' Star Lori Loughlin Just Sold Her Home for $18 Million
Lori Loughlin is moving on. The ex-Fuller House star and her husband, fashion designer Mossimo Giannulli, just sold their Bel-Air mansion to the co-founder of Tinder. The couple — who are both awaiting sentencing in the Varsity Blues case — apparently took a hit on the transaction, accepting an offer on the home that was $10 million under their original asking price.
Lori Loughlin's home sells for $18 million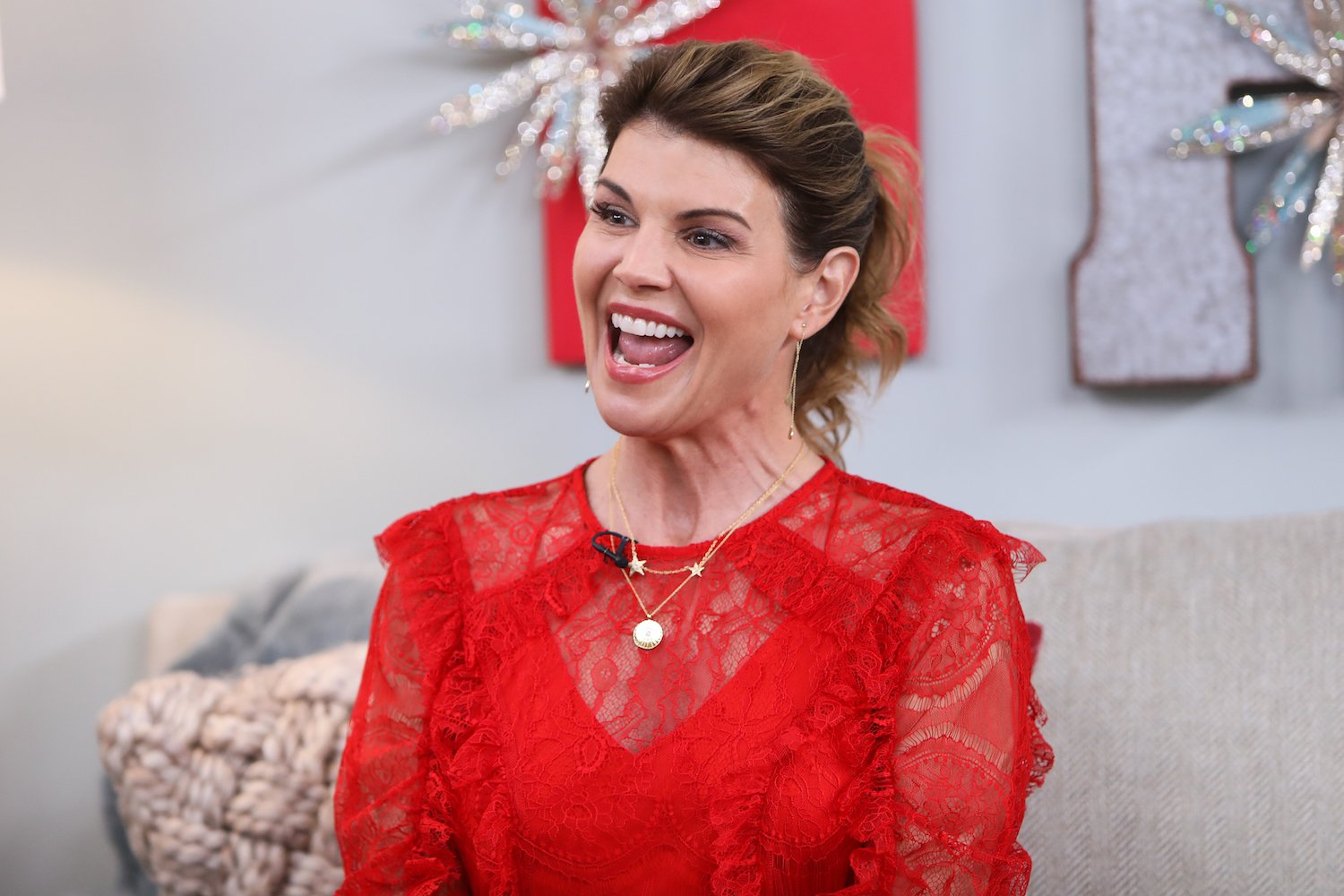 RELATED: Why Is Lori Loughlin Selling Her $28 Million Home?
According to a report from Variety, Loughlin and Giannulli are selling their 7-bedroom, 9-bath home to Justin Mateen, a former exec at the popular dating app. Mateen is paying $18 million for the property. That's significantly less than the $28.7 million the couple were asking for the house when they put it on the market in January. A few years earlier, they'd tried to unload the recently renovated home for $35 million, but they eventually took it off the market.
Loughlin and Giannulli purchased the home for $14 million in June 2015. They spent a significant amount of money upgrading the house. Those costs, combined with taxes, realtor fees, and other expenses, likely mean the couple is not making a profit on the sale, according to Variety.
The couple isn't selling the home because of their legal issues, sources say
RELATED: 'Fuller House' Finally Explains Aunt Becky's Absence as Source Says Lori Loughlin Wants to Return to TV
In May, Loughlin and Giannulli both pleaded guilty to paying bribes to ensure their two daughters were admitted to the University of Southern California as crew recruits. The When Calls the Heart actor is expected to serve 2 months in prison, while her husband will likely serve 5 months. Both will also pay fines, complete community service, and be subject to supervised release after they leave prison. They are scheduled to be sentenced in August.
The couple's legal problems were not behind the decision to sell their home, a source told Entertainment Tonight in January.   
"Everyone seems shocked Lori and Mossimo would put their house up for sale in the midst of their legal troubles, but they've wanted to sell their home for a long time," a source told ET.
"They have been through so much in the last year, and selling hasn't been their priority," the insider added. "At this point, the case is taking much longer than they originally thought, so they decided to put it on the market again. It is one step they are taking in an attempt to get back to their normal lives." The couple was "doing very well financially" and was not "cash strapped," the source explained.
'When Calls the Heart' alum gets her bail reduced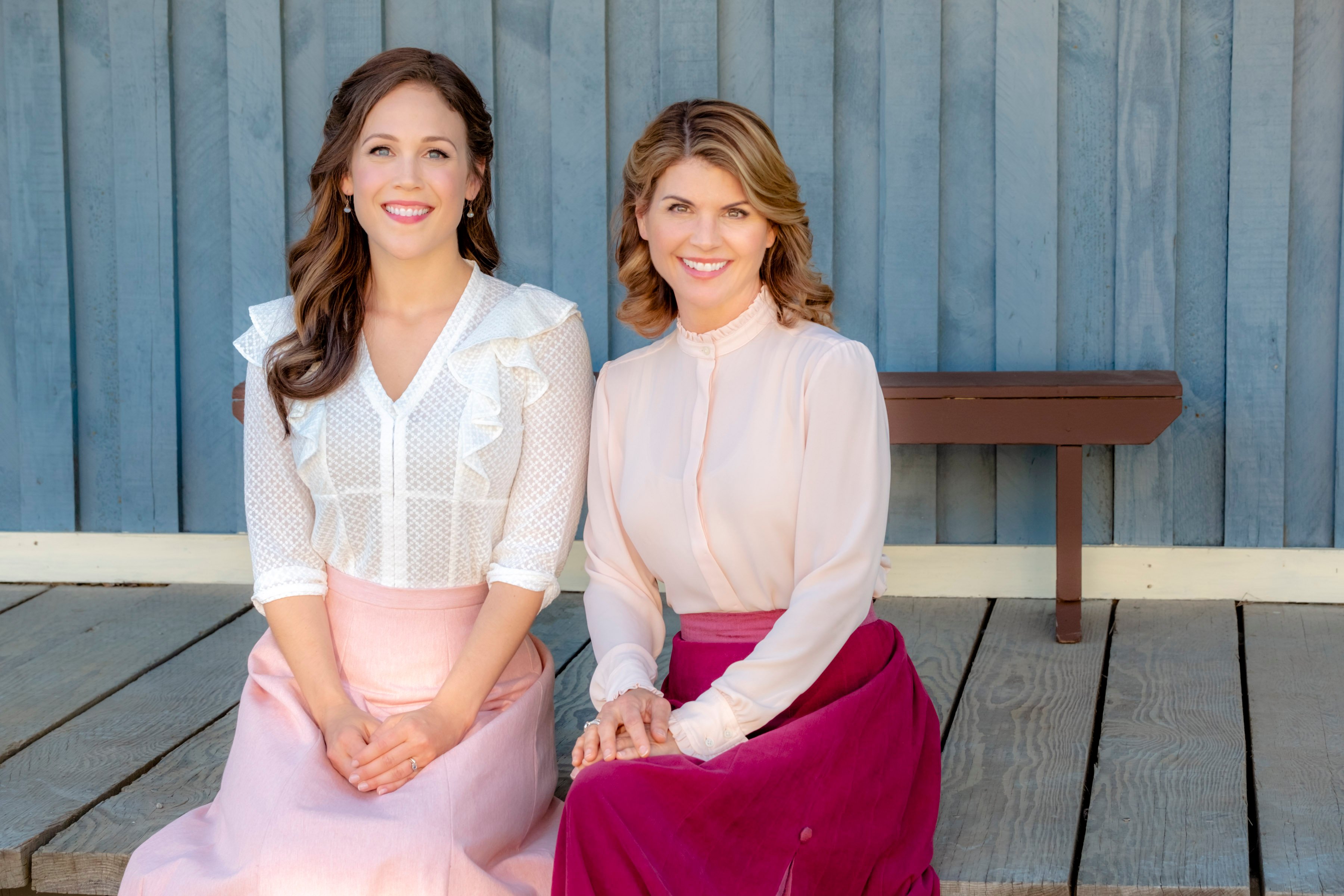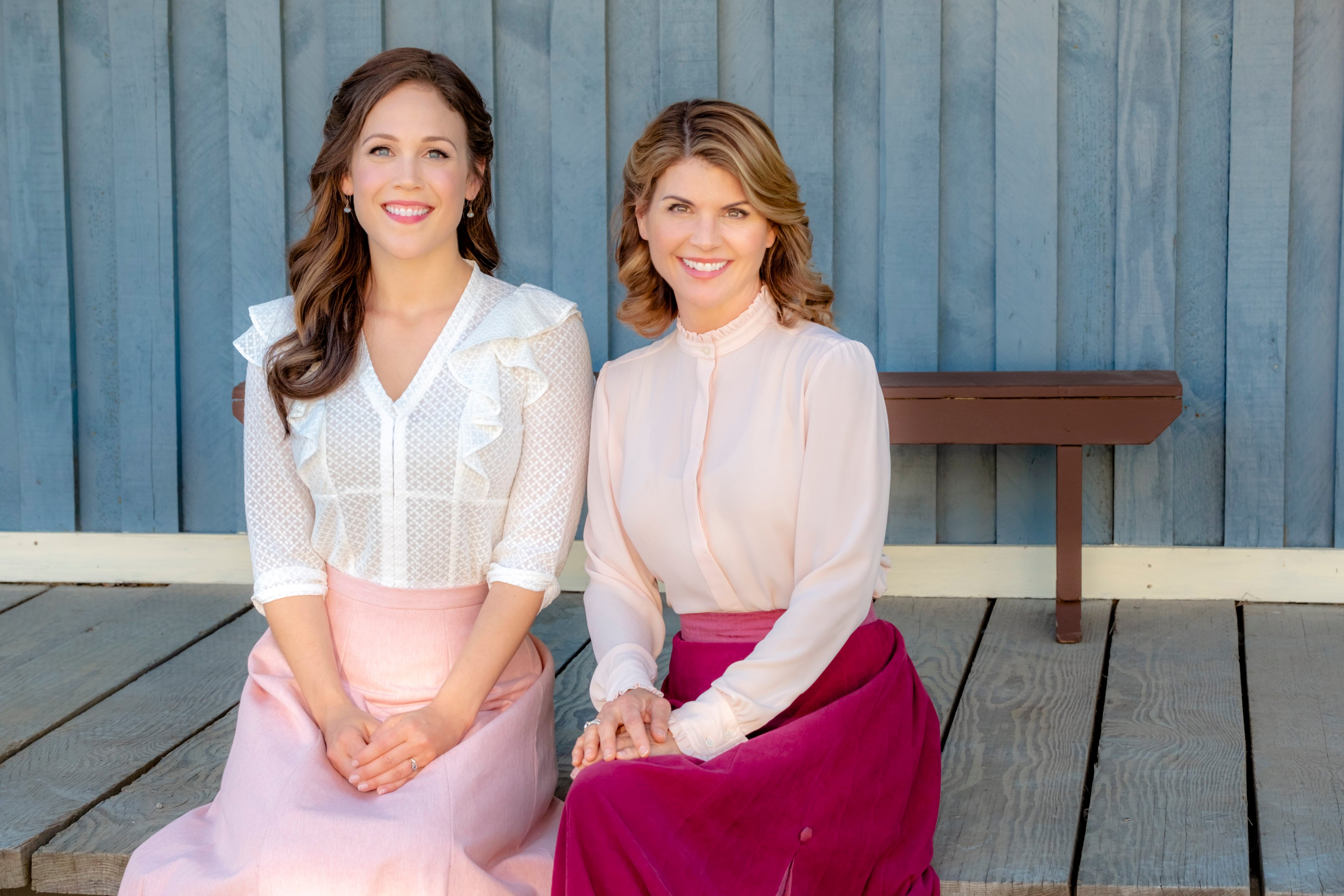 While Giannulli and Loughlin appear to have taken a financial hit on the sale of their home, they did receive some good news this week. On July 13, the couple asked for the $1 million bonds each posted in March 2019 to be released. The court agreed to reduce their bail to $100,000 each, USA Today reported. 
In less positive news, the couple also recently resigned from the Bel-Air Country Club. Loughlin and Giannulli agreed to give up their memberships after an outcry from some members, who argued that letting "felons" continue as members would damage the ritzy club's reputation.