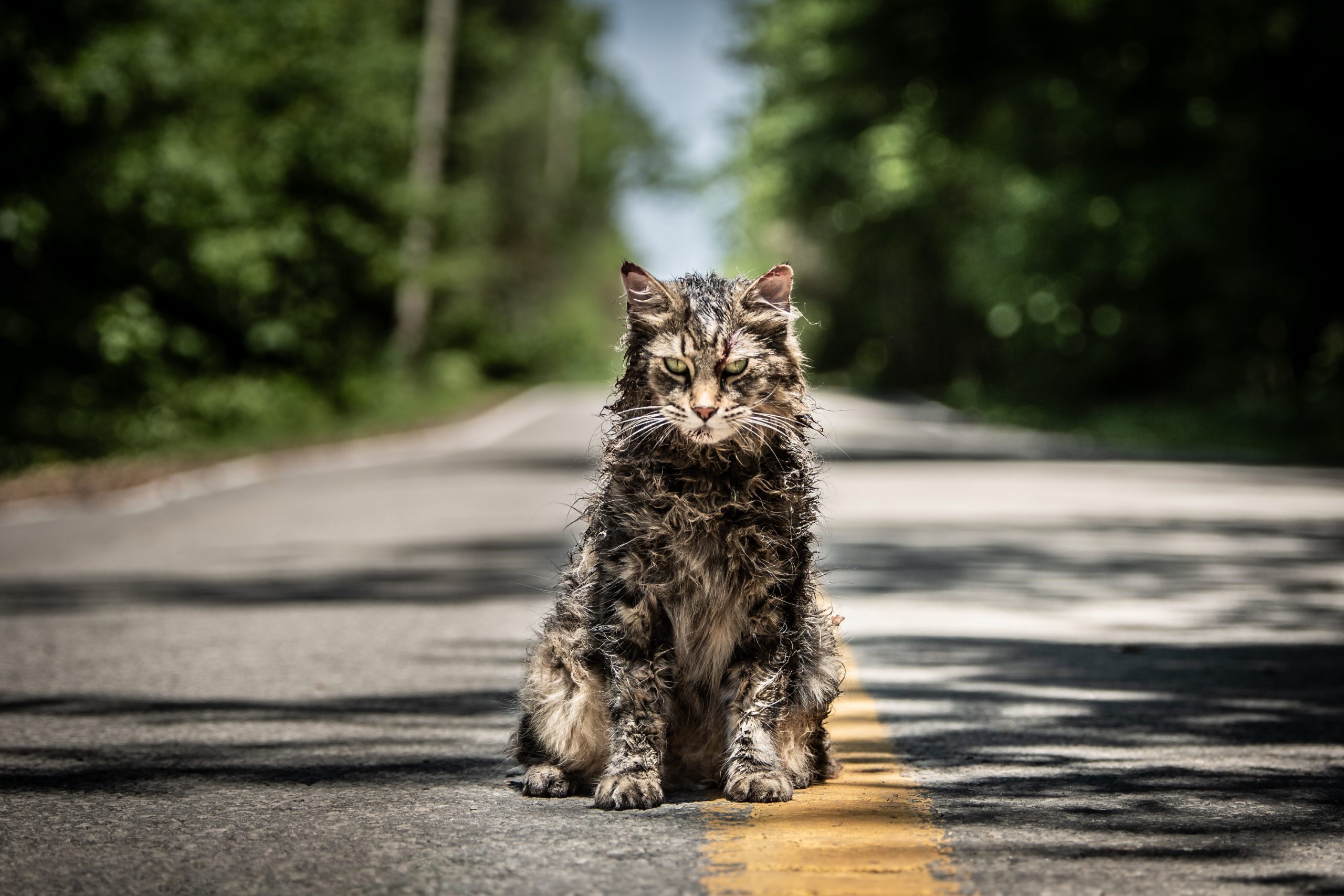 Dish Will Pay 1 Person $1,300 to Watch 13 Stephen King Horror Movies Before Halloween
Halloween is the season to watch horror movies and eat a bunch of candy. Dish wants to pay one lucky fan $1,300 to watch 13 Stephen King horror movies before Halloween.
Halloween is the perfect season for watching horror movies. Several horror movies are slated to be released this October just in time to get audiences in the spooky spirit. Television channels and streaming services are also preparing for the occasion. Some programming will focus on classics, while others will put emphasis on newer titles. Dish is paying one lucky horror fan $1,300 to complete the challenge of watching 13 Stephen King movies before Halloween.
Stephen King Horror Movie Filmography
King is one of the most iconic horror writers of all time. It all started with his first short story, "The Glass Floor" in 1967. In 1973, Carrie became his fourth novel, but his first to get published. It also went on to become the first of his stories to be adapted into a feature film in 1976.
Other creators adapted some of his works. However, he's also written some material for the film and television mediums. For example, he wrote 1982's Creepshow, which was directed by George A. Romero, who's also known as the "father of the zombie film."
The 2017 It adaptation went on to become the highest-grossing horror movie of all time and the fifth highest-grossing R-rated movie ever.
King's most recent work is Lisey's Story. He wrote and executive produced the mini-series. It's based on his 2006 novel by the same name and was directed by Pablo Larraín (Jackie, Spencer). While not all of the projects based on his works have performed as well as It, King has proven to be a massively influential figure around the world for his horror stories.
Watch 13 Stephen King horror movies for $1,300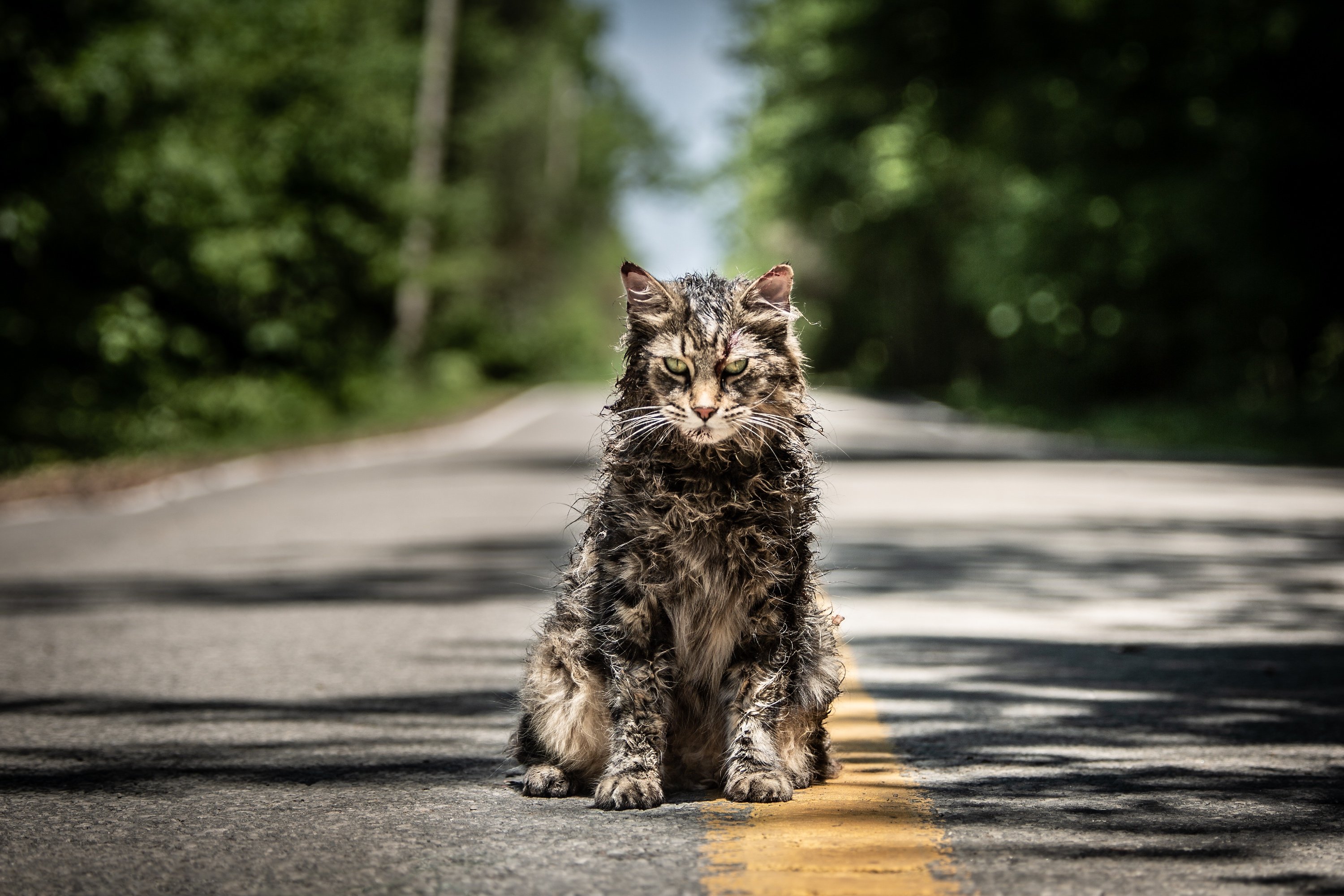 Dish is asking for the most dedicated horror fans to apply for this year's challenge. The lucky individual selected will be tasked with watching 13 of Stephen King's horror flicks for $1,300.
There were a lot of titles for Dish to choose from, but they narrowed it down to 13 movies. The programming will include Carrie (original or 2013 remake), Children of the Corn, Christine, Creepshow, Cujo, It (original or 2017 remake), It: Chapter Two, Misery, The Mist, Pet Sematary (original or 2019 remake), Salem's Lot, The Shining, and Doctor Sleep.
Dish will provide the winner with all of the titles, so the viewer won't have to worry about tracking them down. The selected viewer will also be provided with a horror movie kit, which includes a blanket, popcorn, candy, and some merchandise based on King's works. The selected horror fan will also be provided with a Fitbit to track their heart rate as they watch the movies. They will be awarded the $1,300 after completing the challenge.
Halloween horror season
Halloween viewing has become incredibly diverse over the years. There are plenty of big-budget and small independent horror titles to help audiences get into the spooky spirit for Halloween. However, there's still plenty of less scary and bloody programming for younger audiences and those who might tend to steer clear of horror movies.
Dish's fun King horror movie challenge won't be for everyone and they are only selecting one lucky person to get this opportunity. Dish wants to have the ability to track this experience, making it another fun way to get into the Halloween spirit.