Disney CEO Responds to Scarlett Johansson's 'Black Widow' Lawsuit
It might be safe to say that the Black Widow actor will not be reprising her role as Natasha Romanoff soon. Scarlett Johansson recently filed a lawsuit against the Walt Disney Company over her compensation for the recent Marvel Cinematic Universe film. And now, the CEO of Disney is responding to the complicated legal battle.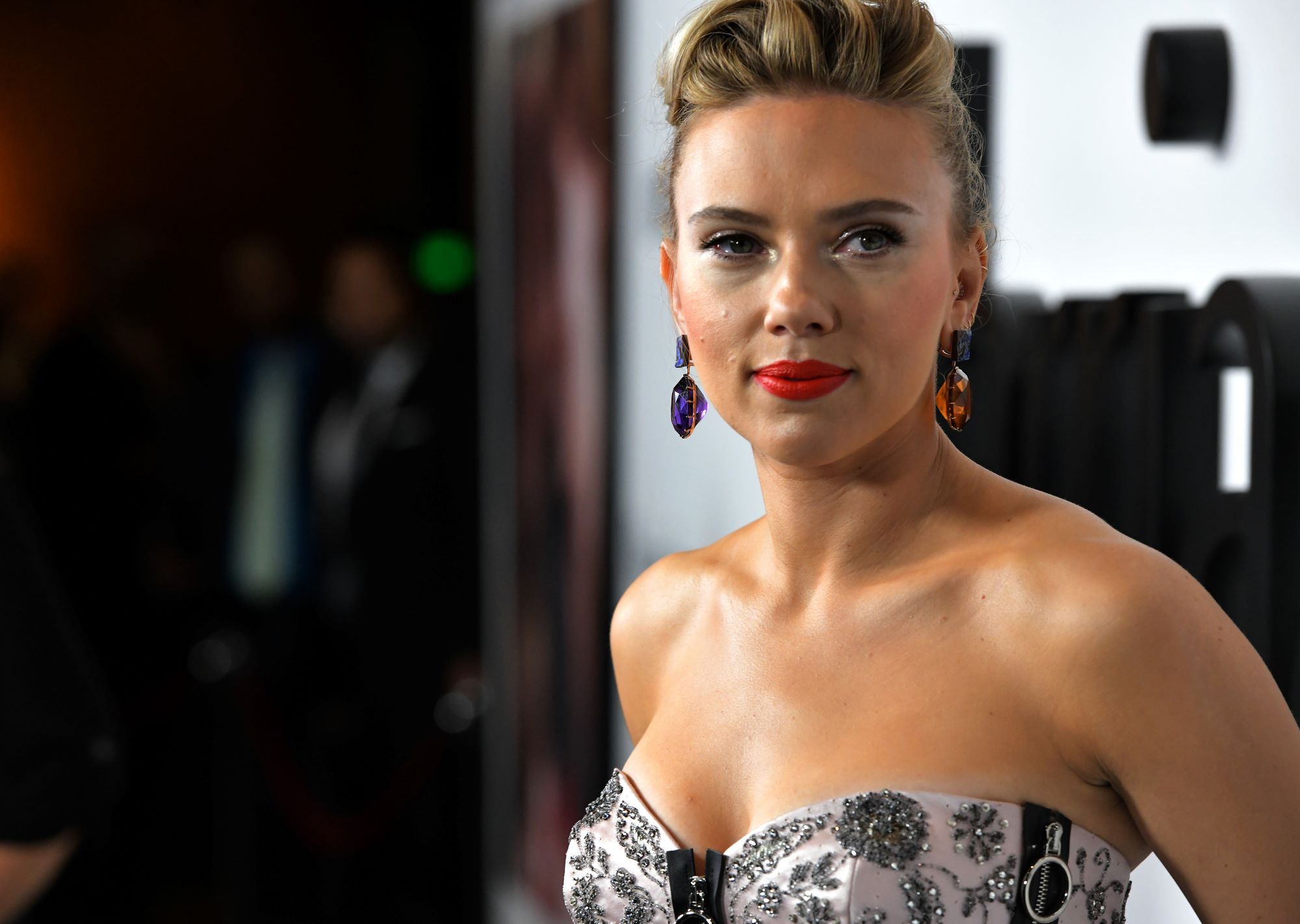 Why did Scarlett Johansson file a lawsuit against Disney?
Scarlett Johansson's lawsuit states, "Disney intentionally induced Marvel's breach of the agreement, without justification, in order to prevent Ms. Johansson from realizing the full benefit of her bargain with Marvel."
All legal jargon aside, Johansson is suing the media giant because she is not receiving compensation for the Disney+ Premier Access sales for Black Widow. She is only receiving money from the theater tickets sales for the film. So, basically, Johansson signed her contract before the Coronavirus (COVID-19) pandemic hit. No one knew that Marvel Studios would premiere Black Widow in theaters and streaming.
Johansson's lawyers are claiming that Disney made no effort to amend her contract. Once they decided to release Black Widow in theaters and on Disney+ simultaneously, Johansson lost money. She is not receiving any revenue from the Disney+ Premier Access sales, so she filed a lawsuit.
Bob Chapek responds to the Scarlett Johansson lawsuit
According to Deadline, reporters asked Bob Chapek, Disney CEO, about how Hollywood talent is compensated for their work. Undoubtedly, this was referring to Johansson's lawsuit. Chapek responded, "Disney has had a long history of having very symbiotic and cooperative deals with the talent, and we will continue to. Certainly, the world is changing, and the talent deals going forward will have to reflect the fact that the world is changing. We're in a moment of time where films were envisioned under one understanding about what the world would be because frankly, it hadn't changed much."
He continued, "Remember, those films were made three or four years ago; those deals were cut three or four years ago. Then they get launched in the middle of a global pandemic where that pandemic itself is accelerating a second dynamic, which is this changing consumer behavior."
Chapek ended his statement by saying, "So there's a bit of rest going on right now. Ultimately, we'll think about that as we do our future talent deals and plan for that and make sure that's incorporated. But right now, we have this sort of middle position, where we're trying to do right by the talent, I think the talent is trying to do right by us, and we're just figuring out our way to bridge the gap. Ultimately we believe our talent is our most important asset, and we'll continue to believe that, and as we always have, we'll compensate them fairly per the terms of the contract that they agreed to us with."
So, that was a long answer to a question that was clearly directed toward the Scarlett Johansson lawsuit. But it's clear that Chapek is defending the studio.
Will Disney exclusively release their titles in theaters from now on?
From now on, Disney might consider the Scarlett Johansson lawsuit when making decisions about releasing titles. Legal battles are never fun for either involved party. But Disney might be persuaded to doing theater exclusive releases, thanks to another MCU film.
Shang-Chi and the Legend of the Ten Rings premiered in theaters only and was an immediate success. Despite the pandemic, plenty of fans bought tickets for the film. Its box office numbers worldwide as of Sept. 22 are $322.1 million.
The Scarlett Johansson lawsuit probably will persuade Disney to no longer do Disney+ Premier Access release. But Shang-Chi gave them even more reason to do theater exclusive releases.