Disney Dropped Scarlett Johansson 'Tower of Terror' Movie Details After Ending 'Black Widow' Legal Battle
Perhaps Natasha Romanoff was right—pain can make some stronger. While this might not be the case for everyone, it was for the Black Widow star Scarlett Johansson. After a grueling back-and-forth battle with Disney, the two reached a compromise. Johansson sued the company regarding Black Widow's day-and-date Disney+ release.
Disney confirmed that Johansson would star in an upcoming movie based on the Tower of Terror attraction upon settling the feud. Here are the details of the lawsuit battle, the settlement, and the film.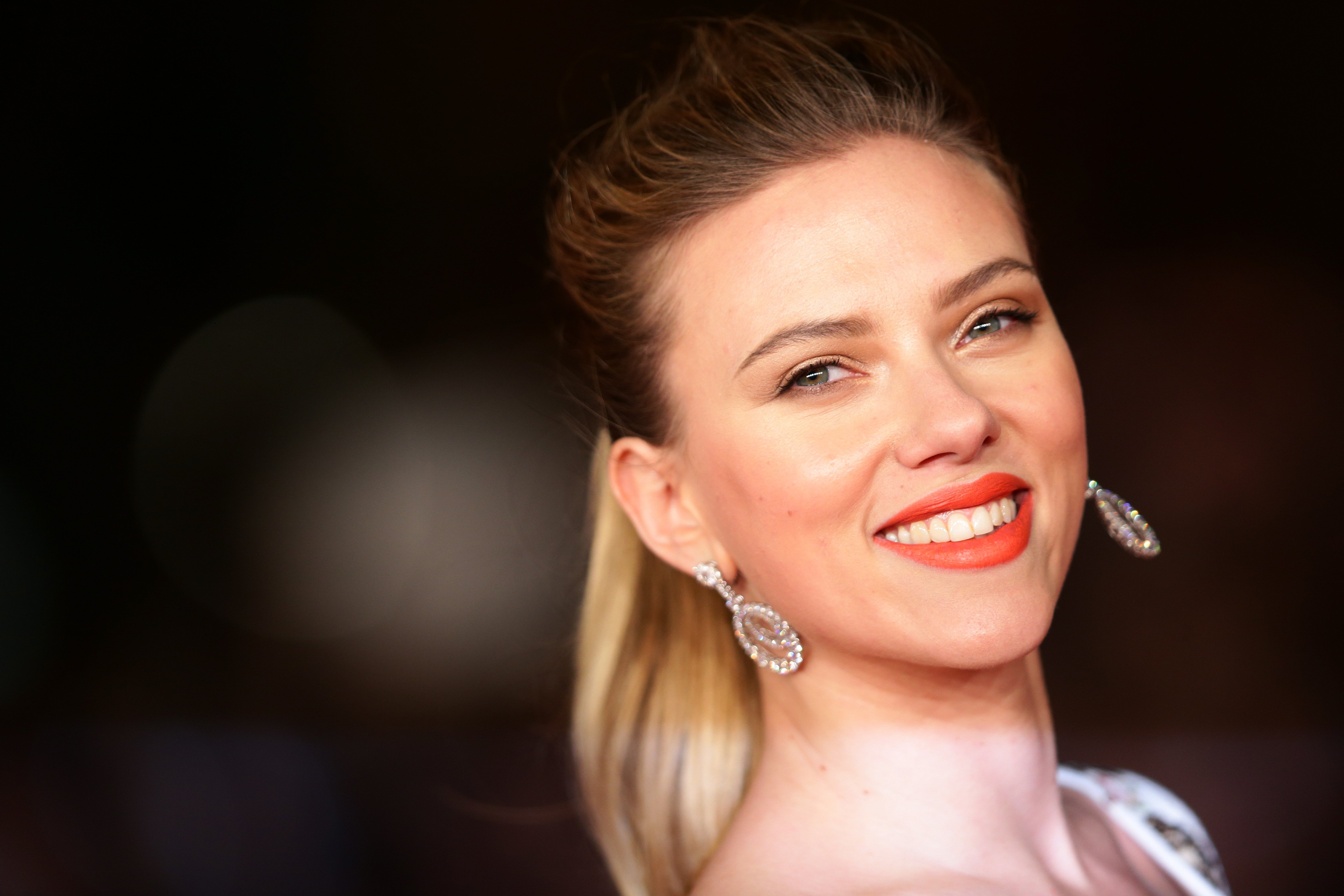 Scarlett Johansson and Disney had a standoff about 'Black Widow's release
It was the talk of the town—Johansson slapped Disney in the face after Black Widow's Disney+ premiere. Her lawsuit accused Disney of a contractual breach, according to the Wall Street Journal. It argued that Black Widow's streaming release would "establish Disney+ as a must-have service in an increasingly competitive marketplace."
After the news broke, Disney clapped back in full force. Per CNBC, Disney claimed the suit had no merit.
"The lawsuit is especially sad and distressing in its callous disregard for the horrific and prolonged global effects of the Covid-19 pandemic. Disney has fully complied with Ms. Johansson's contract and furthermore, the release of 'Black Widow' on Disney+ with Premier Access has significantly enhanced her ability to earn additional compensation on top of the $20 [million] she has received to date."
After a few more bickering comments, Disney and Johansson reached an agreement on Sept 30, 2021.
Disney's 'Tower of Terror' movie will star Scarlett Johansson
According to The Hollywood Reporter, the terms of the deal were not shared. However, the Black Widow star and Disney exchanged positive comments.
Johansson confirmed she is "happy to have resolved our differences with Disney," and she is "incredibly proud of the work we've done together over the years." Likewise, Disney Studios chairman Alan Bergman is "pleased" to have ended the feud. He added, "We appreciate her contributions to the Marvel Cinematic Universe and look forward to working together on a number of upcoming projects."
Now that both parties shook hands, they revisited a brand-new project. According to Bergman, the company is working on a movie based on Disney's Tower of Terror attraction. He did not uncover any additional plot or cast details. But Johansson should star and produce the film.
The Tower of Terror movie news arrived in June 2021—before the Black Widow lawsuit began.
How much did 'Black Widow' make after its Disney+ release?
After Johansson announced her lawsuit, many viewers assumed the A-lister had enough money. Why would she need any more?
The actor wasn't only seeking financial gain. The Black Widow lawsuit exemplified a new concern across Hollywood. Rumors spread that actors would contest the hybrid streaming releases due to imbalanced profits. There was even a rumor about Emma Stone and Cruella's streaming release. However, the actor signed on to a sequel.
But how much did Johansson's Black Widow make in the end? According to Box Office Mojo, the film has earned over $378 million upon its original release.
Despite the terms, Johansson's fans hope that the actor reached her goal with Disney—whether that means more money or an agreement to plan future film releases.
RELATED: These Groups Slammed Disney's 'Gendered Character Attack' on Scarlett Johansson