How Much Did Disney Pay for Marvel? The Industry Didn't See as Much 'Potential' as Disney
Disney, possibly the most powerful corporation on Earth, became even more so after buying Marvel Studios. Certainly, the Disney brand has always been strong on its own. But it's also done a solid job acquiring other successful brands and bringing them into the House of Mouse. And one of its most successful acquisitions was surely Marvel. 
Let's take a closer look at this incredible purchase, and how Disney was able to have more foresight than the rest of the entertainment industry when they made the move to bring heroes like Iron Man and Captain America into their Disney fold.
Disney bought Marvel in 2009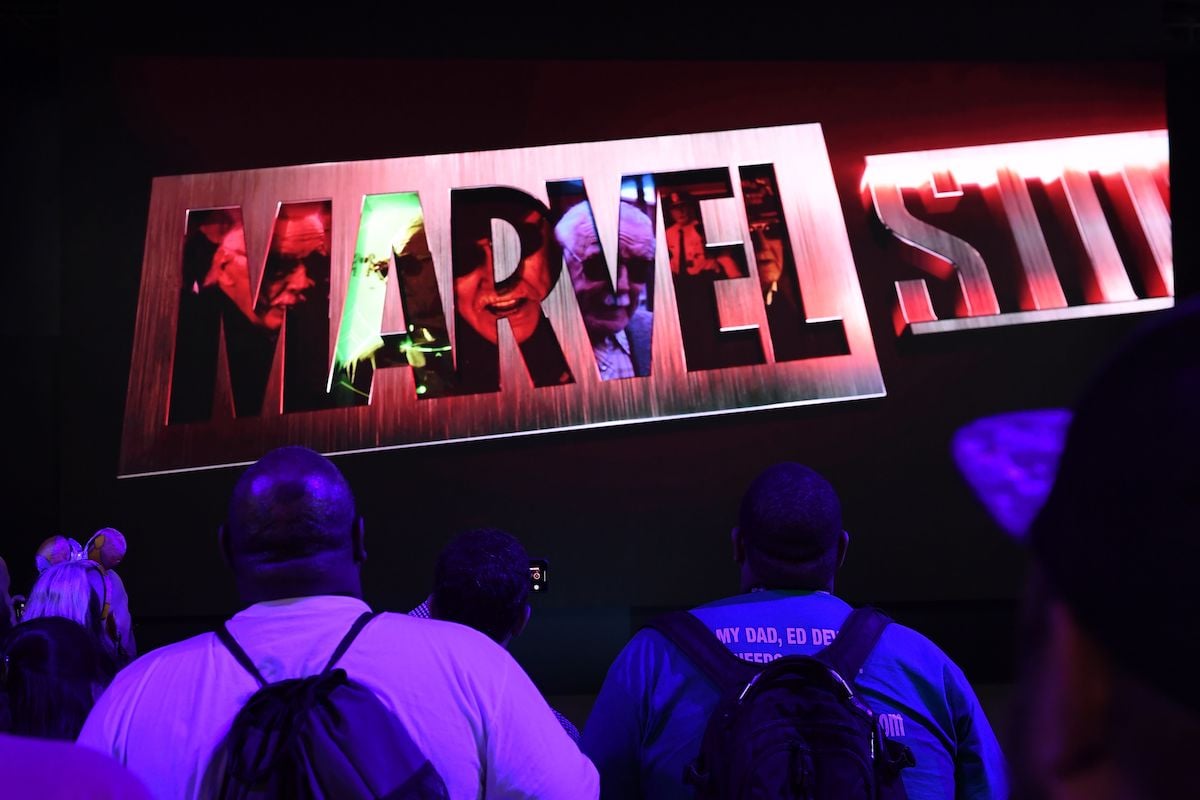 Prior to 2009, Disney was a successful company. It owned assets like ABC and ESPN. It had multiple, profitable theme parks all over the world. And, of course, it produced live-action and animated features, which included a highly profitable production deal with Pixar. 
But Disney decided not to rest on its laurels. According to CNN, Disney bought Marvel in August of 2009 for a tidy sum of $4 billion. Disney CEO Bob Iger was ecstatic over the move at the time, citing Marvel's massive content library:  
"This is perfect from a strategic perspective…This treasure trove of over 5,000 characters offers Disney the ability to do what we do best."
The Marvel Cinematic Universe had only released two films at that point: Iron Man and The Incredible Hulk. But the rest of the franchise moved under Disney's control. 
Did Disney see Marvel's potential before anyone else?
Spending $4 billion on anything seems like it would be a lot of money. But in this case, Disney actually got Marvel for a bargain. According to Forbes Africa, Marvel is currently worth an estimated $53 billion. That represents a massive portion of Disney's market value at 16%. 
The move seems like a no-brainer in retrospect, but according to former Disney CFO Tom Staggs, Disney actually found themselves ahead of the curve on this one:
"People didn't fully understand and appreciate the franchise potential of the genre like we did…We were able to buy it because the industry didn't totally get it either."
It's clear that Disney did "get it." But when you look at how much money Marvel has pulled in for them, the numbers become rather staggering. 
The purchase has paid off for Disney, big time
When Disney bought Marvel, they didn't just buy a collection of popular stories and characters (though they definitely did get that). They received a ready-made cinematic universe that had already proved popular with its initial entries. That popularity has only grown under Disney's guidance.
The numbers don't lie. Through 20-plus films, the MCU has grossed $21.9 billion. That easily makes it the biggest movie franchise — right now and of all time. 
To put into perspective just how successful Marvel has been for Disney as an investment, look at another Disney acquisition: Lucasfilm and the Star Wars universe. Disney also bought Star Wars for $4 billion, this purchase coming in 2012. Since then, Star Wars films have grossed $6 billion.
That's still a lot of money. And it's important to note that they've only released five feature films since Disney took over, which is a lot less than Marvel. But the fact remains that Marvel's ability to churn out profitable movies dwarves even a powerhouse like Star Wars. 
Simply put, Marvel paid a lot for Disney. But they made that bck in return, many times over.