Disney Resurrects 'Up' With New 'Dug Days' Spinoff Series Debut in September
Disney shares the official trailer for 'Dug Days,' its spinoff for the beloved Pixar film 'Up.'
Hearts melted and tears flowed more than a decade ago when Up arrived in theaters. Pixar and Disney had another hit. Within the first few minutes of the film, viewers grieved along with Carl and rooted for the chirpy and cheerful Russell. But the movie also introduced fans to Dug, the enthusiastic, friendly pooch whose collar enabled him to talk to humans. Disney+ is bringing him back in a new animated series that is tied directly to Up.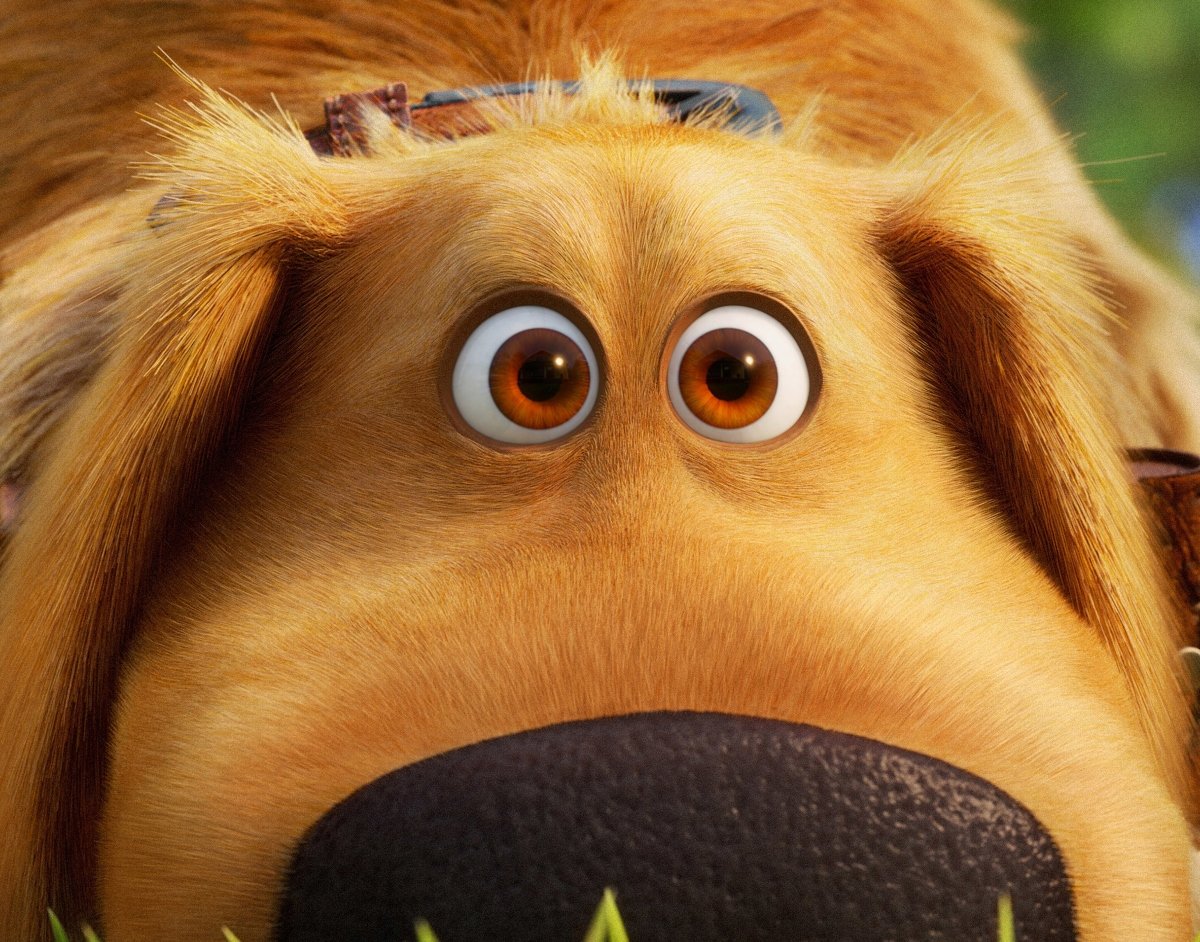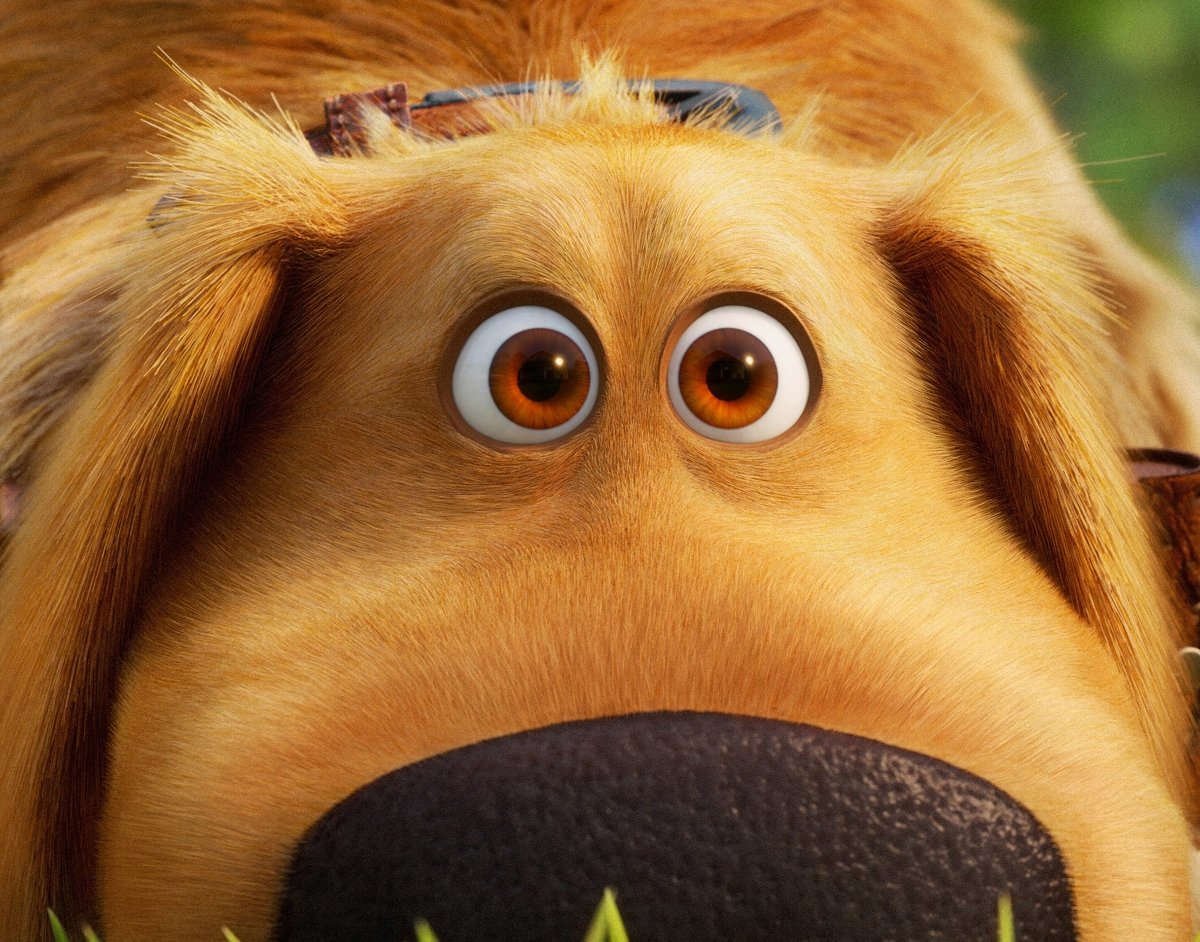 'Dug Days' to drop on Disney+
Don't call it a prequel, for Dug Days is all about the present. It will feel like no time passed since we last saw Dug, Carl, and Russell trudging through the jungle. After their adventure at Paradise Falls, it seems like Carl rolled with Ellie's advice to have more. The fun continues in the Dug-centric Dug Days.
According to a press release from Disney, the show will premiere on Disney+. Here's a synopsis:
Pixar Animation Studios' Dug Days is a series of shorts that follows the humorous misadventures of Dug, the lovable dog from Disney and Pixar's Up. Each short features everyday events that occur in Dug's backyard, all through the exciting (and slightly distorted) eyes of our favorite talking dog.
The trailer features Dug, Carl, Russell, and of course, a squirrel.
Bob Peterson writes and directs 'Dug Days'
Animator Bob Peterson voiced Dug in the Oscar-winning Up and serves as a writer, director, and voice actor in Dug Days. Per the media release, he knows why people are so enamored with the doggie. "Dug is pure of heart — he's a good soul. I think people enjoy that part of Dug," said Peterson. "Plus, people love their dogs. We've gone to great lengths to include truth in dog behavior, so they see their own dogs in Dug."
And Ed Asner reprises his role as the surly but soft-hearted Carl Fredericksen. Following Disney+'s format, the show will drop episodes on Wednesday, giving fans something to look forward to this fall. It's unclear if the story will also pick up with Muntz's dogs Alpha, Beta, and Gamma, or if Kevin will appear. Who didn't love Kevin and her chicks?
'Dug Days' debuts on Sept. 1
Disney+ has been rolling out a steady stream of family-friendly fare all year with Dug Days as one of its fall offerings hitting the platform on Sept 1. This follows Luca, Jungle Cruise, and the free-of-charge Aug. 27 drop of Cruella on the streamer.
Next up on Disney's animated docket is Encanto, a tale set in Colombia that follows a girl who's part of a magical family. But she's the one who is seemingly without powers. Starring Lin-Manuel Miranda, the film drops in November 2021.
While Encanto is an entirely new story, Disney is reviving another old character with Lightyear. Finally, the beloved Space Ranger gets his own origin story in the form of a prequel. Find out where "To infinity and beyond!" really came from and how Buzz Lightyear became the hero everyone knows today.
Stream Dug Days on Disney+ and fall in love with Dug all over again.