Why Does Disney+ Have a Warning Before 'The Aristocats'?
The Aristocats contains some harmful stereotypes, with Disney even excluding this animated film from children's profiles on their streaming platform, Disney+. Here's what we know about this animated film and why Disney included its content warning.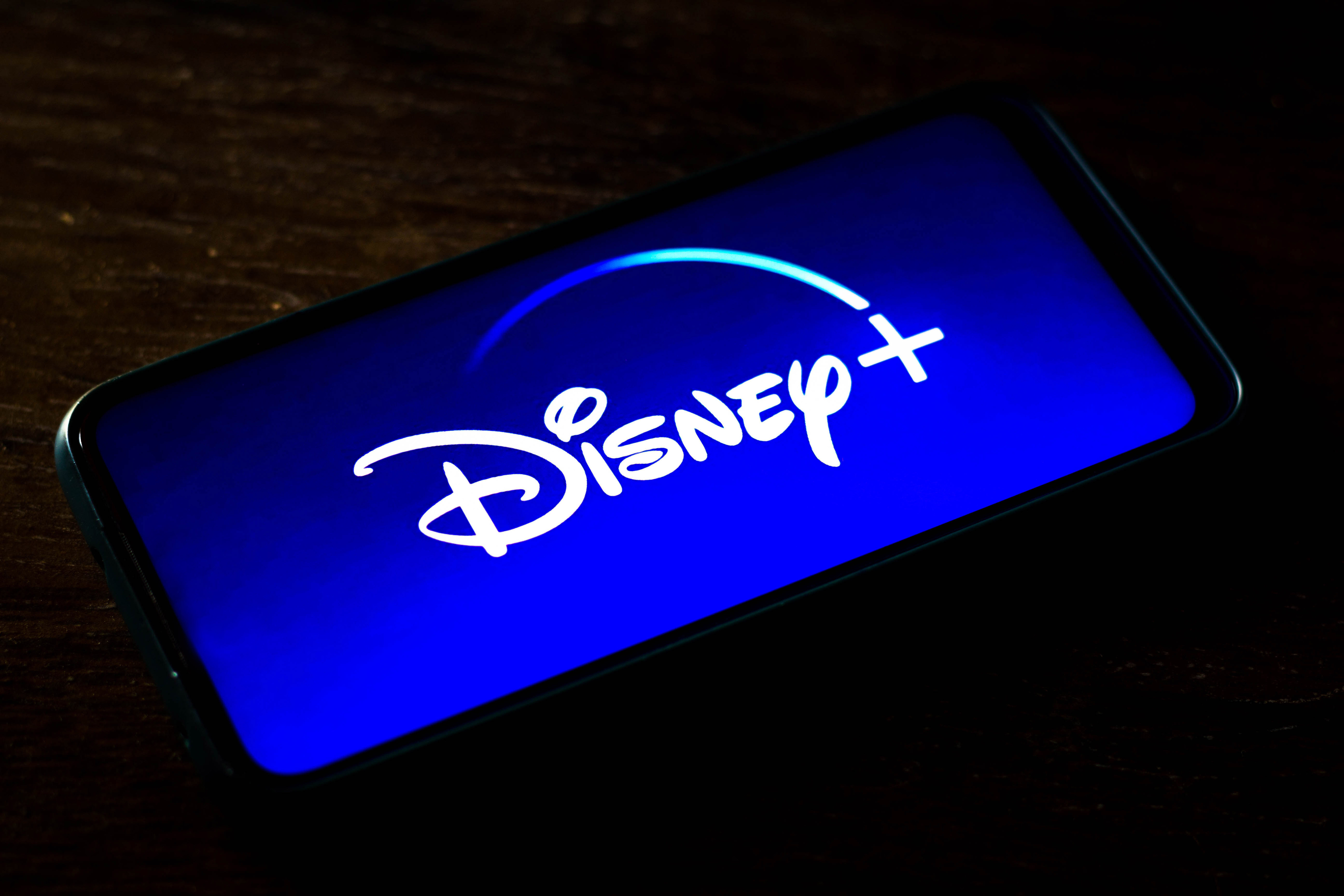 'The Aristocats' has a content warning on Disney's streaming platform, Disney+
Disney+ includes a few classic movies released by Walt Disney Studios, including Snow White and the Seven Dwarfs, Peter Pan, and Swiss Family Robinson. 
Disney's 1970 release, titled The Aristocats, told the story of one cat named Duchess, her children, and an alley cat who embark on an adventure to reunite Duchess' family with her owner. They meet plenty of cool cats along the way and even perform songs together. 
Now over 50 years since its release, some of the images in this animated film are considered outdated. The Walt Disney Company even included a content warning that appears prior to this film when selected on Disney+.
"This program includes negative depictions and/or mistreatment of people or cultures," Disney's message before the movie reads. "These stereotypes were wrong then and are wrong now. Rather than remove this content, we want to acknowledge its harmful impact, learn from it, and spark conversation to create a more inclusive future together."
"Disney is committed to creating stories with inspirational and aspirational themes that reflect the rich diversity of the human experience around the globe," the statement continues. After several seconds, the movie plays on the streaming platform.
'The Aristocats' is not available on the children's profiles for Disney+
Disney+ offers a "children's profile" option for subscribers. For those viewers under 7 years old, movies like Dumbo, Peter Pan, The Aristocats, and Swiss Family Robinson have been pulled from the streaming platform's catalog as of January 2021, according to NJ.com.
The reason behind these exclusions and the general content warning predominately deals with a cat in "yellow-​face," according to BBC, playing the piano with chopsticks. A similar stereotype is presented in the animated film, Lady and the Tramp.
Several other Disney movies have a 'content warning' on Disney+
The Aristocats isn't the only Disney animated classic with a content warning. The animated version of Aladdin, released in 1992, includes a similar message. However, the live-action adaptation of Aladdin does not have the same warning prior to the movie's start.
Some Disney originals available on the streaming platform are rated PG-13, including their live-action adaptation of Mulan. According to Four Hats and Frugal, the Star Wars series, The Mandalorian, "is rated TV-14, with some episodes rated TV-PG. Additionally, Marvel's blockbuster release, Avengers: Endgame, is rated PG-13.
The 1970 film, The Aristocats, is available on Disney's streaming platform, excluding those using children's profiles. To learn more about Disney+ and to subscribe, visit their website.