Disney's 'Halloweentown' Movie Almost Had a Darker Alternate Ending
Disney's Halloweentown movies bring family-friendly fun to each Halloween. And nobody is too old to enjoy the Cromwell witches. Adults watch the films every year. Kimberly J. Brown introduced us to Marnie Piper in the first three Halloweentown movies until Disney recast her role.
Fans might be surprised that the first Halloweentown had a darker alternate ending—for a Disney movie, that is. So what was it?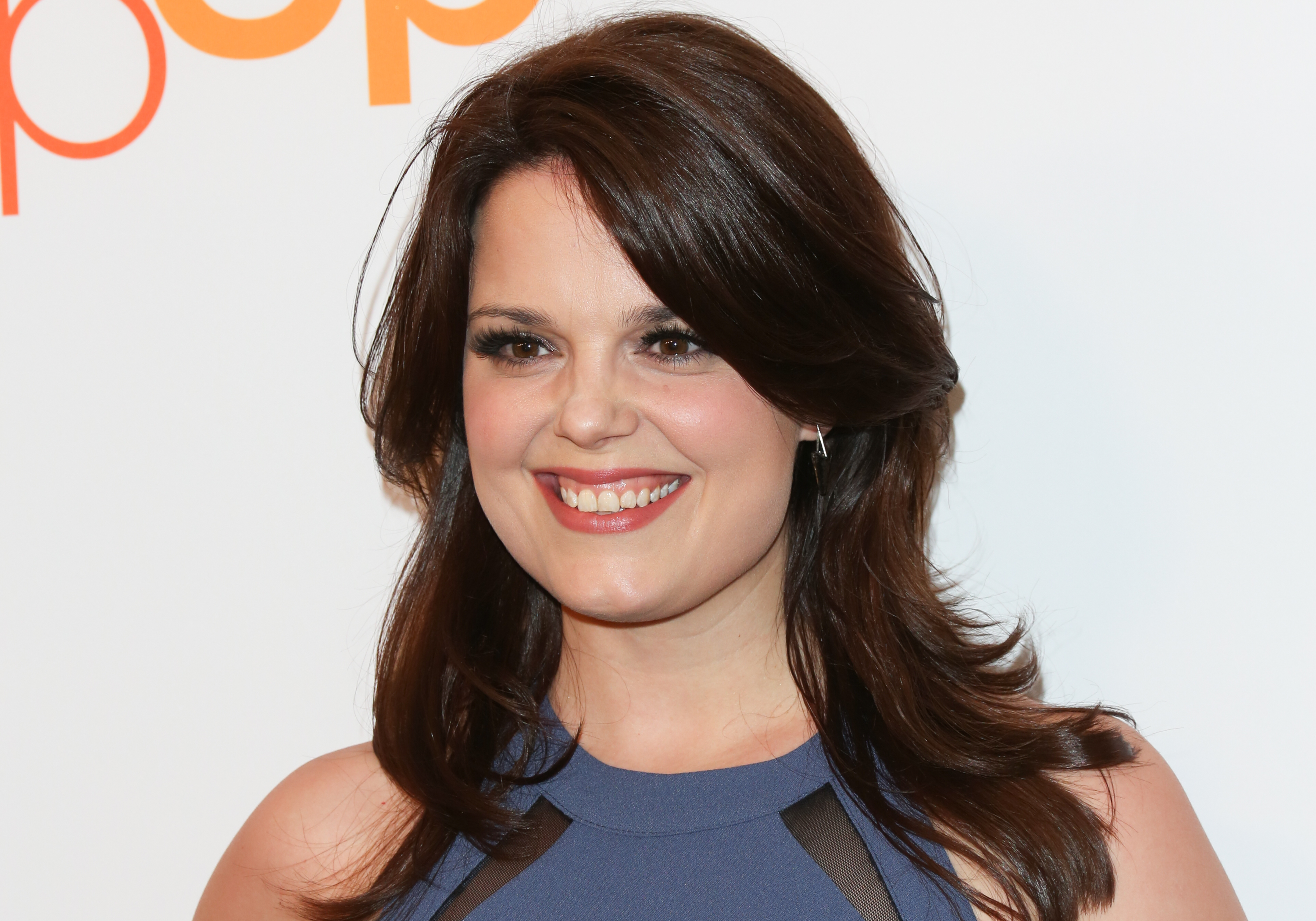 How does the first 'Halloweentown' end?
The 1998 movie follows Marnie and her siblings, Dylan and Sophie. Their grandmother Aggie playfully encourages Marnie to pursue witchcraft. For years, Marnie's mother Gwen prevented the children from any Halloween involvement—even trick-or-treating. The three don't fully understand their mother's aversion to the day, but they quickly find out. When Marnie and her siblings follow Aggie out of the house, they hitch a ride on the flying bus. Now, Aggie has to take care of them in the magical world.
In the happily ghoulish community, Aggie discovers a sinister force influencing the townspeople. Later, viewers find out it's the friendly mayor, Kalabar, who had a bond with Gwen in the past. The children see their mother and grandmother fall under the demon's spell in a haunting scene. It's now up to them to activate the talisman to save everyone.
In the end, the family unites their powers and places the talisman inside Halloweentown's giant pumpkin. They defeat Kalabar, and they all return to the "mortal world." Marnie receives her mother's permission to practice her powers.
Next comes the adventures of Halloweentown II: Kalabar's Revenge and Halloweentown High with Brown reprising her role. When Disney replaced Brown with Sarah Paxton, countless Halloweentown fans were confused. Nevertheless, fans enjoyed Return to Halloweentown since Debbie Reynolds reprised her role, and High School Musical's Lucas Grabeel joined the cast.
Disney's 'Halloweentown' almost had a darker ending for Marnie
Marnie was supposed to walk down a darker path instead of happily skipping off to the mortal world. There are plenty of unknown behind-the-scenes facts about the original 1998 movie. For example, the iconic Halloweentown book was never released to the public. It was drawn right before filming the beginning scenes. Not only that, but Brown also had to blow real fire from a hairdryer.
Although her Halloweentown days are over (for now), Brown maintained its magic for the fans. She manages an Etsy shop that includes movie-themed merchandise. She also published a children's Halloween book, Poppin's Pumpkin Patch Parade.
According to Mickey Blog, the alternate ending involved a rapidly aging Marnie. As she walks through the forest with the talisman, Marnie quickly gets older. The production crew created a mold of Brown's head for the aging effect. When they didn't need it, Brown kept the head mold as a souvenir.
Is 'Halloweentown' on Disney+?
Before Disney+, fans relied on Freeform or the Disney Channel to watch their favorite flicks. Thanks to the streaming platform's extensive library, multiple movies are available to stream.
Disney announced several new options for 2021, including its upcoming Hallowstream collection and Disney+ Day. Both offer an array of various classics. The Hallowstream includes Twitches and Hocus Pocus, but is each Halloweentown on Disney+?
Yes—All subscribers can watch all four Halloweentown movies on Disney+.
RELATED: Disney+ Hallowstream Collection: All the Disney Halloween Movies, Episodes, New Originals Coming This Fall