The Disturbing Thing Brad Pitt's Stalker Did When She Broke Into His Home
Being in the public eye comes with plenty of perks. But there is also a danger of being so exposed and a number of stars in Hollywood know all about that.
Many celebrities are photographed whenever they're out and about, and when they're at home fans can get the location of their residence by searching online or via Star Maps. That accessibility can be a recipe for a disaster and unwanted encounters as some stars with delusional admirers have found out. Brad Pitt is an A-list actor who employs tight security around the clock to keep intruders away but several years back a woman did make it inside his house and got very comfortable. Here's more on Athena Marie Rolando and what she did inside Pitt's bedroom.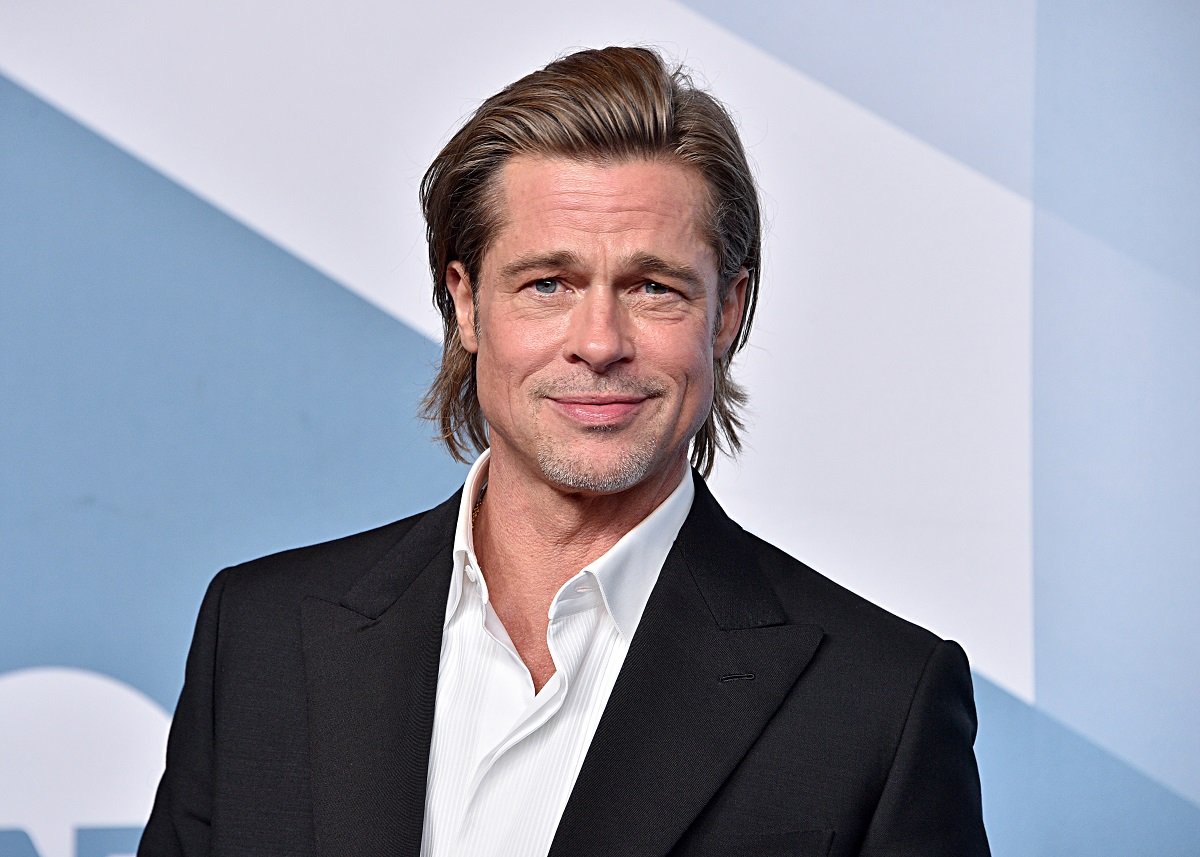 How a stalker got into Brad Pitt's Hollywood Hills home
Back on Jan. 7, 1999, then 19-year-old Ronaldo traveled to Pitt's mansion in Los Angeles and was arrested after she was found inside.
During an interview on the talk show Leeza, Ronaldo said that she made a doll for the Se7en star that she wanted to personally deliver to him. She also talked about what happened after she climbed over an iron-proned fence at the entrance of his estate.
Ronaldo explained that she walked around the grounds of the property for three hours undetected even after alarms went off and dogs had been barking. She also revealed that she was able to get inside the home by climbing through an open window.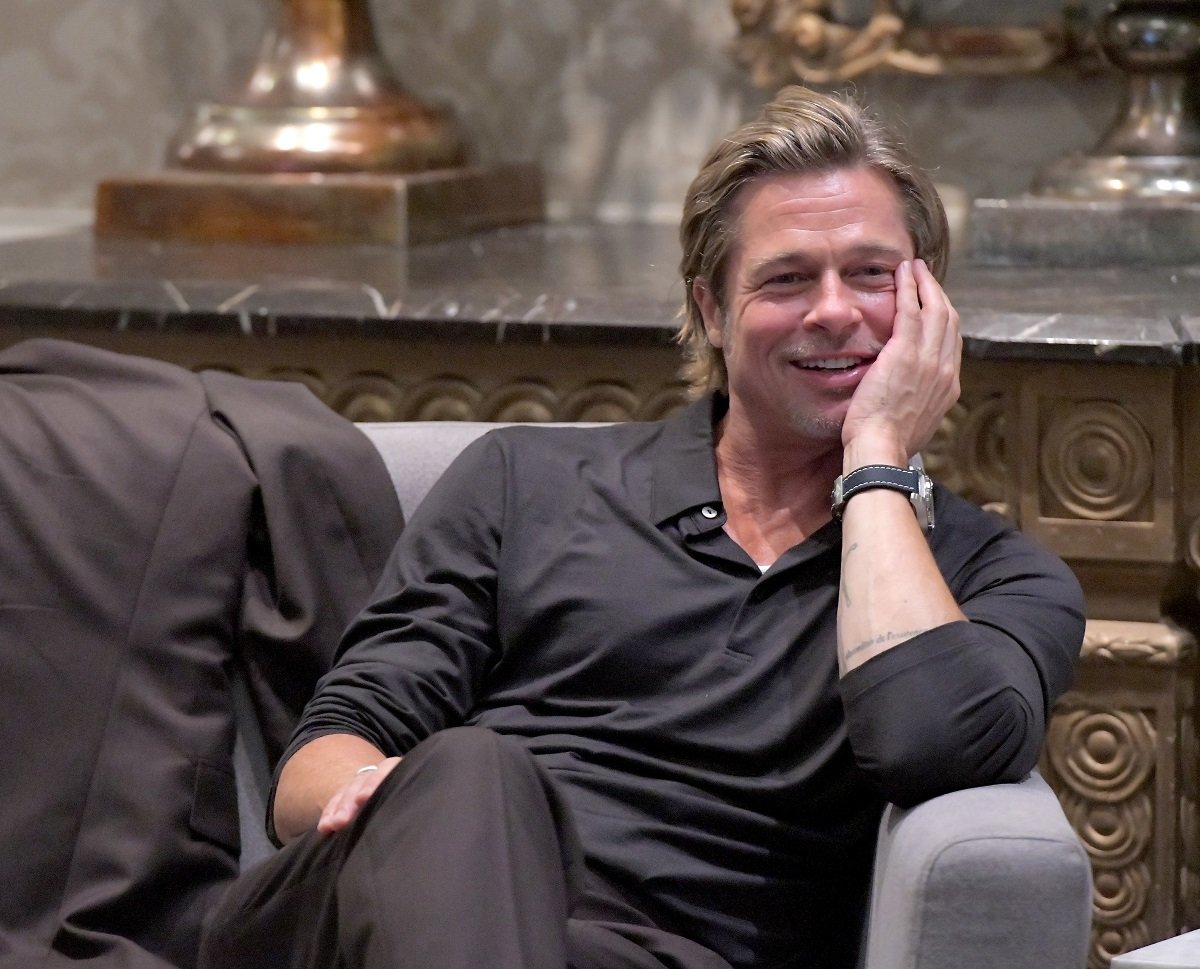 The disturbing thing Athena Rolando did once she was inside
Once inside the house, Ronaldo crept into Pitt's bedroom and looked through his belongings. She then put on his clothes, laid down in his bed, and decided to sleep there. Ronaldo had been there for about 10 hours before a surprised household staffer discovered her fast asleep in the room. The caretaker called the police who then stormed the house and arrested her.
When questioned, Ronaldo said that she put on the actor's clothes because she was "cold."
"When arrested, the suspect was wearing a blue hat, green sweatshirt, black sweatpants, and tennis shoes belonging to Mr. Pitt," according to a statement provided by the LAPD to the Los Angeles Times. "The suspect reportedly adorned herself with Mr. Pitt's clothing because she was cold."
Pitt was not home at the time of incident as he was out of town filming. Authorities said he did not know Ronaldo.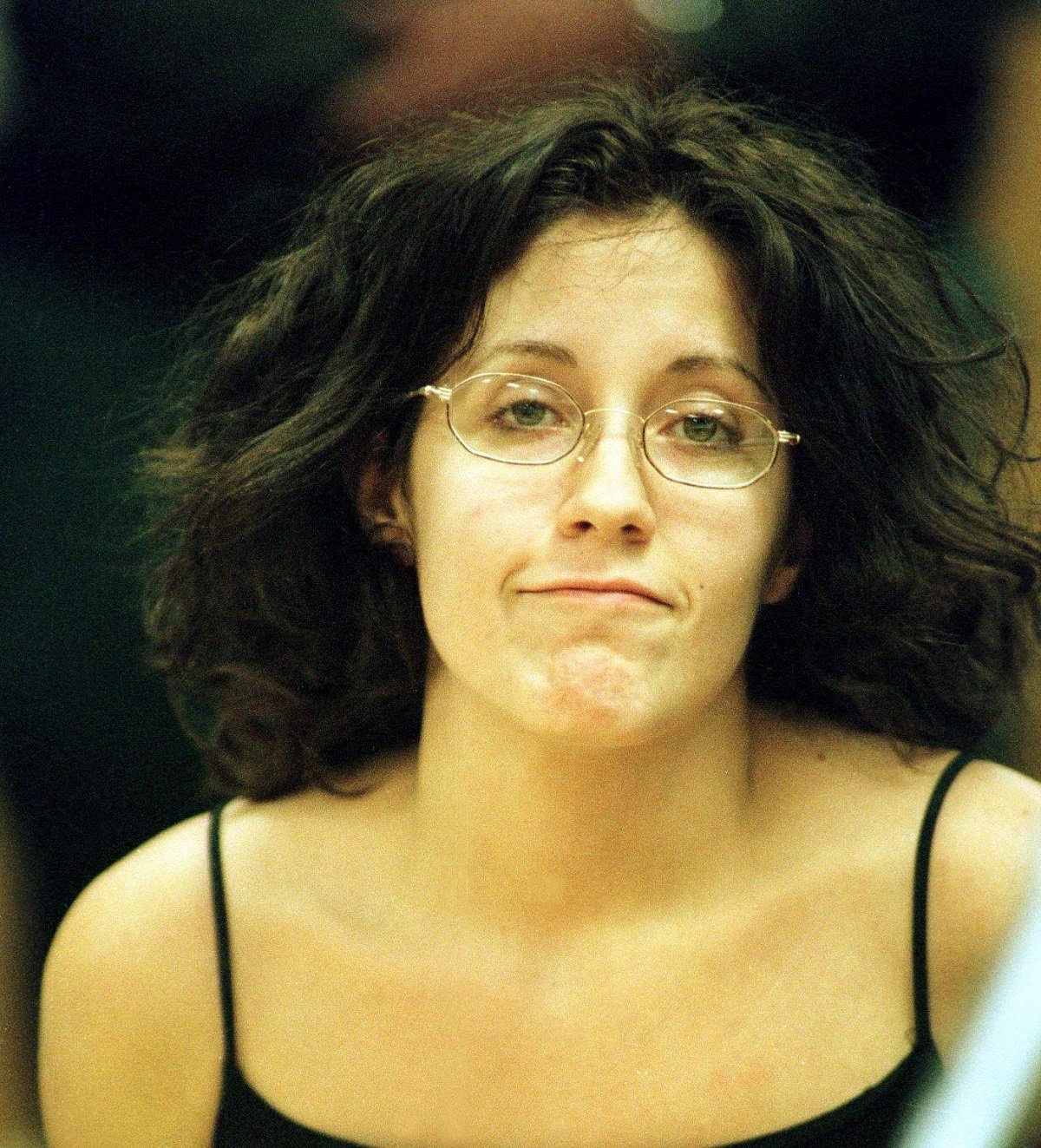 The sentence she received
One month after she broke into the actor's private residence, Ronaldo pleaded no contest to trespassing. People noted that the judge gave her three years probation with the condition that she undergo psychological counseling.
In addition, a full protective order requested by Pitt was granted and Rolando was ordered to stay at least 100 yards away from him and his property. She was also prohibited from contacting him in any way as well as harassing, threatening, or stalking the Fight Club star.