Divorce Is Not an Option for Will Smith and Jada Pinkett Smith
Will Smith and Jada Pinkett Smith have been in the news a lot lately since August Alsina revealed that he had been in a relationship with Jada. This shocked some fans as Will and Jada had never publicly separated so if what Alsina was saying was true, this would have been a public admission of an affair. Throughout all of the rumors and the affair with Alsina, Will and Jada have found a way to keep their marriage strong.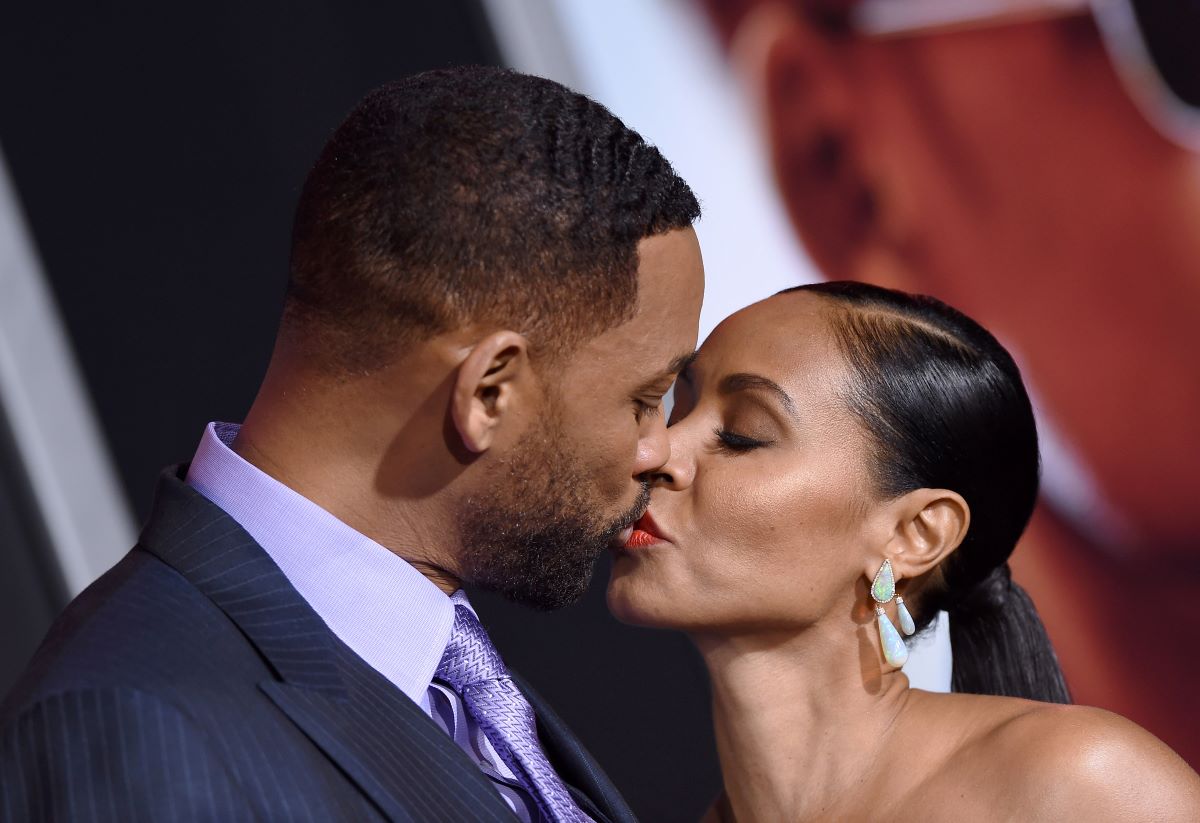 The beginning of their marriage
Will and Jada's relationship didn't start out in the traditional way. When they really got to know one another, Will was already married to Sheree Zampino. After Will and Zampino divorced, he and Jada moved forward with their relationship. They got married on Dec. 31, 1997 even though Jada did not want to get married.
"I cried all night long because I was pregnant, my life was never going to be the same," she said in an episode of Red Table Talk. "I didn't want to get married. I never wanted to be married. I didn't want to have a wedding either. It was a horrible wedding. It was a mess."
An unconventional marriage
Part of the reason that Jada didn't want to get married is that she did not like the norms that went along with marriage.
"I knew that I was not built for conventional marriage," she once said in an interview with The Guardian. "Even the word 'wife': it's a golden cage, swallow the key. Even before I was married, I was like, 'That'll kill me.' And it d*mn near did!"
She did not want to feel locked in a marriage or like she had to change herself to fit into one.
"Will is my life partner and I could not ask for a better one. I adore him, I never want people to think it was Will I didn't want to marry," she told the outlet. "But I can assure you that some of the most powerful women in the world feel caged and tied, because of the sacrifices they have to make to be in that position. So I wanted to talk about how we really feel about marriage."
How have Will and Jada avoided divorce?
There have been rumors throughout the years that Will and Jada have an open marriage. Jada has even admitted that there have been betrayals between them that were worse than infidelity. But despite all of that, the two have stayed together. Why? Because for them, divorce is not on the table.
"I told Will from the gate, I said let me tell you something, 'If you marry me, know this: we're gonna be together,'" Jada revealed in a 2018 episode of Red Table Talk. "We're going to be under the same roof'… for me personally, I knew that there was no reason that he and I would ever [divorce]."
The two drove that sentiment home in their recent Red Table Talk interview where they addressed the Alsina situation by lauging together and saying, "bad marriage for life."