DMX and Juice WRLD Will Be Remembered With New Documentaries on HBO In 2021
DMX and Juice WRLD were beloved by many in the hip-hop world and beyond. Their deaths shocked the world and left many people speechless. The two rappers are going to be memorialized with new documentaries on HBO
DMX and Juice WRLD have been remembered by many people as two of the most down-to-earth hip-hop stars to ever live. After their deaths, many have wondered what will become of the rappers' legacies. It turns out that their lives will be getting the documentary treatment, thanks to HBO.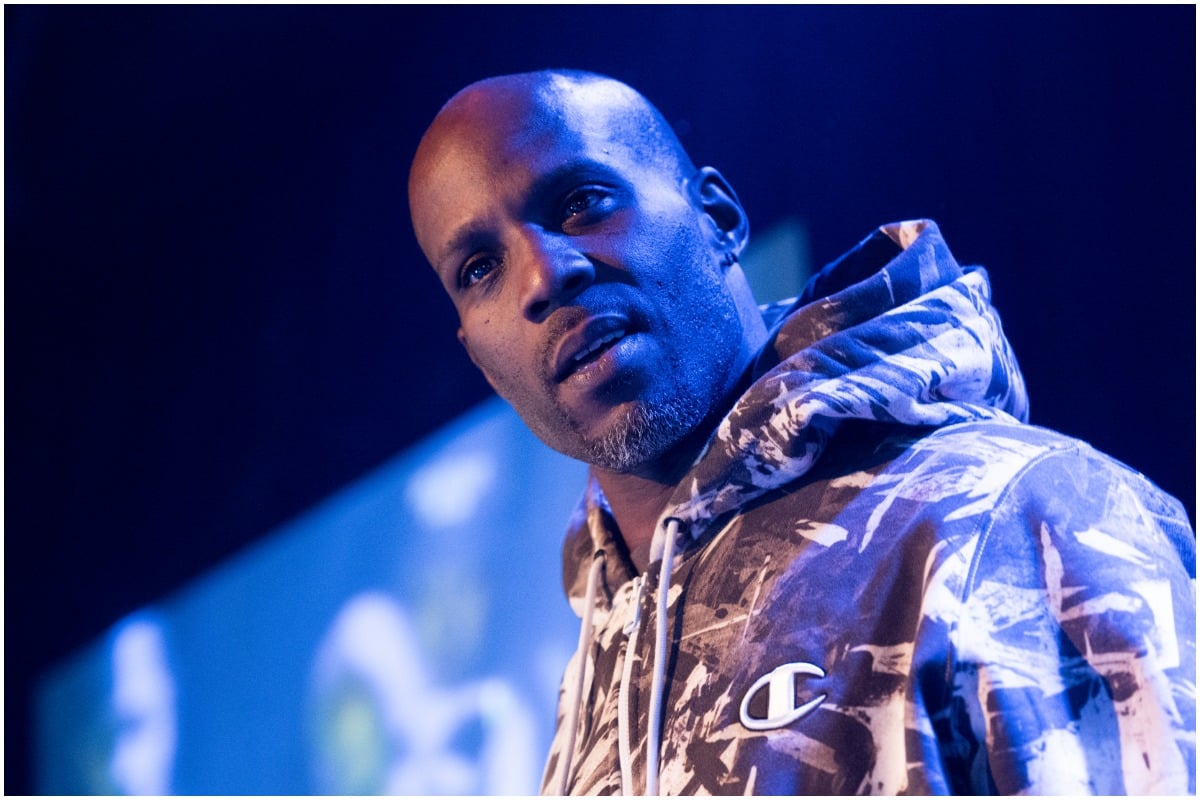 DMX and Juice WRLD's deaths shocked the world
Chicago rapper Juice WRLD rose to fame in the mid-2010s. His 2018 single "Lucid Dreams" peaked at number two on the Billboard Hot 100 chart, and his star seemed to be rising quickly. But fans were shocked when he died of an accidental overdose in December 2019 at just 21 years old.
In April 2021, DMX suffered a similar fate. He was rushed to the hospital after having a heart attack that the medical examiner concluded was caused by drug use.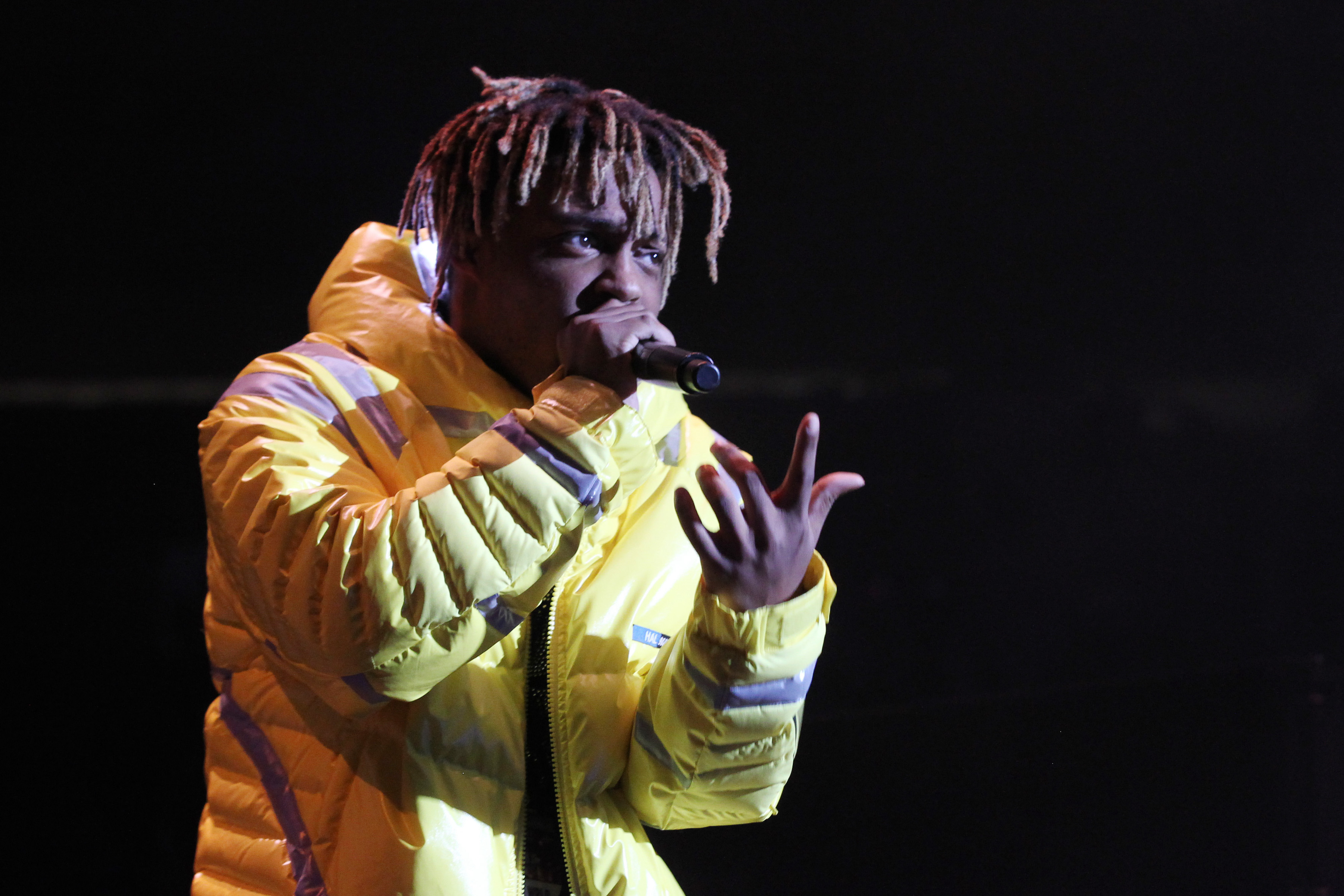 HBO is producing documentaries about DMX and Juice WRLD
The legacies of DMX and Juice WRLD continue to live on past their deaths. DMX was regarded as an icon of New York rap, while Juice WRLD represented the next generation of MCs.
Now, both rappers will have their legacies cemented in two new documentaries from HBO. The first is DMX: Don't Try to Understand, which chronicles a year in the life of DMX as he attempted to rebuild his career and reconnect with family, friends, and fans following his release from prison in 2019.
The doc, titled DMX: Don't Try to Understand, includes "unfettered access" to DMX's personal life and captures his struggles with the demons of drug addiction and his abusive upbringing, his deep faith and his dedication to his fans, and his helping troubled youth. It'll be released on HBO on November 25.
Less than a month later, on December 16, HBO will be premiering Juice WRLD: Into the Abyss, a look into the "Lucid Dreams" rapper's life that was tragically cut short. It will reportedly be an intimate portrait and examination of the rising rap star and contains a trove of never-before-seen footage, unreleased music, and interviews with industry figures, as well as the struggles that ended up being his downfall.
Both documentaries will be part of HBO's new Music Box series, which will feature documentaries about Alanis Morissette, Kenny G, and Robert Stigwood, the man behind Saturday Night Fever.
Juice WRLD and DMX released posthumous albums
DMX: Don't Try to Understand isn't the only documentary to be made on the Ruff Ryders icon. DMX released Undisputed in 2012 to coincide with his album of the same name, and he also appeared in BET's The Ruff Ryders Chronicles docuseries that aired last year. Meanwhile, another Juice WRLD documentary reportedly titled Fighting Demons is currently in the works.
In the time since their deaths, both DMX and Juice WRLD's teams have released posthumous albums. DMX's album Exodus — his first since Undisputed — was released a month after his death. Juice WRLD's first posthumous album Legends Never Die was released in 2020, and a second, The Party Never Ends, is also on the way.
How to get help: In the U.S., contact the Substance Abuse and Mental Health Services Administration helpline at 1-800-662-4357.