DMX Once Appeared on a Daytime Talk Show to Confront a Girl Who Dumped Him: 'That Sh*T Hurt My Feelings'
DMX died of a heart attack on April 9, 2021. Before he passed away, he spoke about the time he flaunted his weath to an ex-girlfriend.
Rapper Earl Simmons, known to the masses as DMX, died on April 9, 2021. Before he died, the 50-year-old emcee was notoriously transparent about his personal life. From his history of crack/cocaine addiction to his marriage to Tashera Simmons, Dark Man X often used his journey to inspire fans. 
In 2019, DMX opened up about the first time a girl left him heartbroken. The "X Gone Give It To Ya" performer went to great lengths to confront his teenage love once he became famous.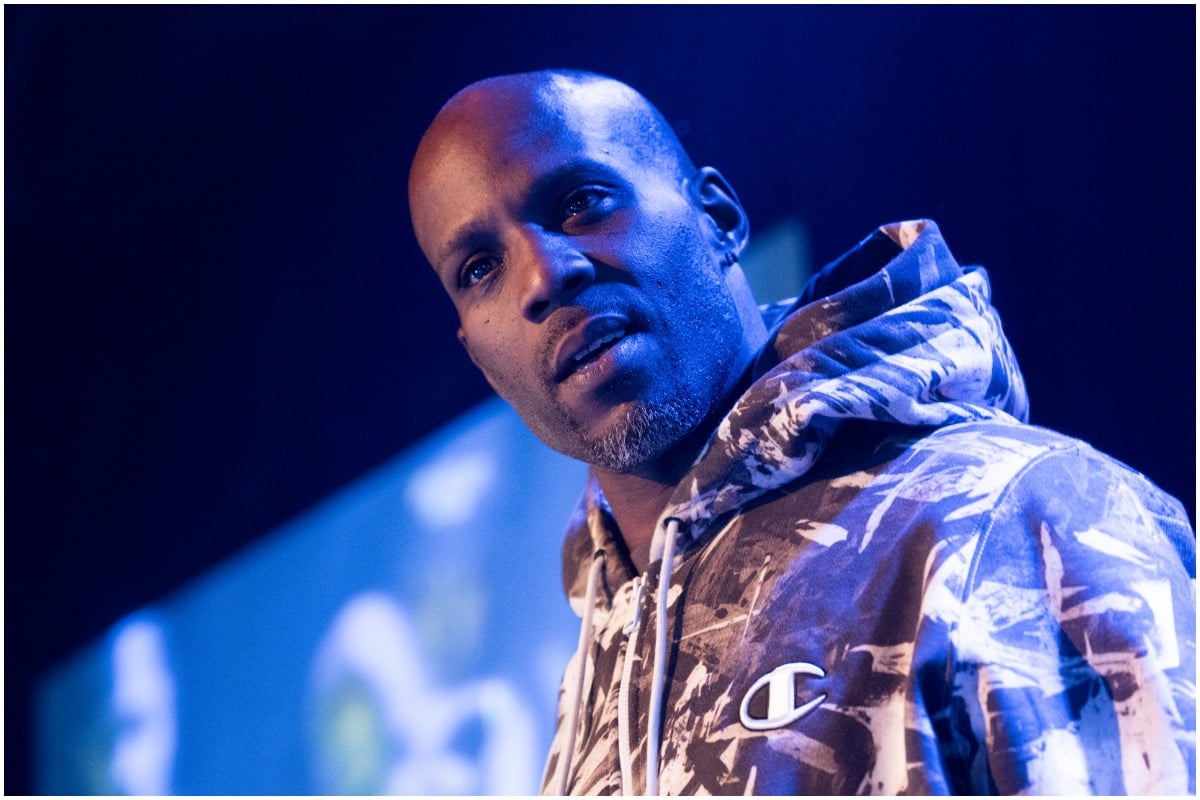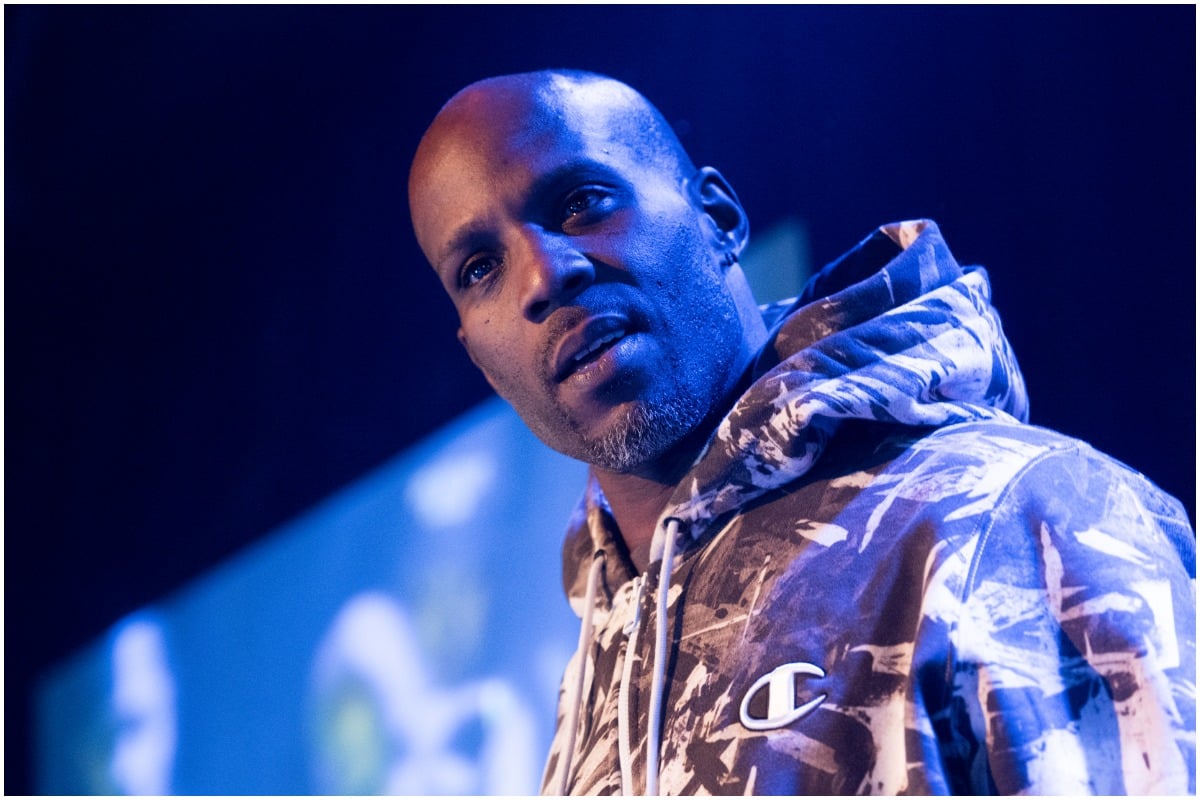 DMX net worth and cause of death
DMX grew up in Yonkers, New York, during the late 1980s and early 1990s. At the time, the city was greatly affected by the crack/cocaine epidemic. While living in Yonkers with his mother, Arnett Simmons, DMX soon found himself using crack at age 14. After accidentally smoking the drug after it got laced with marijuana), the rapper entered a long life of addiction. He also shared with GQ that he endured abuse from his mother. 
When DMX entered his twenties, the "Ruff Ryders Anthem" rapper got discovered by Def Jam. Soon, the artist became a household name through his chart-topping albums It's Dark, and Hell Is Hot and …And Then There Was X. He also appeared in classic 90s films such as Belly and Romeo Must Die with Aaliyah. 
DMX took a small break from the entertainment industry in the early 2000s. However, his arrests and marital woes kept him in the news for several years. After a prison sentence in 2019, DMX said in his GQ interview that he wanted to make a change for the better.
In April 2021, DMX went to the hospital after having a heart attack in his New York home. One week later, he died alongside his fiancee, Desiree Lindstrom, and family. According to Celebrity Net Worth, DMX had a net worth of $1 million at his death. 
How DMX used his fame to show off to an ex-girlfriend
Although he found significant success in his career, DMX said in 2019 that many people around him didn't think he would amount to anything. The "Where the Hood At" rapper reflected on the first time he fell in love. When he was 17, he dated a girl he met in Connecticut. The pair started dating around the same time the rapper went to jail.
Once DMX got out of prison, he attempted to get back with his "first girlfriend" by going to her job at the local mall. However, she never showed up to meet him and ignored the rapper at a club hours later. 
During the age of daytime talk shows such as The Oprah Winfrey Show, Ricki Lake, and Jenny Jones, DMX said he used his notoriety to confront his ex. DMX said meeting her years later was a validating experience. 
"That sh*t hurt my feelings," he said of his ex. "Because I really liked her, and I know she really liked me before I got locked up. I don't know what happened."
Remember Ricki Lake and all them shows?" DMX asked. "I forgot the exact show, but they had a show where they had guests who wanted to meet their favorite artists, and I was one of the artists. I said, "All right, I'll do the show, but I need you to do something for me. You need to find this girl. We'll do another show, where you invite her out to be a guest of the show, and I pop up like, 'Yeah, what up?' I wasn't going to be mean. I just wanted to say, 'I'm this type of man. Double-platinum, two-platinum-albums-in-one-year type of man.' Not to throw it in her face, but I ain't even going to front. I really just wanted to ask her why she did that."