What Does DMX's Name Stand For?
DMX has been a fixture in the music industry for decades. The rapper helped popularize New York hip-hop in the 1990s and released acclaimed albums and hit singles.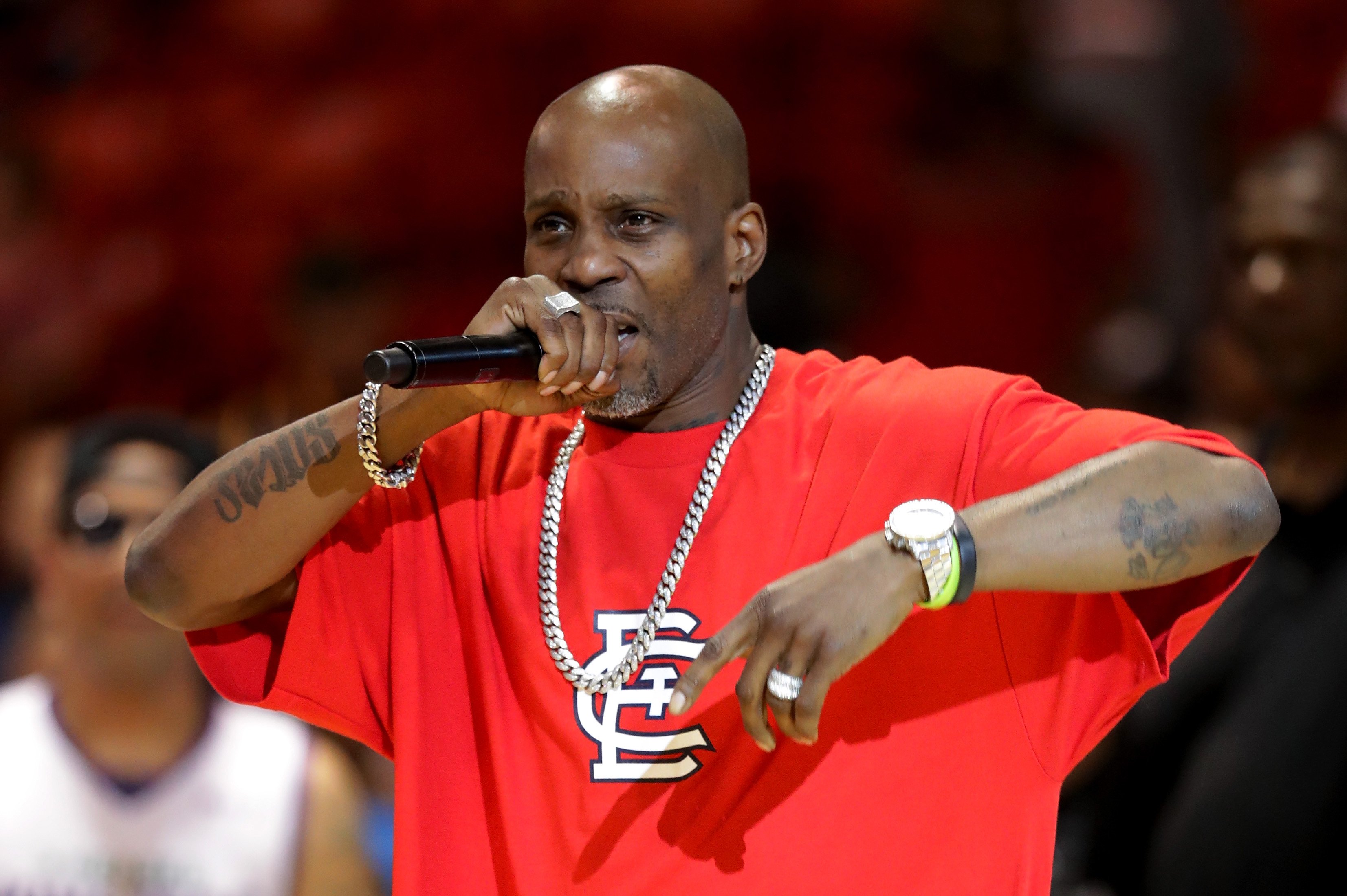 DMX is a legendary rapper
DMX worked hard as an underground rapper in New York in the late 1980s and early '90s. He struggled to get a successful single out there but eventually managed to land collaborations with the likes of Jay-Z, Ja Rule, LL Cool J, Mase, and The LOX.
In 1998, with a recording contract with Def Jam now behind him, DMX released his debut album It's Dark and Hell is Hot. The album included the hit singles "Get At Me Dog," "Ruff Ryders Anthem," "Stop Being Greedy," and "How's It Goin' Down."
From there, DMX hit the ground running. By the end of 1998, he had already recorded and released his second album, Flesh of My Flesh, Blood of My Blood. He released his third and best-selling album …And Then There Was X — his third album in a row to debut at number one on the Billboard albums chart.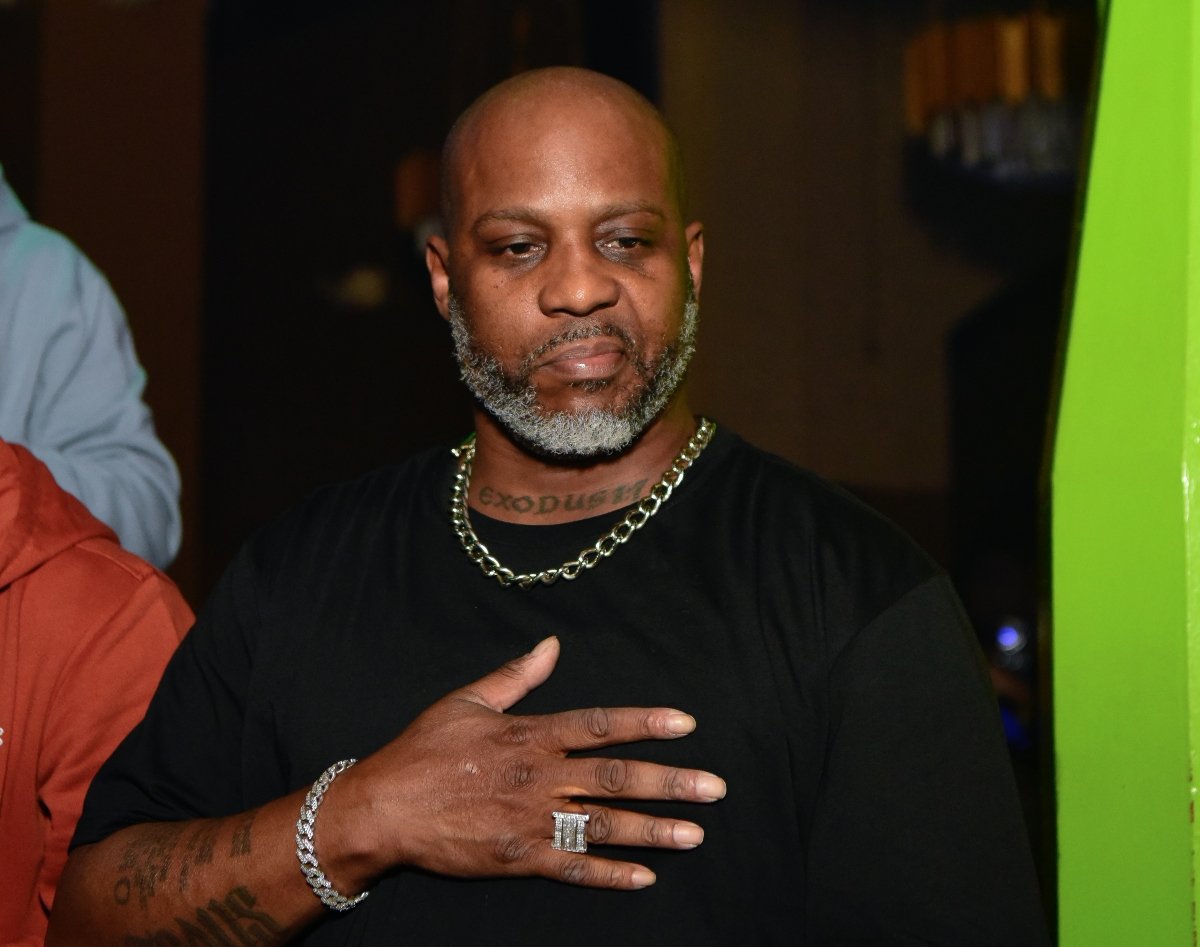 DMX's personal and legal troubles
DMX is a respected hip-hop icon who has had several personal battles since before he even took rap seriously as a form of expression. DMX has been in and out of prison since the release of It's Dark and Hell is Hot with over 20 arrests and many different charges including resisting arrest, animal cruelty, reckless driving, unlicensed driving, drug possession, and identity falsification.
DMX has spoken openly in the past about his addiction to crack cocaine, which began when he was 14 years old after he smoked a joint laced with the drug.
In February 2016, DMX was found unresponsive in a Ramada Inn parking lot in his hometown of Yonkers. He was resuscitated by first responders and given Narcan before being rushed to the hospital. According to Pix11, a witness said he ingested some type of substance before collapsing, but police found no illegal substances on the property. DMX stated that it was from an asthma attack.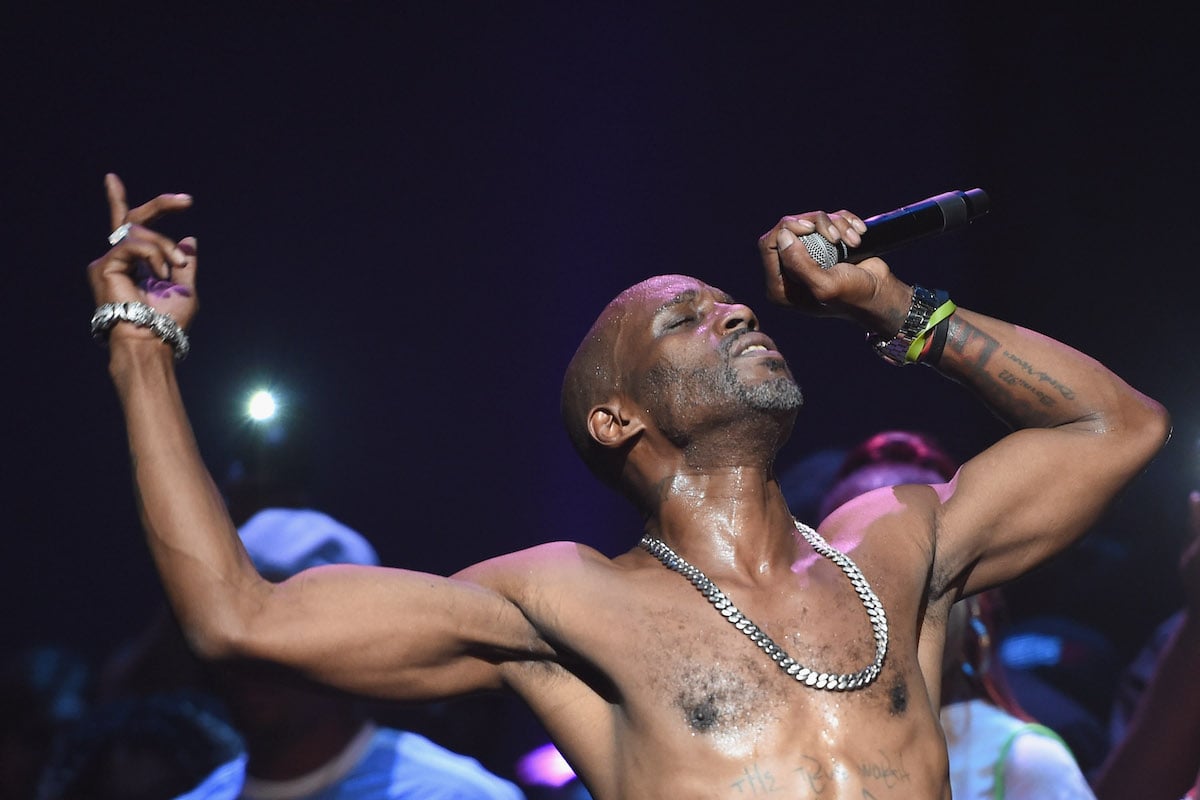 What 'DMX' stands for
DMX's name itself has its origins in the music industry, but the nickname he's given himself with the three initials reflects who he considers himself to be.
In his autobiography E.A.R.L., the rapper revealed that he was sent to a boys' home when he kept trying to escape from his mother's abuse at home. He bonded with other students from New York over their shared love of hip-hop. After performing for his friends, they encouraged the future artist to continue writing music.
When he later became a rapper, he chose the name "DMX," which came from a digital musical instrument he had used at the boys' home: the Oberheim DMX drum machine. The Oberheim DMX — short for Drum Machine X — was popular with hip-hop producers and artists at the time.
In the following years, he interpreted the moniker as "Dark Man X."