DMX 'Uncensored': Executive Producer Shares How the Rapper's Final Interview Will 'Bring Peace' to His Fans
DMX filmed his final interview that will air on TV One's 'Uncensored' on May 16, 2021. Executive Producer Jay Allen shared how the rapper's fans have closure through the episode.
DMX began his career as a rapper in the late 1990s. Through the chart-topping songs and albums he created, the Yonkers, New York native, made a name for himself while providing for the people around him. He also developed a solid fan base that followed DMX throughout his fame. Before he died on April 9, 2021, DMX filmed an episode of TV One's Uncensored. Jay Allen, head of development at Swirl Films, explained to Showbiz Cheat Sheet how Uncensored would give DMX's fans the closure they desire.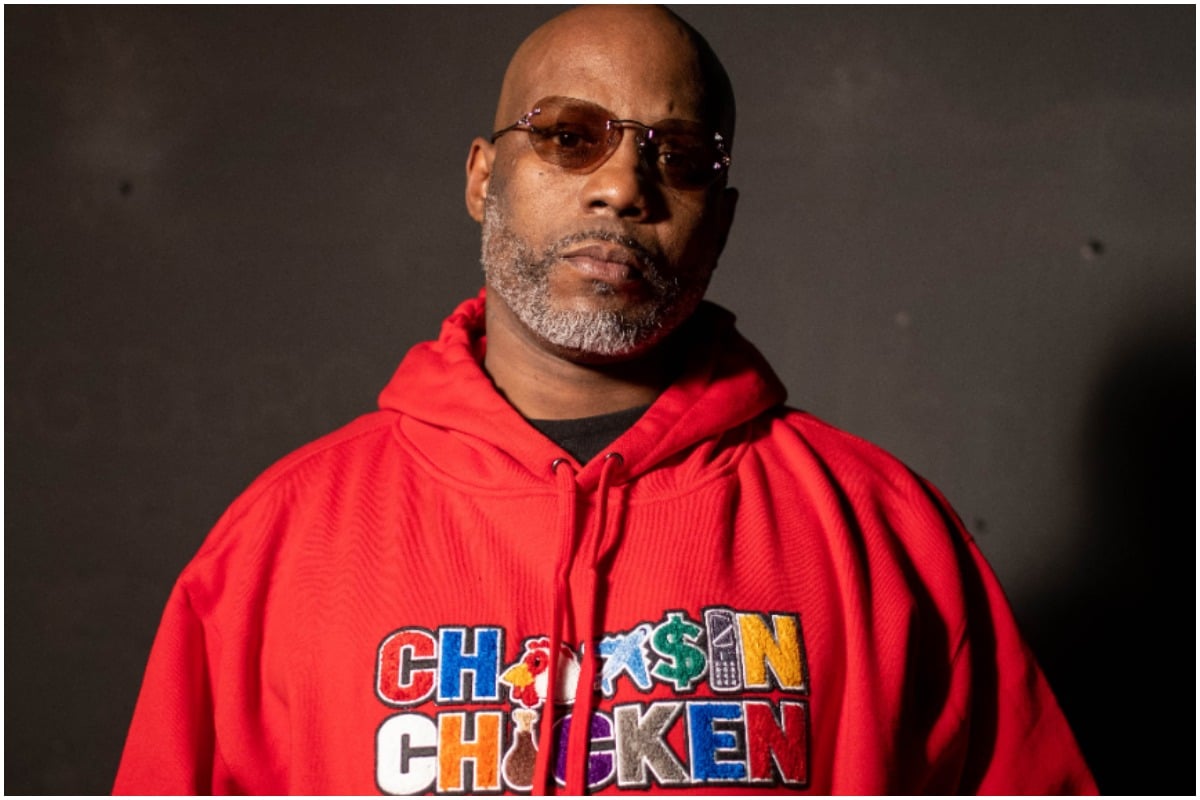 DMX gave a candid interview about his life for 'Uncensored' 
Since he became famous, DMX rarely shied away from sharing his life with his fans. After finding success with songs such as "Get At Me Dog" and "Ruff Ryders Anthem," his life drastically changed. Soon, DMX toured the world and gave historic performances at Woodstock and other venues. Additionally, the rapper's crack/cocaine addiction brought his personal life to the forefront.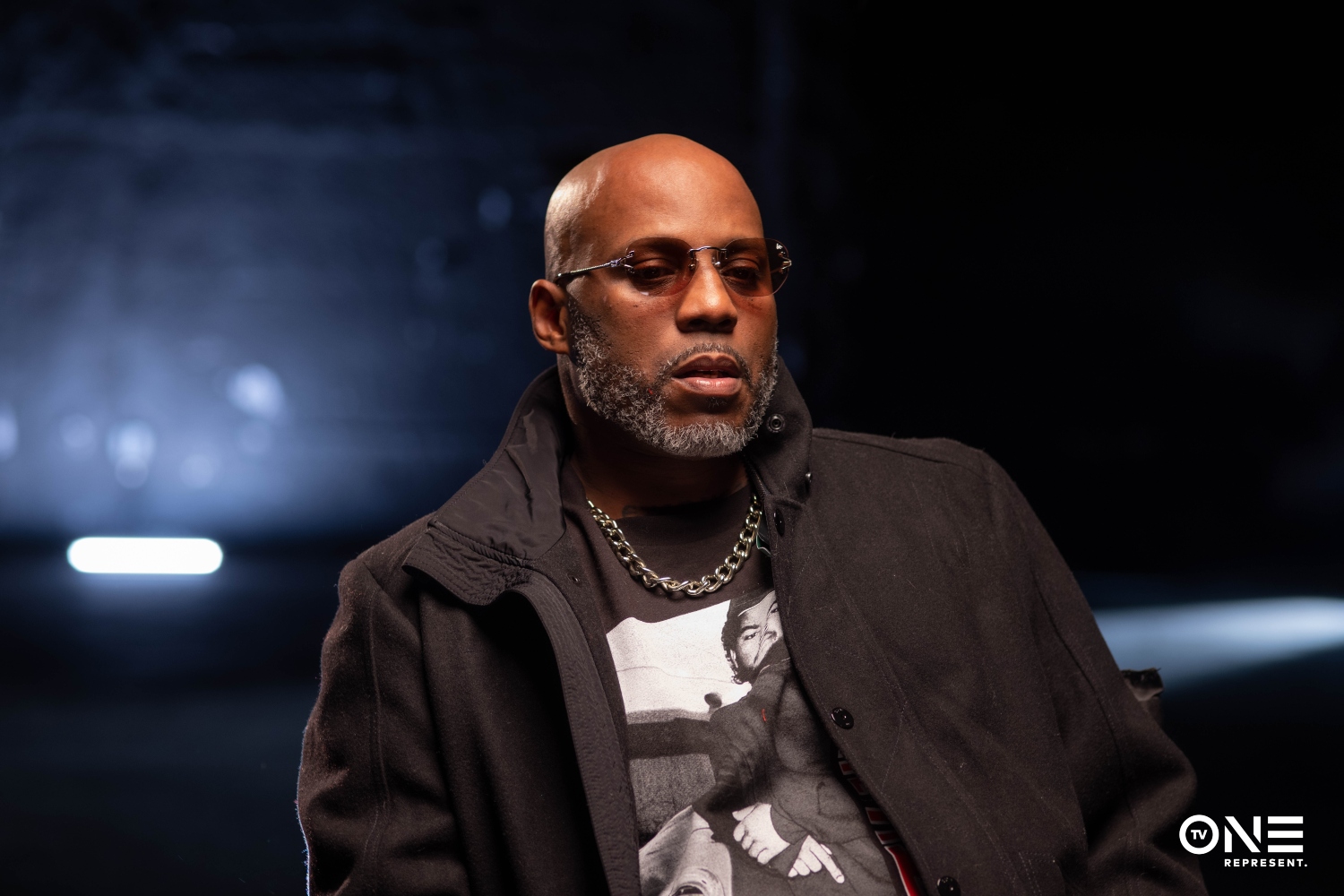 In his own words, DMX told Uncensored vivid details about growing up in the streets of Yonkers. The Romeo Must Die actor also discussed how he gained notoriety in jail through his rap lyrics before signing with Def Jam Recordings. 
Allen shared that DMX was putting the finishing touches on his last album at the time of the Uncensored taping. However, the Grammy nominee shared multiple anecdotes about his life that some of his strongest supporters might not know. One significant section of the episode will be DMX's mom, Arnett Simmons, telling her side of the story in a rare interview. 
"We know DMX's story," Allen said. "As a fan, I appreciated learning about parts as a whole and being able to follow his journey and see the "why" of everything." 
How 'Uncensored' will give the fans of DMX 'peace'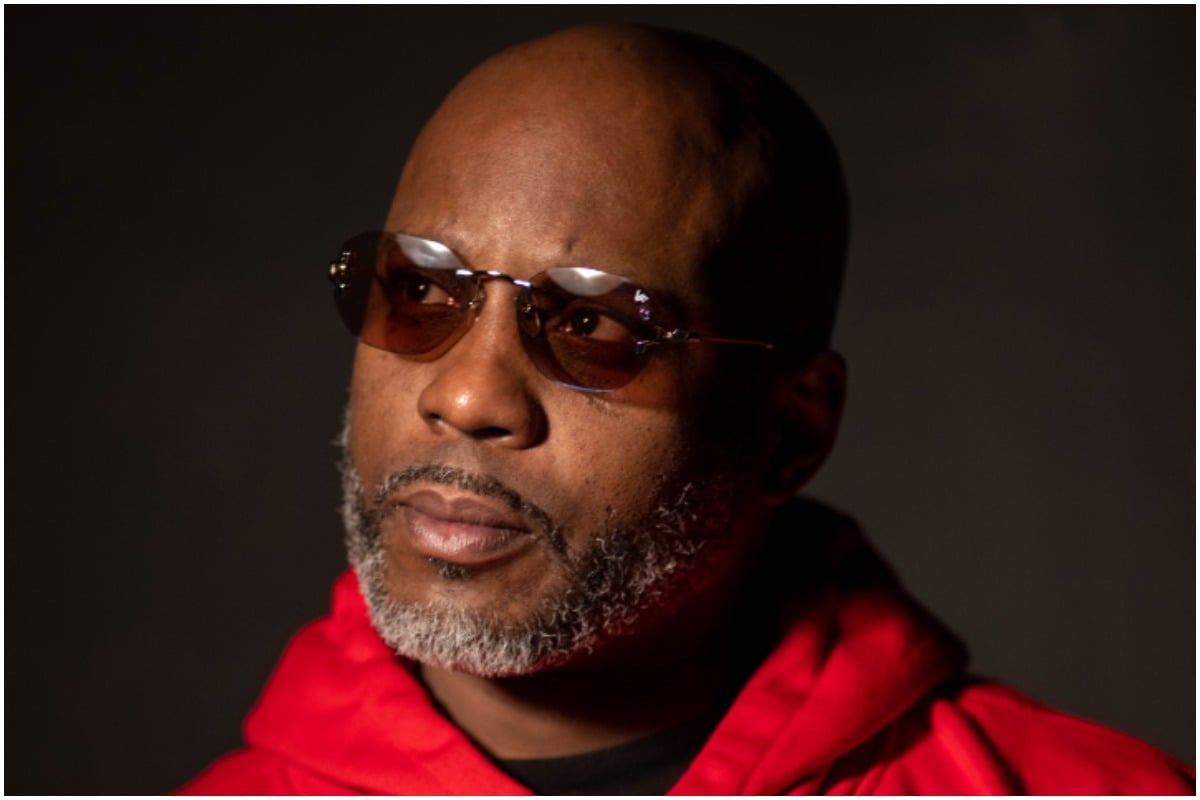 Several weeks after filming for Uncensored wrapped, DMX died at age 50. Allen said when the news broke that the rapper went to a New York hospital, the crew immediately reached out to his family. Through their experience shooting the show, Allen shared that DMX bonded with him and many other producers on the show. 
As fans continue to mourn DMX, Allen believes that the upcoming two-part special will "bring peace" to those who admired him. He also hopes the episodes bring more attention to DMX's accolades over the last two decades. 
"We all fight demons, and it's tough and to have it be something that keeps coming up," says Allen. "I hope that, with the two parts, it will a time capsule to bring peace to the fans and see the things X created and look back." 
When does the two-part episode air?
DMX's Uncensored episode airs on Sunday on May 16, at 8 p.m. EST, followed by TV One's Urban One Honors Awards. Additionally, An Uncensored Special: DMX The Icon will air on Monday, May 17 at 10 p.m. EST. 
While the episode features an exclusive interview with the rapper, his loved ones, including his ex-wife, Tashera Simmons, also appear.