Do 'Bachelor in Paradise' Stars Get Paid?
Now that Colton Underwood's season of The Bachelor is over and we're gearing up for Hannah Brown's season of The Bachelorette, there's another show in the franchise we're all looking forward to seeing — and that's Bachelor in Paradise. There's been a ton of buzz surrounding the next season of Paradise, as we're all wondering which ladies from Colton's season we can expect to see there. And many fans are also wondering how many contestants can afford to appear on yet another reality TV series if it means time spent away from their jobs.
It turns out contestants on Bachelor in Paradise get paid — but exactly how much are we talking? Here's what we know about their payment and how it compares to the other Bachelor Nation shows.
The leads of The Bachelor and The Bachelorette make quite a lot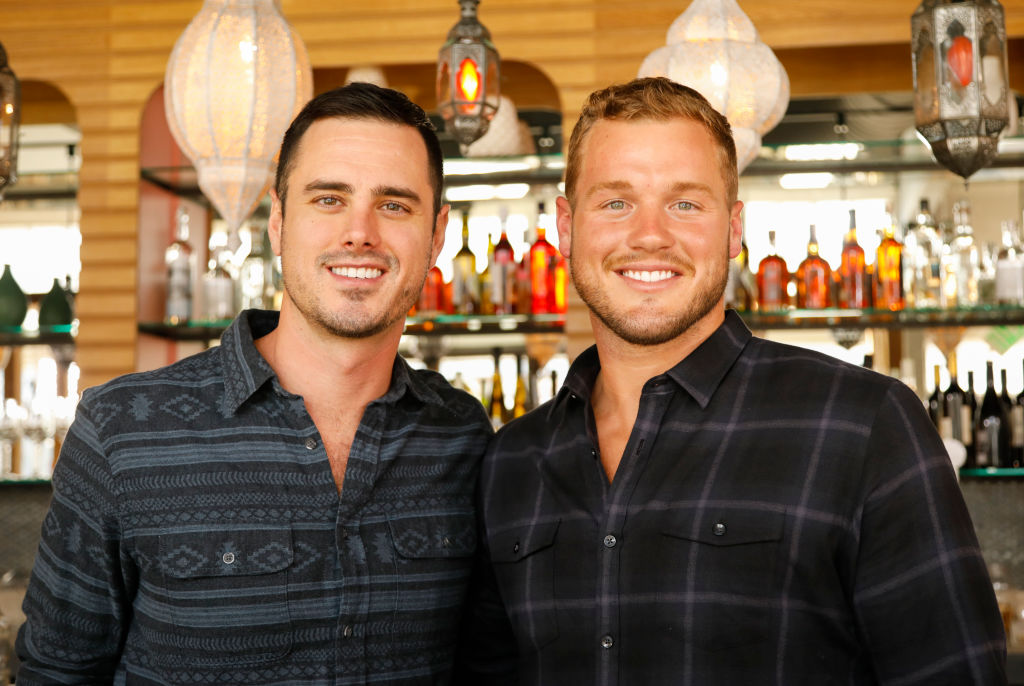 Not only are you the lucky single on your own quest for love if you lead The Bachelor or The Bachelorette, but you also get quite the paycheck. Mic reports the average Bachelor will make around $100,000, though a few have made a bit less (around $70,000 to $90,000). And according to Money, that number could vary even more than this depending on what the star was making prior to coming on to the show. Amy Kaufman explains in her book, Bachelor Nation, that the lead's payout really depends on their home job, but she also added that it's "incredibly rare for someone to make less than six figures."
It's not just the massive paycheck that the leads can look forward to, either. We can't forget about the beautiful clothing they get to wear as well. Money reports that stylist Cary Fetman said Bachelorette Emily Maynard had a clothing budget of $350,000 — and that was back in 2012. On Becca Kufrin's season, she wore a $22,000 dress just on limo night alone.
Contestants on both of those shows don't get paid, however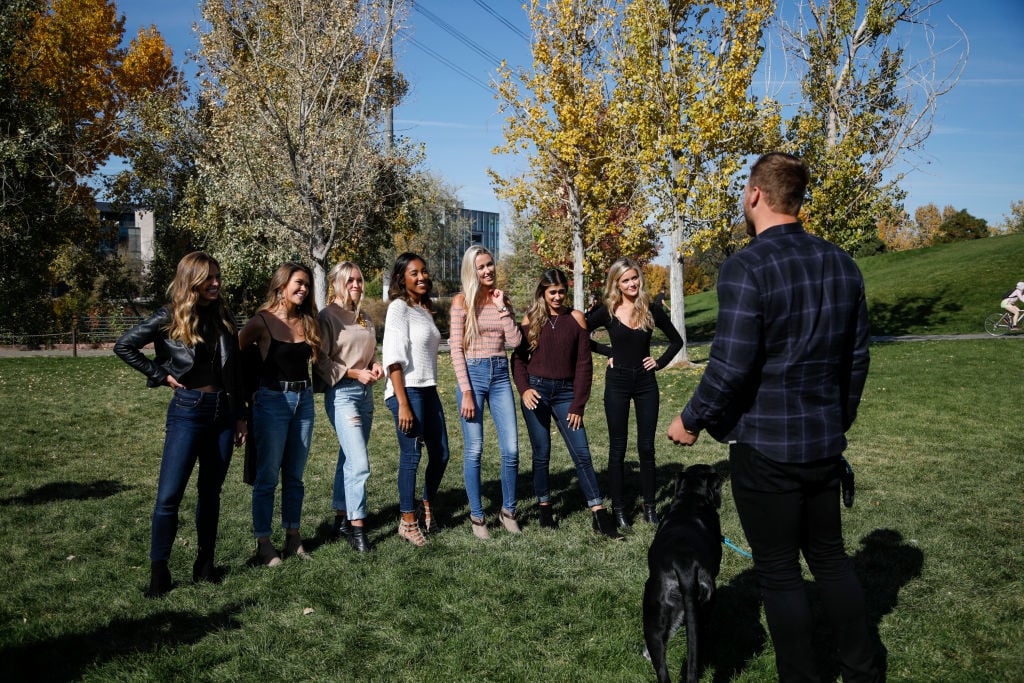 While the leads of the shows may make serious cash, the contestants don't make anything at all. Not only that, but they're also given a packing list that includes the requirement for potentially expensive formalwear. MarketWatch notes Jillian Harris, the second runner-up on Season 13 before becoming The Bachelorette later, claimed she remortgaged her home and "spent something like $8,000 on clothing."
In addition to not getting paid to be on the show, many of the contestants also leave their jobs in order for a chance at love. MarketWatch notes the contestants are usually notified they've been selected for the show just two to three weeks before they have to start filming — and they then have to get clearance to be gone from their job for potentially over a month, or they have to quit. Of course, contestants who make it far and become fan favorites do have opportunities to become social media influencers later on, though.
Here's how much Bachelor in Paradise stars can expect to make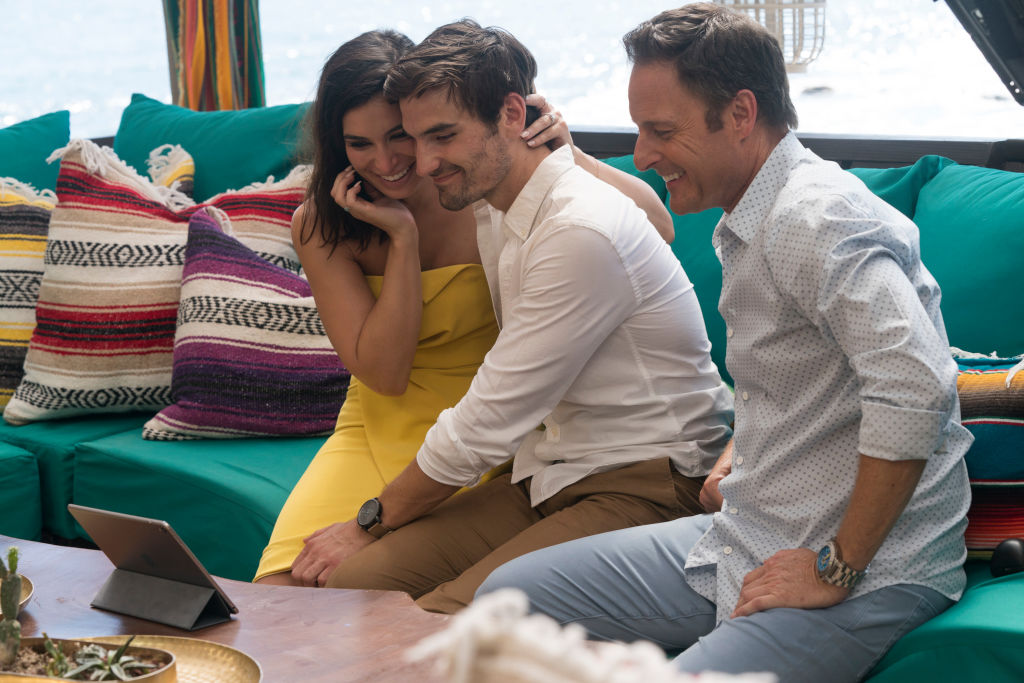 They may not make as much money as the leads of the show, but Bachelor in Paradise contestants can still expect to walk away with at least a little bit of money in their pockets. Insider notes according to Reality Steve, the Paradise stars aren't typically given a flat rate to appear on the show unless they're alumni. Instead, those who are on the show will often get paid per day or per episode — and this typically might come to between $7,000 and $15,000 per contestant per season.
Knowing they'll get some payment makes it a lot easier for some contestants to decide to go on the show, too. Money reports contestant Taylor Nolan said, "After Paradise, I definitely felt more like there was a balance of how much I put in versus how much I was getting out — not only with my relationship, that was a positive experience, but also being able to make money." But Nolan also noted that employers often aren't happy when their employees go on The Bachelor or Bachelorette and take time off for Paradise, so that's another consideration to be made for anyone who hopes to be on more than one program.
Check out The Cheat Sheet on Facebook!