Do Homeowners on 'Property Brothers' Get to Keep the Furniture?
The secret is out: homeowners on the hit show Fixer Upper don't get to keep the pretty furniture that Joanna Gaines uses to stage the home on Reveal Day. The only way for them to keep their homes looking exactly the way they appear on the show is by purchasing the furniture – and that's not cheap.
This information made viewers curious. If Fixer Upper show participants can't keep the furniture, do any homeowners on other popular HGTV shows get to keep it? What about on Property Brothers? There's an easy answer to that and it comes right from show hosts Dres and Jonathan Scott.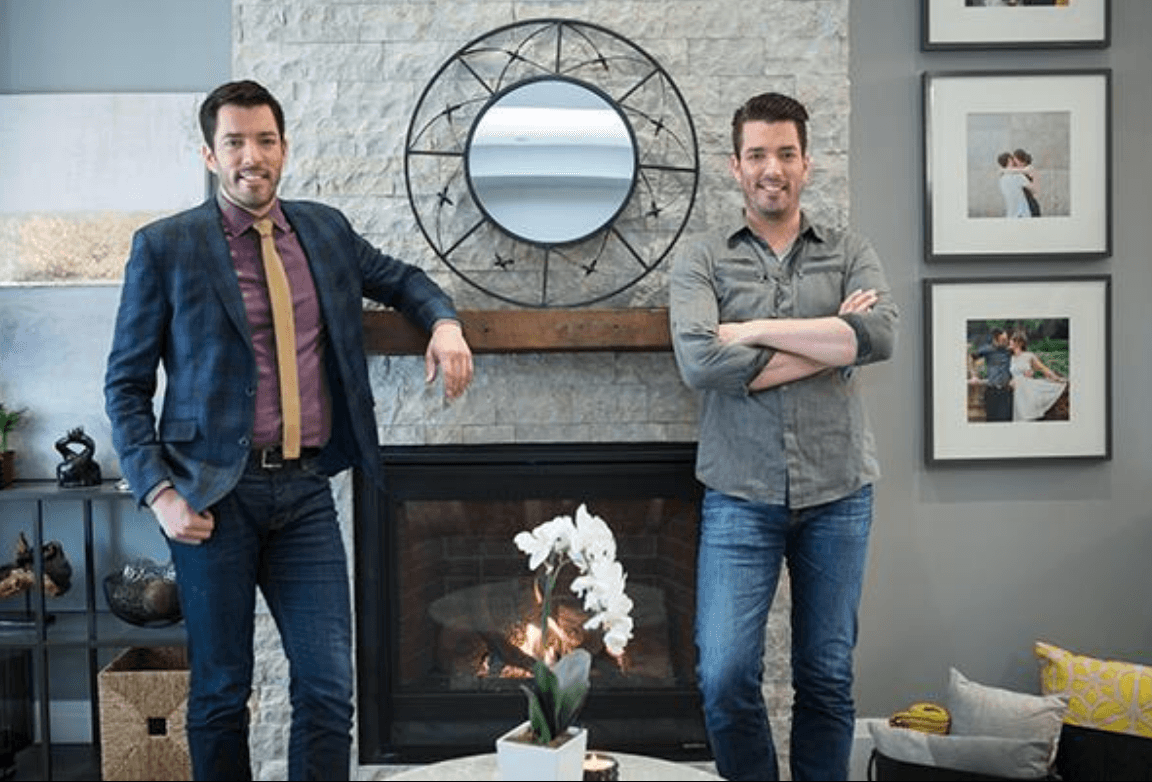 Drew and Jonathan Scott like to keep it real
Now that Fixer Upper is off the air, there's no chance of appearing on the show, even if you live in Waco. But there's another popular HGTV show that you should be paying attention to that does allow homeowners to keep the furniture. It's called Property Brothers.
Twin brothers Drew and Jonathan Scott have more than just good looks – they're also incredibly talented home renovation experts with impeccable attention to detail. They may host a television show, but they're both so down to earth and friendly, even in real life. That's part of the reason why they strive to keep their show as real as possible. They don't want their show to just be smoke and mirrors like so many other "fake" reality shows.
'Property Brothers' lets homeowners keep the furniture
The brothers revealed on their website that the people featured on their show can keep everything included in the staging on reveal day, and they don't have to pay thousands to do so. What's more, any home featured on Property Brothers usually gets a bigger renovation than you may realize. The show isn't long enough to document the extent of the whole Property Brothers experience.
"Certain focus rooms of the renovation with dramatic results get more airtime than others, as these give viewers better remodel ideas," they say on their website. "Often times, common areas like kitchens, bathrooms and living rooms are shown more than other rooms. Meanwhile, a crew is working on the entire house around the clock, some on-camera and some off-camera, to finish the project. Each homeowner definitely gets a completely renovated home!"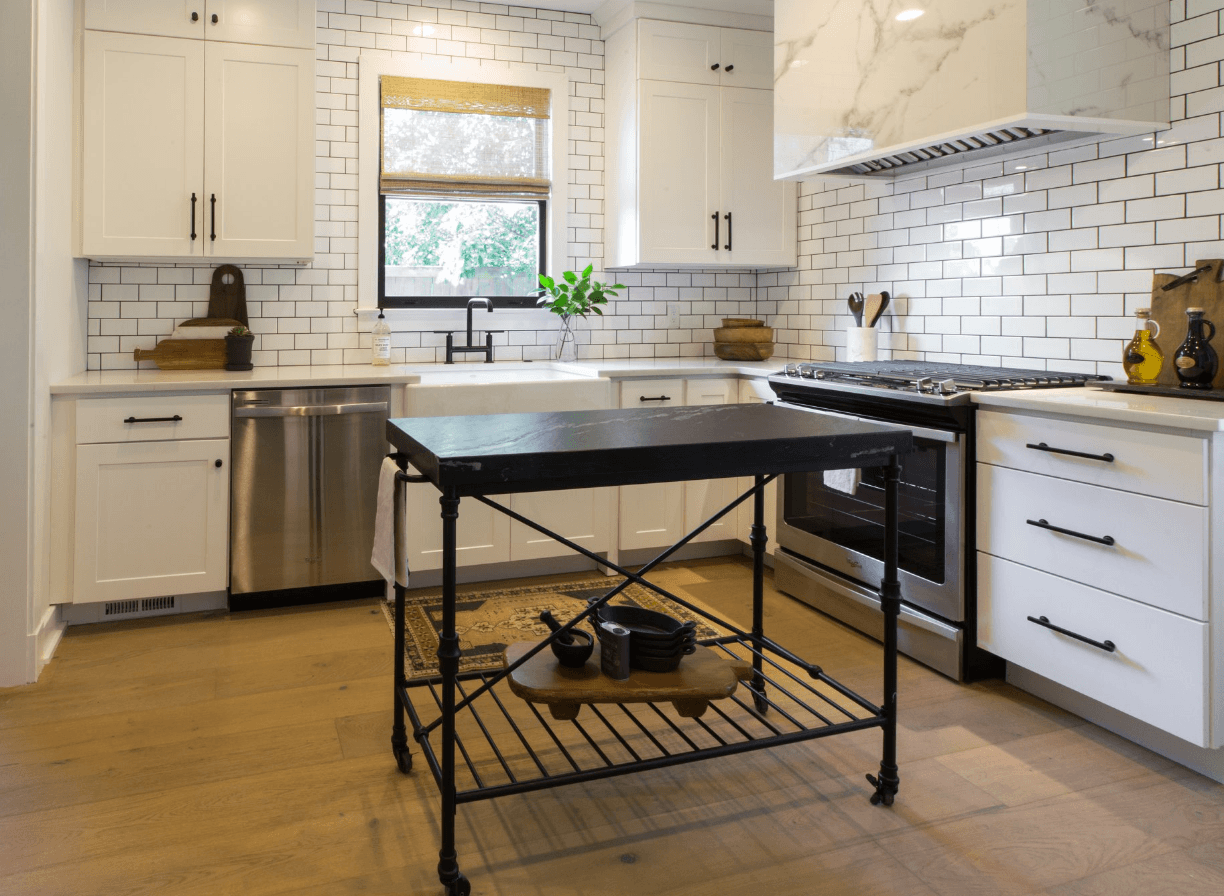 It's different on 'Buying and Selling'
Anyone who appears on the show Property Brothers or Brother Vs. Brother gets to keep any furniture used for staging during the reveal. But on Jonathan and Drew Scott's show Buying and Selling, things are different. Since that show focuses on selling the homeowner's existing property and finding a new one, any of the furniture featured there has to be returned.
The brothers usually use leased furniture to help the houses look their best – and sell for a bigger profit.
What happens to the furniture they already have?
Just like Chip and Joanna Gaines do, the Property Brothers will incorporate sentimental pieces into any home design. It's not like they expect people on the show to throw away all their old furniture and step into a brand new life – realistically, there are bound to be pieces that show participants want to keep and use. All homeowners have to do is ask.
It's true that people need extensive budgets to get featured on Property Brothers or Brother Vs. Brother – one former casting agent admits that in order to be considered, you'd need a renovation and design budget of about $90,000. But if you spend the cash, at least you get to keep all the furniture at the end.