Do 'NCIS' Fans Miss Abby, Or Are They Happy She's Gone?
NCIS has seen its fair share of well-developed characters boasting relatable identities, complex internal turmoil, and intriguing dynamics with fellow agents. From the one and only Agent Leroy Jethro Gibbs to the soft-hearted, butt-kicking Agent Ziva David and the quick-tongued sly devil Tony DiNozzo, several characters have grown accustomed to receiving widely positive reception. However, does Abby fit into this group of the best NCIS characters?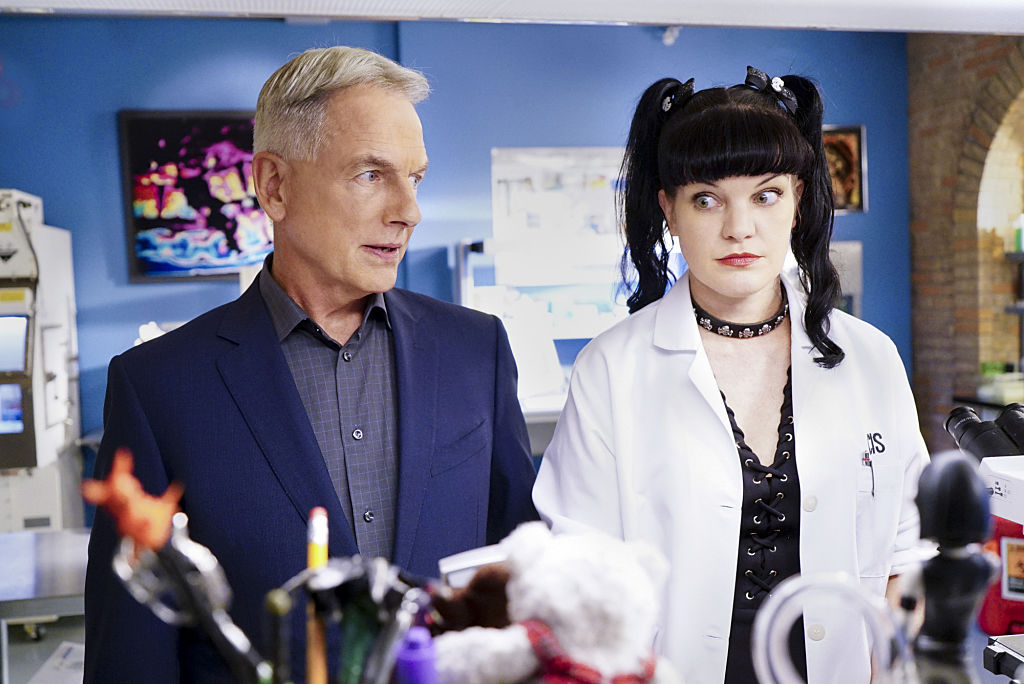 Do fans miss Abby (Pauley Perrette), or do they feel like NCIS is better off without her? Did the show lose some of its appeal when Diona Reasonover joined as Kasie Hines (Abby's lab-bound replacement) or did she come in just when fans had reached their breaking point with Abby? Let's break down how fans felt about the NCIS lead character — a character who worked to define and contribute to the show's early success. 
Many 'NCIS' fans miss old Abby (who bid the show farewell way before Pauley Perrette's departure) 
In an online discussion about Abby from NCIS, fans discussed whether they miss the character. One fan chimed in to explain the character they miss is not the character Abby became, noting: 
I miss well-written Abby, but she's been gone for a long time.
Her not being on the show means the writers can't destroy her character any more than they already have. That's a good thing.
I don't watch NCIS as much as I used to (MW leaving killed the excitement for me) but I do like her replacement, Kasie. She's quirky like Abby was but in her own, grown-up way.

Reddit User 
Other fans chimed in to agree with the above sentiment, explaining that she was great early on but failed to impress (and offer up a reason to exist) with time. One fan noted that the behind-the-scenes drama between Perrette and Mark Harmon (Agent Gibbs) transferred to the small-screen. The fan stated:
…I really loved Abby, but her last two seasons were a lot harder, especially the last one. Whatever was really going on between Pauley and Mark seemed to start around season 14, because scenes between them were more tense and affection between the characters (like kisses on the cheek) stopped happening. Then in season 15 they stopped even being in the same room together.

Reddit User 
Many viewers note that they used to love Abby, and had she retained the attributes and the relationships fans loved her for, it would have been harder to watch her go. However, some fans still miss her anyway. 
Some 'NCIS' fans miss Abby (the newer and the older version)
Some NCIS fans miss Abby — from who she was at the start to who she became at the end — and they feel that the show lost a vital ingredient when Perrette left. One fan explained:
I miss Abby, as she was the heart of the show. Of course, I also miss the 'McAbby' quasi-relationship that the show had teased for so many years.

If only Kate had lived!

Reddit User
While some fans miss Abby — regardless of how much her character transformed — many were happy to see her go, as they felt that her time on the show was up: the writers seemingly didn't know what to do with her anymore, her character's relationship with the lead had begun to suffer, and she had little room to expand into a more developed version of the same character, often growing more annoying with time.