Do 'The Great British Baking Show' Contestants Buy Their Own Ingredients?
The Great British Baking Show contestants often come into the competition with little gadgets for decorative assistance — often shown during technicals and showstoppers. So, if the contestants bring materials from home, do they also buy all their own ingredients.? Depending on what they choose to make, the cost of goods required to make some of the show's complex dishes would definitely add up fast! So, who supplies the ingredients?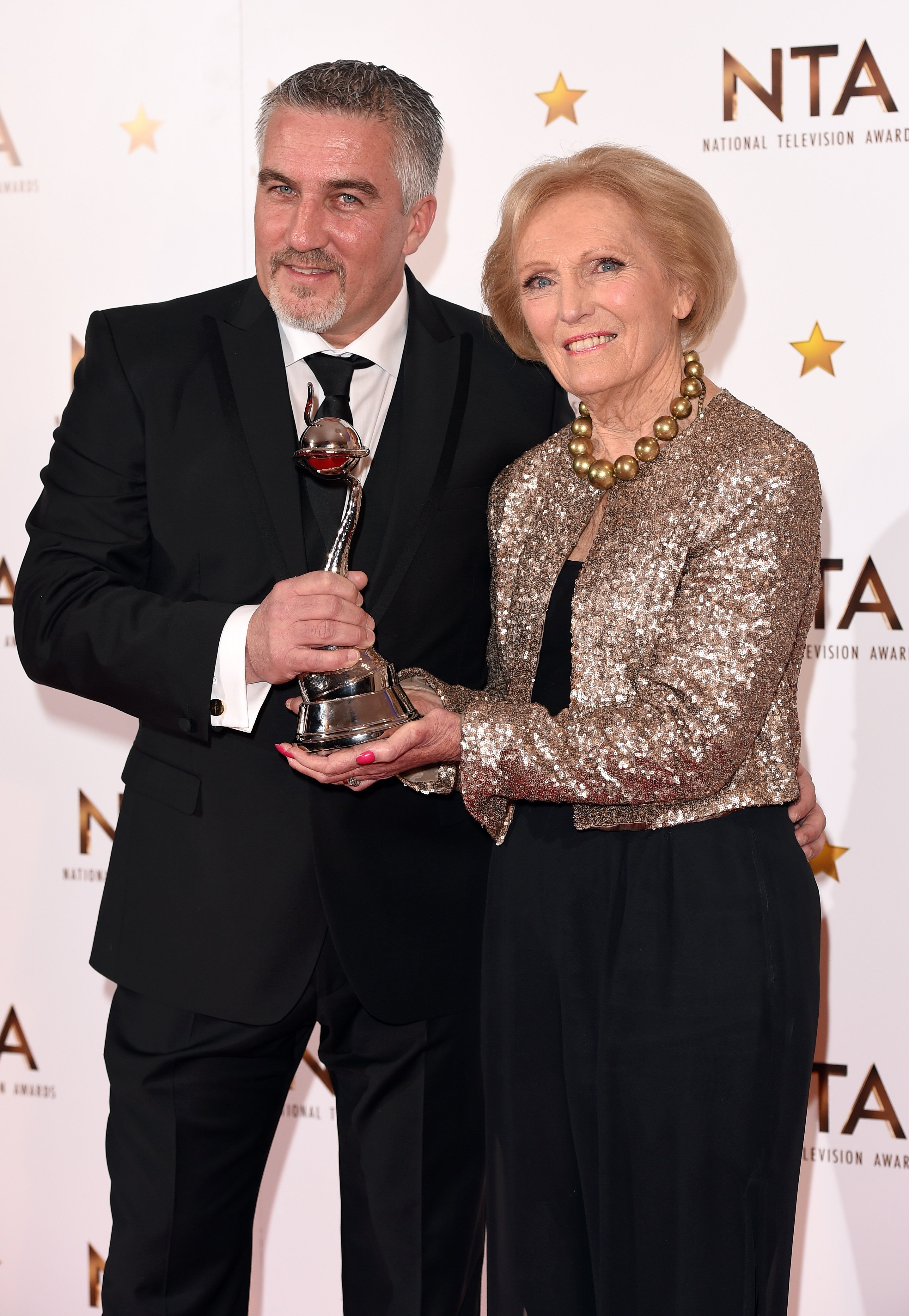 Who buys all the ingredients for 'The Great British Baking Show?'
According to DigitalSpy, once the competition comes, the show takes full responsibility for supplying any ingredients that the contestant will need while competing on television. One contestant explained that you could virtually ask for anything — even "a fruit that grows on the moon" — and those involved will find a way to ensure that it gets to you. 
REDDIT: 'The Great British Baking Show': How Much Does Paul Hollywood Make Per Season?
The show takes responsibility for the cost of ingredients tied to competing, but what about the cost it takes to practice? Considering the contestants must aim to master the signature and showstopper challenges before competing, are they awarded an allowance for goods? Unfortunately, if you want to compete on The Great British Baking Show — and want a solid shot at winning — you need some extra cash lying around. 
The contestants must pay for all the ingredients they need while practicing
Baking ingredients are not cheap. If you want to bake with vanilla from Madagascar, Himalayan salt, or Saffron, you better be ready to throw down some money. As DigitalSpy notes, the show does not cover the cost to practice your bakes. Former contestant Chetna Makan explained:
We were warned in the beginning that this was going to be an expensive experience, that we were going to have to spend some money…Because you don't really get any money to practise at home. If you want to make the cake five times at home to practise, that's your own problem, because they aren't going to pay for it…

DigitalSpy 
In short, competing on The Great British Baking Show is the chance of a lifetime, and the application and audition process is quite intense. Yet, in the end, you are vying for notoriety; you may be hoping to land a cooking show, or you may want to release a cookbook. However, the show does not come with a big grand prize, nor do those behind the series give contestants enough money to compete (without drawing on their own cash). 
If you plan to compete on the show, be ready to spend some of your own money. And, know that it may take some after-the-fact professional growth before you get the return on your investment.