'Doc Martin': Season 10 Is 'Official'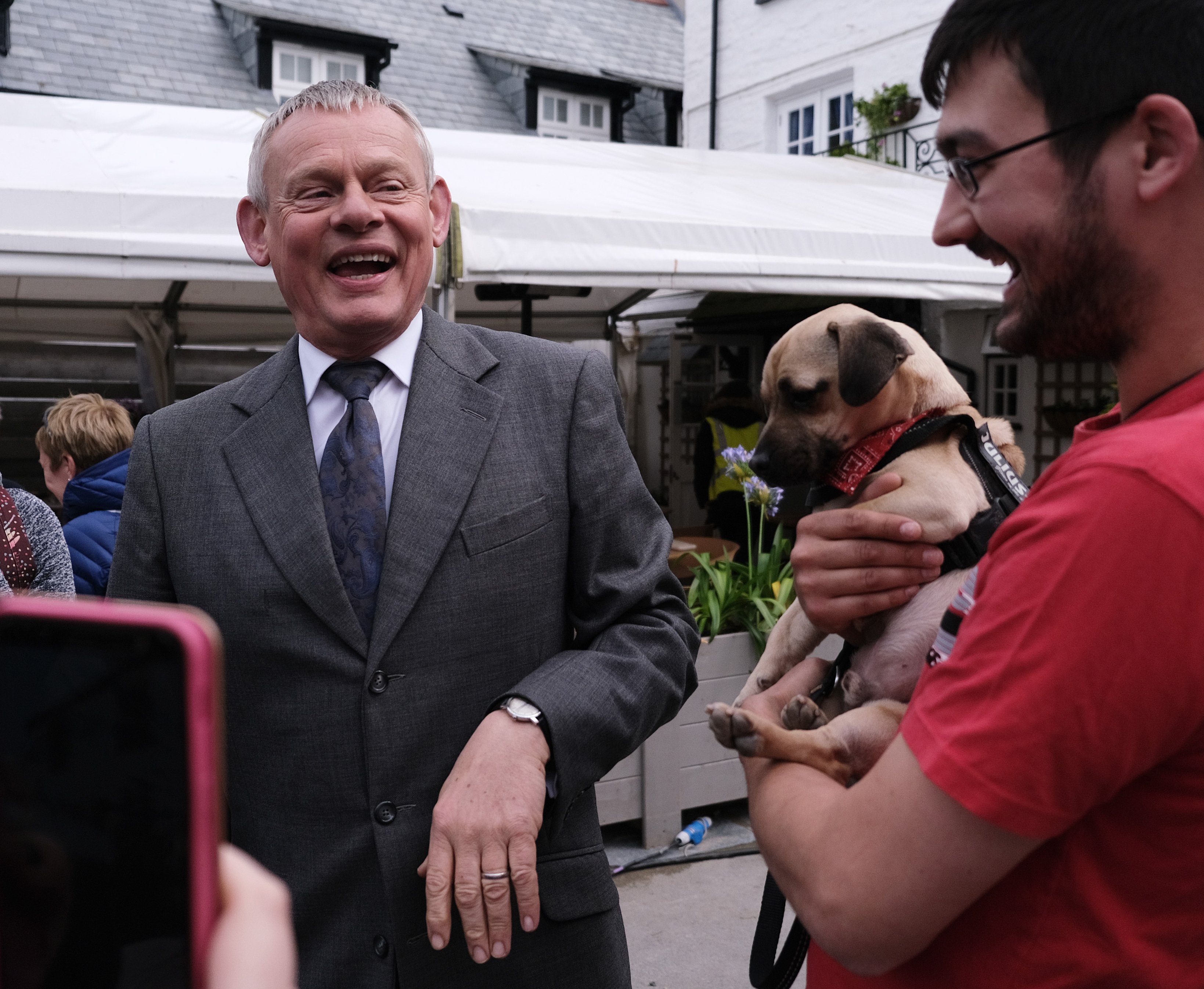 Doc Martin fans, rejoice!
It seems very likely that a season 10 of the superb British drama/comedy is in the works.
Here's what we know about the upcoming newest season of the medical comedy drama series.
A new season of 'Doc Martin' is happening
According to show co-star Joe Absolom, who plays Al Large on Doc Martin, the new season will begin filming at the beginning of 2021. Of course, that will only be if the ongoing coronavirus (COVID-19) pandemic doesn't cause restrictions.
The Express reported that Absolom told Virgin Media BAFTA's Q&A panel, "I hear we go [filming] in March. That would be season 10. In theory, we go March, if all is well, all being good."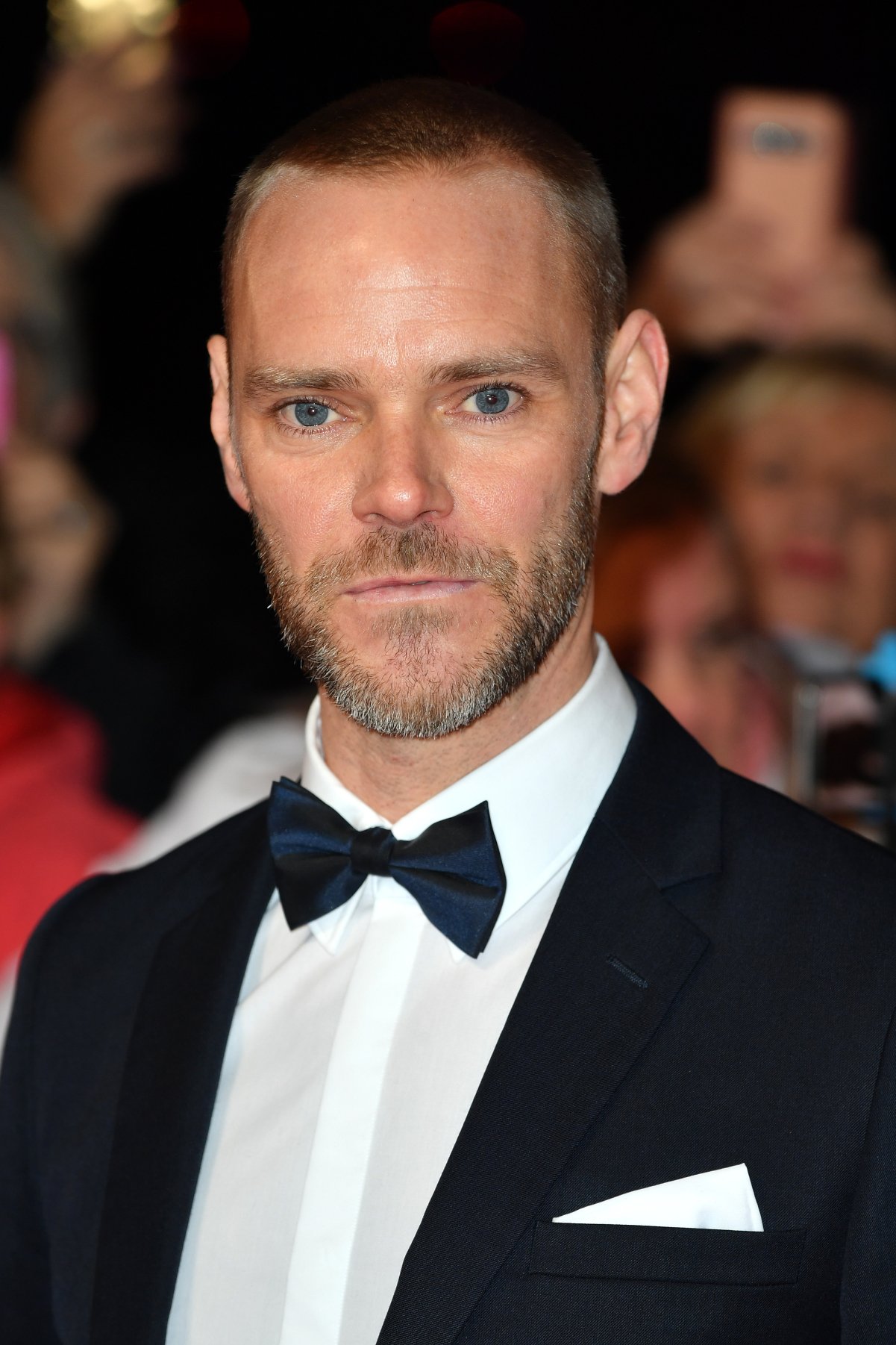 The show's director, Nigel Cole, also confirmed the news of another season, The Express said.
"There will be a season ten. We're working on it. It's official, we are doing it," he said at the Cornwall Film Festival in 2019.
The news comes as an enormously pleasant surprise to fans of the show who had assumed the series had reached its conclusion when the final episode of season 9 aired.
The cast reunited recently
The Doc Martin cast got together in March 2020 to thank the medical staff in Britain – and worldwide – and express gratitude for their ongoing sacrificial efforts in caring for patients with COVID-19.
The show's actors put together a public service announcement reminding their fellow Brits to make sure to practice social distancing of "two metres from everyone" in order to flatten the curve.
In the video, the actors perfectly conveyed the seriousness of the message while maintaining their characters' quirky personalities.
The show's medical advisor
Doc Martin's medical consultant on the show is Dr. Martin Scurr, a London doctor whose family medical practice cases have made their way onto the drama.
In a 2012 column for The Daily Mail, Scurr wrote, "So colourful have been my years as a London GP that scriptwriters have used them as inspiration for storylines in the popular…TV series Doc Martin."
One particular case, which made it onto the show's first season was of a husband who developed breasts after accidentally being exposed to his wife's hormone therapy cream.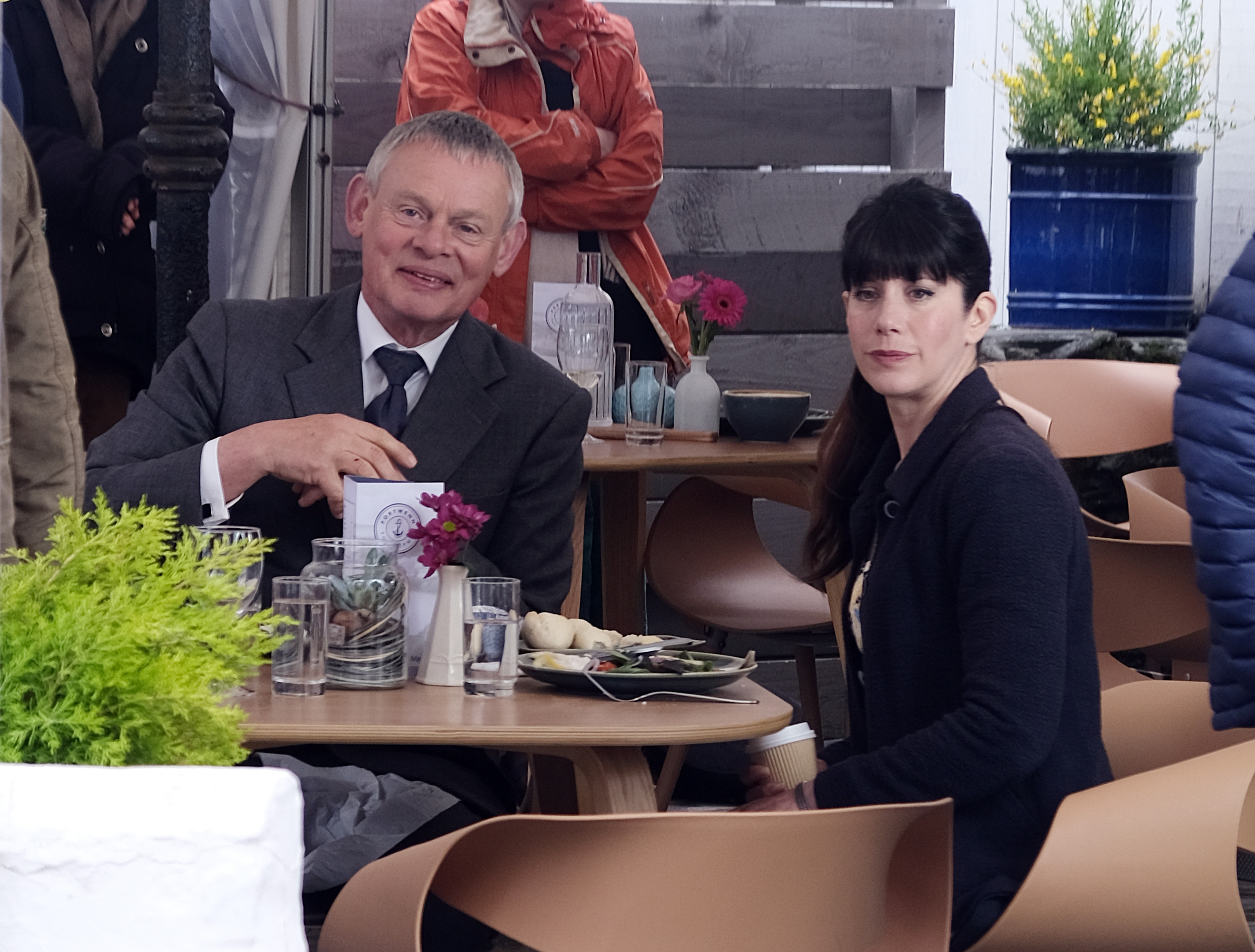 "One of [my cases] was a male patient who visited me many years ago, complaining that he was growing breasts," he wrote. "After establishing that the problem was not some strange quirk of his metabolism, we eventually pinpointed the cause as his wife's hormone replacement therapy cream."
"Apparently, it had rubbed off on him when they were in bed: his body had absorbed some of the female hormone in the HRT cream, as a result of which he had started to develop a feminine shape."
The doctor praised his on-screen counterpart for his quick learning of medical terminologies and methods.
"I only have to tell Martin something once and he has it down perfectly," Scurr said. "He is a natural comic with an innate gift for mimicry: once you've shown him how to conduct a mock medical procedure on a patient correctly, you never have to show him it again, not even from season to season."
RELATED: 'Doc Martin': What is Star Martin Clunes' Net Worth and Is the Dramedy Series Done?