'Doc Martin': Show Star Martin Clunes on How Caroline Catz's Past Roles Nearly Kept Her From Being Cast as Louisa Ellingham
There is so much to love about British dramedy Doc Martin.
There's, of course, the physician's deliciously nasty demeanor, there's the quirky residents of Portwenn, and the gorgeous Cornwall landscape.
Throughout its nine seasons, fans have also enjoyed the ongoing love story between Dr. Martin Ellingham, played by Martin Clunes, and Louisa Glasson, portrayed by Caroline Catz.
Everyone in the fictional town has always wondered what on earth Louisa ever saw in the brusque Doc Martin.
Now, Clunes reveals what he and the show's producers saw in her. And how her past roles nearly worked against her getting cast on the show.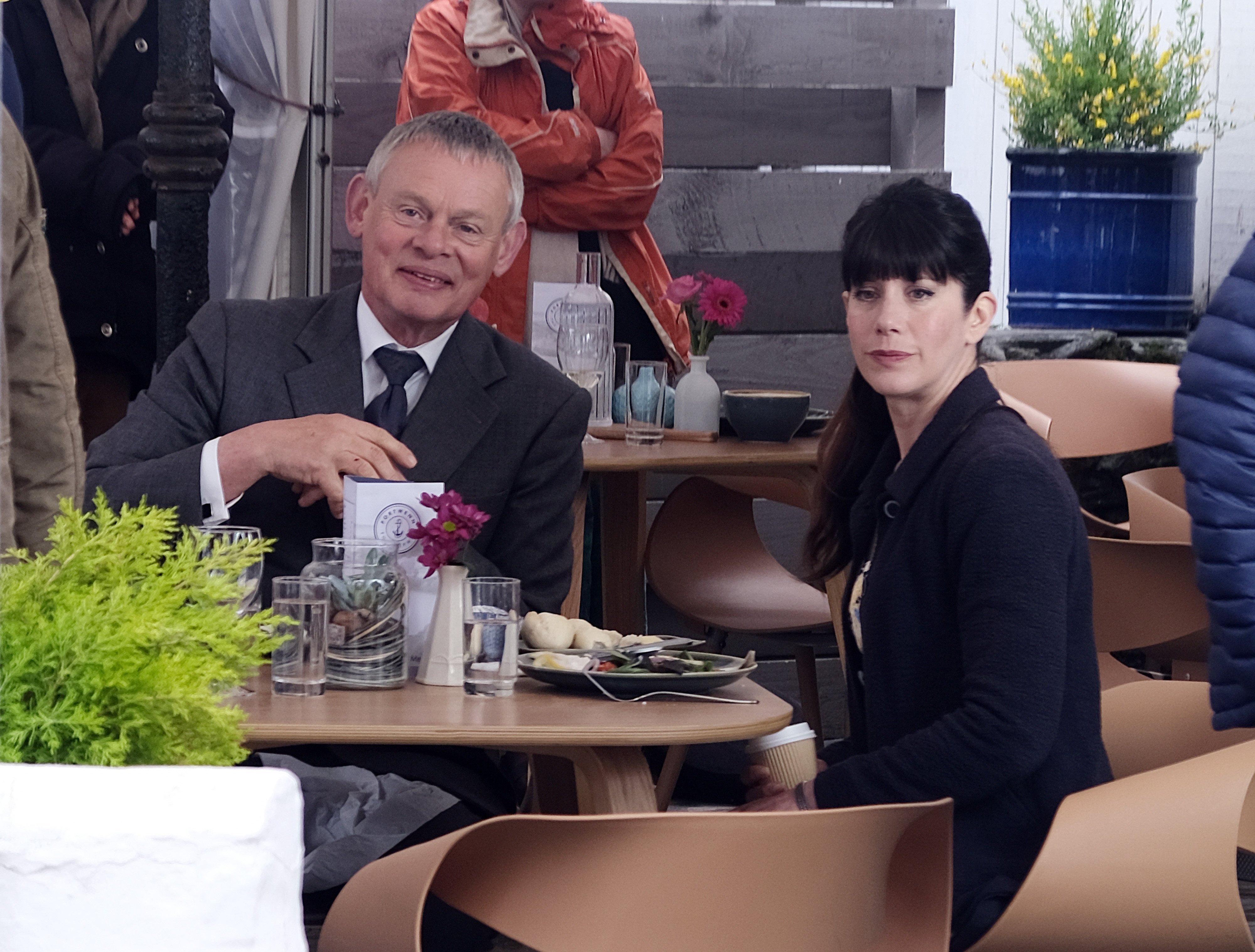 'Doc Martin' will definitely be back for a 10th season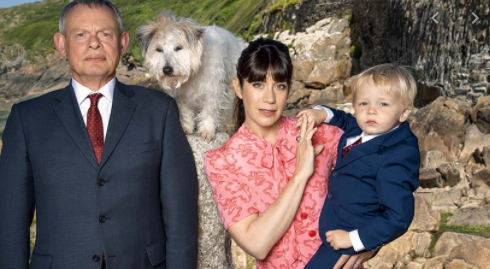 It looks like a tenth season of the popular show is guaranteed.
One of the show's stars, Joe Absolom, who plays Al Large on Doc Martin, stated that the new season will begin filming at the beginning of 2021, worldwide health conditions permitting.
Speaking with Virgin Media BAFTA's Q&A panel, Absolom said, "I hear we go [filming] in March. That would be season 10. In theory, we go March, if all is well, all being good."
Nigel Cole, the show director, also confirmed the good news, telling The Express, "There will be a season ten. We're working on it. It's official, we are doing it," he said at the Cornwall Film Festival in 2019.
Caroline Catz takes a good look at Louisa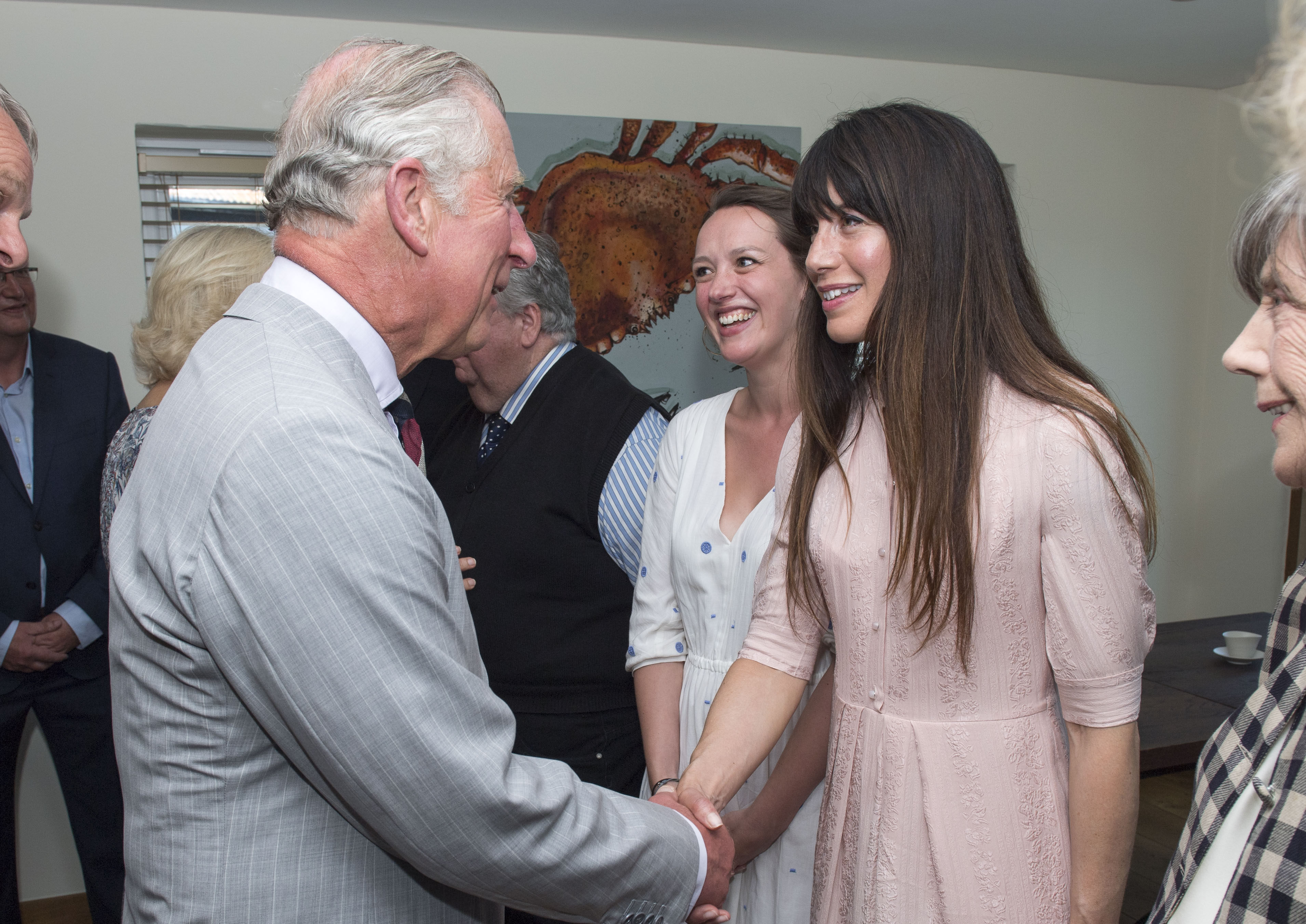 Having portrayed Louisa Glasson Ellingham for nine years, Caroline Catz, 50, has an infinitely good read on the character who is the long-suffering partner and wife to Doc Martin.
"Louisa is a fantastic character because she's so direct and she doesn't care what people think about her," Catz told The Express in 2015. "There's a great liberation in playing a character who is very forthright and speaks her mind. She's clumsy and blunt, while at the same time she's just trying to get to the bottom of things."
Explaining what makes her such a great other half to the irritable Martin Ellingham, Catz said, "She's quite practical and it's not like she's being unkind – she's just trying to sort through what she says and all the irrelevancies and get right down to the nub of the matter. I find that very entertaining."
Caroline Catz's prior acting nearly worked against her
Martin Clunes, 58, spoke with The Los Angeles Times in 2015 about auditioning actor after actor until Caroline Catz read for the role of Doc Martin's love interest. He knew right away the dark-haired Catz was the one.
"Oh, gosh, we knew she could act, right at the very beginning," Clunes gushed, "and she's so striking looking, and the camera just adores her. That's what instantly drew us to her. Plus she's so grounded. She really finds the truth about everything she does; she's very meticulous, which you can see in all of her work."
The OBE (Order of the British Empire) recipient explained, however, that Catz's previous television work as a law enforcement officer almost caused her to be passed over for the role of Louisa Ellingham.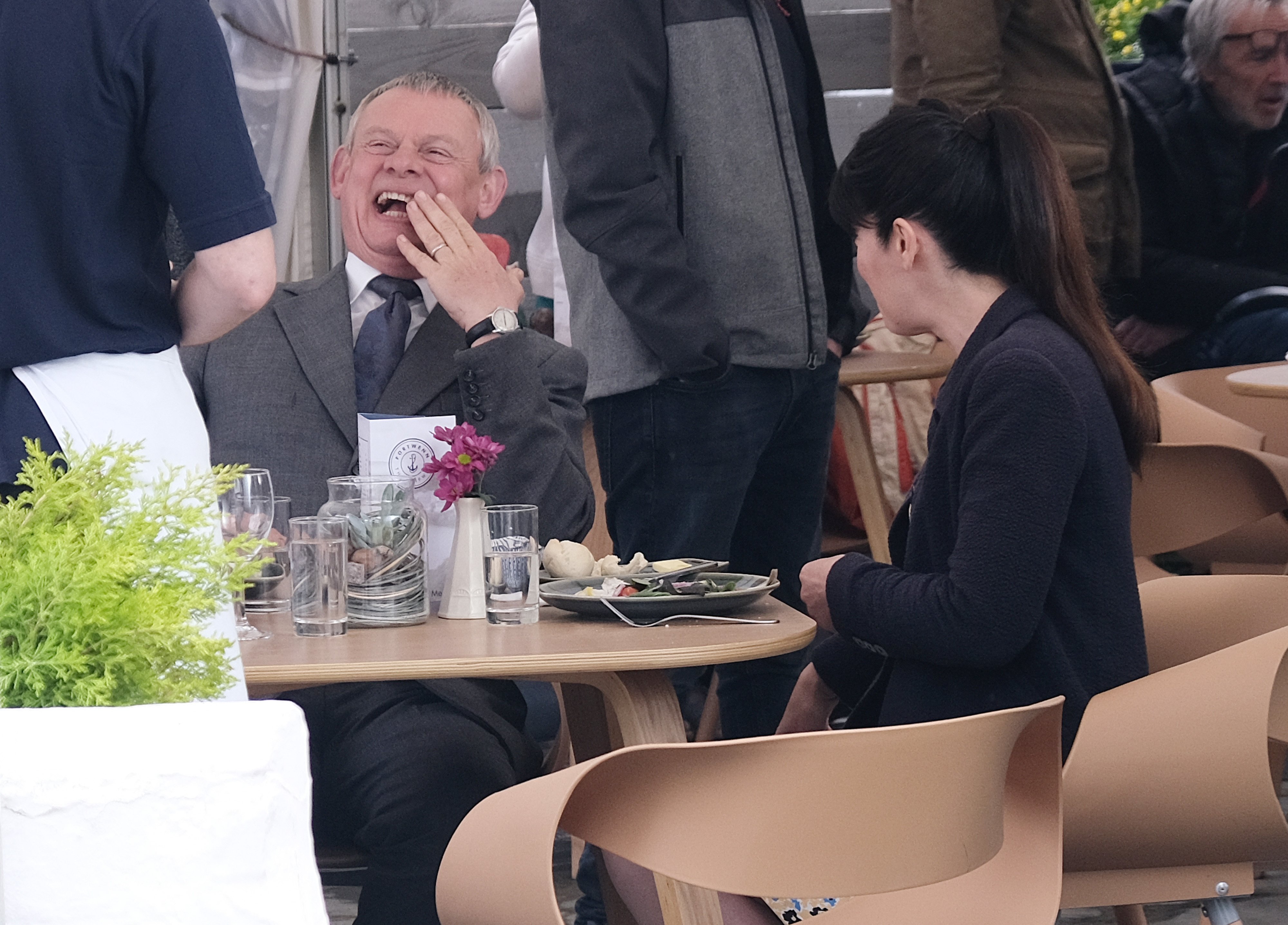 "The then-drama commissioners at ITV had a concern — Caroline had done a lot of cop shows, and really, really good ones — that they'd not seen her in something like a comedy drama, a love story or whatever; they were concerned that they hadn't seen a warmth in her."
"And I was surprised that that was an issue for them because, you get that when you meet her. And I'd read with her when we were seeing actresses for the role and she was head and shoulders the best."
Thankfully, the show took the gamble on Catz, because it's difficult to imagine anyone else as level-headed, friendly, and infinitely patient Louisa.