'Doc Martin': What is Star Martin Clunes' Net Worth and Is the Dramedy Series Done?
Find out the net worth of 'Doc Martin' star Martin Clunes, and whether the hit show will be back for a tenth season.
Doc Martin, the British ITV hit dramedy series, has been on the air since 2004. Filmed in the gorgeous Cornwall town of Port Isaac, the series is now in its ninth season after having taken a few years' break.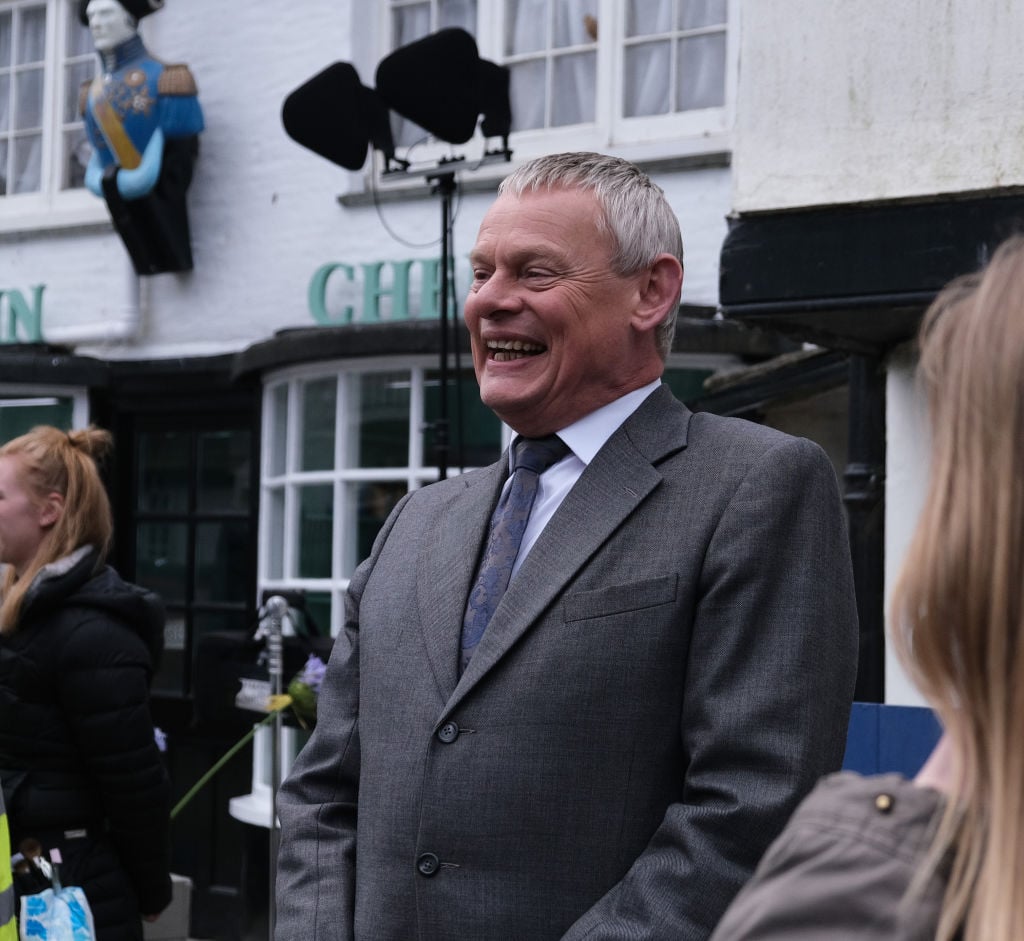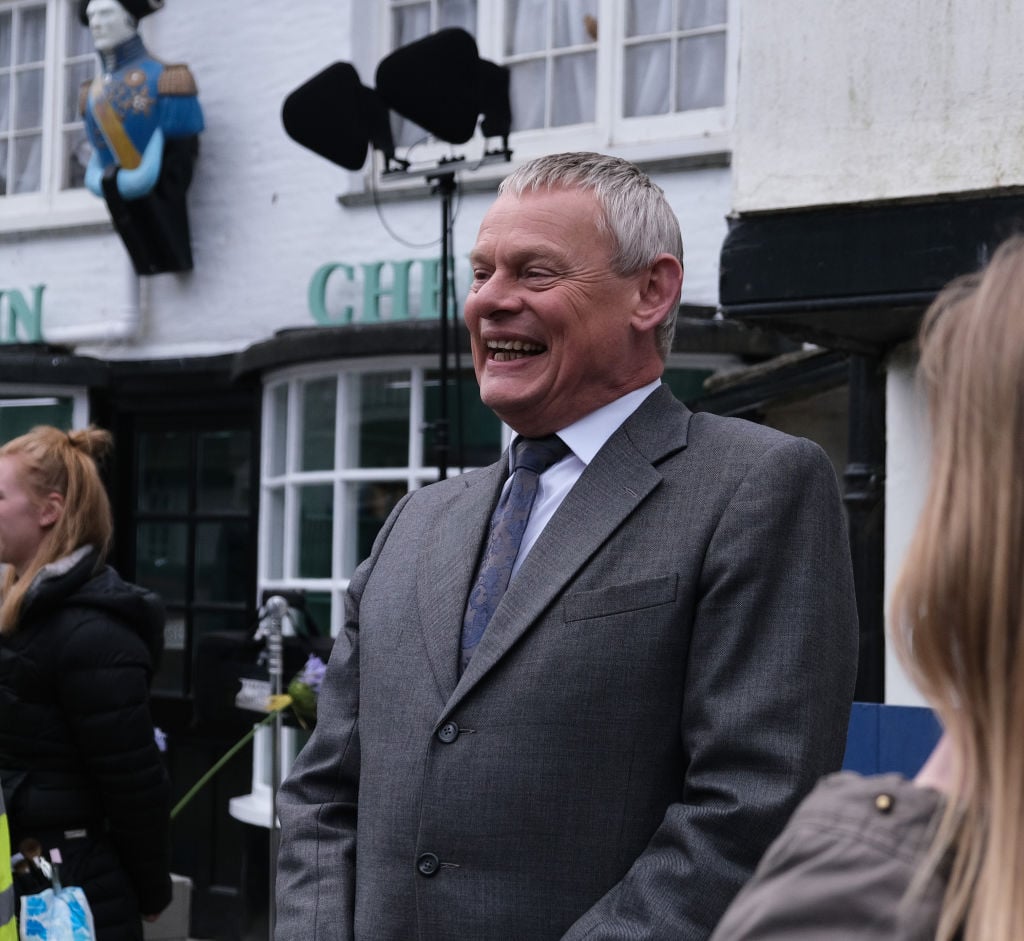 Find out more about its star, Martin Clunes, and whether the series will be returning for a tenth season.
How Clunes became 'Doc Martin'
Born to renowned Shakespearean actor, Alec Clunes, Martin Clunes has acting deep in his blood. Educated at the Royal Russell School in Surrey and the Arts Educational School in Chiswick, London, the 58-year-old actor made his debut in Doctor Who: Snakedance: Part One in 1983.
His next regular role came in No Place Like Home, a BBC sitcom in which he portrayed the adult child of almost empty-nesters who can't seem to get their brood out the door.
In 1992, the actor nabbed the role of Gary Strang in another BBC comedy, Men Behaving Badly, that became one of the most beloved British series of the decade. After that, Clunes appeared in success after success, including the role of cantankerous country doctor Doc Martin in 2004, Reggie Perrin in 2009, and portraying Arthur Conan Doyle in Arthur & George in 2015.
Clunes spoke with Deadline in 2019 about the privilege of filming in a location as beautiful as Cornwall for the Doc Martin series.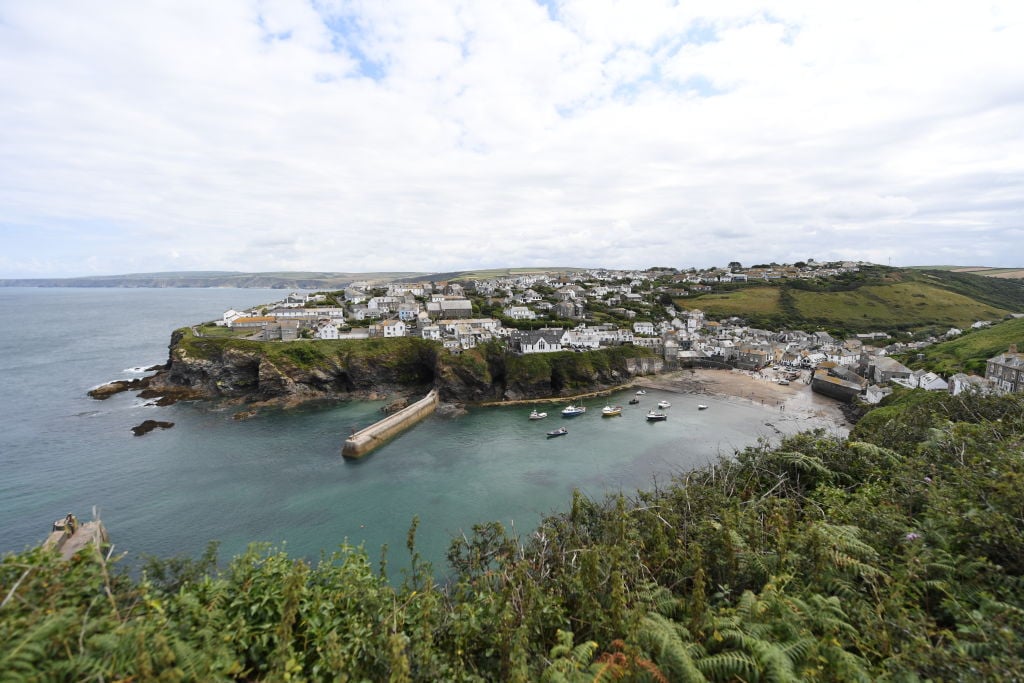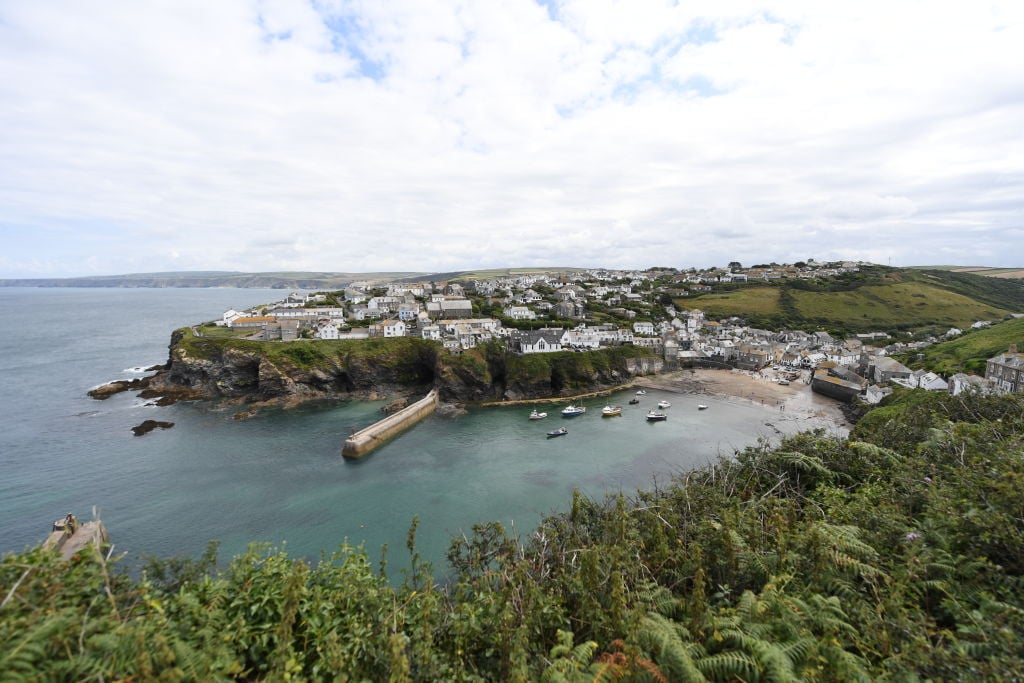 "We love going to Cornwall to make Doc Martin, and we miss it when we are not there. The county is so beautiful, and the people have been so warm and welcoming to us.  It is the best job in television."
"The people of Cornwall, and Port Isaac in particular, have always been so helpful to us when we are making Doc Martin. We are thrilled that we have been able to give something back."
Clunes received an OBE from the British Empire
In 2015, the actor received an Office of the Most Excellent Order of the British Empire (OBE) for "services to drama, charity and the community in Dorset," where he resides, in a ceremony at Windsor Castle, Berkshire.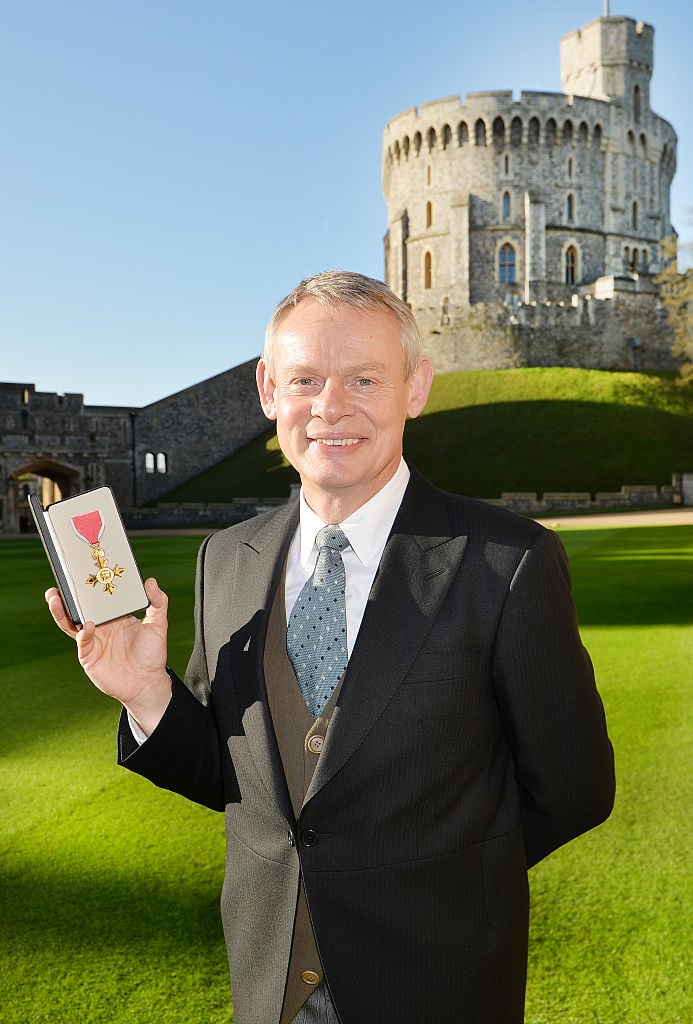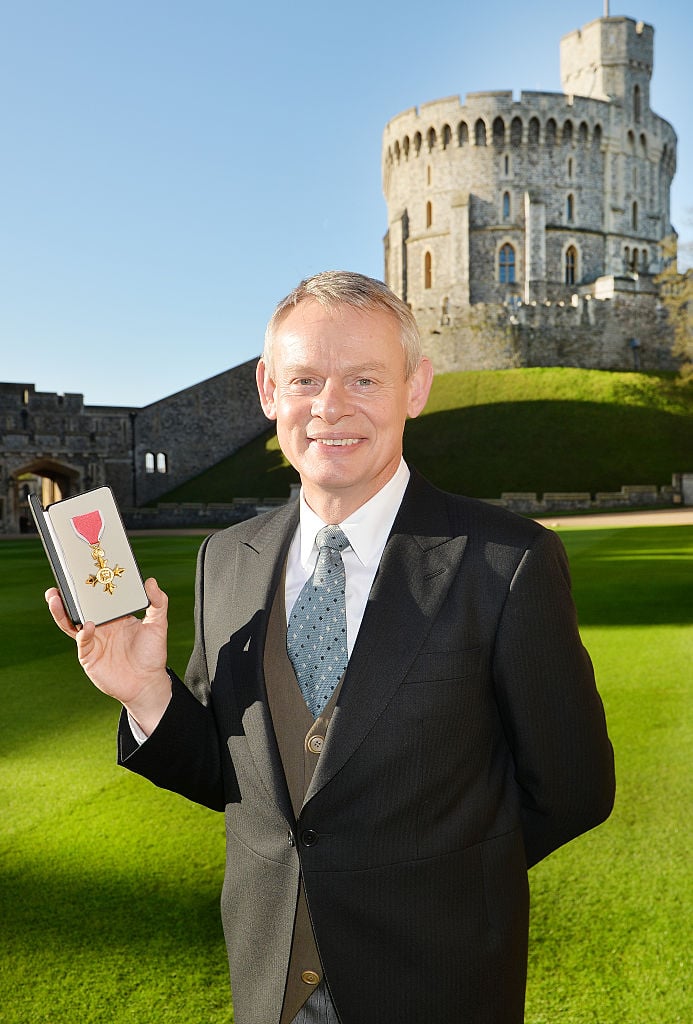 He told Dorset Magazine in 2015, "I couldn't be more thrilled to receive an OBE. It is extra special to me as part of the honor is for community services to Dorset, which makes me very proud."
At the time of his award, he joked, "If I'm feeling sad or scared I might put my medal on at home and feel a bit better."
What is Clunes' net worth and will 'Doc Martin' be back?
Clunes' net worth is $15 million, according to Celebrity Net Worth.
He spoke with iHeartBritishTV in 2019 about the likelihood of Doc Martin, on which his wife, Philippa Braithwaite, is a producer, returning for a tenth season, and what he'll do if it does not. At the very least, Clunes seems to be up for the idea.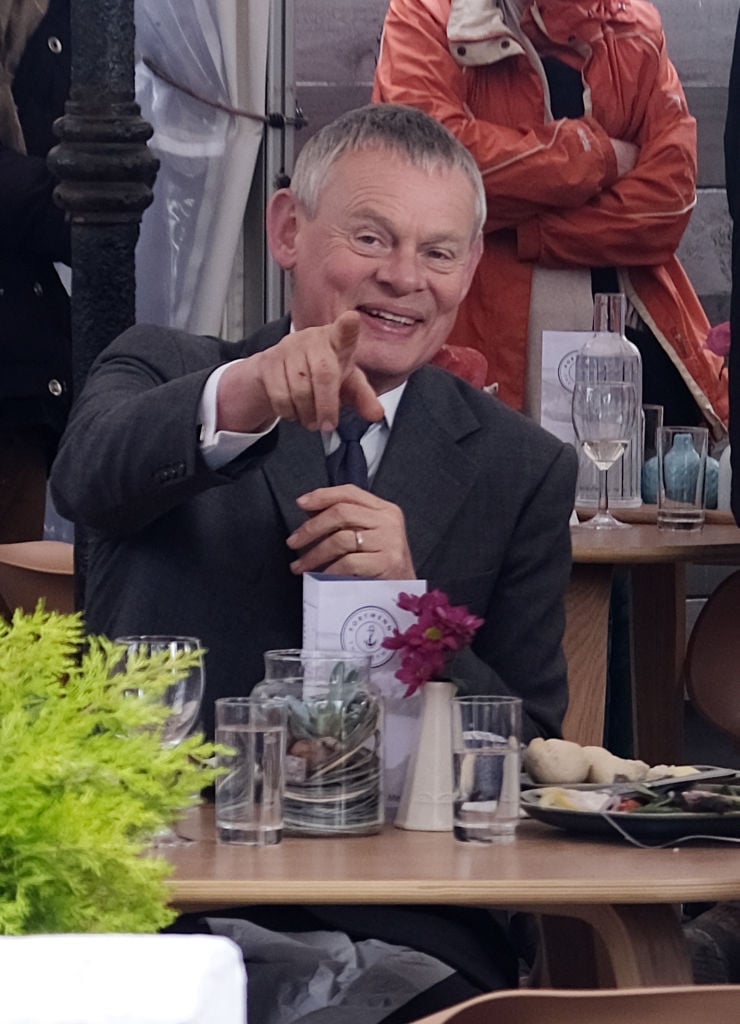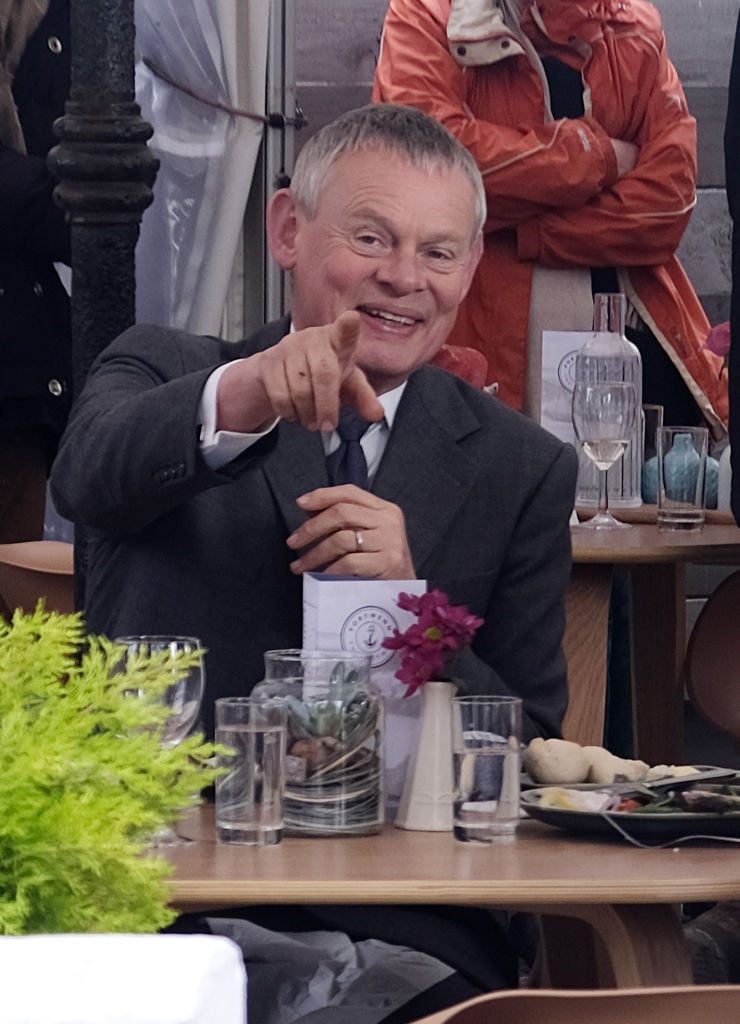 "Well if we're lucky, we'll get to do a tenth Doc Martin – and then I'll probably retire. . . [If it does not] I'd miss the chance to, you know, it's quite a silly job, being an actor anyway, so the chance to play that silly game in such a nice place with such a great bunch of talented people across the crew and the cast."
"So I'd miss that, because I think it's possibly the last good job in British TV."