'Doctor Strange 2' Almost Included a Deadpool Cameo
Fans had high expectations regarding cameos in 'Doctor Strange 2,' and many thought Deadpool would show up in the film. And Ryan Reynolds almost did make an appearance.
Doctor Strange in the Multiverse of Madness took a journey into the multiverse, leading many fans to believe that the Marvel Cinematic Universe movie would contain exciting cameos. And one of the names that floated around the internet regarding appearances in Doctor Strange 2 was Deadpool. But Ryan Reynolds' character never showed up, although he almost did.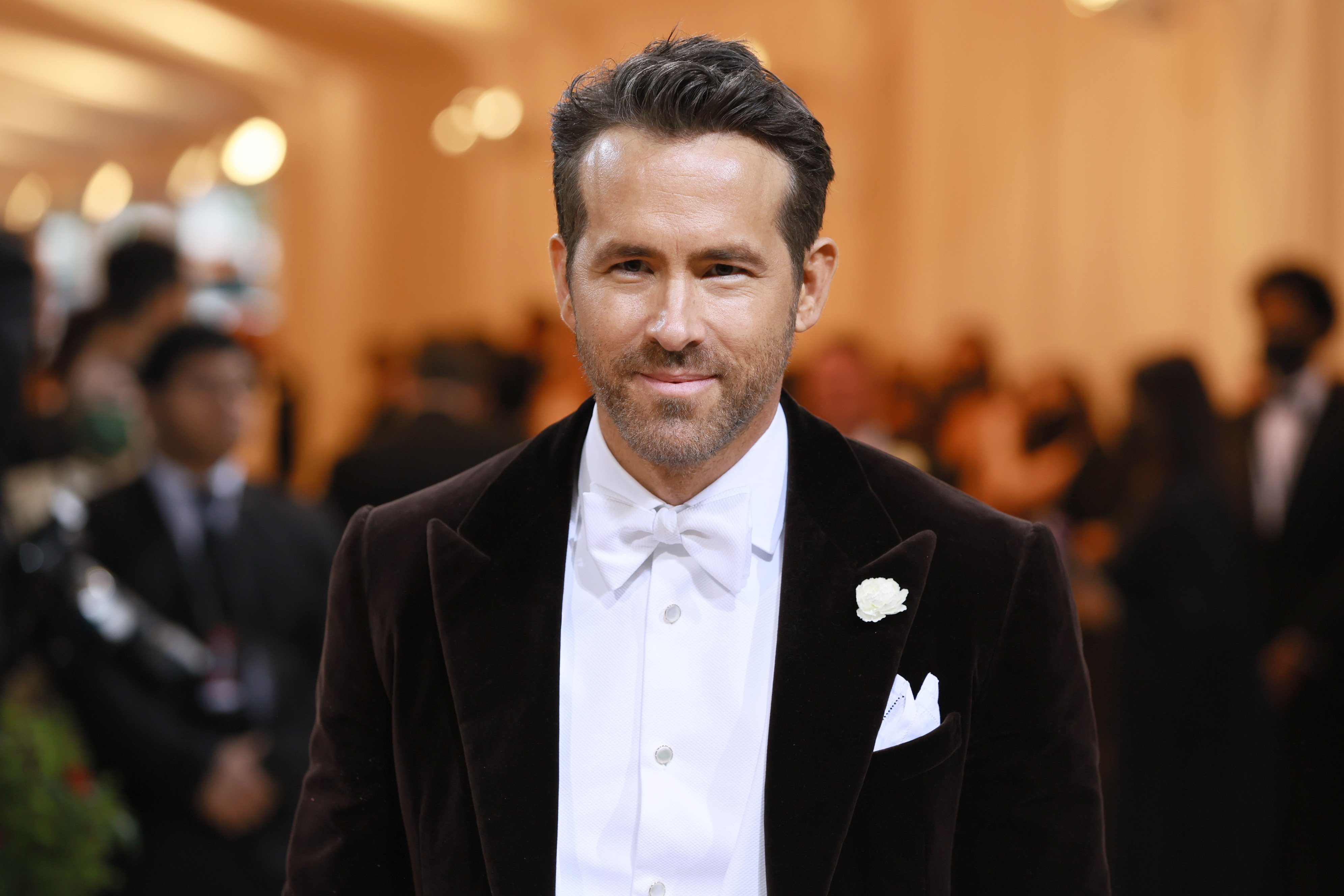 Marvel fans suspected that Deadpool would appear in 'Doctor Strange 2'
Marvel released a Doctor Strange 2 poster months before the movie's premiere, and some fans believed they saw Deadpool on it. The image looks like Deadpool's face with his hand held up to his mouth as if he is shushing someone. However, if it is the anti-hero, it was just put there to throw off fans.
Wade Wilson did not appear in the Doctor Strange sequel. Instead, the cameos were Patrick Stewart as Professor X, Hayley Atwell as Captain Carter, John Krasinski as Reed Richards, Lashana Lynch as Captain Marvel, and Anson Mount as Black Bolt.
"I'm really not in the movie," Deadpool actor Ryan Reynolds told Variety before Doctor Strange 2 premiered. When the interviewer pushed him further, the actor stood his ground and said, "I'm promising. I'm not in the movie." And he wasn't lying. So while some believed that Reynolds was "pulling an Andrew Garfield," he was actually telling the truth.
'Doctor Strange 2' writer admits that the film almost introduced Deadpool to the MCU
While speaking with ComicBook.com, Doctor Strange 2 writer Michael Waldron admitted that early talks for cameos included Deadpool.
"Yeah, we talked about it," the writer shared. "I think we talked about everything in this movie. So, [it] would've been crazy to not raise that, but it ultimately didn't feel like … It just didn't feel the right place. But yeah, of course, we talked about it."
So Ryan Reynolds almost made his MCU debut as Deadpool in Doctor Strange 2, but it wasn't meant to be. Marvel fans will just have to wait to see more of Wade Wilson on the big screen.
Everything we know about 'Deadpool 3'
Disney acquired the rights to X-Men, the Fantastic Four, and Deadpool when they bought 20th Century Fox in 2019. And since Disney already owns Marvel, that means that fans will begin to see these characters in future MCU movies. Fans already got their first taste with Reed Richards in the Doctor Strange sequel. And although Deadpool wasn't in Doctor Strange 2, he will appear in the MCU soon.
Deadpool 3 will officially take place in the MCU. Shawn Levy will direct the movie, and Rhett Reese and Paul Wernick will write the screenplay. But fans shouldn't worry about the film being censored by Disney as Marvel Studios president Kevin Feige has promised that it will be rated R.
Of course, Ryan Reynolds will return to star as Wade Wilson/Deadpool. And filming is expected to begin in late 2022.
Doctor Strange in the Multiverse of Madness is now playing in theaters.