'Doctor Strange 2' Could Give Tom Cruise and Others a Second Chance to Join the MCU
The Marvel Cinematic Universe (MCU) has to shift its focus after Avengers: Endgame. In addition to introducing a new generation of heroes, one way the MCU is changing the game in Phase 4 is with the multiverse. Much like DC's The Flash, the upcoming Doctor Strange sequel opens up the possibility of other realities with alternate versions of fan-favorite heroes.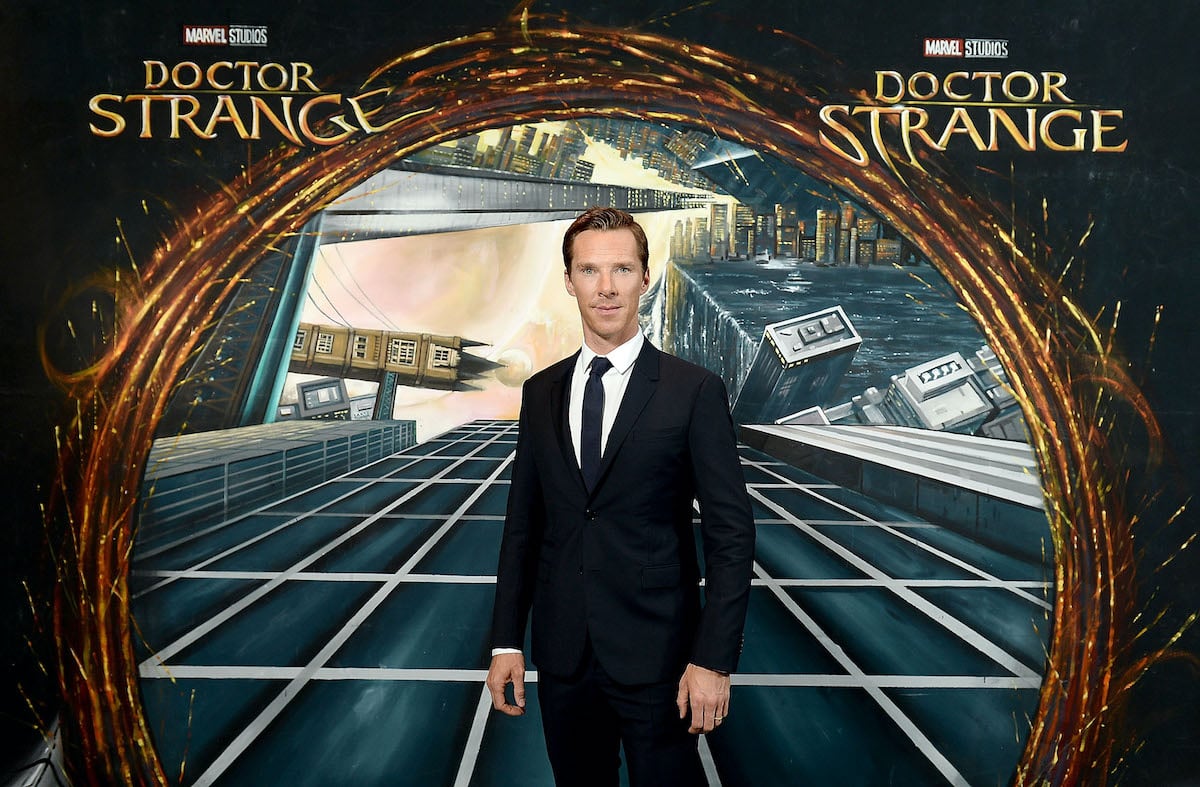 The 'Doctor Strange' sequel is about to blow the MCU wide open
The aptly titled Doctor Strange in the Multiverse of Madness will reportedly see Benedict Cumberbatch's hero journey through alternate realities. More than a sequel to 2016's Doctor Strange, the movie looks to build on the alternate timelines and realities introduced in Avengers: Endgame and the upcoming Disney+ series WandaVision, respectively.
As such, the rumor mill has been working overtime about who might appear. Some fans even believe the movie could be the MCU's final chance to acknowledge Hugh Jackman's Wolverine. After all, the X-Men will likely be rebooted in the coming years. But the Doctor Strange sequel could also give actors who narrowly missed out on an MCU role another shot at it.
RELATED: 'Doctor Strange 2' Director Really Hates This Part of the Movie Business
Tom Cruise could finally play the superhero he almost did years ago
According to insider Daniel RPK, Marvel is considering including alternate versions of MCU heroes in the Doctor Strange sequel. The movie isn't hitting theaters until 2022, but Tom Cruise's name comes up as a potential cameo. The actor famously planned to play Tony Stark before Robert Downey Jr. So he could play an alternate version of Iron Man now.
Of course, fans should firmly consider this Doctor Strange story a rumor. But if true, the MCU could have a ton of fun with it. The Cruise connection could even open the doors to other actors who nearly played Marvel heroes. Fans could perhaps see John Krasinski as Captain America, Charlie Hunnam as Thor, or even Emily Blunt as Black Widow.
RELATED: MCU: J.K. Simmons Is the Best Way to a Marvel Cinematic Multiverse
Phase 4 of the MCU promises to take fans to some strange places
Most likely, the Doctor Strange sequel will not go as ambitious as this rumor claims. After all, the story might suffer if Marvel goes too heavy on the cameos. But ideas as wild as Cruise stepping in to replace Downey are now possible. That's a testament to the risk Marvel is taking in Phase 4.
No matter what, Doctor Strange in the Multiverse of Madness is a huge step in a very surreal direction. Other projects such as WandaVision, Loki, and even Thor: Love and Thunder are pushing the boundaries of what's possible. And right now, perhaps that's just what the MCU needs.