'Doctor Strange': Benedict Cumberbatch Has 'Second Album Fear' for 'Multiverse of Madness'
Fans wanted Doctor Strange to pop up in Marvel's WandaVision, and many are ecstatic that the Sorcerer Supreme appears in Spider-Man: No Way Home for a multiverse adventure. Ever since Benedict Cumberbatch first brought the character to life, people want to see more Dr. Stephen Strange in his own story.
With Phase 4 rolling out Marvel's next crop of films and TV series, Doctor Strange and the Multiverse of Madness will drop in 2022. It's one of the studio's most anticipated films, but Cumberbatch shared his thoughts on inklings of sophomore nervousness.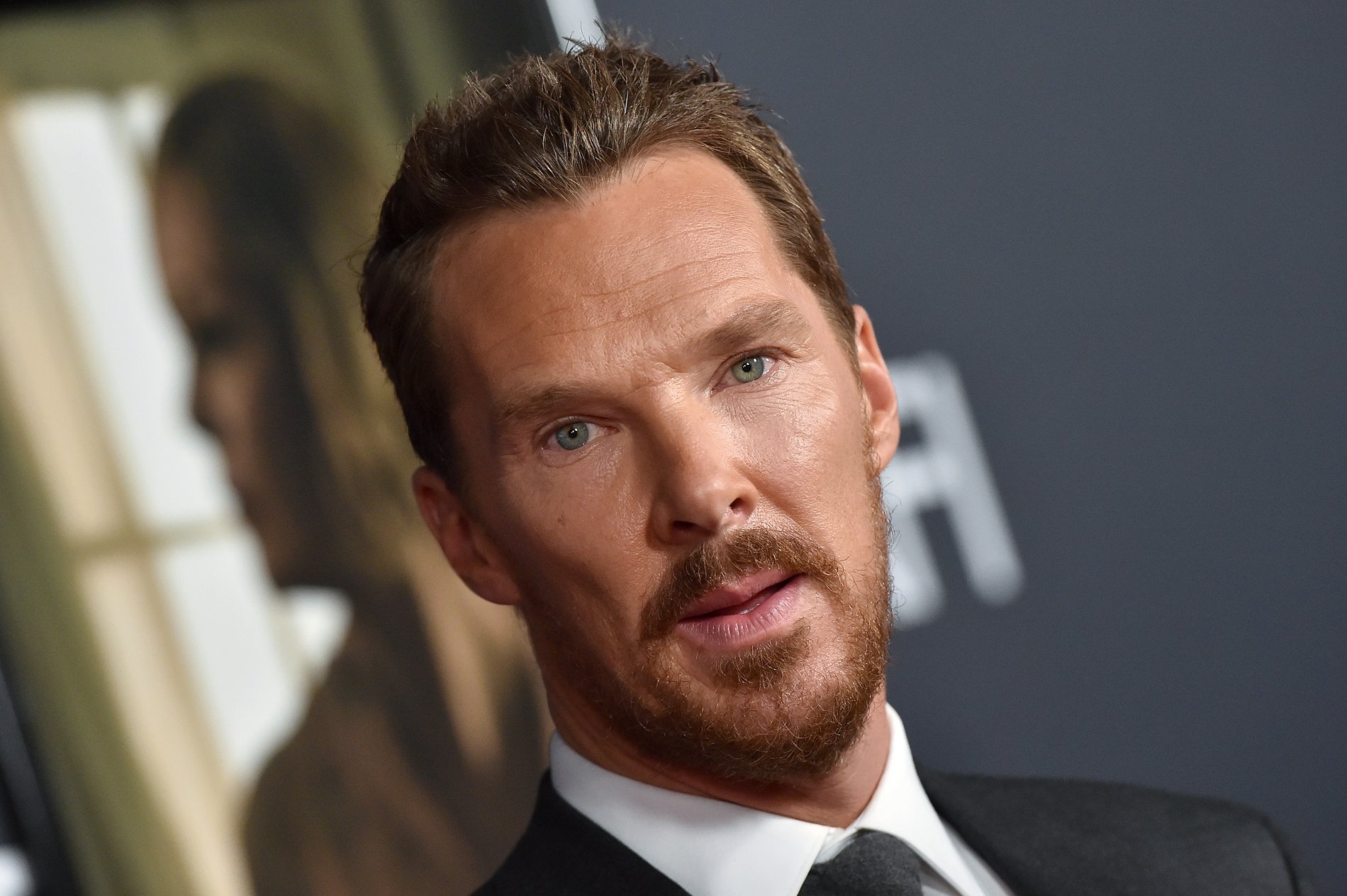 Benedict Cumberbatch has jitters over 'Doctor Strange 2'
When there's a sequel to any project — be it an album, film, or book — there are always expectations that it will be as great as the first. Many times, that's the case. Cumberbatch and Marvel are aiming for that with Doctor Strange in the Multiverse of Madness.
However, during a recent interview with Esquire UK, the actor touched on having jitters over his hero's second outing. "I've got the Second Album Fear with this one, because the first one was such a riotous success and he's become a much-loved character," said Cumberbatch.
"I think it's always harder to exceed expectations when they're high. I'm not saying they make them low," he added. "They're starting to take more risks now, I think. You know, Taika Waititi, they were, like, 'Are we…? Is this going to work?' And it's f*cking so funny, Thor: Ragnarok."
Cumberbatch referred to Doctor Strange's short cameo in the post-credits scene of Ragnarok, where he lures Thor to Bleecker Street to talk about his missing father. During the bit, he sucks Loki into a portal to let him freefall for 30 minutes. The whole sequence is entertaining, witty, and feeds into other MCU movies (ahem, Infinity War).
Based on the trailer for the upcoming Spider-Man: No Way Home, the multiverse element will tie into Doctor Strange 2 and the storyline with Scarlet Witch. While Cumberbatch may be a little nervous, fans are hyped to see how everything connects.
Cumberbatch almost turned down 'sexist' Doctor Strange role
During his chat with Esquire, Cumberbatch also dove into how Marvel courted him to play Doctor Strange. At first, he wasn't sure. "I kind of had by doubts about it, from just going into the comics. I thought, 'This is a very dated, sexist character.' And it's very tied up in that crossover, that kind of East meets West occultism movement of the 1960s and 1970s," he said.
After learning more about Marvel's vision for Strange and meeting with director Scott Derrickson, he was in. Then he hit another snag when he remembered he had to do a theatrical run of Hamlet. Though they considered other big names for the role, Marvel ultimately delayed filming until Cumberbatch was available.
The actor had a blast filming 'Spider-Man'
Marvel's built such an expansive world where its heroes and villains can jump from film to film. For Cumberbatch, donning his superhero apparel to hang out with Spider-Man was a fun treat.
"All the time when you're making those movies are pinch-yourself moments," he told Esquire. "I'm never over the giddy nature of working opposite Spider-Man. It's pretty cool." Spider-Man: No Way Home lands in theaters on Dec. 17, and Doctor Strange 2 is due out in May 2022.