Doctor Strange Benedict Cumberbatch Will Reportedly Film 'Spider-Man 3' Before 'The Multiverse of Madness'
Doctor Strange will reportedly play a major role in 'Spider-Man 3.'
Doctor Strange (Benedict Cumberbatch) is going to be a major player in Spider-Man 3, according to multiple reports. As more details emerge about the upcoming Marvel sequel, it appears that Doctor Strange will be the conduit who introduces a live-action Spider-Verse. In fact, Cumberbatch's Doctor Strange is so important in Spider-Man 3, the actor is reportedly filming that sequel first before The Multiverse of Madness.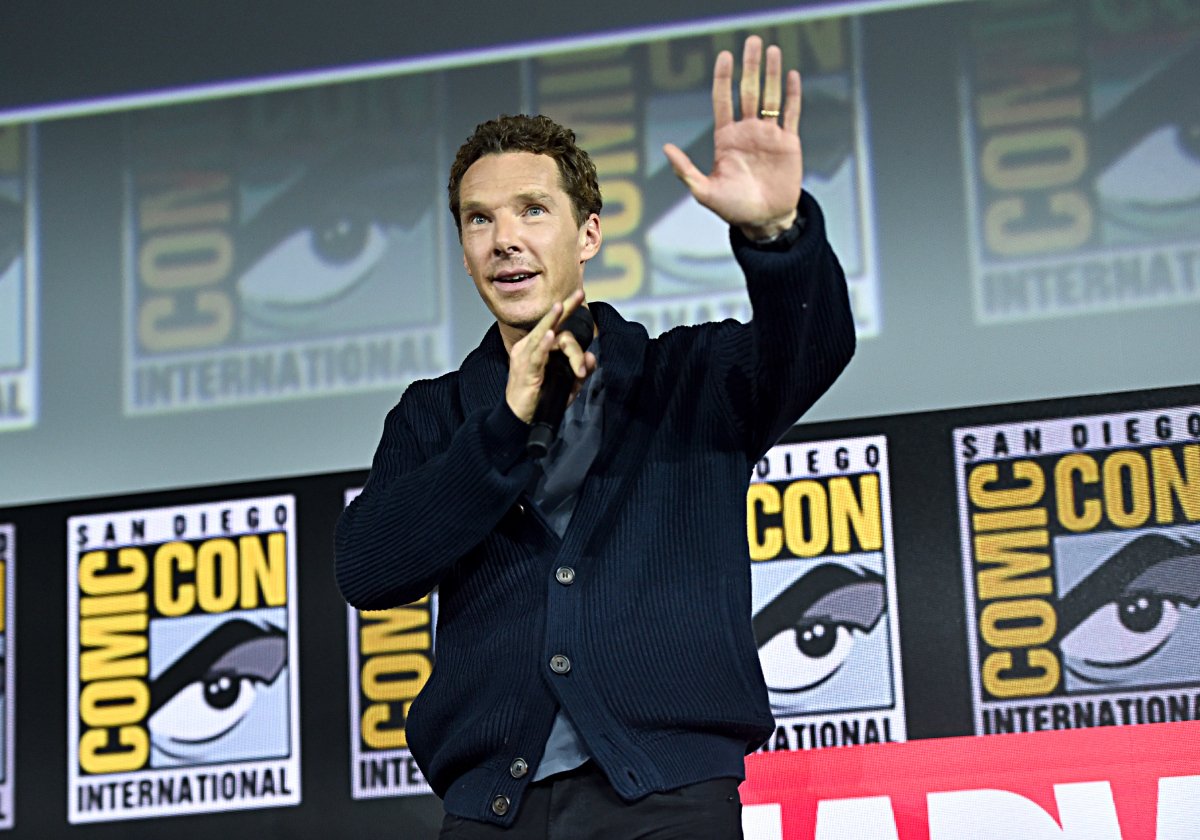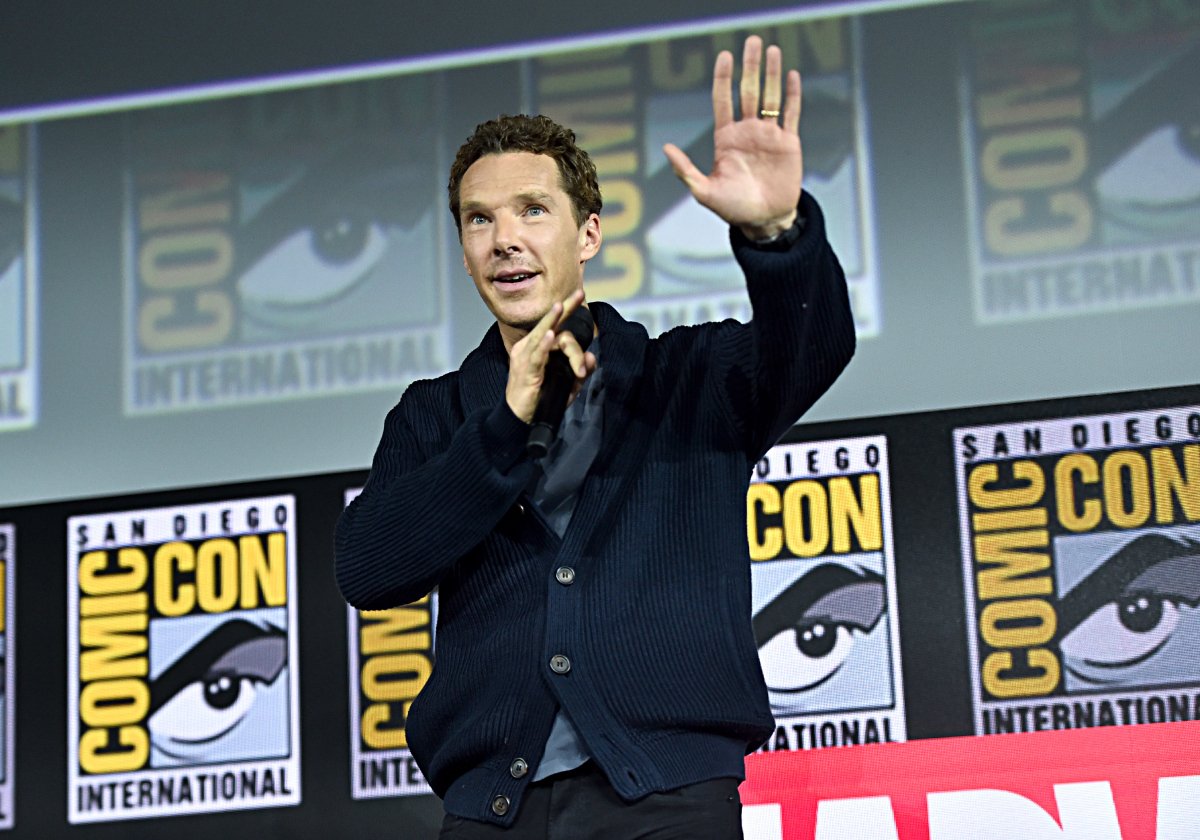 Does Doctor Strange's presence in 'Spider-Man 3' hint at the movie's main villain?
Marvel confirmed earlier this month that Cumberbatch would be joining the cast of Spider-Man 3. The casting announcement all but confirms the multiverse is coming after multiple reports claimed Marvel had booked both Tobey Maguire and Andrew Garfield to return as Peter Parker.
It doesn't appear that Marvel wanted any of this info leaked. But after Jamie Foxx posted – then quickly deleted – about returning as Electro, the cat was out of the bag. Foxx's post included an image of three Spideys side-by-side.
As Inverse explains, the inclusion of the Doctor Strange character in the sequel could be a hint at Spider-Man 3's main villain – Morlun. In the comics, this specific Spider-Man villain has a habit of showing up whenever they delve into the multiverse.
Babylon 5 and Sense8 showrunner J. Michael Straczynski and John Romita Jr. created the Morlun character. Looking like a gothic Dracula, Morlun is a psychic vampire who hunts for spiders throughout the multiverse.
The final act of 'Spider-Man 3' will reportedly feature all 3 Spider-Men
The comic that inspired the 2018 Oscar-winning film Spider-Man: Into the Spider-Verse was Dan Slott's 2014 book, Spider-Verse. That comic featured Morlun as the main villain, and Spider-Man teamed up with other Spideys in the multiverse to fight him.
It could happen in the live-action version, but this info should be taken with a grain of salt. Other reports claim that the three Spideys won't be fighting just one villain. Instead, they could be fighting multiple villains from all across the three different Spider-Man franchises.
According to We Got This Covered, Cumberbatch's Doctor Strange will be the one responsible for introducing Maguire and Garfield's versions of Spidey into the MCU. And, he will do it in the film's third act. Maguire and Garfield will join the current version played by Tom Holland to fight those villains.
The news of the final act first came from FandomWire, who insists this is not a post-credits scene. They claim that it will happen in the third act, and the reveal will be similar to Avengers: Endgame.
Doctor Strange Benedict Cumberbatch will reportedly film 'Spider-Man 3' first
That final act is where Foxx's Electro will most likely emerge. Fans last saw that character in The Amazing Spider-Man 2 with Garfield. The rumor mill has gone into overdrive when it comes to the possible villains who could appear in Spider-Man 3. Names that have emerged so far include Dane DeHaan's Green Goblin and Vincent D'Onofrio's Kingpin.
As for the multiple Spideys, they could also appear in the Multiverse of Madness. Even if they don't, it looks like phase 4 of the MCU could feature numerous A-list cameos. There are even reports claiming Tom Cruise is in talks to play an alternate version of Iron Man.
What is known for sure is that filming begins this week on Spider-Man 3. According to Heroic Hollywood, Cumberbatch will be filming his scenes in that movie first before moving on to the Multiverse of Madness. That sequel begins filming in late October.
Spider-Man 3 is scheduled to hit theaters on December 17, 2021. Doctor Strange in the Multiverse of Madness is scheduled for March 2022.