'Doctor Strange' Director Shares Video of Benedict Cumberbatch Visiting a Comic-Book Shop in His Marvel Costume
Marvel fans last saw Doctor Strange (Benedict Cumberbatch) in Avengers: Endgame. He is getting his own sequel, Doctor Strange in the Multiverse of Madness, but that's years away if they even get movies back on schedule. In the meantime, Scott Derrickson, director of the first Doctor Strange movie, shared a never before seen behind the scenes clip of Cumberbatch as Doctor Strange.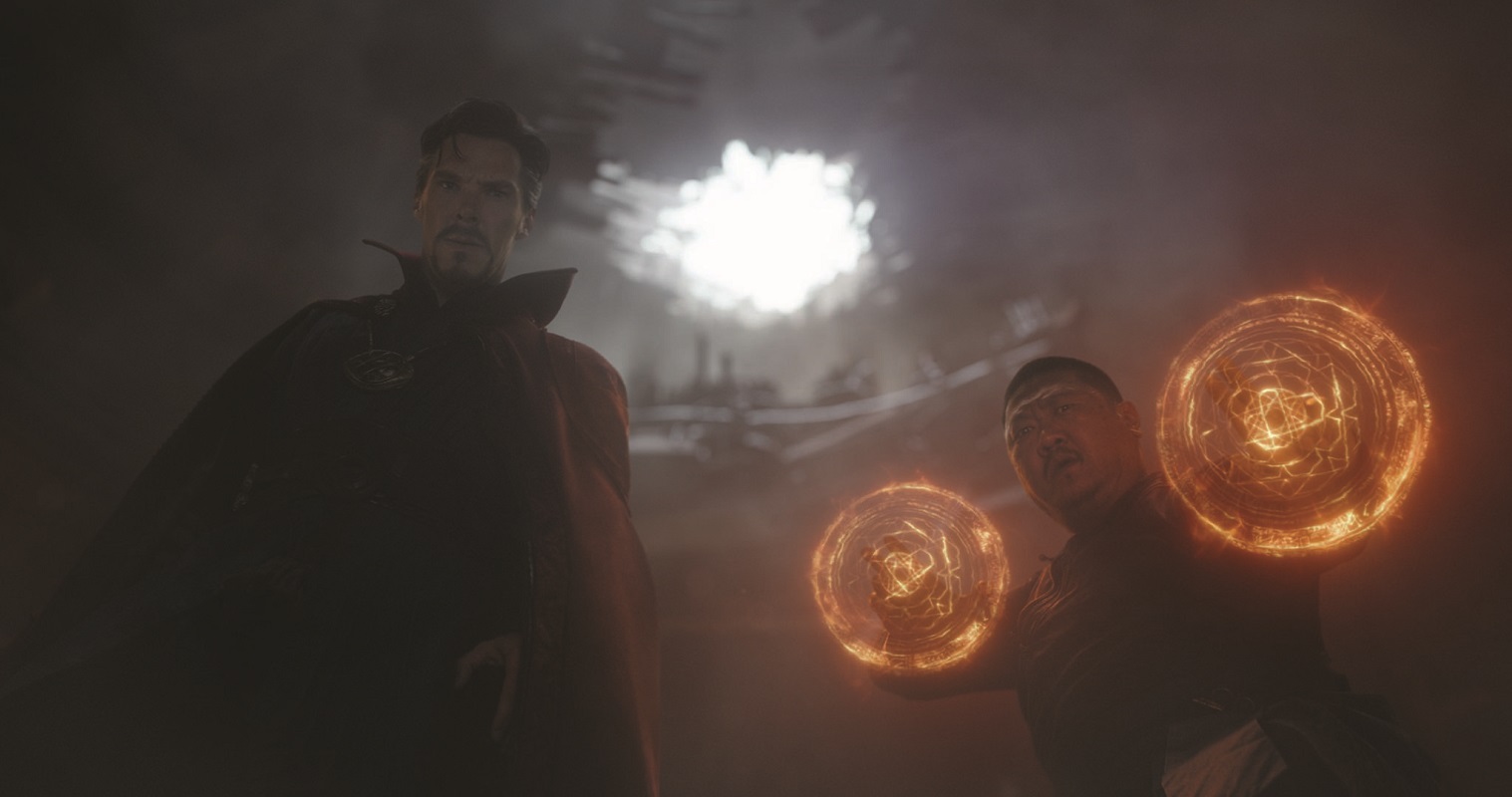 Derrickson shared the clip on his personal Twitter account on July 29. Derrickson shot the clip on his own phone between takes on Doctor Strange. 
Scott Derrickson directing Benedict Cumberbatch in 'Doctor Strange'
Derrickson introduced the Marvel Cinematic Universe to Doctor Strange in his origin story, cowritten with his Sinister partner C. Robert Cargill. Stephen Strange (Cumberbatch) was an elite surgeon who lost the use of his hands in an automobile accident. The Ancient One (Tilda Swinton) and Wong (Benedict Wong) taught Strange to use the mystic arts.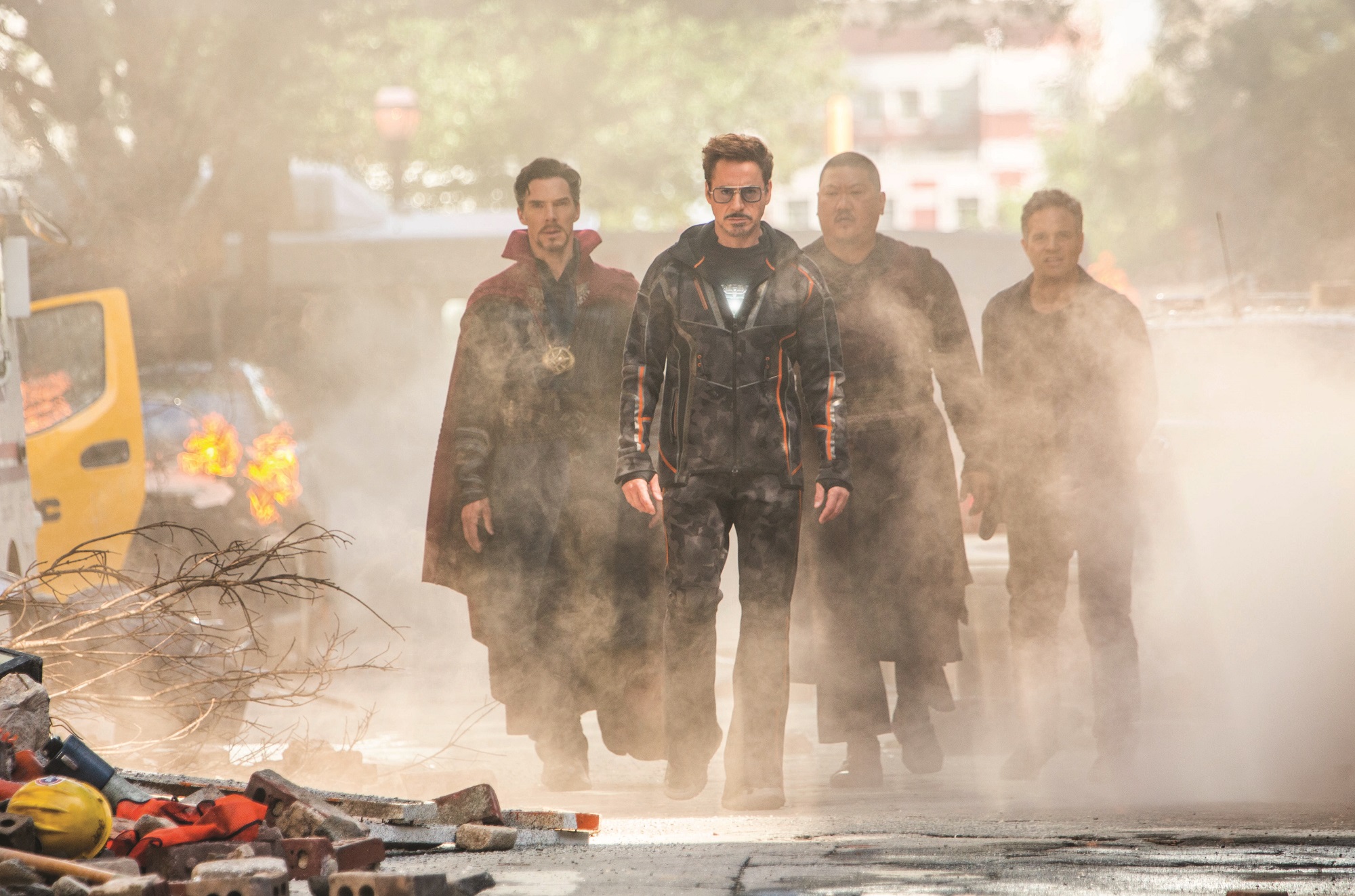 Strange later appeared in Thor: Ragnarok, Avengers: Infinity War and Avengers: Endgame. Derrickson was developing Doctor Strange in the Multiverse of Madness but left the project. Sam Raimi will direct the sequel while Derrickson is now attached to direct a follow-up to Jim Henson's Labyrinth, with Cargill producing with him.
'Doctor Strange' in an actual comic book shop
Cumberbatch was fully decked out in Doctor Strange's cape. However, on the set, the cape hung still from Cumberbatch's neck. It would only be animated later. It was Derrickson's idea to take a brief break from filming a battle scene on the streets of New York.
"While shooting in Manhattan right in front of a comic book store, I spontaneously suggested to Benedict that he go inside and he agreed," Derrickson wrote.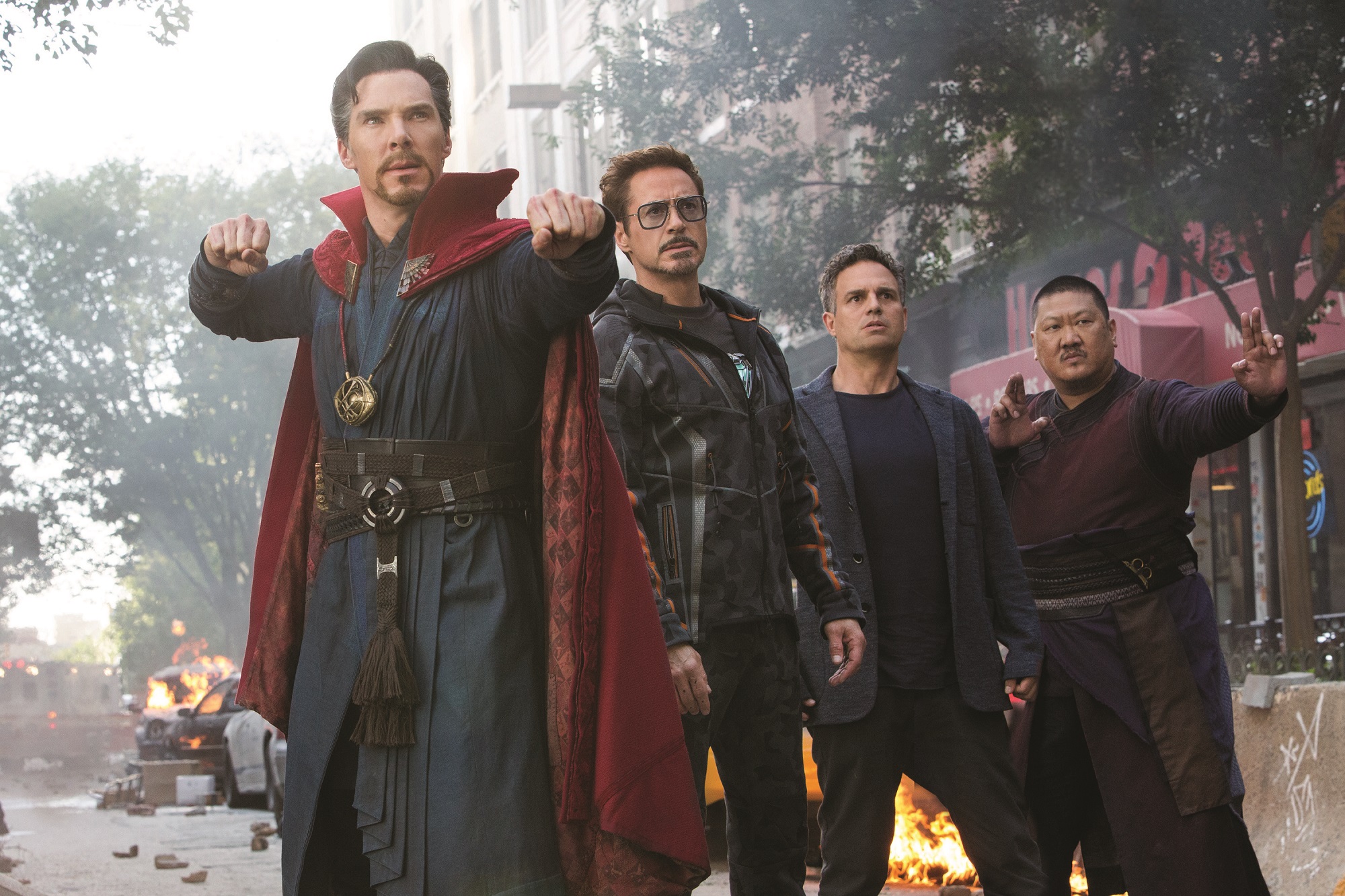 The clerks and customers are surprised to see Doctor Strange standing before them in real life. They get out their phones to take pictures, and Cumberbatch poses with the two clerks. Too bad Cumberbatch did not look for Strange Tales #110, with the first appearance of Stephen Strange.
Benedict Cumberbatch asks for a job
After a minute, Derrickson calls Cumberbatch back to the set to continue filming Doctor Strange. 
"All right, we have to shoot," Derrickson says from behind his camera phone. "Let's go. We have to make a movie."
As they leave, one of the clerks offers Cumberbatch a job at the store. The Doctor Strange star jokes that he might need it as a fallback job.
"Can I?" Cumberbatch plays along. "If the movie doesn't work in advance, can I come and work with you guys at least? You could set up a little booth and I could sign stuff."
The clerk continues to riff with Cumberbatch, saying he'd have to maintain his American accent to work there. Cumberbatch was maintaining his American accent from Doctor Strange while talking with the shop clerks. 
"That's fine," Cumberbatch says. "I'm good with that. It's very snooty, the British accent. I like playing it level. Much better."